Simplifying the Learning Experience at a Top Australian University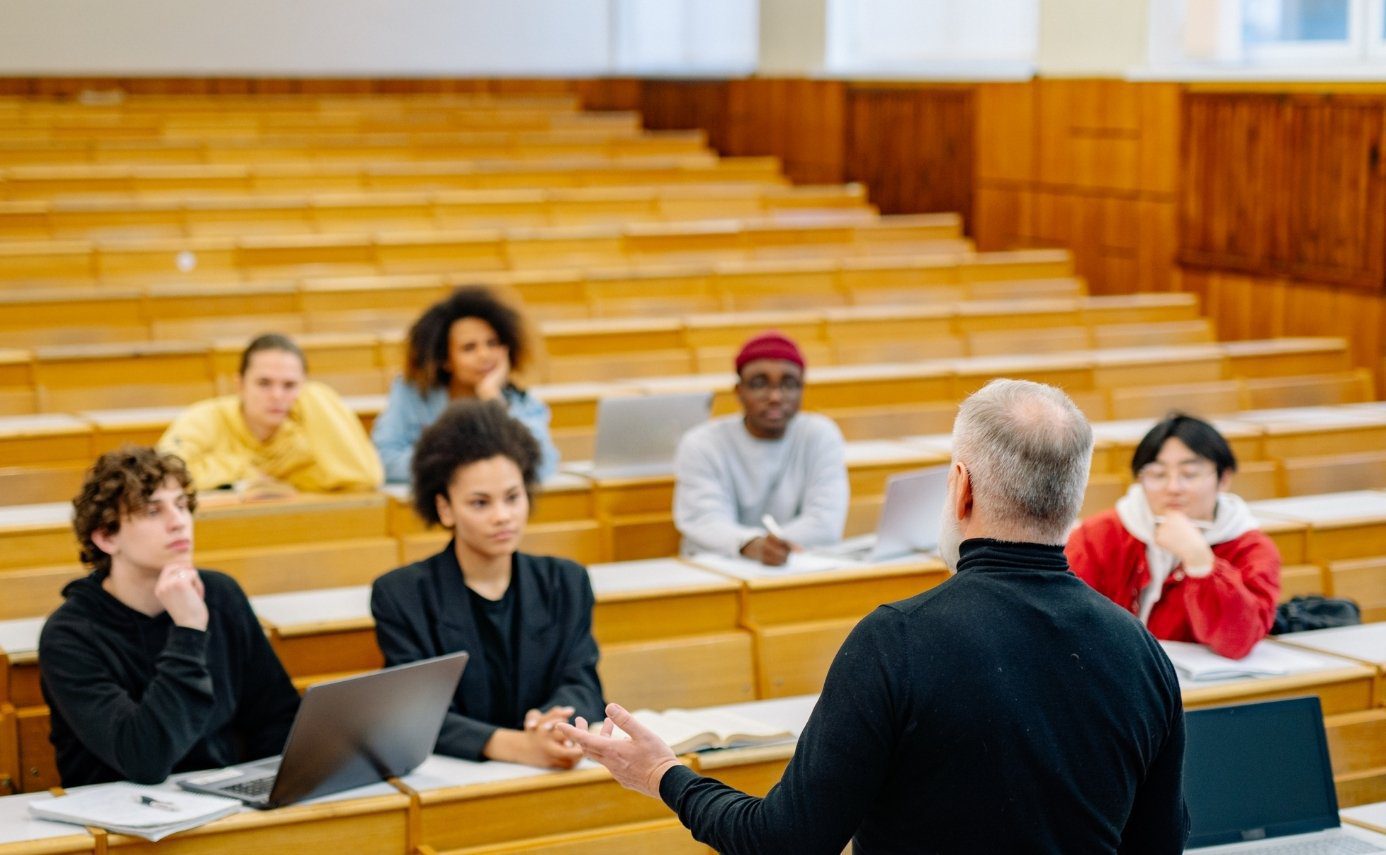 About the Customer
The customer is a public university in Australia with many campuses around the country. The institution is known for conducting world-class research in 22 different research categories and is ranked in the top two percent of universities globally for graduate employability.
The Problem
Inefficient communication channels caused inconsistencies in information distribution
The customer has been using Microsoft Teams for student assignments, communication, and announcements and wanted to improve the teaching and learning experience as they integrate more online learning across the institution. Since more higher education institutions have been incorporating online learning due to the COVID-19 pandemic, it has become a high priority to streamline and improve the learning experience.
The customer was using Moodle as their learning management system and due to the increased uptake in Teams due to the university's shift towards digital courses, they wanted to ensure the student experience was similar across the entire ecosystem.
With this in mind, the institution didn't want students to be missing out on important announcements and for updates and announcements on Moodle to be reflected on Teams and vice versa. Simplifying the learning experience for students to keep track of the right information was essential to guaranteeing increased productivity and focus.
The Solution
Streamlining classroom processes by integrating automation software
We deployed our aleX platform to the university. Through aleX, the university has gained:
A digital learning assistant named QBot that builds learning communities by engaging students in conversations through questions
Learning analytics that proves insights to academics on the entire class as well as each student engagement
Provisioning engine that maps course material and the LMS system to Microsoft Teams for a familiar and full-featured environment
aleX fits right into the university's existing systems by integrating with Moodle thanks to its provisioning engine. The provisioning engine integrates with Moodle to help manage the lifecycle of Teams based the university's own policies and processes. This is especially helpful since classes change from semester to semester. Having an automated platform that manages Teams saves professors a lot of time on manual labour so they can focus more on teaching and connecting with their students. At the same time, it allows IT to rollout the system at scale that is compliant with the organisational policies and procedures.
Another time-saving feature that comes with aleX is the digital learning assistant, QBot, which creates a knowledge base through questions that were previously asked and answered by educators. This knowledge base will also be available well into the future, making it a priceless resource for professors and incoming students.
The learning analytics within aleX also helps the university gain a better understanding of their students' and educators' use of Microsoft Teams which allows them to use these analytical insights to further improve the learning and teaching experience for all involved.
The Results
aleX saves educators time on manual work and helps gain valuable insights
Thanks to the LMS integration, aleX automatically creates Teams based on what groups are required in Moodle. This has saved educators time and has provided a zero-touch experience for many of the manual processes involved with running a CRM.
With the valuable analytics the customer has gained through aleX, they have been able to dig deeper into how educators and students are using Teams and what they are primarily used for in different classroom settings.
Examples of valuable information gained include:
Which students are interacting with whom?
Which educators are more engaging?
Which courses have greater student engagement?
These insights give the institution valuable information that informs strategic decisions about their future plans in regards to enrollment, hiring, professor evaluations, student evaluations, and course offerings.
The Antares team has also integrated aleX with the customer's Learning Record Store (LRS) that collects data from a range of student interactions on a wide variety of learning systems. This valuable data can be shared with other systems that offer advanced reporting or support adaptive learning experiences.
This technology offers insights and analytics that aren't otherwise available through Microsoft Teams or any other software and integrations the university was previously using.
What's Next?
The customer wants to continue to maximise the usage of their Microsoft Teams platform for teaching and learning along with internal use for staff collaboration. As their trusted Teams partner, we will be with them entirely along the way.
Digitally transform your organisation today!