Industries
Health and Aged Care
Focus on what matters while we handle the tech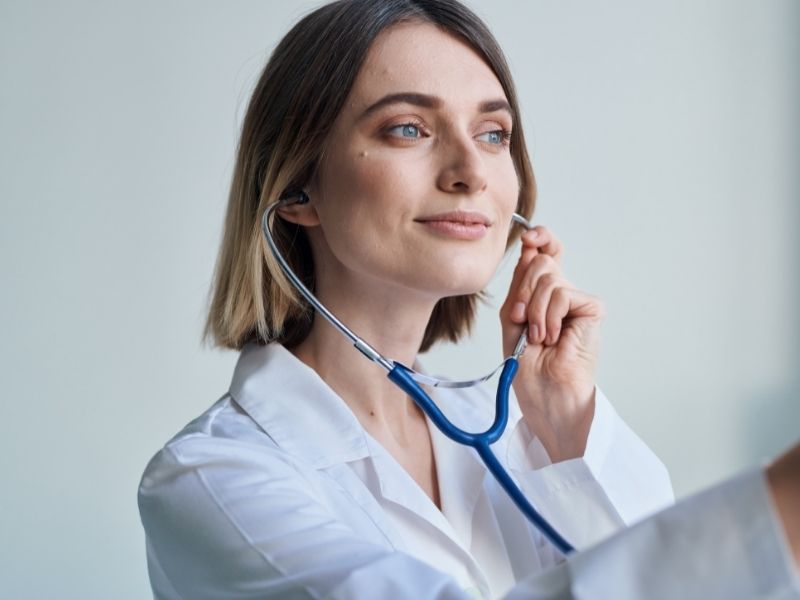 We help you efficiently share information between caregivers
Nothing is more important than giving your patients the best care possible, and you need to have an easy, secure, and efficient way of sharing information from each care provider to achieve exceptional care.
Inefficiencies within your information-sharing system (intranet) cause longer wait times for your patients who require vital care. To solve this, our team helps create and enhance an intranet for your network of caregivers and facilities that will effectively support information sharing between a multitude of caregivers in disparate locations.
Give your patients, residents, and caregivers peace of mind through an organised and efficient new intranet that helps you deliver greater care, faster.
Learn more about #SPACE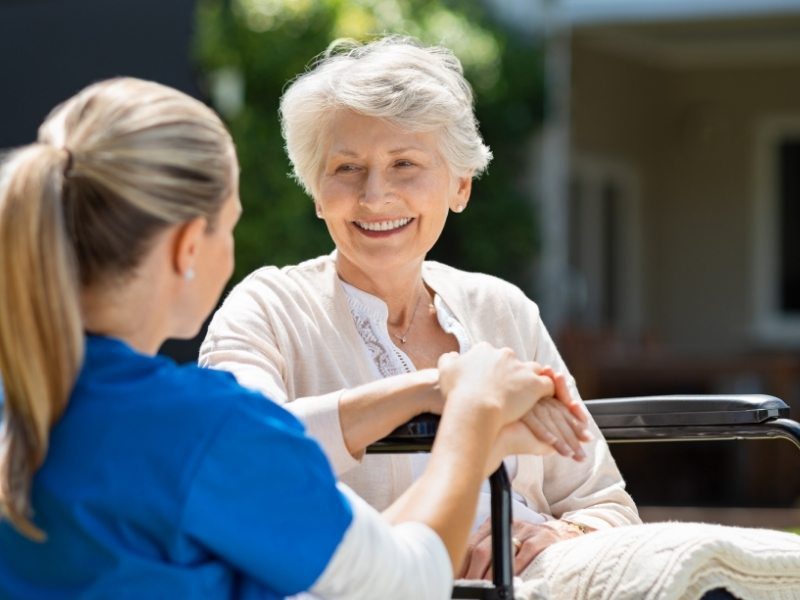 Solve common problems
The most common complaints we hear from healthcare organisations are:

Communication breakdowns between departments and management
Reliance on paper and fax to complete administrative tasks
Unwieldy document management
Employees storing information on desktops and personal drives instead of corporate repositories
Challenging tech maintenance and updates
Our goal is to empower healthcare providers and facilities by solving these problems with future-forward technology.
Contact us for a free consultation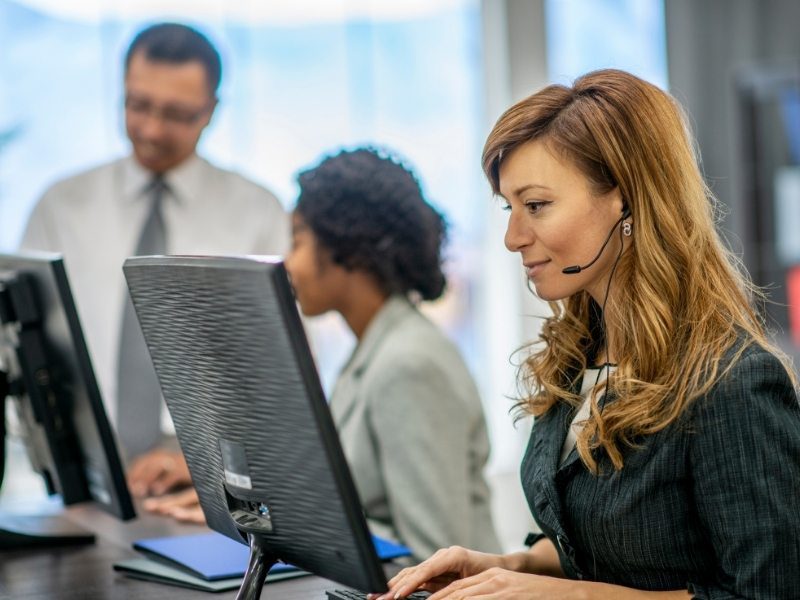 Mobile solutions for modern health care
Today's healthcare calls for simplicity. With so many COVID-19 risks causing uncertainty within the general population, people are looking for healthcare options that are accessible and easy to navigate on mobile.
Through our easy-to-navigate mobile solutions, we can help your organisation appeal to a broader target market, improve analytics, and deliver an enhanced user experience across all operating systems.
Whether you have an existing mobile system for patients and caregivers or desire to create one, we're here to help.
Lutheran Aged Care struggled as a paper-reliant organisation. They installed their first care management system a decade ago and needed to join the 21st century. The Antares team upgraded their outdated systems and processing, which resulted in:
Supporting organisation-wide digital transformation
Providing a single source of truth
Saving time and money while improving efficiency
Creating a formalised style guide which ensures document and information consistency and quality
Read about what was deployed at Lutheran Aged Care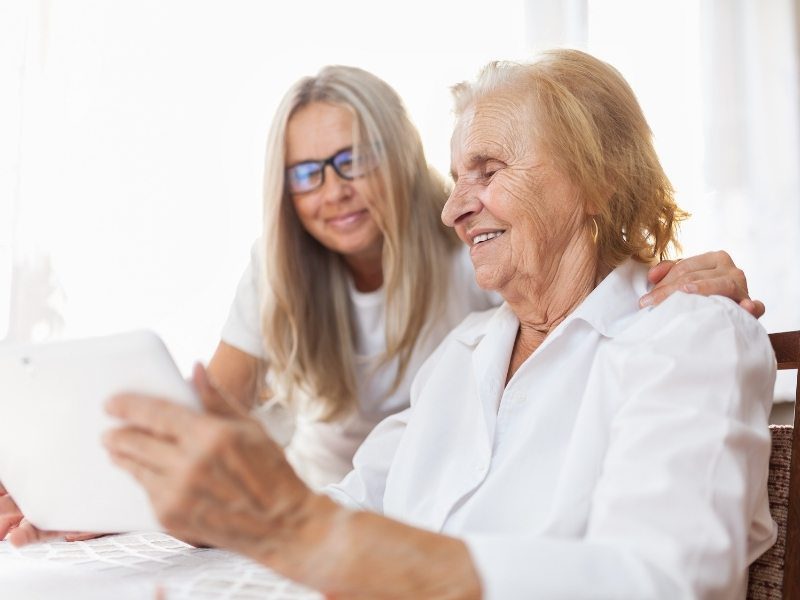 Our Unique Solutions
As a Microsoft Solutions Partner, Antares encompasses a range of solutions based on the Microsoft stack that has been recognised on a global stage for the incredible outcomes they have achieved. The wide spectrum of our expertise lets us be more flexible in helping you achieve your goals as an organisation.
Additionally, as a Cloud Collective alliance partner, we work closely with organisations to deliver a cost-effective, modern, and scalable solution on SharePoint which allows caregivers a vastly successful avenue to share, collaborate, inspire, and inform.
Our clients choose Antares for our value-for-money pricing and the simplicity of our proposed #Space solution, which leverages ten years of intellectual property and over 200 SharePoint deployments to guarantee success.
Finally, our data experts can help you leverage the full capabilities of your data and uncover the insights that enable you to better support your current and future patients and residents. With correct data collection and usage, our team helps you leverage AI that optimises communication, information sharing, and data analysis.
Technology for optimised service
We've helped healthcare providers solve internal gaps in communication, inefficient file organisation, and create an improved interface for patient services.
Healthcare organisations we've helped report the following benefits:
Greater oversight over corporate documentation with policies and approved forms now stored in a single repository
Improved ability to keep important information up to date
Saved time and money while improving efficiency
Caregivers are better able to stay up to date with company announcements or news
Effective communication between departments and management
Learn more about our custom-workspace technology