We help you keep your operations running smoothly
Antares offers customised public sector IT solutions with a focus on security and performance. We provide Microsoft cloud-based solutions to keep your data safe and accessible.
We also provide a range of managed services for desktop support, network management, and security audits. With that, it's easy to take care of all aspects of your IT needs.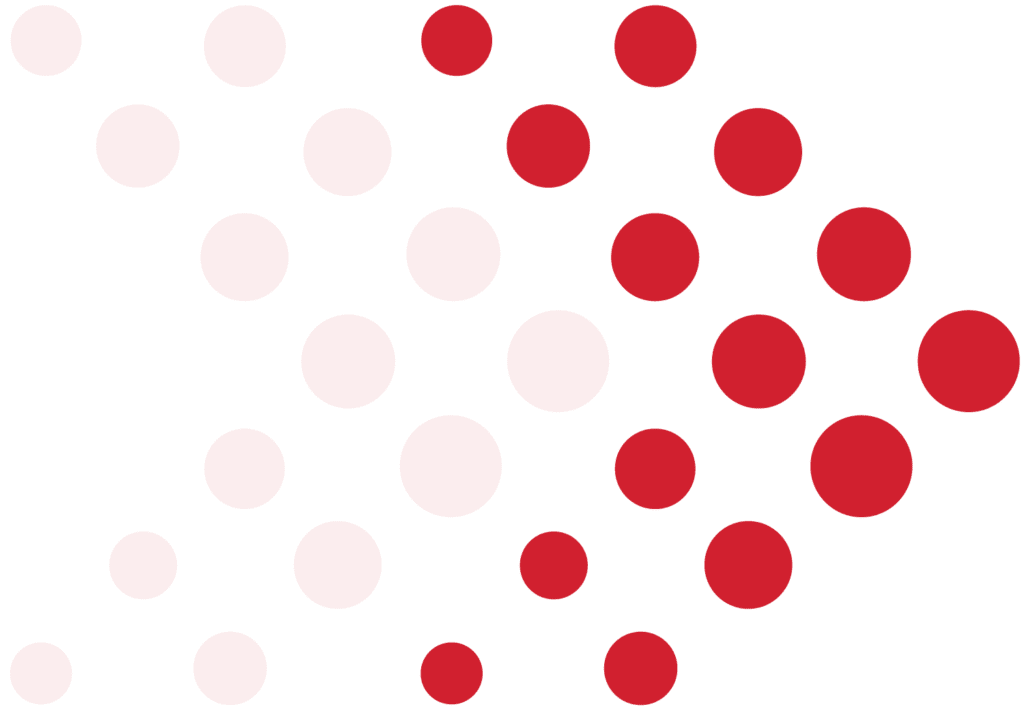 Making innovation easy
Antares provides Microsoft solutions that are both innovative and easy to use. We know our public sector clients have busy schedules. So, we aim for a minimal learning curve when implementing new systems, applications or software updates.
Our staff can recommend best practices based on your specific industry needs. At Antares, we ensure that technology works for you, not the other way around. That's why Antares provides customised optimal IT solutions to match your unique business needs.
We want our public sector clients to have the tools they need to innovate. That said, our goal is to support you so you can focus on your core business.
We help solve your challenges
Running an organisation in the public sector comes with its challenges. There are often tight budgets to work with. There's also constant pressure to deliver on objectives while keeping up with changes in technology. You also have to consider the changes in legislation and business models.
Budget constraints mean no room for error. IT services are vital in the public sector, but they can also be expensive.
Legislative changes need constant updates. They should also comply with data security standards.
New technology means that staff needs to keep up with these changes or risk being left behind by your competition.
This is why it's essential to choose IT services that fit your needs and budget.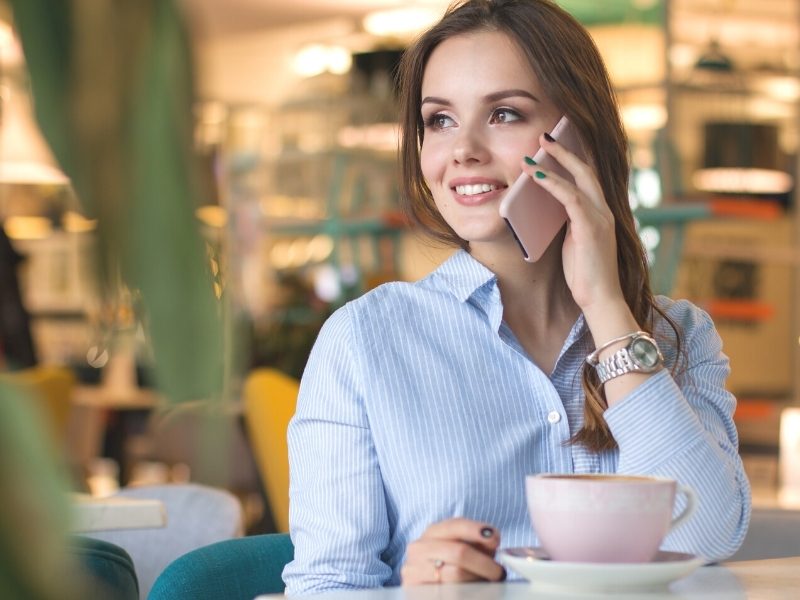 Streamline communications
The rise of hybrid and remote work means streamlined communication within your organisation is more important than ever. With collaborative work being a core aspect of most staff's daily lives, it's vital that they are supported with the right tools to ensure they can work at their best.
Modern intranets based on SharePoint can streamline how different department share information so that they're more efficient and smooth flowing. Given the nature of the challenges and issues that public sectors face, it's essential that internal communication can be conducted in a productive manner so that these matters are swiftly resolved.
At Antares, we have years of experience in deploying intranets to government agencies and ensuring the rollout meets the necessary requirements. Our #Space intranet has been designed with collaboration and people in mind to transform the way your organisation communicated.
Improved security and privacy
With cyberattacks on the rise, data security has grown to become a key consideration in how public sectors work with sensitive information.
Cloud based technologies allow users to securely share and access information wherever they are. Equipped with the latest security features, information in the cloud is encrypted and adheres to the relevant compliance policies so your staff can work securely at all times.
Tourism Australia improved their security posture from an Enterprise Level 3 to an Enterprise Level 5 and migrated their systems online to the cloud for their digital transformation journey.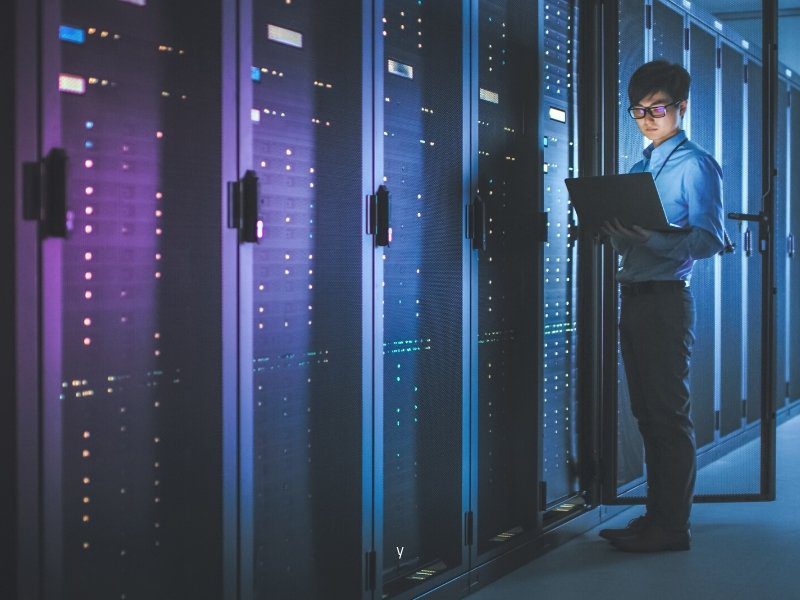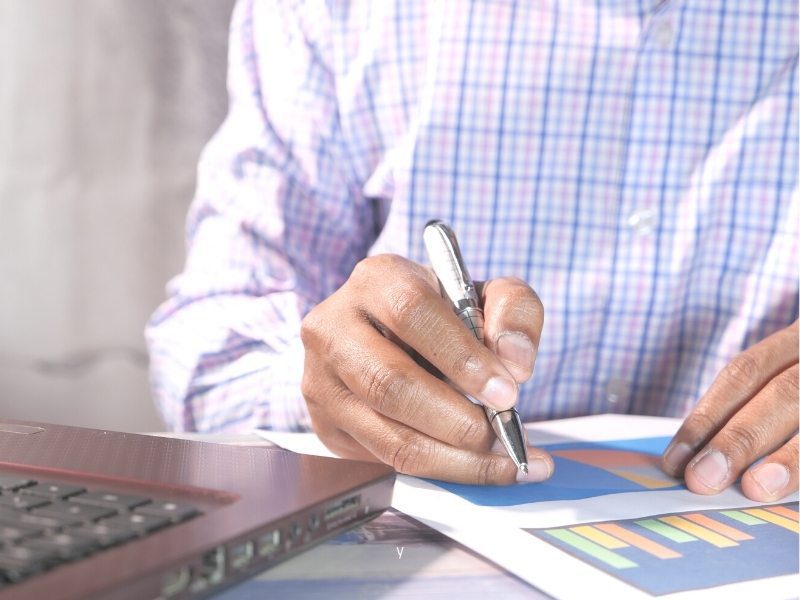 Unlock data driven decision making
Public sectors are tasked with the important responsibility of allocating funds to appropriate programs and initiatives. Without any detailed insight, it can be difficult to determine which projects should be prioritised
Data analytics provides the public sector with the insight to spend funds on projects that make the biggest impact to citizens. Accurate and reliable data enables organisations to pinpoint their citizen's needs and have the information they require to undertake decisive action.
Our data experts can help you leverage the full capabilities of your data and uncover the insights that enable you to better support the public
Deliver high quality services to your citizens
Manual and tedious processes can weigh down your staff which can result in a less than satisfactory provision of citizen services. Artificial intelligence can undertake the heavy lifting involved in these tasks by automating workflows so staff can work more efficiently and productively.
By analysing aspects of the user experience, AI can recommend areas of improvement so that specific services can be better transformed to meet the citizen's needs.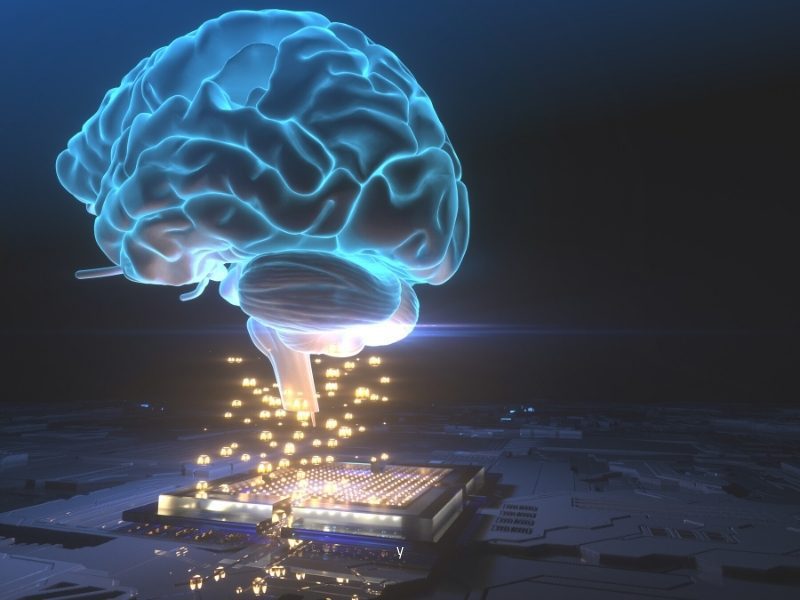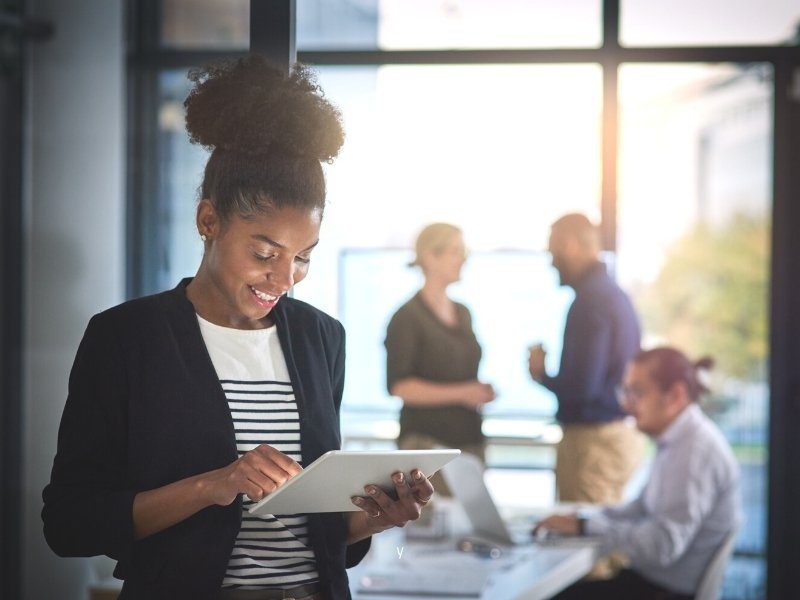 Boost productivity with easy access to key information
When users cannot find the information they're looking for, that's wasted time that could be better spent on more important tasks.
Document management helps keep your organisation's files in an orderly and organised manner so your staff can find the right information whenever needed. Not only will the productivity of your staff increase but your organisation will also be able to better serve the public and their needs.
The State Library of NSW was able to automate their manual processes and digitise files so users can quickly and easily find the right document.
Our Customers









Discover How You Can Digitally Transform Your Organisation