What We Do
Sydney SharePoint Experts You Can't Do Without
As Australia-based experts with 10 years of experience, we've successfully executed over 200 intranet projects, including a significant portion of Australia's leading organisations.
As certified SharePoint Consultants, we can help you:
Cut SharePoint management costs and complexity.
Get the most out of your SharePoint investment with accessibility and online capabilities.
Install new SharePoint features quickly.
Empower your workers, & protect your data.
Build Custom Applications & SharePoint intranets.
Implement Outstanding Document Management Solutions.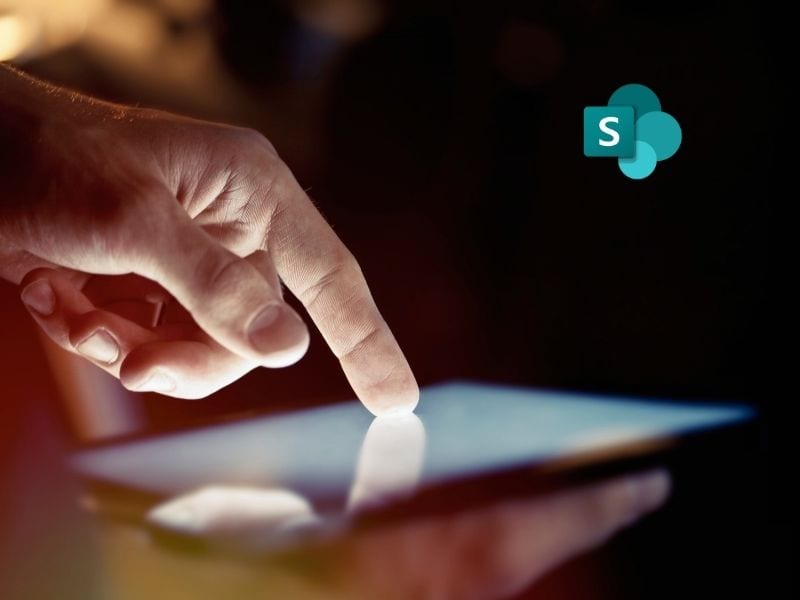 Configured to Suit the Needs of Every Business
Giving you #Space
Other SharePoint developers can't offer the world-class service that we can. #Space is all about strength in experience & local expertise. By pairing with us, you can reduce your ongoing costs of a poorly implemented intranet by 50%. Our SharePoint consultants pre-configure 80% of your intranet requirements in 75% less time.
You can be up and running in weeks. And although you'll have contact with our local experts to support you along the way, we're confident that we'll only be hearing great things from you!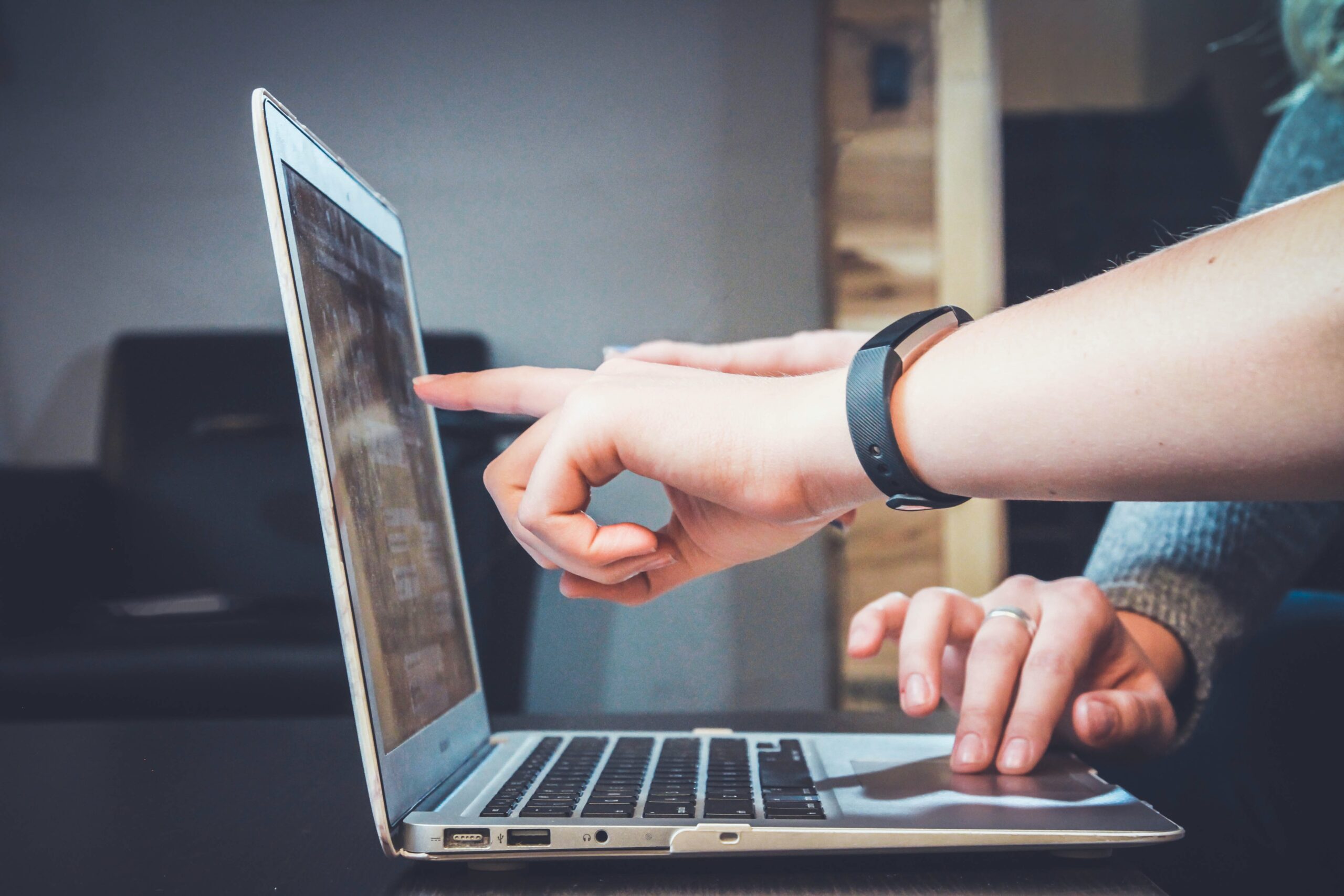 See for Yourself
A Cutting edge SharePoint Intranet Solutions
Our SharePoint Intranet is more than just a place to view documents and find policies, it's a dynamic, collaborative, on-brand platform to connect the vital tools your employees use every day in a centralised digital environment. And our SharePoint experts will be with you to deploy it every step of the way.
Centralised
Thrive with a single source for corporate news, events and resources with 24/7 access from any device and ongoing access to local support.
Collaborative
You'll benefit greatly from hands-on guidance as well as seamless end-to-end technical and organisational implementation by an award-winning Space Microsoft Solutions Partner with over 25,000 hours of SharePoint development experience.
Customisable
Develop an on-brand intranet interface and unique applications that are easy to extend and modify iteratively, rather than in one long coding startup process.
Clear
Focus on simplification with sleek designs and simple pages. With no ongoing licensing, #Space is flexible and scalable.
What you'll also be saying…
"We needed to give our staff access to current technologies and prevent them from being held back by old hardware. Now everything we do is based in the cloud and internet/intranet. It's a new way of doing things."
Think Out of the Box
Our SharePoint expertise is captured in our all-encompassing 3-step SharePoint Intranet implementation – an out of the box solution, ready to go as soon as you are.
Plan the strategy and functionality of your intranet with us. Everything from applications and integrations to homepage URL.
Deploy a completely customisable, fit-to-brand intranet with #Space. Here we'll work together to set up your dashboards, create a sleek homepage, migrate your staff directory, resources & everything else you need to effortlessly connect your team.
Go-Live with confidence as a result of our ongoing support. With end-to-end platform training for your staff along with pre and post-launch support, we'll fill the #Space within your company seamlessly.
Speak to Out Consultants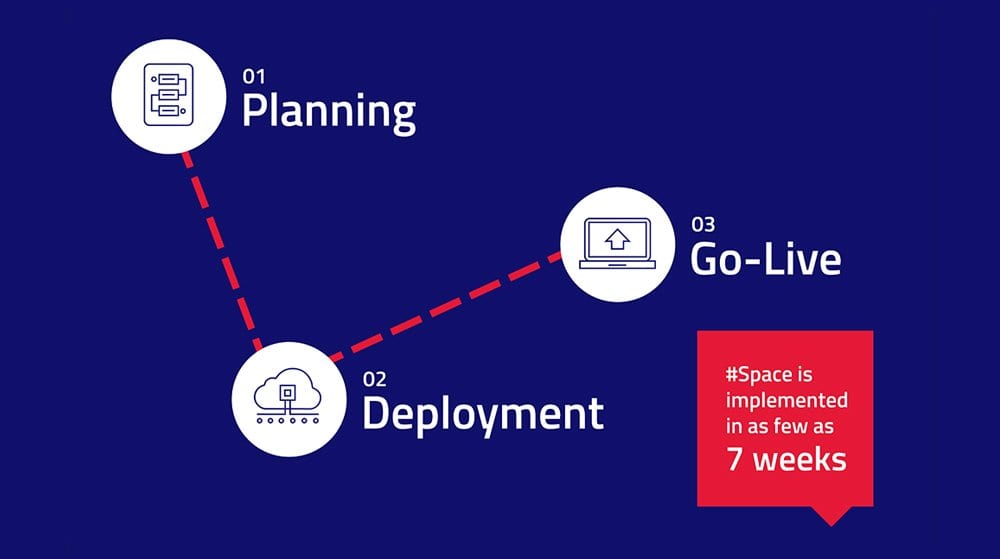 Develop Your Own App
Not only can we implement a glowing SharePoint Intranet solution, we can also help you develop your own application. We can do it all. With one of our SharePoint experts, you can transform your entire online business presence.
Our passionate, highly experienced and 100% local team can assist you with all areas of application development, integration and management. No matter how much work your existing application needs, as experienced Microsoft Solution Partners, we have all the knowledge to give it everything from a face-lift or an entire new face.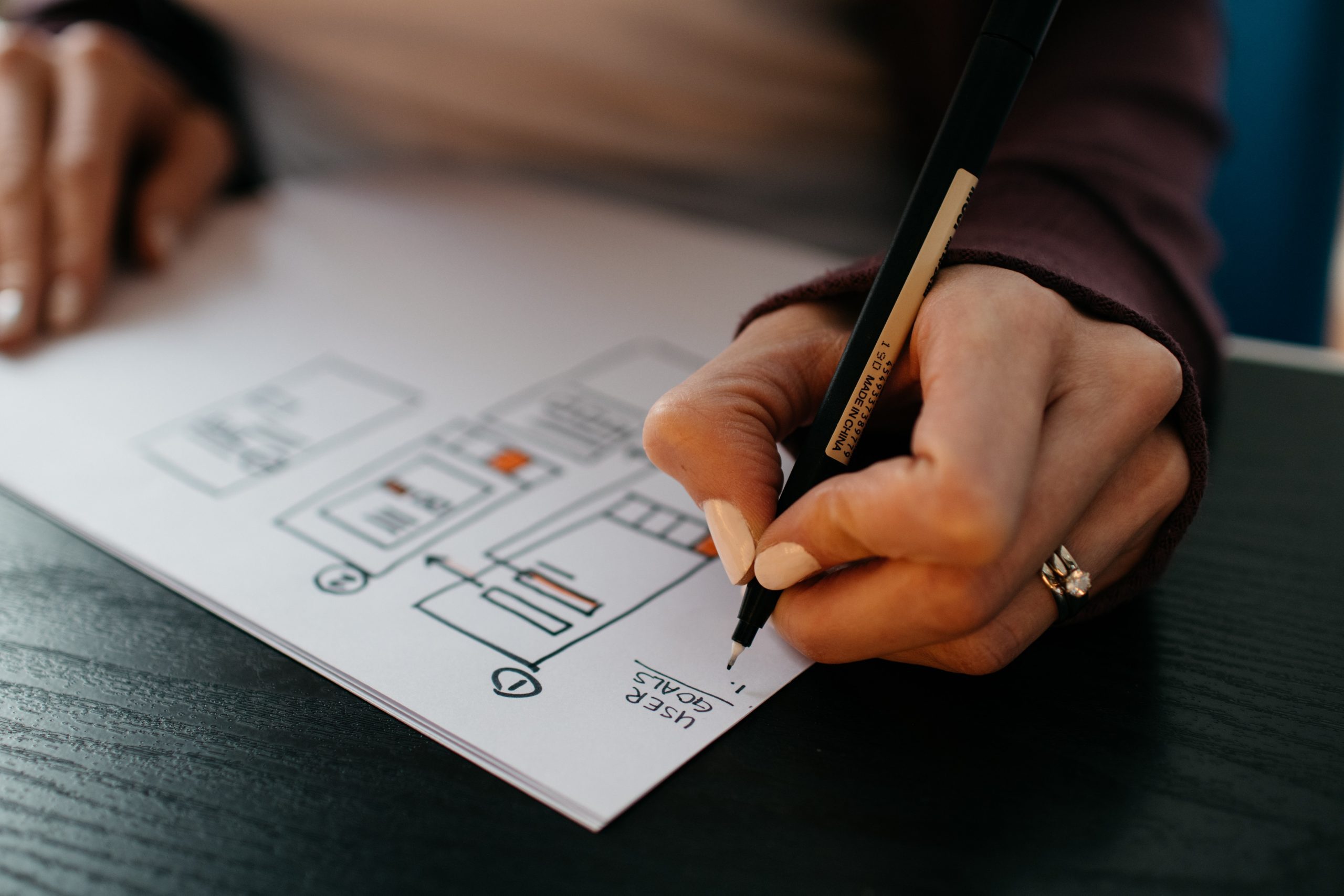 Build Better Communication, Foster Open Collaboration and Learning — get a Quote Today!