Microsoft Modern Work for AI Powered Collaboration and Productivity
The nature of working is drastically changing and continuously evolving in ways we've never imagined. We are more connected now than ever before despite being separated by different time zones and miles of blue sea.
Modern Work solutions are all about empowering your employees. Empowering them to work securly, anywhere, anytime, on any device.
Microsoft Modern Work is a suite of tools and services that can enable your organisation to boost employee engagement, collaboration, communication and productivity by leveraging the power of Artificial Intelligence.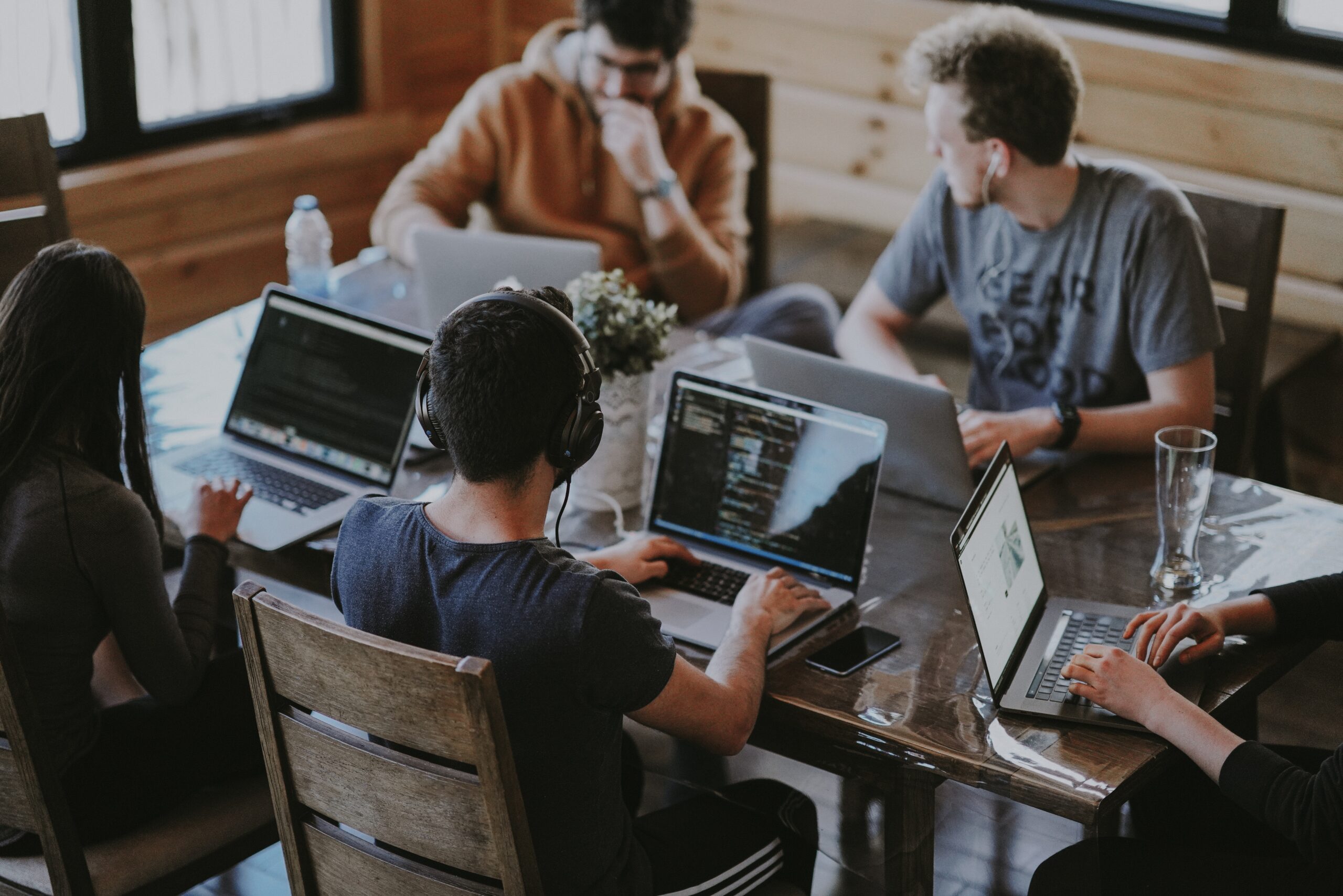 Antares Modern Work Solutions
No matter what your industry or specific needs are, Antares Solutions can help you implement Microsoft Modern Work solutions to empower your employees to do more and love the tools they use, powered by AI.
Intranets
Empower your staff to work more productively with modern intranets
Modern intranet portals can help transform how your organisation communicates and collaborates daily. This dynamic platform drives productivity by minimising the time required in searching for key information and enables staff to stay connected, no matter which part of the world or office they're in.
Built on SharePoint, our intranet solutions are fully customisable and can be personalised according to your company's unique needs and personality.
Learn more about Intranets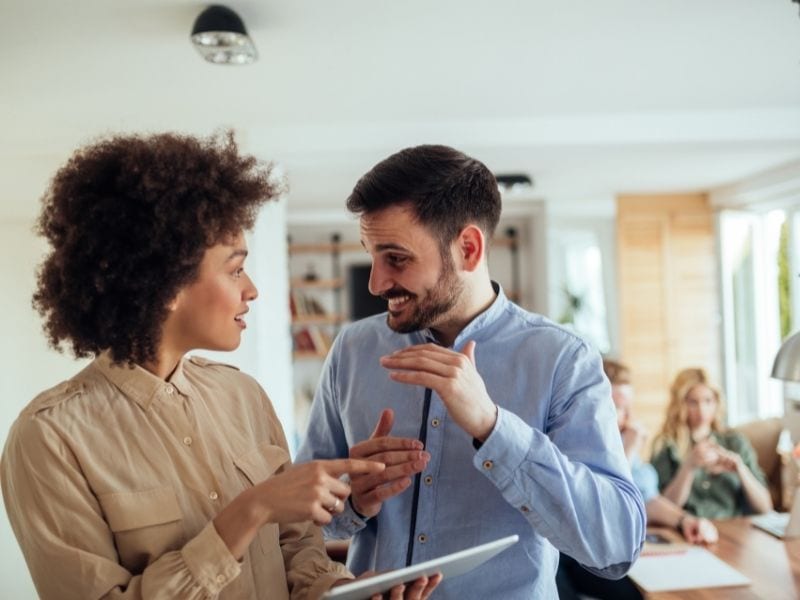 Strategy and Vision
Secure your organisation's success with a clear strategy and bold vision
All good transformations start with a well-developed strategy and vision which give your organisation direction and structure. By having your issues, opportunities, priorities and goals clearly outlined, you'll have a visible framework in executing your plan and achieving your objectives.
Accelerate your organisation's future and take the guess work out of strategic alignment with our actionable insights and creative solutions.
Learn more about Strategy and Vision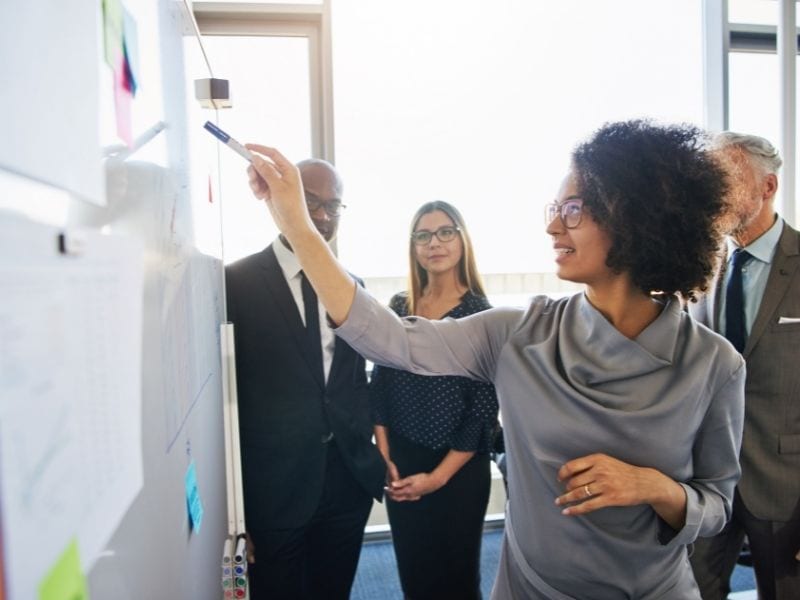 SharePoint Experts
As Australia-based experts with over 15 years of experience, we've successfully executed over 200 intranet projects, including a significant portion of Australia's leading organisations.
As certified SharePoint Consultants, we ca help you:
Cut SharePoint management costs and complexity
Get the most out of your SharePoint investment with accessibility and online capabilities
Install new SharePoint features quickly
Empower your workers & protect your data
Build custom applications & SharePoint intranets
Implement outstanding document management solutions
Learn more about SharePoint Experts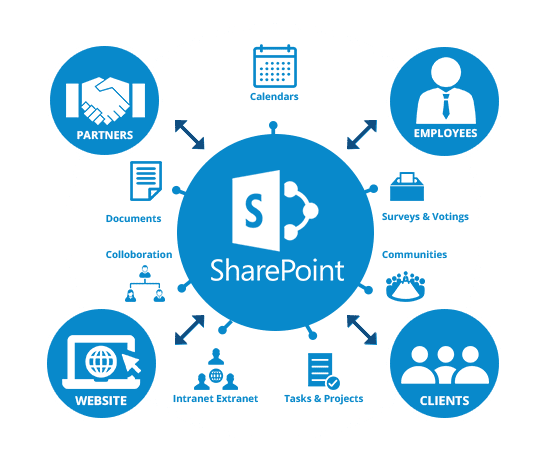 Power Platform
Build tailored end to end solutions
What if you could create the solutions that'll solve your business challenges? With access to all four Microsoft Power Platform – Power BI, Power Apps, Power Automation, and Power Virtual Agents – you're empowered with the tools to transform your ideas into fully functional solutions.
The only limit is your imagination. Let the Power Platform help you untap previously unforeseen value and design the workplace of your needs.
Learn more about Power Platform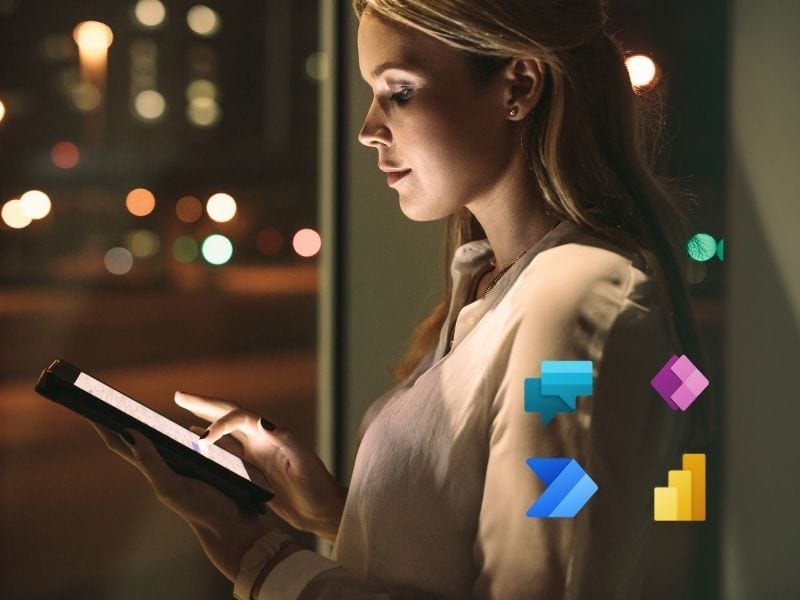 Document Management
Streamline how your documents are stored and accessed
Did you know employees spend approximately 50% of their time searching for the right information? That's a considerable amount of wasted that could be better spent. This is where document management solutions can help save the day.
Our document management solutions can make your organisation operate much more efficiently with the minimisation of human error and paper based processes. By removing unnecessary wasted efforts and inefficient procedures, you'll be able to streamline the distribution and management of files with the help of automated workflows. Don't be slowed down by out of date procedures.
Learn more about Document Management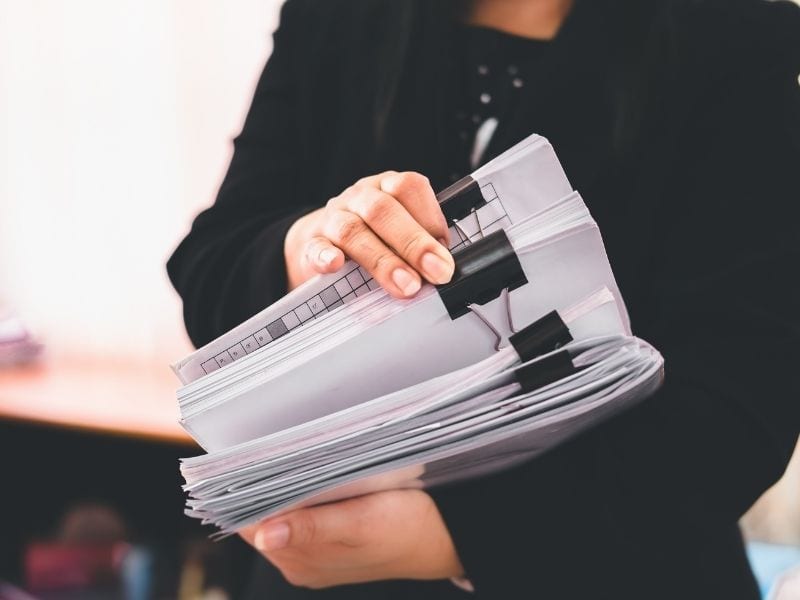 Microsoft Teams
Integrate chat, meetings, documents, and attachments in one platform: Microsoft Teams
Imagine the increase in productivity you'd realise if you could manage everything from conversations to files in one workspace. Now, imagine that you can also access SharePoint, OneNote, Power BI and Planner, as well as kick off audio and video conference calls, in the same place.
Microsoft Teams makes all this and more a reality. Available in Office 365, it's a powerful tool that supports teams to work more efficiently and collaboratively.
Learn more about Microsoft Teams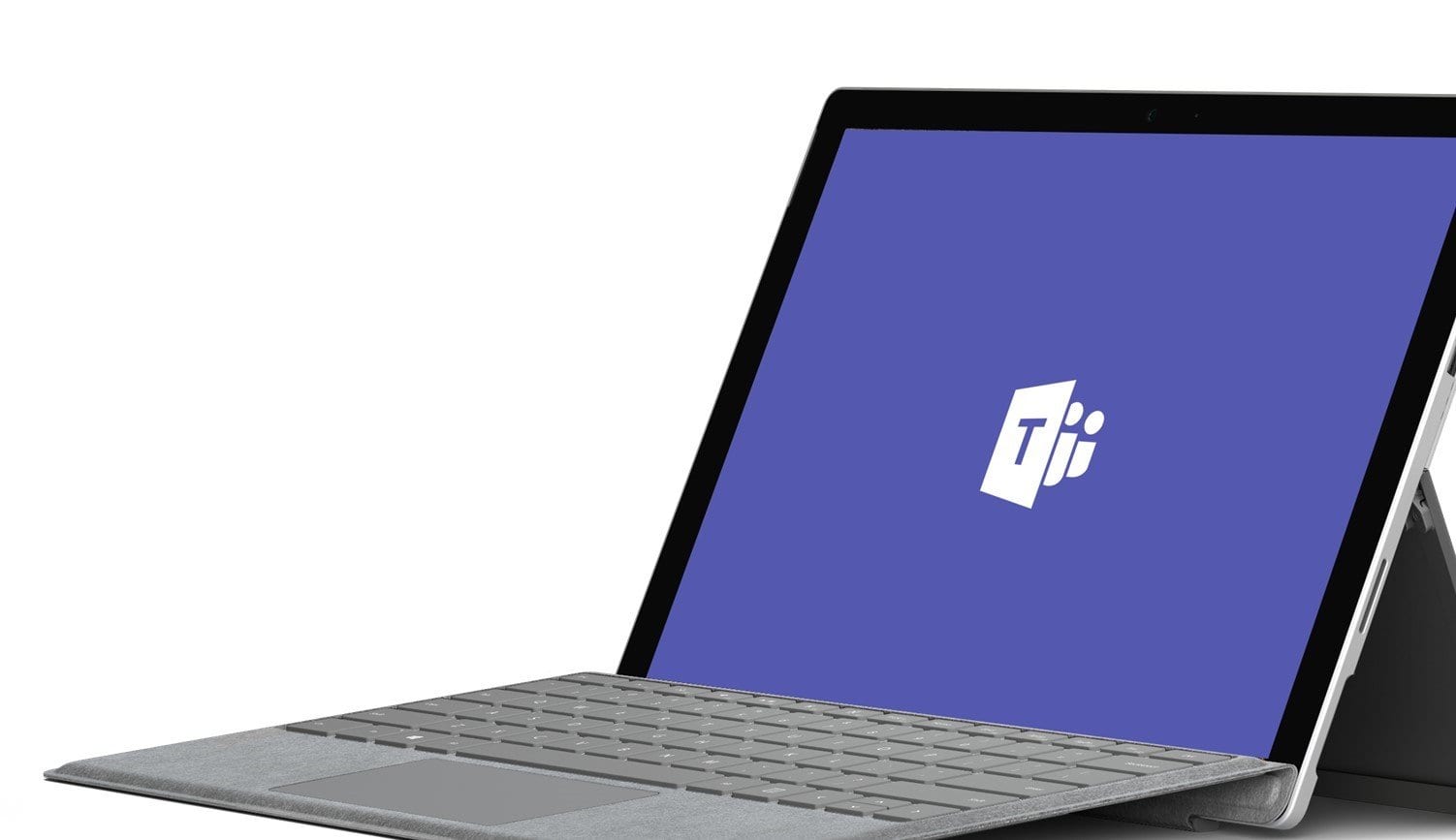 Chatbots
Leverage the capabilities of artificial intelligence
Artificial intelligence has become the new norm and now have a special spot in the heart of both customers and organisations. Improve the way your employees work by integrating chatbots into Microsoft Teams and let it facilitate better collaboration in your workplace.
Chatbots minimise the amount of time required in searching for answers and can eliminate tedious manual tasks that previously required human involvement. Want to know how much annual leave you have? Or need help on setting up a new device? Our intuitive chatbots can help!
Learn more about Chatbots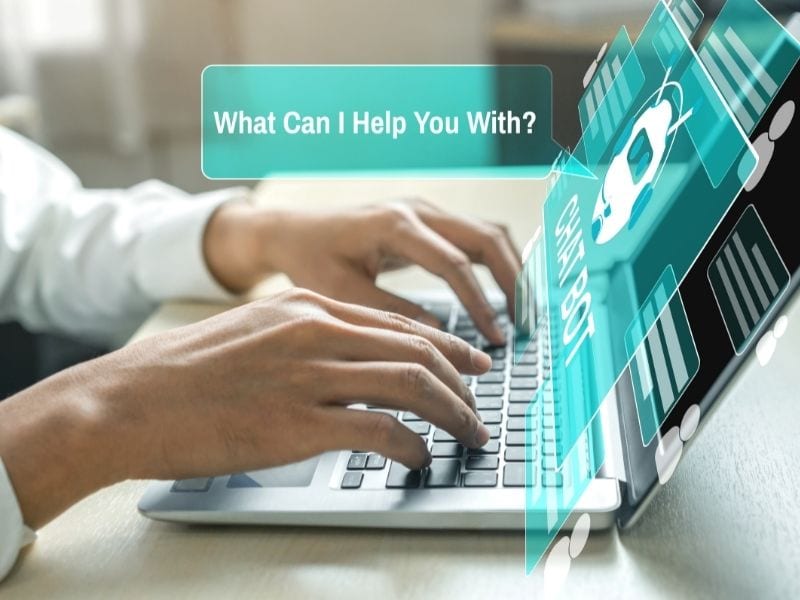 Business Process Automation
Save time and effort by automating routine tasks
Time intensive tasks are as big a headache for the staff who have to complete it as they are for the organisation who has to dedicate precious resources to resolving them. Allow your employees' skills to shine by embracing automation and free up their valuable time for more effective usage of their labour.
Not only will you improve employee efficiency but also eliminate human error that are frequent with repetitive manual tasks. Available as a standalone solution or integrated as part of your broader digital strategy, optimise organisational value and increase operational efficiency.
Learn more about business Process Automation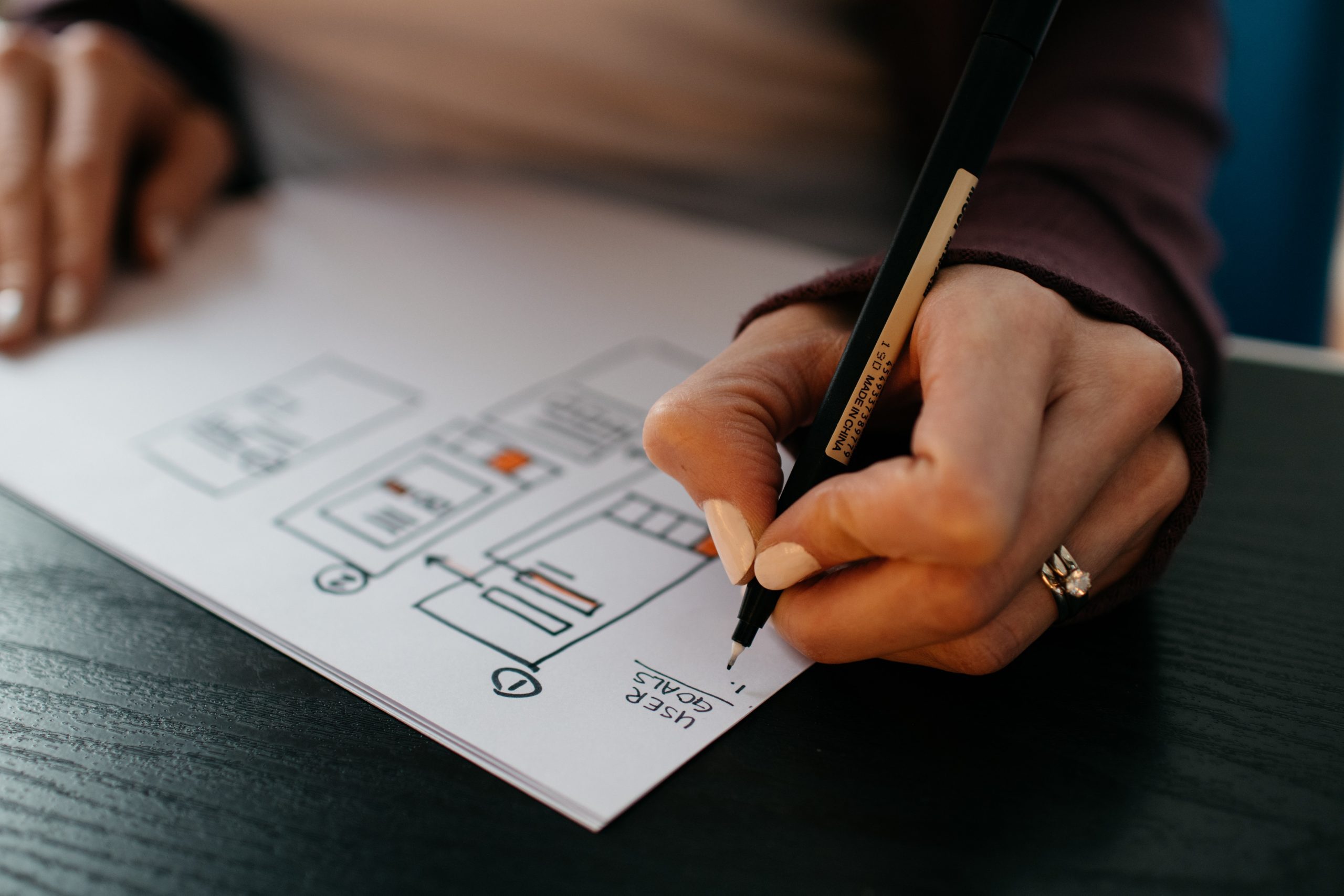 Find out more about how our Modern Work solutions can improve employee productivity and streamline communication.