What We Do
Custom Intranet Services Everything You Need To Know
Unlock your organisation's most powerful asset: employee productivity
There's no denying that staff have access to more technology than ever before. In the Microsoft productivity stack alone, users can choose from apps like Teams, Yammer, SharePoint, Delve, OneDrive, Outlook and Skype for Business.
Additionally, there's other SaaS applications, legacy on-premises systems and other corporate platforms to navigate. Is it any wonder there's confusion about which tools to use, and when to use them?
While all these technologies have a place, understanding how they fit into a broader technology ecosystem can be challenging.
The solution: a company-wide Intranet solution that ties your modern workplace together.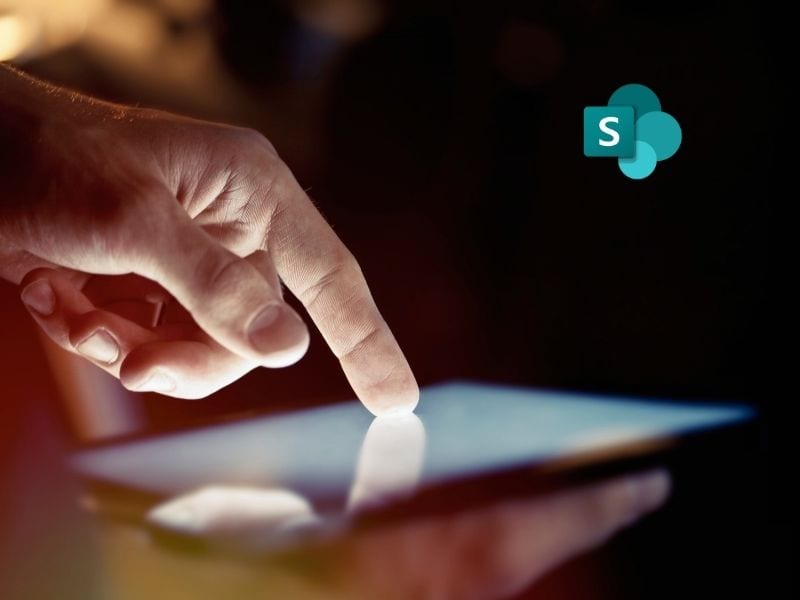 Benefits
The platform trusted by over 100 million users
SharePoint and Office 365 have over 100 million users for a reason. As one of the leading enterprise modern workplace platforms, SharePoint is proven to get results. We prefer SharePoint for intranet solutions because it:
Drives productivity

SharePoint Integrates with many of the applications your employees use every day, saving time and making it easier to get work done.

Central platform for performing day-to-day tasks

This helps prevent confusion about which tools are best for particular tasks. Almost everything employees need can be made available either within or from SharePoint.

Highly customisable

We can design a SharePoint environment that matches your corporate colours, branding and personality.

Short learning curve

Most users are familiar with at least one Microsoft product, making it easier to get started than other intranet platforms.
Custom Intranet Solution
Your intranet: a universal toolkit for empowering staff to work more productively
More than just a document repository, a well-designed and maintained intranet portal helps employees make sense of the countless tools they need to work effectively.
Microsoft SharePoint, for example, isn't just a stand-alone application. It brings together the best of Office 365 and other Microsoft cloud-based technologies for all staff.
By integrating applications in a single view, it provides:
The right information
To the right people
At the right time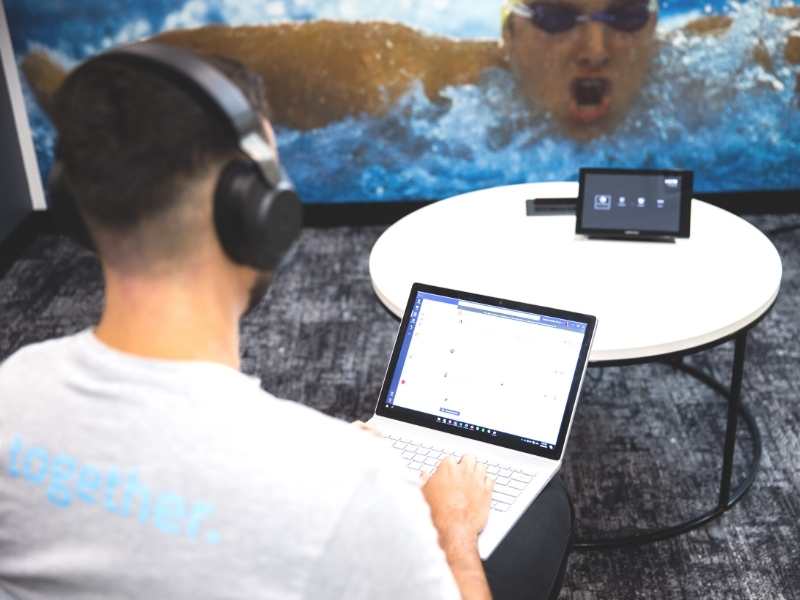 Why Antares?
We make intranet projects fast, hassle-free and easy. Our Microsoft certified consultants have years of experience handling all aspects of intranet portal requirements, design, implementation and maintenance.
We rescue failed SharePoint implementations, upgrade older deployments, enhance functionality and build high-performing intranet portals from scratch. Read more about our SharePoint work or contact us today.
At Antares, we leverage our #Space Intranet Solution to give organisations a "running start" when implementing a new corporate intranet. There is often no need to start from scratch. We deliver 100% functionality and 80% of your requirements at a 50% reduction in cost with #Space. Contact us to find out more today.
In addition to being a visual tool for greater business intelligence, Power BI is also the best way to keep your data secure, with sturdy end-to-end data protection. You can also use Power BI in tandem with Microsoft Azure and Microsoft Office to derive greater value from your data, and there is a library of more than 120 data connectors to ensure you always get a total picture of what your data is doing.
Frequently asked questions