Unlocking the Power of Cloud Migration Services
The cloud has revolutionised business operations in Australia. Many organisations and government departments are actively embracing cloud-first policies, and prioritising the migration of their intranets, email servers, and other mission-critical functions to the cloud.
According to industry experts at Gartner, it's anticipated that within the next three years, having a corporate no-cloud policy will become as uncommon as having a no-internet policy is today. With cloud migration being an inevitable transition, the key question arises: What is the most intelligent approach to navigate this change? How can organisations ensure that security concerns are minimised, and the adoption and return on investment are maximised?
The solution lies in a straightforward yet crucial strategy: thorough planning and a robust cloud migration strategy.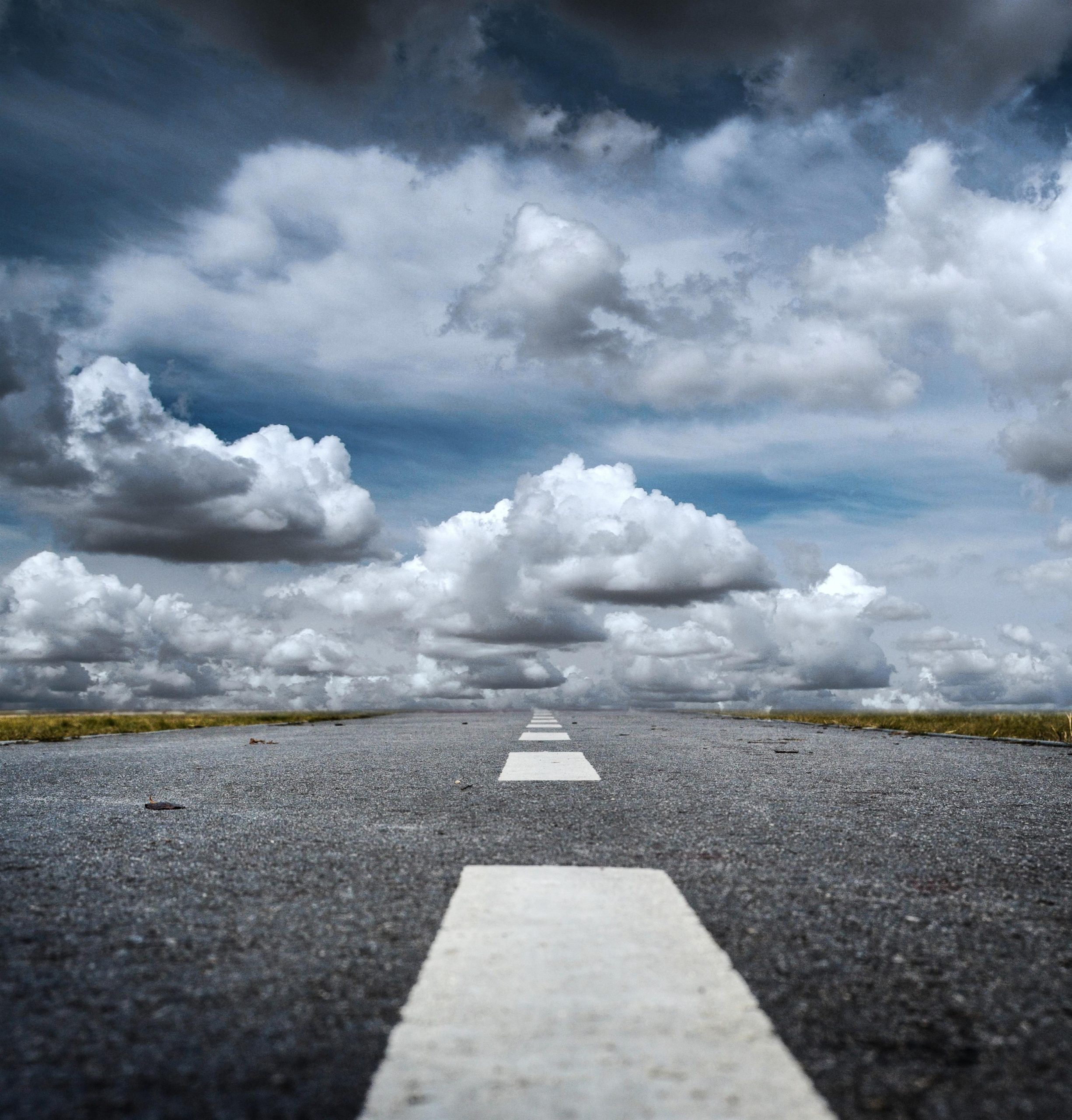 Approaches to Cloud Migration Services
There are six different approaches to cloud migration and each vary in accordance with business needs, complexity, and risk.
Rehosting

This method is commonly referred to as the 'lift and shift' approach as it entails taking the on-prem systems and shifting them to a cloud environment. As one of the most popular strategies, it does not require extensive changes nor new functionalities making it a quick and easy migration process. With this approach, the applications do not leverage the advantages that the cloud has to offer and is often undertaken by organisations who do not have a comprehensive cloud strategy in place.

Replatforming

Similar to the rehosting approach, replatforming retains the core architecture of the existing applications but with a few adjustments to ensure that it is better optimised for the cloud infrastructure. This is a cost-efficient method that integrates some of the benefits of the cloud without needing to implement significant changes to the environment.

Repurchasing

Repurchasing is where your existing application is replaced by a cloud native SaaS platform that provides the same capabilities. In essence, it is a simple process with just a license change. Whilst your organisation would lose the familiarity of existing code with users having to be trained in use the new platform, it is a cost efficient approach as you only have to purchase the licence for an existing solution.

Refactoring

Refactoring would be the most suitable approach for organisations who wish to unlock all the cloud capabilities. Applications and systems are completely built from scratch to ensure they integrate seamlessly with the new cloud ecosystem. This method is both costly and labour intensive but delivers the maximum benefits to an organisation in the long run. As the migrated system is now cloud-native, organisations have complete access to the full suite of the cloud such as scalability, resilience, security, and elasticity.

Retiring

As the name suggests, retiring involves switching off legacy systems which are no longer in use. Retiring can help your organisation save on ongoing costs which can be better spent on upgrading other aspects of the business's IT framework.

Retaining

Due to multiple reasons such as budget constraints or compliance issues, some applications may be best kept as-is. Retaining these systems on-premise can be part of a wider hybrid cloud migration strategy.
Cloud Migration Best Practices
Determine the project scope: Every good project begins with defining the parameters and planning out the specific data, resources, and budget that will be required. Without a clearly defined scope, it is easy for scope-creep to happen whereby additional requirements are continuously added. This can lead to significant delays and budgeting problems.
Evaluate the as-is state of your data: Ask yourself questions that allow you to garner a better understanding of your data and whether the migration plan is in line with your organisation's policies. Examining any existing compliance or security guidelines can ensure the data migration will be aligned to your underlying data and technology strategy.
Establish the migration timeframe: As the data migration should not disrupt or slow down normal business operations, it is essential that plenty of time is allocated to the project to accommodate delays and changes. By planning in detail and setting realistic expectations, you will be able to garner a better understanding of when the migration should be completed by.
Back up data before the migration: Whilst every precaution can be undertaken to ensure a smooth migration, there is still the possibility that something may go wrong and lead to losing partial or complete data. Back up your data and run the migration in a testing environment to avoid this potential pitfall.
Validate the data periodically: Check in with your data to prevent the costly error of migrating inaccurate data over. By periodically validating your data, it will be far easier and quicker to correct any mistakes than checking the bulk of the data at the end of the project.
Discover the right tools and processes – Read more
How our Cloud Migration Services can Help You
Antares offers cloud migration services that are focused on the Microsoft's Office 365 with specialisations in on-prem to cloud migrations and cloud to cloud migrations. The cloud offers a wealth of flexibility and scalability to organisations that is not possible with on-prem solutions. We can help migrate your data and systems to a cloud environment in a seamless and streamlined fashion that does not affect everyday operations. Whether you are looking to migrate to the Office 365 suite or move from another cloud solution, we provide recommendations and implement an appropriate migration solution based on your needs.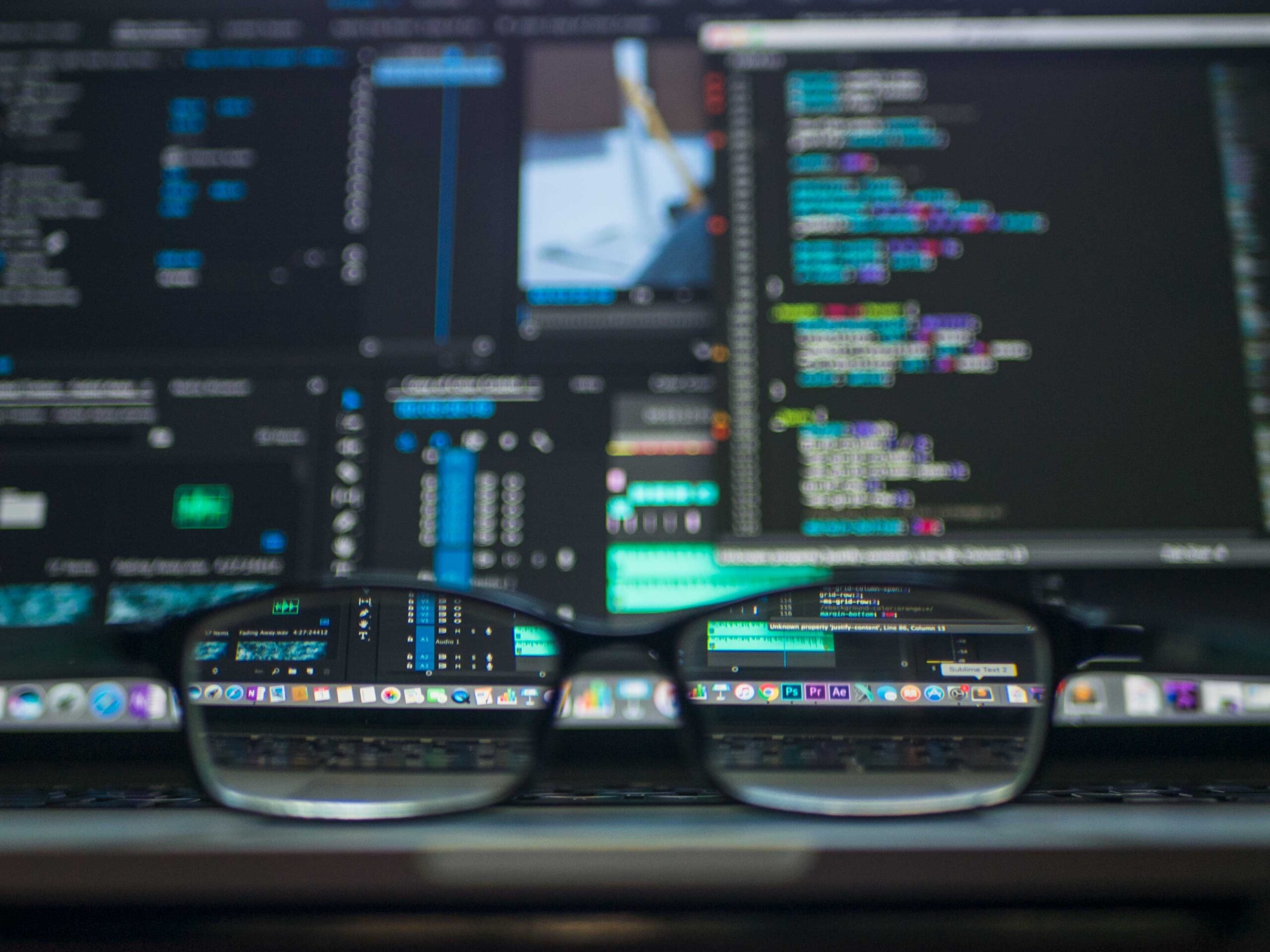 Benefits of Moving to Cloud
Cloud computing saves businesses time and money. It improves cash flow, increases efficiency and boosts productivity. Here are a few other benefits:
Flexibility : By using shared resources, automated distribution of Microsoft cloud services provides only the services users need.
Cost effectiveness : Only pay for the services used, reducing overall service costs.
Safety : Cloud computing can be more secure than any other traditional IT infrastructure.
Employee mobility : Cloud computing gives users the freedom to access important files, software and services anywhere, anytime and any device.
Employee collaboration : When files and documents are hosted in the cloud, virtual teams can collaborate in real-time.
Simplified maintenance : Cloud computing suppliers take care of server maintenance so you don't have to.
Eco-friendly : Moving to the cloud can reduce carbon emissions and energy usage by up to 75 percent in small to medium enterprises.
Did you know?
Our team of highly skilled consultants specialise in delivering SharePoint solutions both in on-premise and Cloud environments as well as providing solutions around BI & Data Analytics, Custom Application, Mobility, Migration and Managed Services.
Frequently Asked Questions about Cloud Migrations