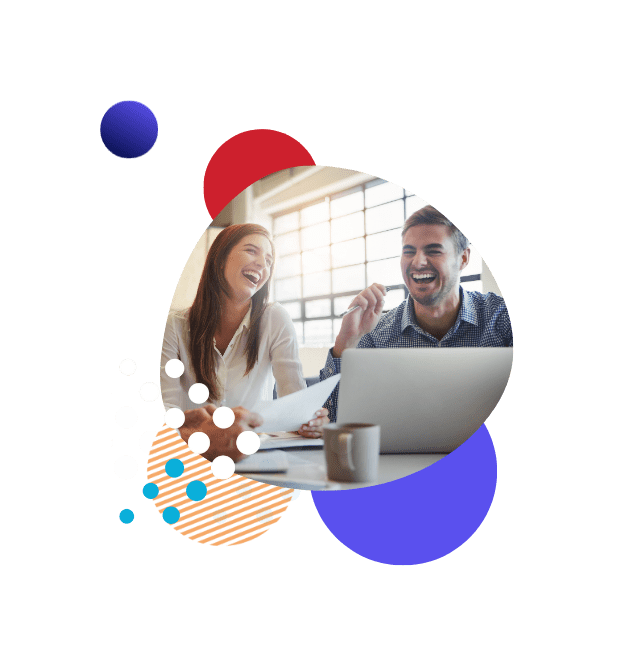 Empower your business with Microsoft Cloud
We drive digital transformation and boost productivity with customised, data-driven solutions.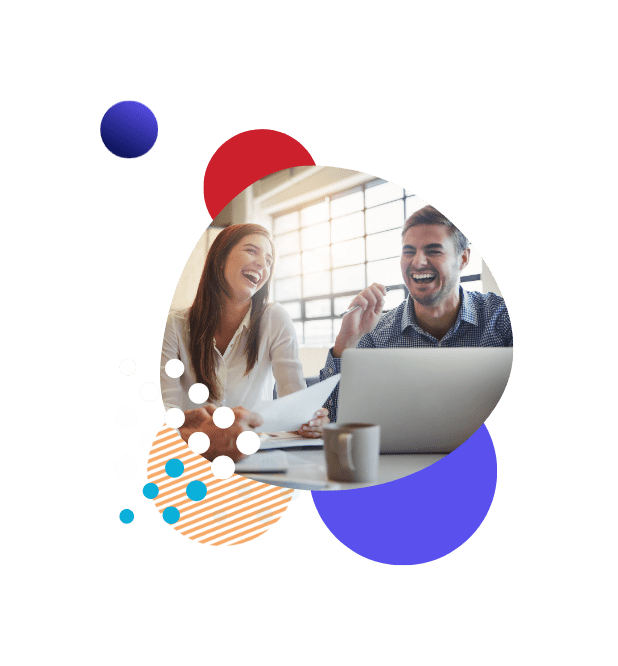 Empower your organisation to achieve its full potential.
We understand that every business is unique, and that's why we provide tailored solutions that add value by enhancing your systems and enabling your people to work more efficiently. Below are a few of the industries that our team of experts have worked with.
"Achieved a great result …"
That's what our customers say.
DoJ

After using paper diaries and Excel spreadsheets to manage bookings for over 150 courtrooms across NSW, the NSW Department of Justice decided it was time to go digital.
UNSW

Seeking new ways to improve the learning experience, Antares, Microsoft, and the University of New South Wales partnered to deliver Dr. David Kellermann's engineering course through Microsoft Teams to over 500 students.
St Peters Lutheran College St Peters Lutheran College wanted to continue its technology journey and engaged Antares to deploy aleX and modernise the student experience.
Miniso Case study

Their staff are empowered to make relevant product recommendations to their customers and now have a better understanding of shopper behaviour.
Enable people to work better
We deliver solutions that add value in improving your systems. Our team of highly skilled consultants
specialise in delivering solutions across Modern Work, Data & AI, and Custom Application Development.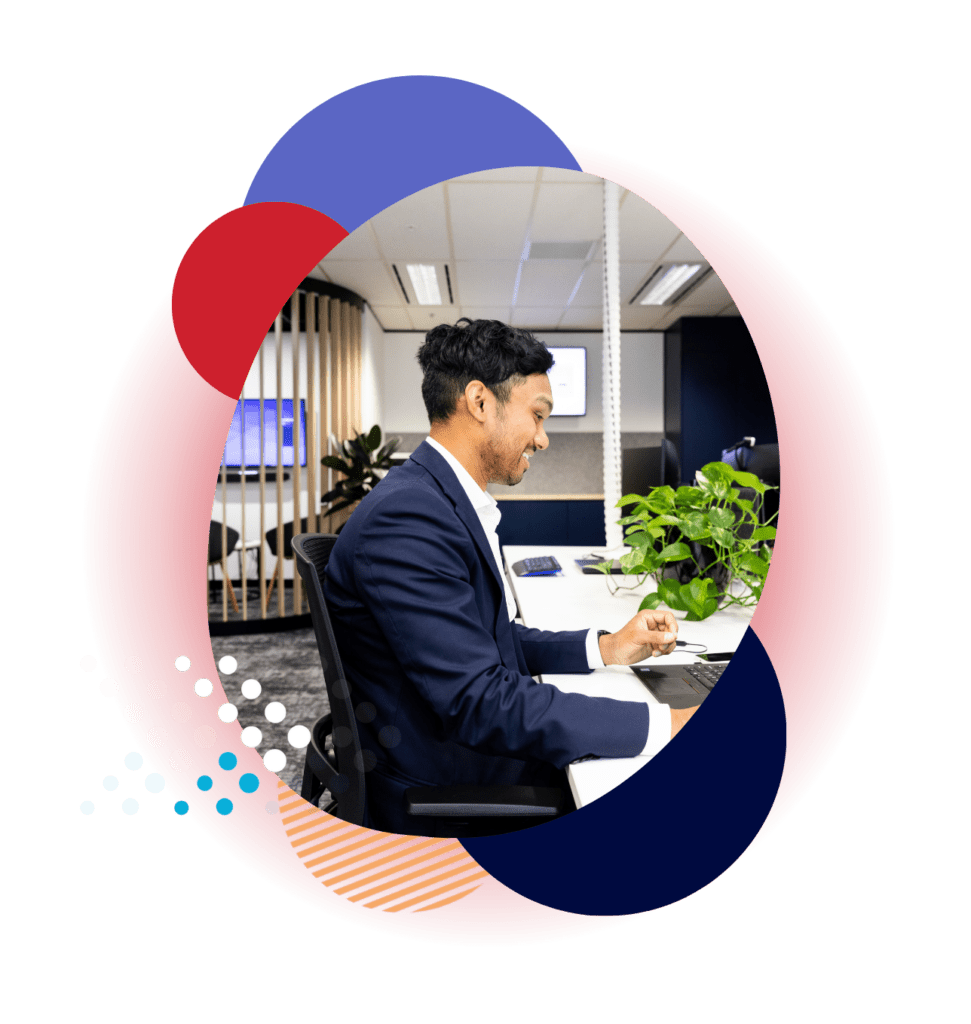 Comprehensive industry news and insights
Read the latest from Antares …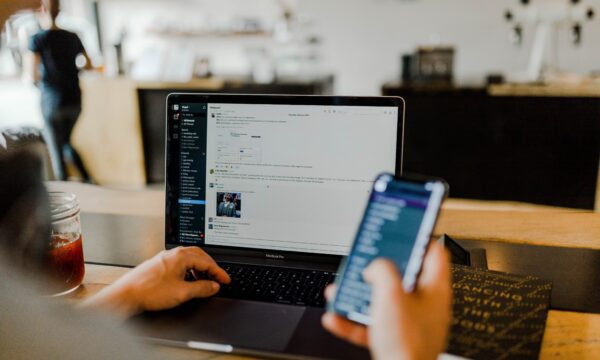 Internal communication is the lifeblood of any organisation, enabling effective collaboration, innovation, and growth. However,…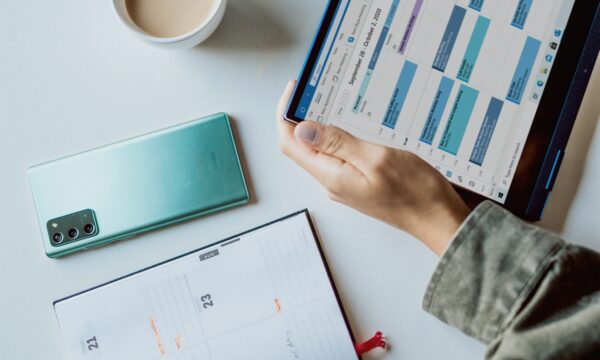 For non-profits, volunteers are an essential and valuable asset to support the delivery of services…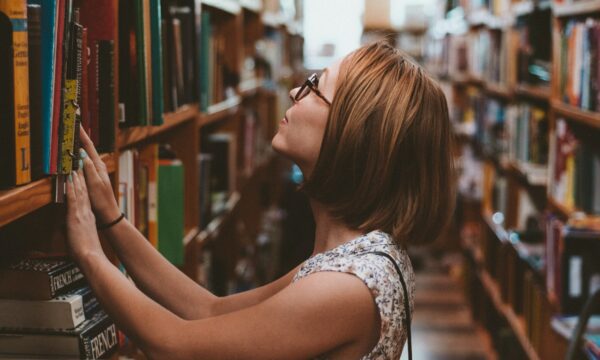 At the start of 2022, Microsoft released its new employee experience platform: Microsoft Viva. It…