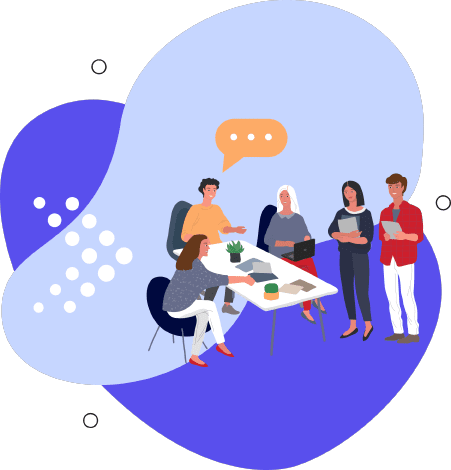 Teams governance made easy with Tellus
Stop runaway data governance costs in their tracks.
Tellus is the only all-in-one Teams governance solution on the market that empowers your staff to dive in and collaborate with freedom sooner.
Our Customers

Don't let your team spiral out of control
Are your staff struggling to stay on top of their teams and losing control of data management? Then it's time to get your Teams systems back on track.
With employees having greater control over creation and management, maintaining effective Teams governance, security compliance and content sprawl is more difficult than ever.
Avoid data blind spots and productivity losses from inefficient third-party apps, drawn out implementation, and the unchecked creation of duplicate data sets. Tellus helps you mitigate content sprawl, user confusion and complex security vulnerabilities – reducing your costs, overheads and the risk of data loss.

Get everybody up to speed on all of your Microsoft Teams capabilities! Put an end to users' capability inequality stopping them to confidently create and replicate systems via clear and secure data insights.
FREE Teams Health Assessment
Our free Teams health check gives you a detailed understanding of potential risks and issues, helping you identify optimisation and growth opportunities.
With the help of our leading Microsoft Teams experts, you'll unlock previously unknown insights, paving a clearer, data-driven path towards better health for your Teams environment.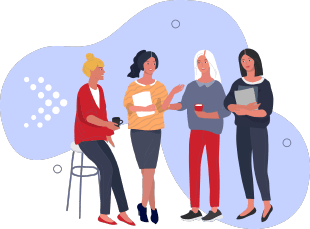 Collaborate and create sooner with Tellus
Directly integrated into the fabric of your Microsoft Teams apps, Tellus is the next step in maximising collaboration, creativity and productivity within your organisation. Designed to control every step of the Teams life cycle, Tellus is a secured and dynamic central hub for creating, managing, governing and reporting, leaving your staff free to get the job done. Tellus automated workflows allow for better and clearer processes, avoiding information leakage and increasing staff adoption.
Enhanced engagement
Social Analytics provides real-time collaboration insights to better understand your people.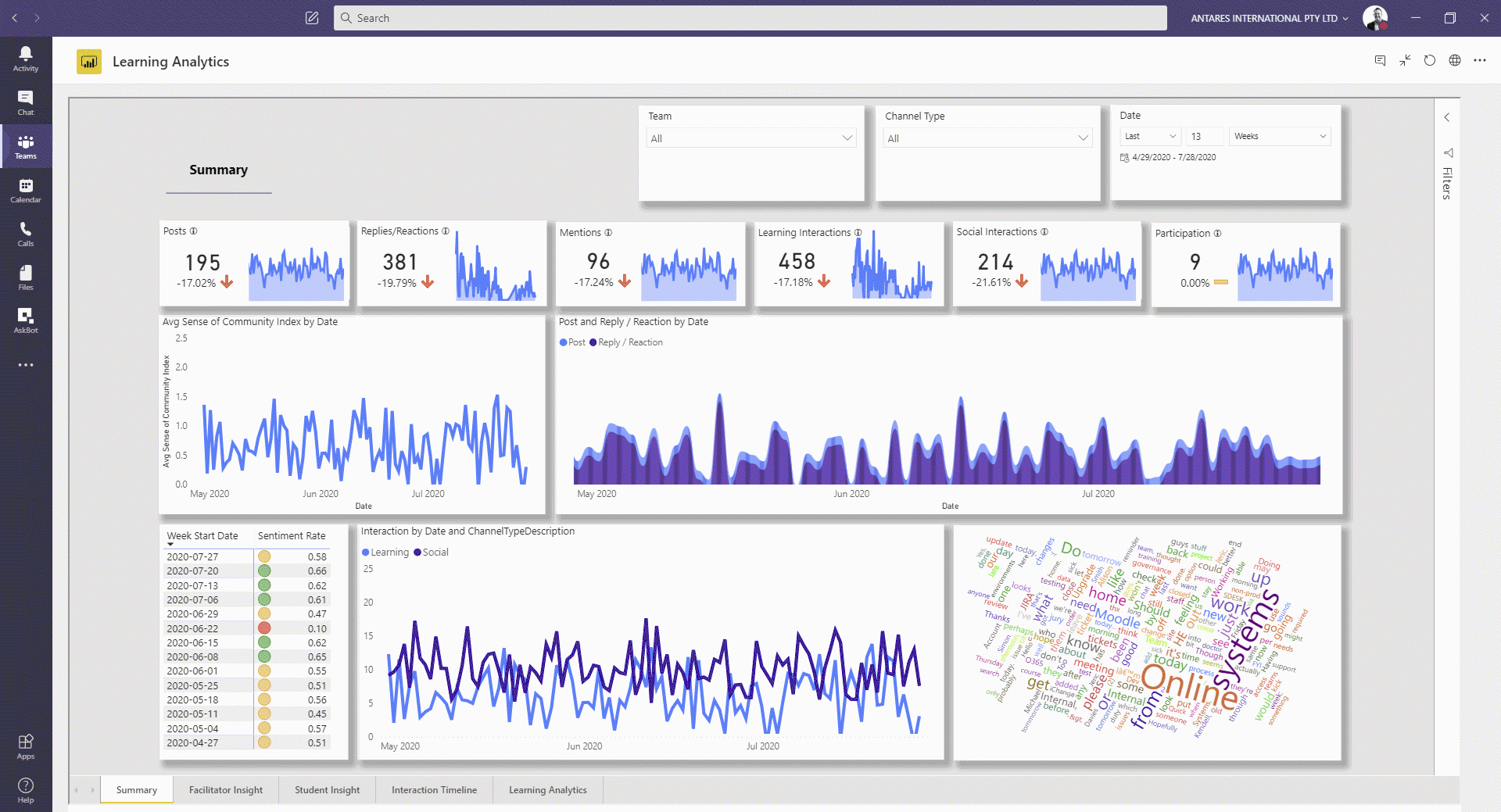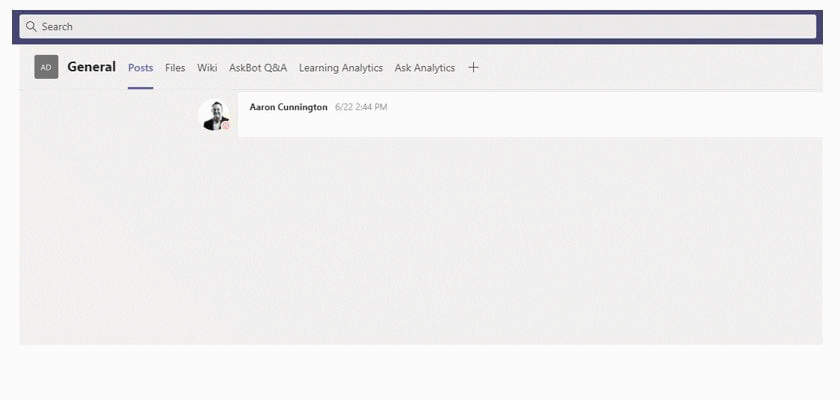 Don't start from scratch
Social Analytics provides real-time collaboration insights to better understand your people.
Consolidate your content
Automatic approval workflow stops duplicate content before it's even created, reducing your Teams sprawl.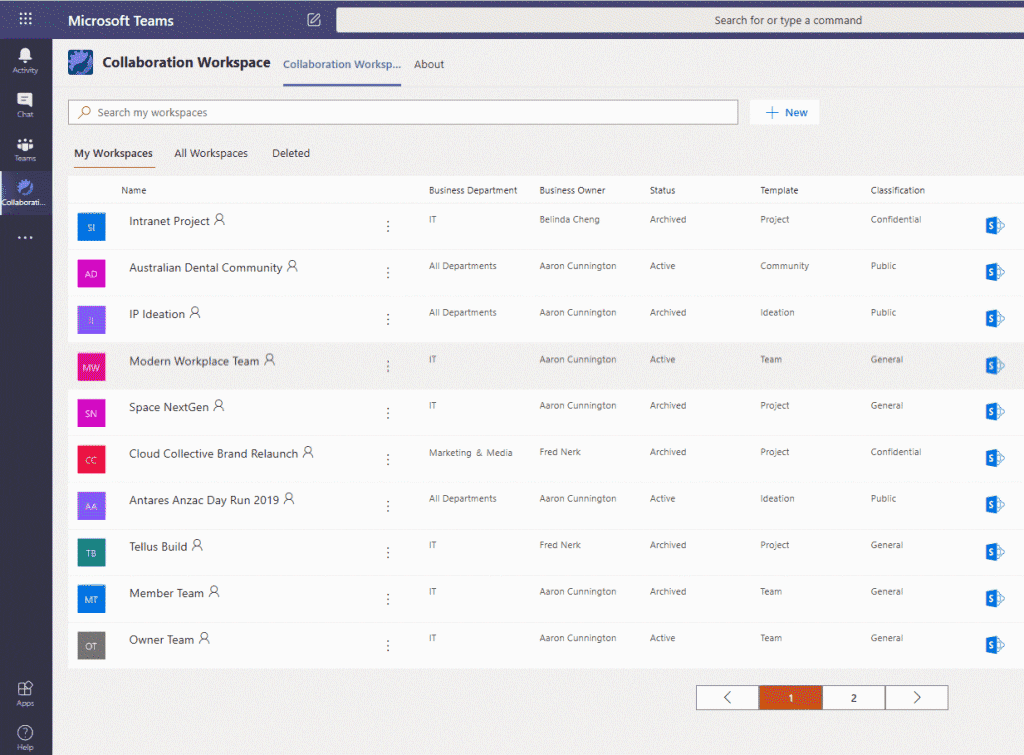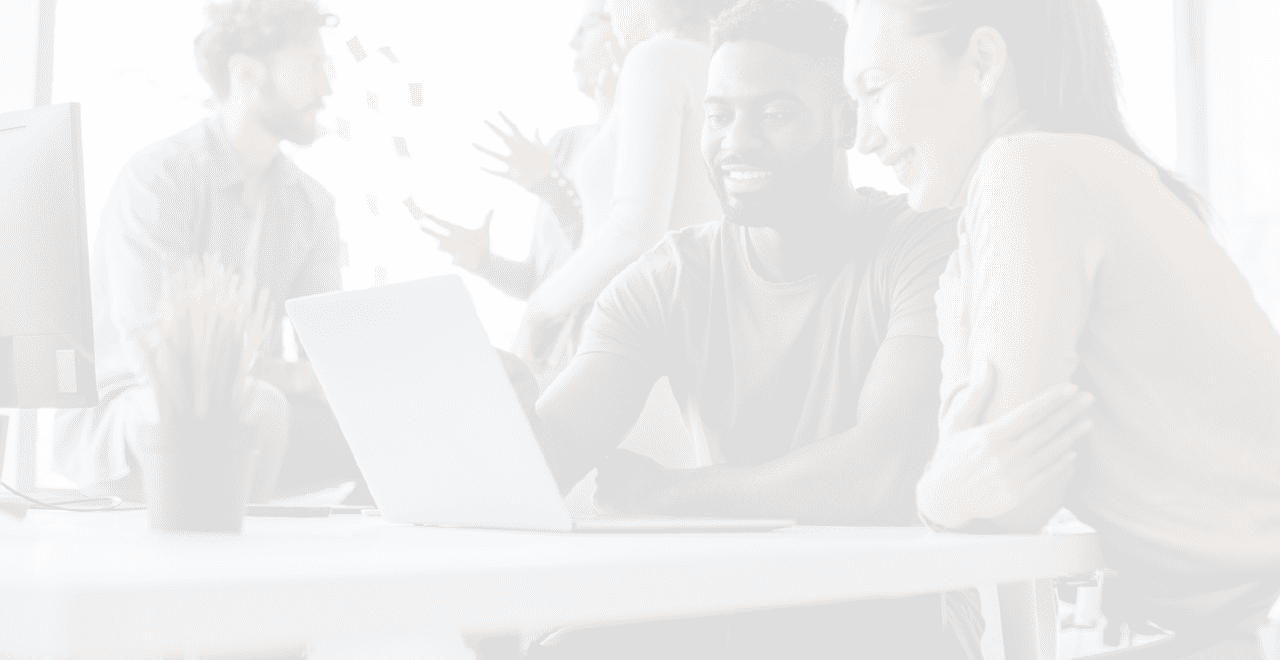 Take the next step towards better Teams governance
Antares: the Microsoft experts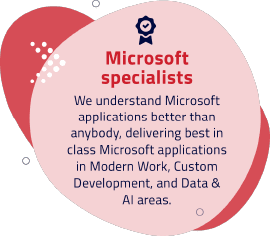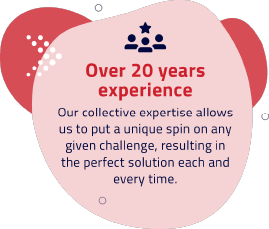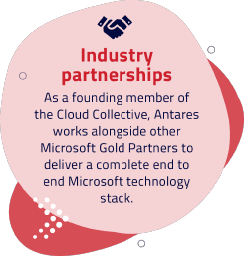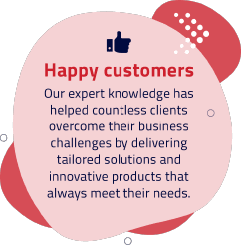 Real companies with real results made possible by our experts solutions
Read our case studies
Reading Time 3 minutes In collaboration with Antares, Deloitte embarked on a journey to modernise their case management platform from the ground up. 

---

Reading Time 2 minutes A leading school aims for data-driven excellence but faces complex data landscape, weak CI/CD, and data governance gaps. Partnering with Antares, they're modernising their data platform for scalability, governance, processing, analytics, and visualisation.

---

Reading Time 2 minutes Antares has successfully delivered a modern application that meets all of the minimum requirements. The new application is built on a modern framework and is accompanied by comprehensive documentation to ensure smooth operation, and future maintenance and is in line with best practice standards.

---