As a dedicated AvePoint partner, Antares Solutions provides comprehensive solutions for SharePoint and Microsoft 365 management. Together, we help organisations optimise their collaboration and content management processes, ensuring secure and seamless data governance. Our extensive expertise in AvePoint's solutions, coupled with our hands-on approach, enables us to implement best-in-class solutions for our clients.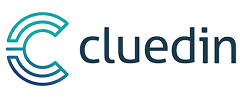 At Antares Solutions, we are excited to partner with Cluedin, a trailblazer in the data management and integration space. Together, we offer comprehensive data solutions that enable businesses to unlock the full potential of their data. By combining Cluedin's advanced data integration capabilities with our expertise in system implementation, we streamline processes, enhance data accuracy, and boost business efficiency.

Antares Solutions is delighted to partner with Acterys, a leading provider of Planning and Analytics, performance management solutions. Our collaboration enables organisations to harness the power of data analytics and gain actionable insights to drive strategic decision-making. With Acterys' state-of-the-art platform and our extensive implementation experience, we offer unparalleled support in implementing performance management solutions that empower businesses to optimise their operations. Our joint efforts have earned us accolades, reflecting our dedication to delivering measurable results for our clients.

Antares Solutions is a trusted partner of Nintex, a leading provider of process automation and workflow solutions. Our collaboration empowers organisations to optimise their workflows, automate repetitive tasks, and enhance overall productivity. With Nintex's powerful platform and our in-depth process consulting, we deliver tailored solutions that drive tangible business outcomes. Our commitment to excellence has been acknowledged through various awards, recognising Antares as a reliable partner in delivering Nintex's transformative solutions to businesses worldwide.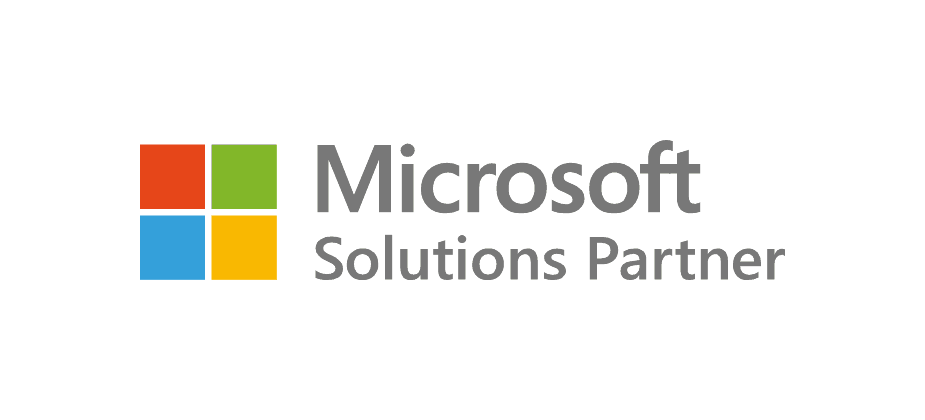 As a proud Microsoft Solutions Partner, we leverage the power of Microsoft's cutting-edge technologies to deliver custom and innovative solutions to our clients. We work closely with Microsoft to optimise their cloud-based offerings and tailor them to meet our clients' unique needs. Our expertise in Microsoft Azure enables us to provide seamless integration, scalability, and security for businesses of all sizes. Through our partnership, Antares has been recognised with prestigious awards for outstanding contributions to the Microsoft ecosystem, solidifying our commitment to excellence in delivering transformative solutions.