Build trust in your financial reporting
Common challenges for many organisations, including not for profits is the accuracy in financial reporting. This can lead to frustration and lack of trust. One reason is inconsistent master data within the organisation resulting from a lack of data validation at some of the data sources, quick fixes within the system to temporarily solve an immediate problem or no reliable integration between the different systems.
Imagine if you had a system that had standardised naming conventions,, governance, consumption and access to the most common datasets. The result being removal of manual data entry, reduced administrative overheard and improved reporting.
The implementation of the new master data management system will also be able to assist with the integration or on-boarding of new systems within the organisation.
Learn more about Master Data Management
Free Data Realisation Workshop
It's difficult to know what's possible with your data until you understand exactly what you have, and how it can be wrangled to achieve true business insights.
We provide a complimentary Data Realisation Workshop for all not for profits. As part of the workshop, we can:
Assess your current state of data maturity
Review the flow of data acress difference business applications
Assess your ability to perform data visualisation and reporting
We will then recommend an effective arcitecture for a new data platform – be it on-premise, cloud or hybrid. business and It stakeholders are invited to be part of the workshop to ensure 360 degree feedback and engagement across all levels of your organisation.
If your non profit would benefit from a free Data Realisation workshop, simply get in touch.
Changes in privacy legislation can be complex
One of the concerns many nonprofit professionals have about cloud is security. The privacy of their vulnerable customer base is critical, so keeping that data safe is also vital.
Advances in cloud computing have made cloud data storage arguably more secure than ever before. However, all cloud technology must be set up correctly to avoid potential threats from malicious agents.
Our team has extensive expertise in tech security, anti-malware and access control. If you're concerned about your existing systems or wish to implement cloud in a way that ensures the highest possible integrity of your data, contact our friendly team. We can audit your current systems and devise a plan that enables you to meet compliance requirements while protecting the sensitive nature of your clients' personal information.
Contact us for a free consultation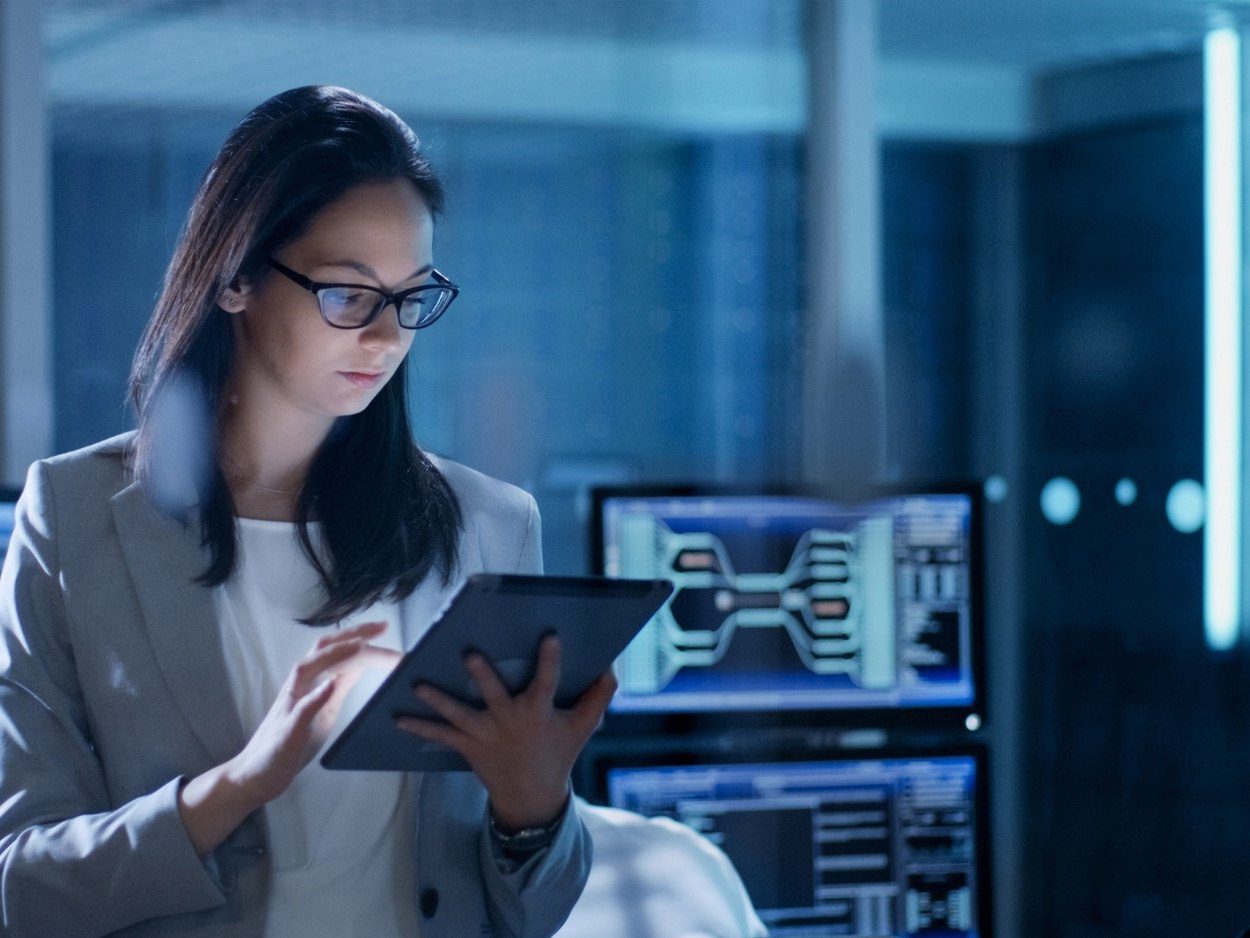 Discover How You Can Digitally Transform Your Organisation