Go Far, Go together
Antares is a founding member of the Cloud Collective – an alliance of four leading Microsoft Partners working together as one organisation. As part of the Collective, we use our complementary skills to provide expertise across the entire Microsoft ecosystem. With deep experience in their respective fields and extended breadth of capabilities, the Cloud Collective can deliver a complete end to end Microsoft technology stack.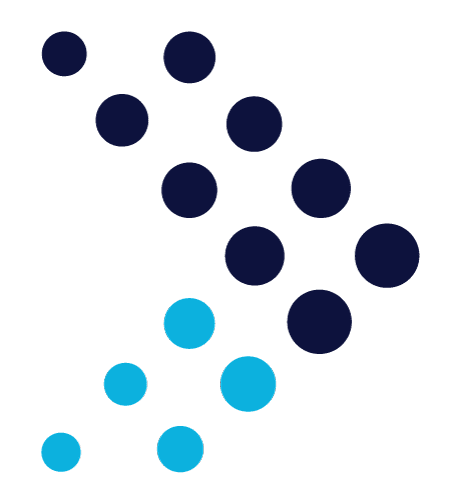 Meet the Partners
Empowering businesses to reach their full potential through the creation and integration of innovative digital solutions
The Cloud Collective's partners have over fifty years' business experience delivering complex projects for private and public organisations, both in Australia and overseas.

IComm Australia is an award-winning communications integrator, providing custom solutions that enable flexibility and scalability, with change management to transform organisations to the modern workplace.
Enterprise Voice, Meeting Rooms, and AV
Enterprise Voice / Unified Communications
Video Conferencing
Digital Collaboration
Digital Signage / Video Walls
Room Booking / Hot Desk Booking
Call Centre Systems and Integrations
Meeting Room Services
Modern Workplace Transformation
Managed Services
Training and Adoption
Change Management & Adoption
User Enablement and Training
Microsoft Viva

Quorum is recognised amongst the top Microsoft accredited partners in ANZ. As a Microsoft Solutions partner for Azure Infrastructure, Security and Modern Work, the Quorum team applies their expert skills in equipping customers with the very best of the Microsoft Cloud.
Azure, Modern Workplace, Managed Services and Security
Access and Identify
Information Protection
Azure Sentinel
Security and Compliance
Azure Infrastructure
Threat Protection
Managed Services
Modern Device Management
Business Continuity and Disaster Recovery
Exchange Online / OneDrive for Business
Windows Virtual Desktop
Networking / Express Route

Walkerscott are action oriented and passionate about helping our clients leverage technology to drive growth, innovation and efficiency in their businesses.
Microsoft Dynamics 365 and Business Apps
Dynamics 365 Sales & Marketing
Dynamics 365 Customer Service
Dynamics 365
Dynamics 365 Finance & Operations
Dynamics 365 Business Central
Model driven Power Apps
Klevr Apps industry solutions
Operational reporting
Budgeting and forecasting
App Modernisation and Enterprise Integration
Klevr Integration Hub
E-commerce platforms pre-integrated with Dynamics ERP
Bespoke line of business applications on Azure
Our Values
Integrity
We always do what is right: delivering on our commitments with a client first mindset
Family
We are a collective team jointly pursuing excellence: honest and inclusive personal and professional relationships builds trust and longevity
Humour
We believe the workplace needs more laughter: we are on a journey, so its important to not take ourselves too seriously and ensure we have fun along the way
Balance
We believe awesome work starts at home: we support our team's lives enabling them to be their very best at work