World-class solutions for your unique needs
Our team will work hands-on with your business to create a custom solution that fits your data, analytics, and software needs. Our goal is to provide our clients with solutions that work for their business, evolving existing software as necessary or building new platforms and solutions that have proven to be effective.
Technology restrictions don't always call for a complete overhaul of business rules and regulations. With the right partner, your business can gain a more robust design that evolves with your business, making it easy for future changes to be made by adjusting parameters instead of redefining standard practices.
Get the most out of your data and analytics
Having access to the most current data allows you to make better-informed decisions, as well as to identify, interpret, and respond to operational issues before they become a hazard. Stop relying on time-consuming and inefficient processes to access data – make your data work for you through future-forward AI technology that automatically provides valuable insights into your data and analytics.
Utilize the power of descriptive, diagnostic, predictive, and prescriptive analytics in your business strategy, allowing your general staff to concentrate on doing their jobs instead of figuring out how to create sufficient reports.
Leave the time-consuming and expensive manual processes behind with systems that offer robust analytics capabilities and a better approach to extracting complex data into simple formats.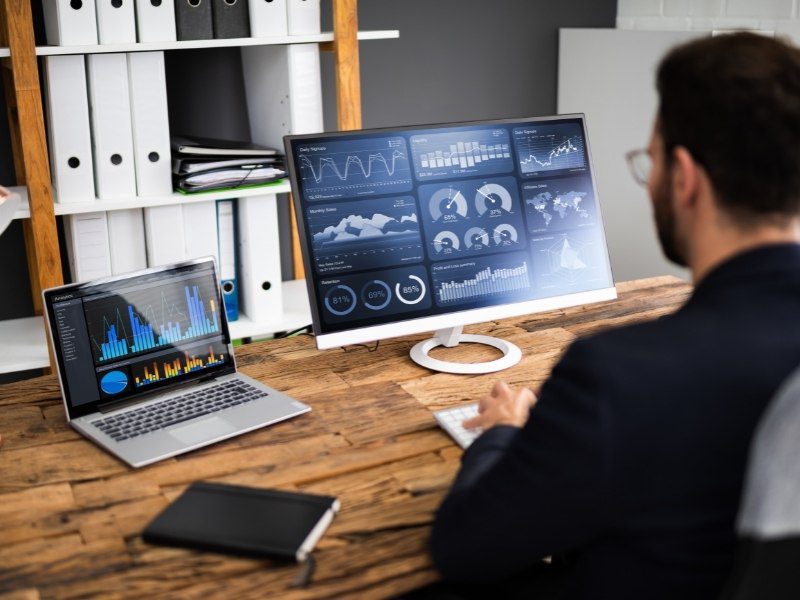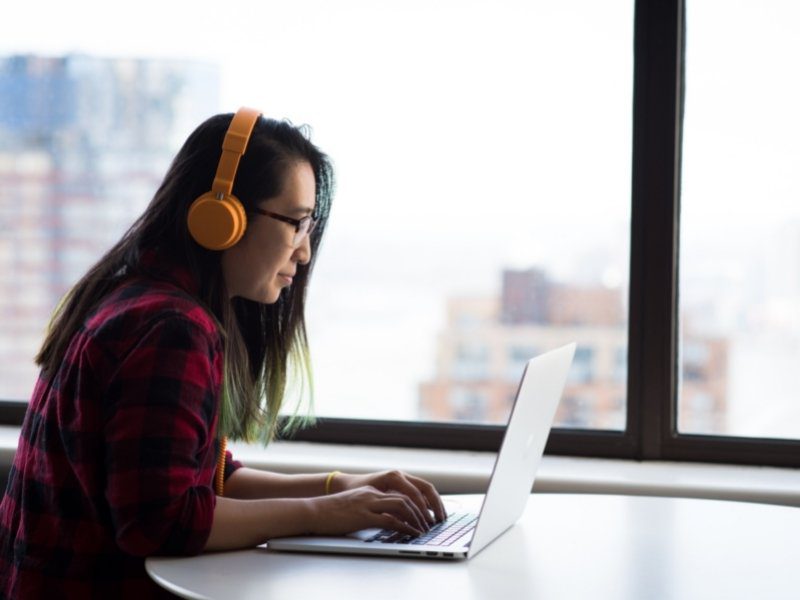 Technology built for growth and security
Has your company outgrown the software and tools you started with? Even if you aren't at this point yet, we've found that many businesses wait too long to upgrade, which causes their team to struggle with the restrictions of the limited tools available to them. Additionally, security becomes a larger issue as old systems lead to more errors in the workflow.
Don't wait any longer – give your team the tools they need for success. We offer cost-effective, proven solutions that fit your growing needs.
Enhanced software integrations
Give your team and clients more flexibility with enhanced software integrations that simplify document access, current reports, and analytics. If your staff struggles to easily access data to generate reports and analyse insights and relies on IT to generate Excel reports for essential information, it's time for an upgraded system.
Instead of trying to make things "work" with software that isn't built to support important integrations, relieve this tech problem with systems that are designed to seamlessly integrate and update as necessary.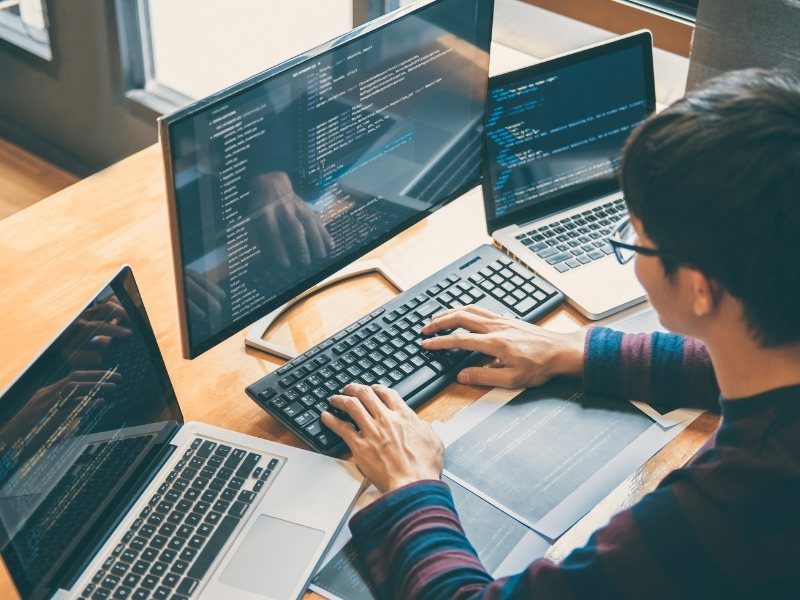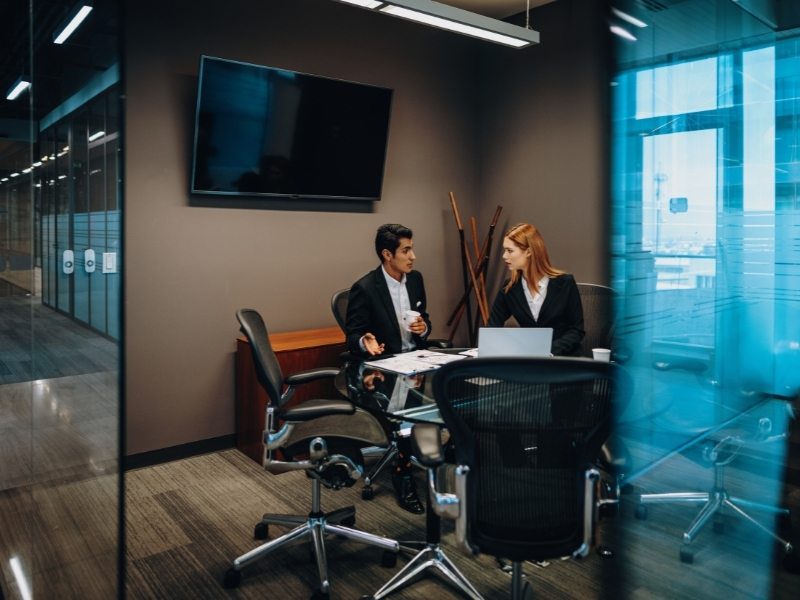 Increase productivity through simple design
Unlock easy auditing, cutting-edge security, seamless accessibility, and secure mobility irrespective of device with the combined help of our experienced software engineers and data experts. A complex interface that takes more effort to understand than to use slows down business operations, adding up to costly problems in the long run.
Allow your staff to thrive in their roles with high-end interfaces that utilise automation and are easy to navigate, promoting greater productivity and easier workflow.
Our unique solutions for your business
We offer more than the average technology solutions company, which is why we don't apply a "drag and drop" solution to a problem, but rather take an idea, transform it, and bring it to life as it fits your unique business needs.
Our tried and tested approach has helped organisations to dramatically reshape how they work and make data-driven decisions. We work closely with organisations to deliver tailored technology solutions based on understanding, care, and commitment to help overcome complex business challenges.
Here are our most successful, tried, and true solutions that propel businesses forward:
Antares' Intranet Solution Accelerator
Power BI
Modern Data Warehouses
Cloud Migration Services
Business Process Automation
Enhanced Document Management
Our Customers









Discover how you can digitally transform your organisation