What We Do
Microsoft Modern Work
The nature of working is drastically changing and continuously evolving in ways we've never imagined before. We are more connected now than ever before despite being separated by different time zones and miles of blue sea. The workplace is no longer as rigid as last decade and individuals can now work wherever they want, whether it be the beach or at a café, all thanks to technologies' growing capabilities. Companies are now required to support this flexible mode of working and provide employees with the tools to empower the way they want to work.
Modern Work solutions can enable your organisation to boost employee engagement, collaboration, communication and productivity by leveraging the power of innovative technology. Its principles are based on fostering a transparent working environment that spans across multiple locations and devices whilst still managing data security.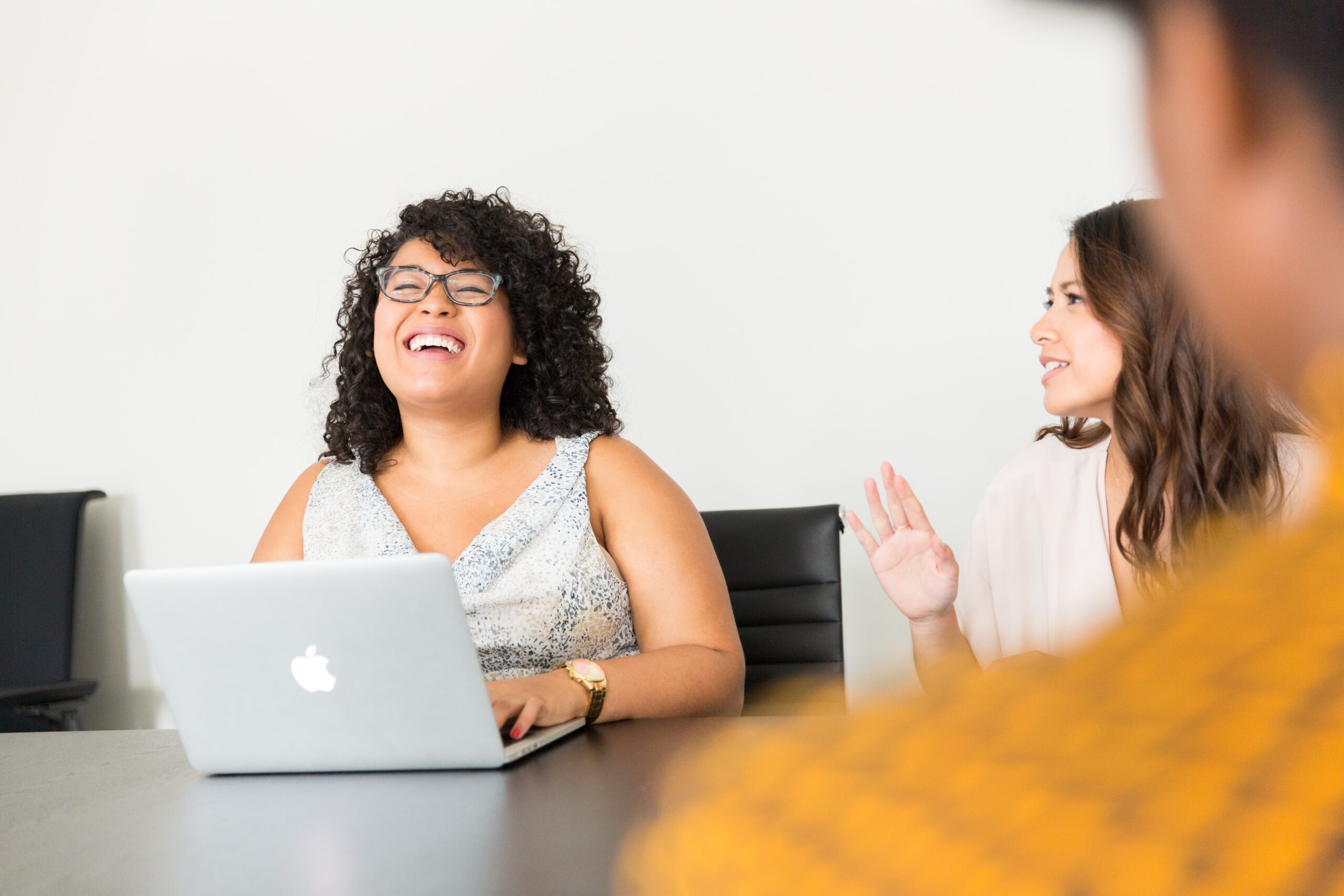 Why the need for Digital change?
The nature of the workplace has progressively shifted from individuals restrained to one physical location to flexible work whereby employees can choose when and where they work from. Organisations who choose to adapt to these changes can experience substantial benefits such as:
Attracting top talent
Employees are increasingly looking to work with organisations who are leveraging the newest technologies and supporting their work needs. A digitally adept organisation that implements an innovative workplace is more likely to meet the demands and needs of top tier talent.
Staying Connected
Equipping employees with the right digital tools enables them to stay connected anytime, on any device, at any location. Individuals can check messages, reply to emails, and even collaborate whilst commuting or on the go
Boosting Productivity
Outdated systems are often slow, clunky and do not integrate with new systems, which can hinder your employees' efficiency at getting their work done. Implementing new technology enables your staff to spend less time searching for what they need and focusing their attention on core value tasks.
Embracing security
Older systems often are not eligible for software updates anymore which makes them increasingly at risk of cyber attacks and security breaches. Modernising existing systems can resolve these security loopholes and ensure your organisation's files and data are protected from security threats.
Catering to different working styles
With the traditional 9 to 5 becoming an outdated mode of working, more individuals are expecting to work in ways that better suit their individual circumstances. Flexible working provides individuals with greater work life balance that improves their overall wellbeing.
What is Modern Workplace strategy and vision?
With the business environment constantly changing, digital transformation is vital to how organisations remain competitive and maintain staff engagement. Whilst many organisations understand the importance of overhauling outdated technologies, they often lack the insight on where to begin the transformation journey. Without a clear strategy in place, it becomes difficult to measure the success of the project and whether it is delivering the business value as expected. Our strategy and vision services empowers your organisation to have the right modern workplace strategy, technologies, processes, governance measures in place for a supported future of work.
Strategy
In order to help your organisation successfully welcome their next stage of digital transformation, Antares performs a review of your current systems and technologies to determine their alignment with your organisation's goals. We conduct discovery workshops to identify any gaps or issues within the existing systems to understand which technologies are working and those that require improvement. As part of the uncovering process, we:
Help you understand your current digital workplace better and identify which processes are currently aligned with your organisation's compliance requirements
Determine which technologies best meets your organisation's needs by mapping them to your current challenges and business objectives
Establish areas of opportunity that can benefit from digital transformation by validating use cases
This discovery phases provides the groundwork for us in recommending appropriate technologies and processes that should be implemented for the next stage.
Future State Vision
Based on the discovery workshops, we propose a roadmap that details the phases your organisation should undertake to modernise its technologies. The roadmap consists of:
Specialised design of your organisation's future modern workplace and collaboration tools
Estimated timelines and budgets on the transition from current state to future state with documentation on each key project phase
A distinct implementation process for transforming your organisation's as-is state to the desired state
Important considerations with focuses on compliance and governance to ensure the future state solution complies with your organisation's policy requirements
Recommendations on digital technologies which resolve your organisation's current limitations
We understand how the design of the workplace can substantially impact your employees' productivity and overall experience. Antares ensures that each phase is designed to be compliant with your organisation's standards before deployment to eliminate the need for rework further down the line.