Office 365

Microsoft's Office 365 suite has grown to become one of the most leveraged cloud platforms used by organisations for their modern workplace needs. However, due to the wide suite of offerings from SharePoint to Teams to OneDrive and the constant update of new features, governance for your Office 365 environment can be quite challenging. Without a proper governance plan in place, your organisation may experience issues such as low staff adoption, frustrated users, and inefficient processes.
Office 365 is constantly growing with innovative features being added by Microsoft on a frequent basis. Whilst this is great news for organisations wishing to leverage the newest functionalities, without governance measures in place you may not be able to keep up with the changes and collaboration user collaboration can quickly spiral out of control.
We can help with planning a governance strategy for your Office 365 needs that establishes clear principles on how your applications will be utilised, responsibilities, staff usability and accessibility, and rules for appropriate use. We provide governance planning for all Office 365 applications including Microsoft Teams, SharePoint, and the Power Platform.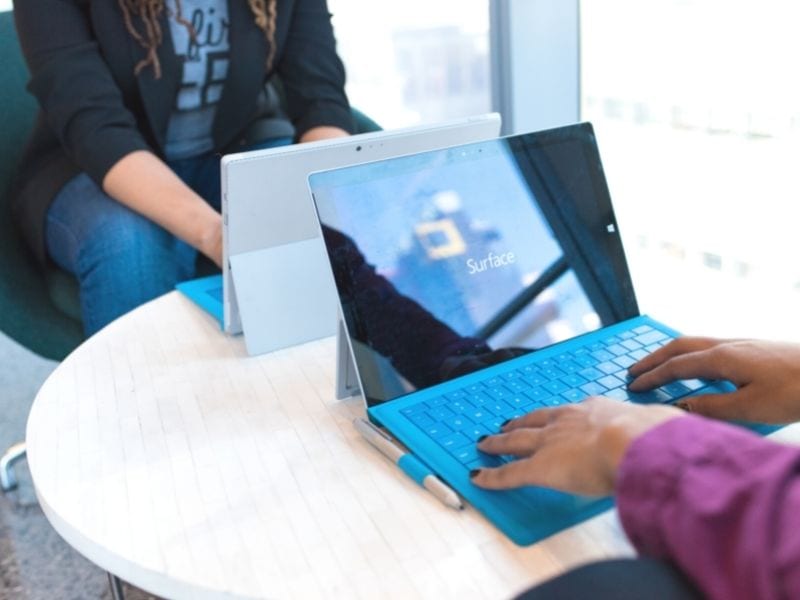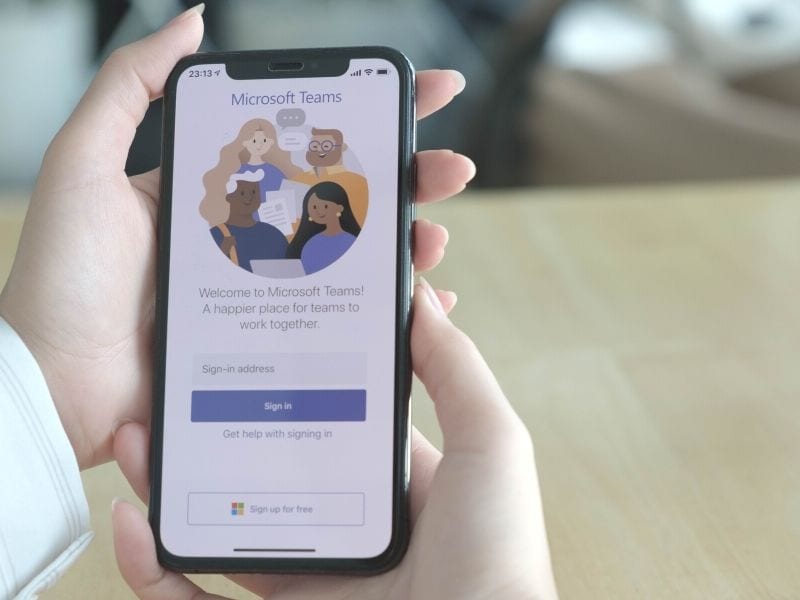 Microsoft Teams

With Microsoft Teams as many organisation's tool of choice for internal and external collaboration, it is pivotal that compliance and security policies are in place to prevent critical problems from arising. Out of the box Microsoft Teams does not come with a set of clearly defined governance principles which can make it difficult for your organisation to dictate how to carry out its day-to-day activities. Teams boasts the ability to integrate with other Microsoft products and third-party tools which can place additional pressure on the need to safeguard organisational content.
Our Microsoft Teams governance solution – Tellus – can streamline your provisioning and compliance needs so you can maximise the potentials of the platform. Anyone can create a new Team or channel within Teams which can lead to a multitude of duplicates that can be confusing and difficult to navigate to find information. Tellus makes your Microsoft Teams environment a collaborative hub that empowers your staff to work productively and communicate with one another unrestricted.
Automatic workflow approvals for the creation of new Teams or channels
Manage the lifecycle of Teams by easily archiving, unarchiving or deleting them
Implement security parameters for sharing information within each Team with pre-built sensitivity labels
See an overview of the activity status of each Team in the central dashboard
Kickstart projects with purpose-built Teams templates
Tellus is a useful tool for anyone with your organisation whether you are a user or an owner of a Team. We can tailor Tellus to fit your organisation's unique needs and compliance requirements!
SharePoint

SharePoint is a highly capable platform for document management that enables organisations to effectively collaborate and find information. As an indispensable application to the modern organisation, it can quickly lead to a loss of control when standard guidelines are not implemented. SharePoint governance assists with defining the roles and responsibilities of each user, so their access rights are properly established. When internal staff do not understand how to use SharePoint or why it is being used, your organisation will not be able to leverage the platform to its maximum potential.
Our SharePoint governance plan educates your staff, so they stay informed on how to use SharePoint correctly and effectively to achieve your organisation's objectives. We help you develop a set of policies unique to how your organisation uses SharePoint with key considerations such as guidelines on sharing, permissions, and authority levels taken into account. Our SharePoint governance plan includes aspects such as:
Defining staff authority and accessibility levels
Regulations on user roles and responsibilities
Guidelines on internal and external sharing
Appropriate policies and procedures
Plans for data backup and disaster recovery
Standards on content creation and management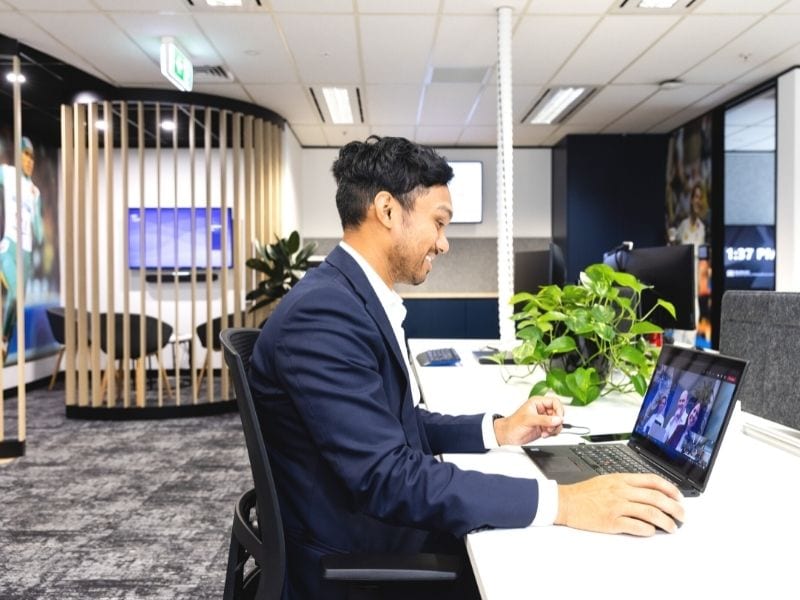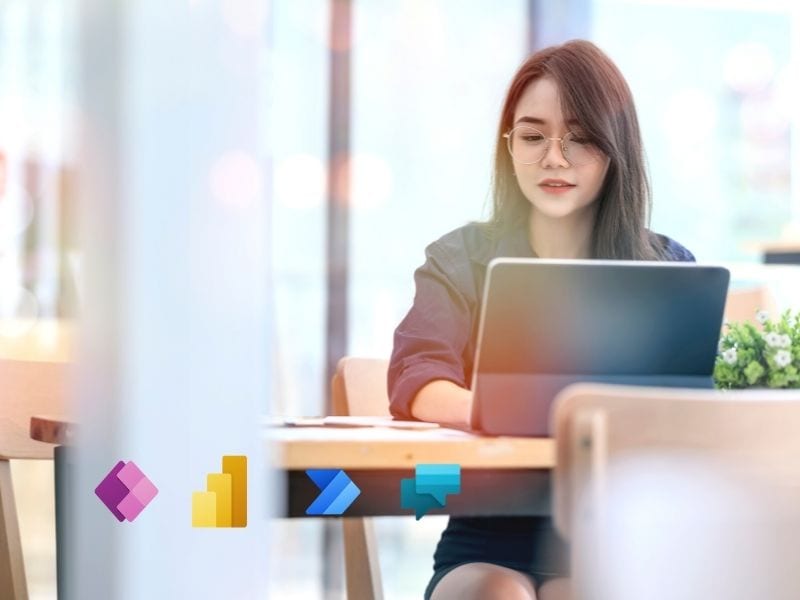 Power Platform

Microsoft Power Platform comprises of 4 powerful, low-code tools – Power BI, Power Apps, Power Automate, Power Virtual Agents – designed to enable individuals to build applications and workflows without prior technical knowledge. Each of these tools can integrate and share data with multiple other applications which can pose a range of security and information risks when regulations are not implemented. The simple nature to get started with these tools often means many considerations such as data governance and development lifecycles are not taken into account before the Power Platform is in use. This can quickly cause the platform to become impossible to manage and hinder its usefulness.
Our Power Platform governance planning includes:
Configuration and installation of Power Platform Centre of Excellence
A governance framework document that defines best practices to maximise your platform use
Creating an environment strategy that configures your default environment to support organisation use and resource security
Setting up data loss prevention policies and implementing restrictive policies for each environment to protect organisational data being unintentionally exposed
Establishing a Centre of Excellence that specifies standards and governance policies across your organisation to drive innovation and creativity
Defining user roles and responsibilities based on accessibility requirements and data needs
Implementing application lifecycle management that covers the Power Platform's entire lifecycle from development to testing to deployment
Assisting with change management and training to ensure your team are prepared to adopt new processes and understand why there is a new for new systems