Professional Services
The professional service industry spans a wide and diverse range of specialisations, consisting of various operational needs and challenges. Antares Solutions has worked extensively with organisations within this industry from telecommunications to recruitment agencies to law firms.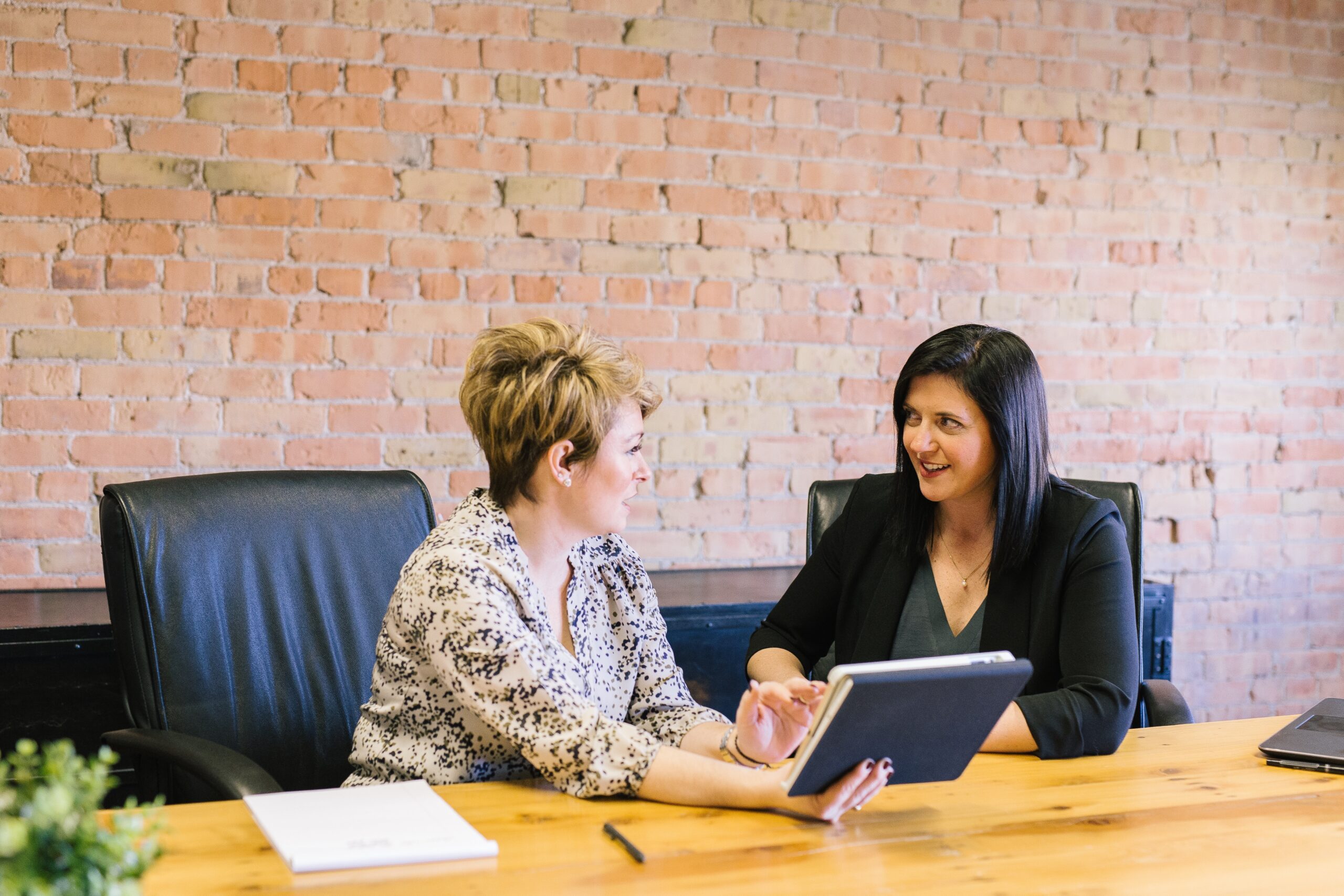 We have successfully deployed solutions that have aided organisations in changing the way their teams work by providing them with appropriate infrastructure and support when needed, whether that's working in different locations or on multiple devices.
Our expertise has been employed in:
Streamlining control over multiple storage locations of organization data
Creating a central platform in managing and accessing key information
Optimising operational efficiency by migrating from obsolete systems with relevant guidance for change management
Antares Solutions believes that every organisation is unique and has its own set of requirements. Our team of expert consultants work closely with clients to gather and thoroughly understand business needs for a successful solution deployment.  
Discover How You Can Digitally Transform Your Organisation
Frequently asked questions