Data Analytics Sydney & Melbourne Implementation Services
To make the best use of data analytics solutions, we need to understand the how and why of data collection.
As a data analytics company and specialists in MS data analytics, we want our clients to get the most out of their data. But to do that, we need to be crystal clear about why the data is being collected first. Once we do that, we can focus on collection methods and analysis techniques that bring you the results you're looking for. 
Collecting huge amounts of data — which happens a lot more frequently than it should, simply because we can —without a plan in place is like going to the grocery store and throwing a bunch of random items in your trolley, then trying to assemble meals from them. You can do it, but wouldn't it be better to go shopping armed with a list based on the meals you intend to cook? 
Wringing the most out of your data is just like that; you don't want to be left with holes or wasting time processing data you don't need. When we apply data analytics solutions, we want them to be specific, well planned, and useful for your company's unique needs.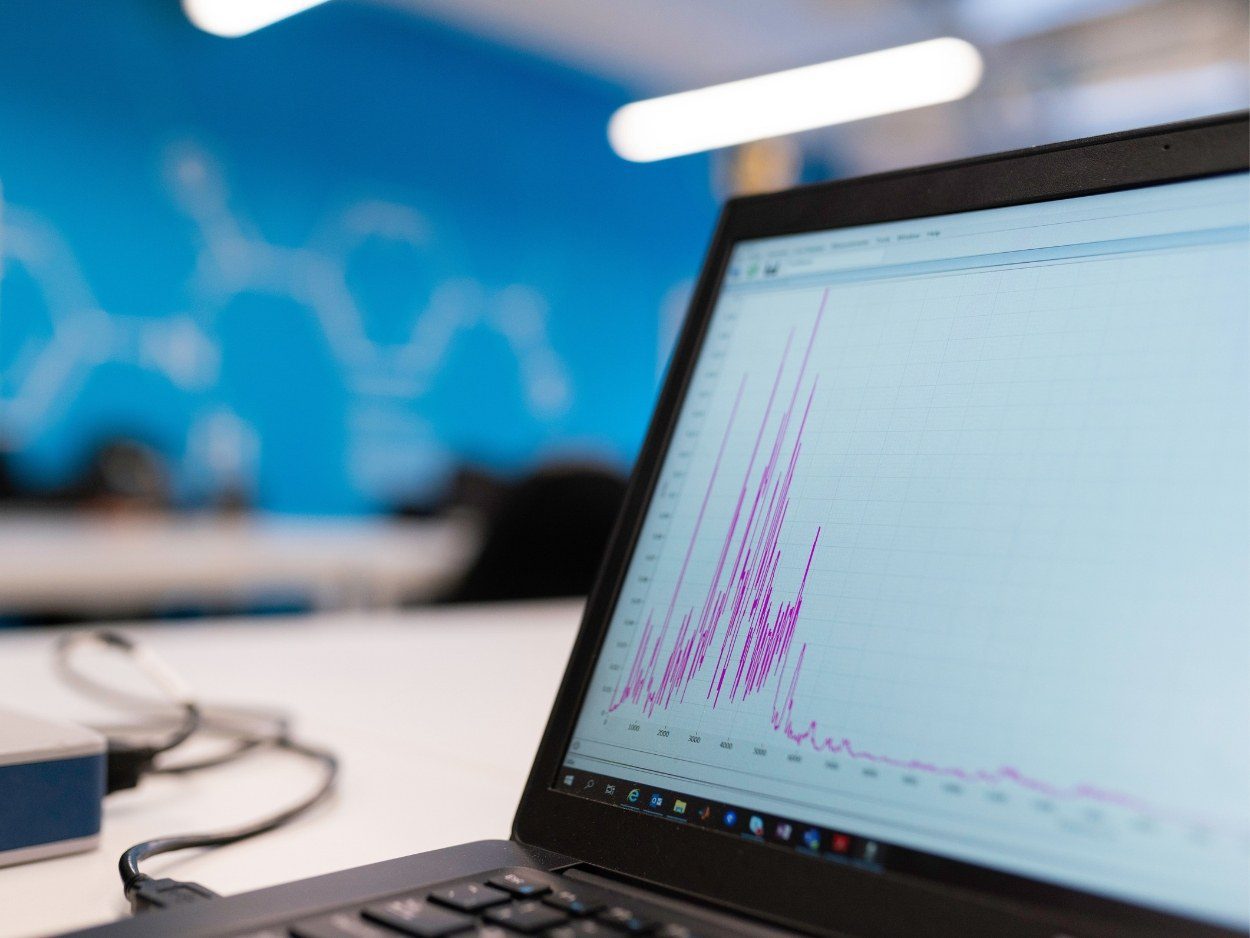 What does your business want to accomplish?
Thinking about the desired end result, what would you like your data and data analytics to accomplish? It's often wisest to start with a goal in mind and work backwards from there. Say your business wants to launch a new product. What kind of data would facilitate that? You would want to know things like: 
How much it costs to make your product
What the market rate for such a product would be
How much profit the product will yield
The amount competitors are charging for similar products
Stores that carry products similar to yours
Retail outlets where you already have a relationship
Customers who are buying products of yours similar to the new one
Where those customers get information about the product type
Places where you could promote the product
Before even getting into data analytics, you would likely need to do some targeted data collection and decide how to use the information most effectively. At Antares, we help our clients with these issues every step of the way.
The applications of data and data analytics are boundless today
You'd probably be amazed at the limitless applications for data analytics today. As well as launching new products and services, like in the scenario above, you can use data analytics to locate potential customers and convert them to existing ones. And your current customers can become more loyal and add more of your products or services to their experience. 
Data analytics is particularly helpful in marketing segmentation. You'll know exactly which party needs what information, and you can target email campaigns and advertising accordingly. Data analytics eliminates wasted time and money whilst improving results. 
Do you sometimes feel like your business's decision-making could be sounder? If you feel like you're guessing too much of the time, you can remove much of the doubt with decisions based on hard data. Likewise, you'll be able to forecast trends and finances better, whether for your own company or across your entire industry. 

Data analytics isn't just for selling and obtaining clients
Internally, data analytics can be just as helpful as it is in attracting customers and selling goods and services. You can solve performance problems and improve processes with data analytics, again reducing waste and making better use of your budget. 
When it comes to managing employees and building staff, data analytics can be just as helpful. You can use data thoughtfully to see where you're getting the best results, where employees are needed, and who might be better suited to different departments or positions. 
Contact us today for the data analytics solution you've been missing!
Frequently asked questions