Helping Businesses to Innovate
Why Antares?
We help organisations creatively solve problems
At Antares, we don't apply a 'drag and drop' solution to a problem, but rather take an idea, transform it, and bring it to life. Our tried and tested approach has helped organisations to dramatically reshape how they work and make data-driven decisions. We know that every organisation is unique so there is 'no one size fits all' answer. Antares works closely with organisations to deliver tailored technology solutions based on understanding, care and commitment to help them overcome their complex business challenges. We pride ourselves on honesty and accountability by ensuring that what we deliver is as promised, of high quality, and in a timely manner.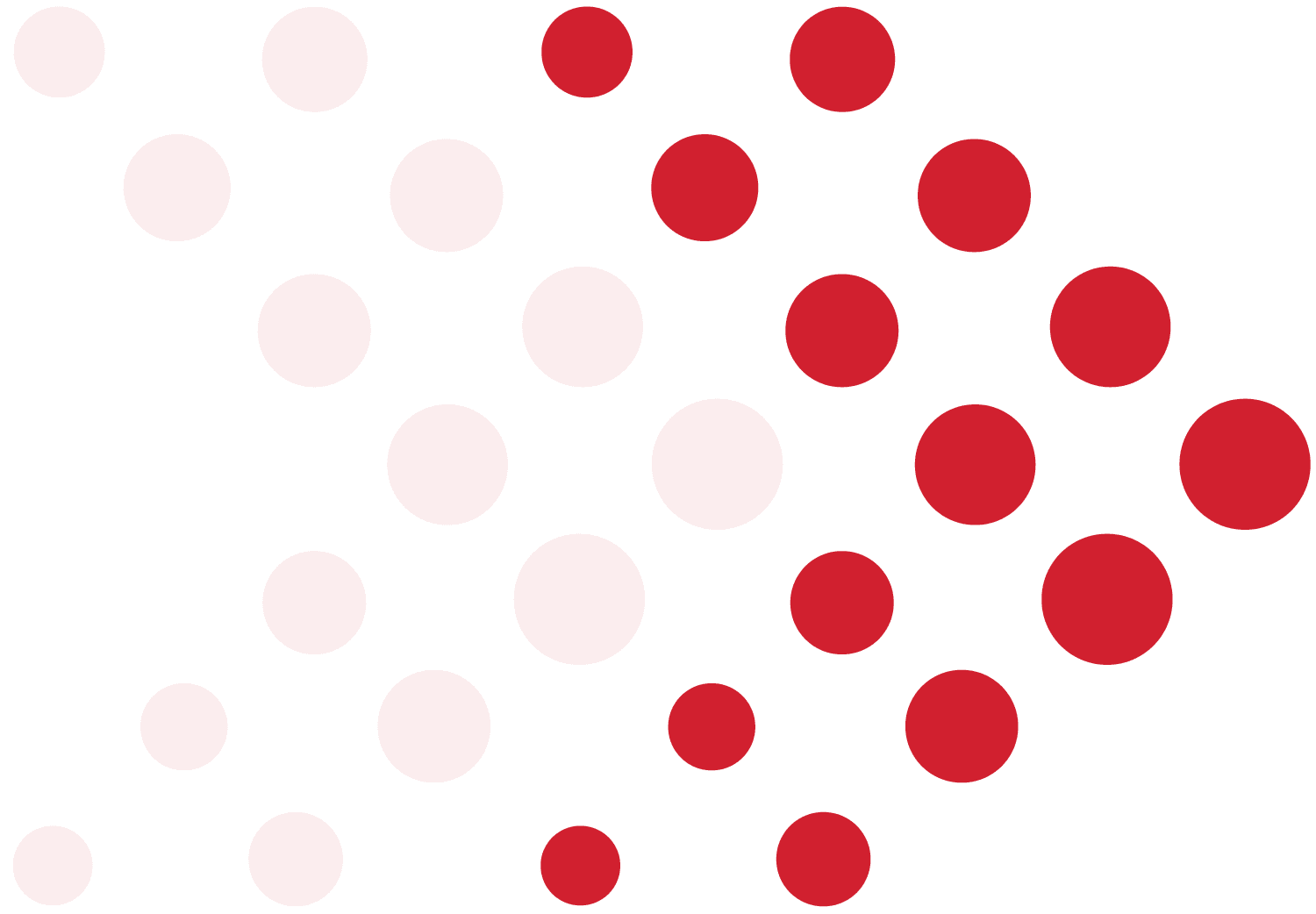 Our Story
How we became Antares Solutions
Our founders Aaron Cunnington and Johnny Chung met whilst working at a large consulting firm. They were frustrated with how often the end-product the company delivered was different to what was initially promised. Equipped with years of expertise and a vision to provide reliable and consistent service to customers, they established Antares Solutions in 2006. Over the years, we have worked with organisations of all sizes and industries, and continue to empower them by delivering tailored solutions and innovative products that meet their requirements in an agile manner.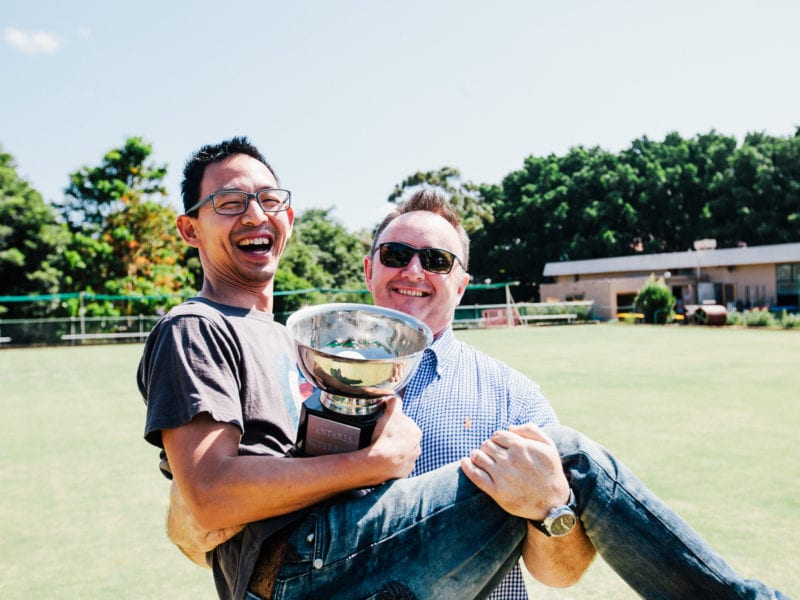 Our Proven Approach
We love a challenge!
Our tried and tested approach has helped many organisations successfully solve their business challenges and achieve optimal results. We do our best work in taking an idea, adding our twist to it, and applying it to a unique challenge. We love working closely with our clients to gather all the information about the problem, fleshing it out, and envisioning which technologies can help resolve it.  
We bring three unique attributes to our customers:
Expertise
Our breadth of capabilities to enable us to deliver solutions end to end, not only with our capabilities within Antares but also the broader Cloud Collective skills.
Intellectual property
We have a large bank of IP we leverage for our customers' benefits – regardless of the problem, it is likely we have done something similar before. We leverage not only our technical IP, but also the knowledge of how to solve problems for every engagement.
Experience
Proven track record – we have many happy customers that will vouch for how we have helped them. These stories of satisfied customers are why we continue to do what we do.
We Put Your Interests First
We provide solutions that best meets your needs by:
Understanding the current state by knowing the real problem we are trying to solve
Asking questions to make sure we understand the problem, challenges, and goals
Road mapping the journey to ensure we are all on the same page
Identifying priorities and time frames
Starting small, delivering value quickly, repeat!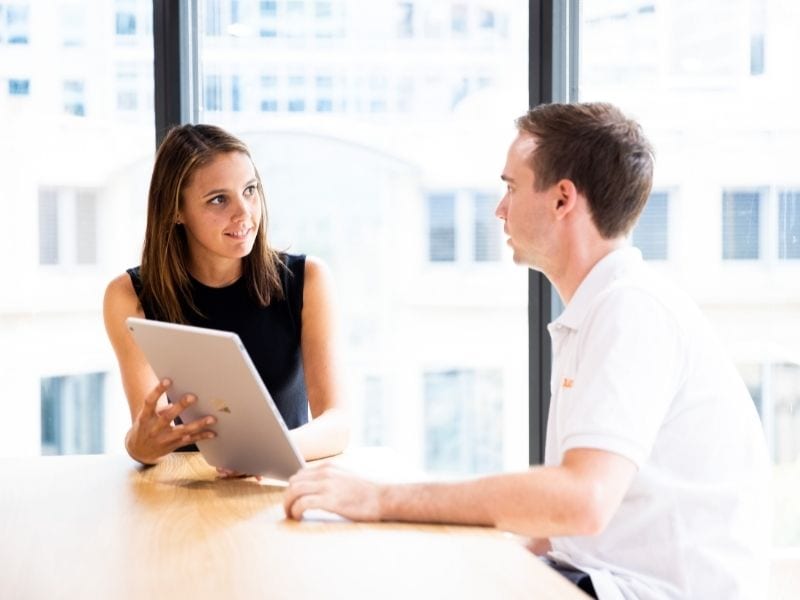 Our Values
Care
We care about the important things – our employees, our customers, and the end result. We believe that understanding and caring promotes wellbeing and a positive mindset that allows us to work together to solve problems and achieve goals.

Question
We ask the right questions so that we can garner a better understanding of the situation and the problem that is being solved. Our thorough knowledge of the entire challenge ensures that we provide our expertise in the best appropriate manner to create successful results.
Get It
We make sure we really know the real problem before jumping into a solution so that we can leverage the appropriate technology to help you solve the issue and add value to your organisational operations by delivering the right solution.
Creative
We work in innovative ways to breathe new life into how our solutions can fit within your organisational needs. Our creative thinking ensures your problems are solved with the best results.
Our people are our greatest asset