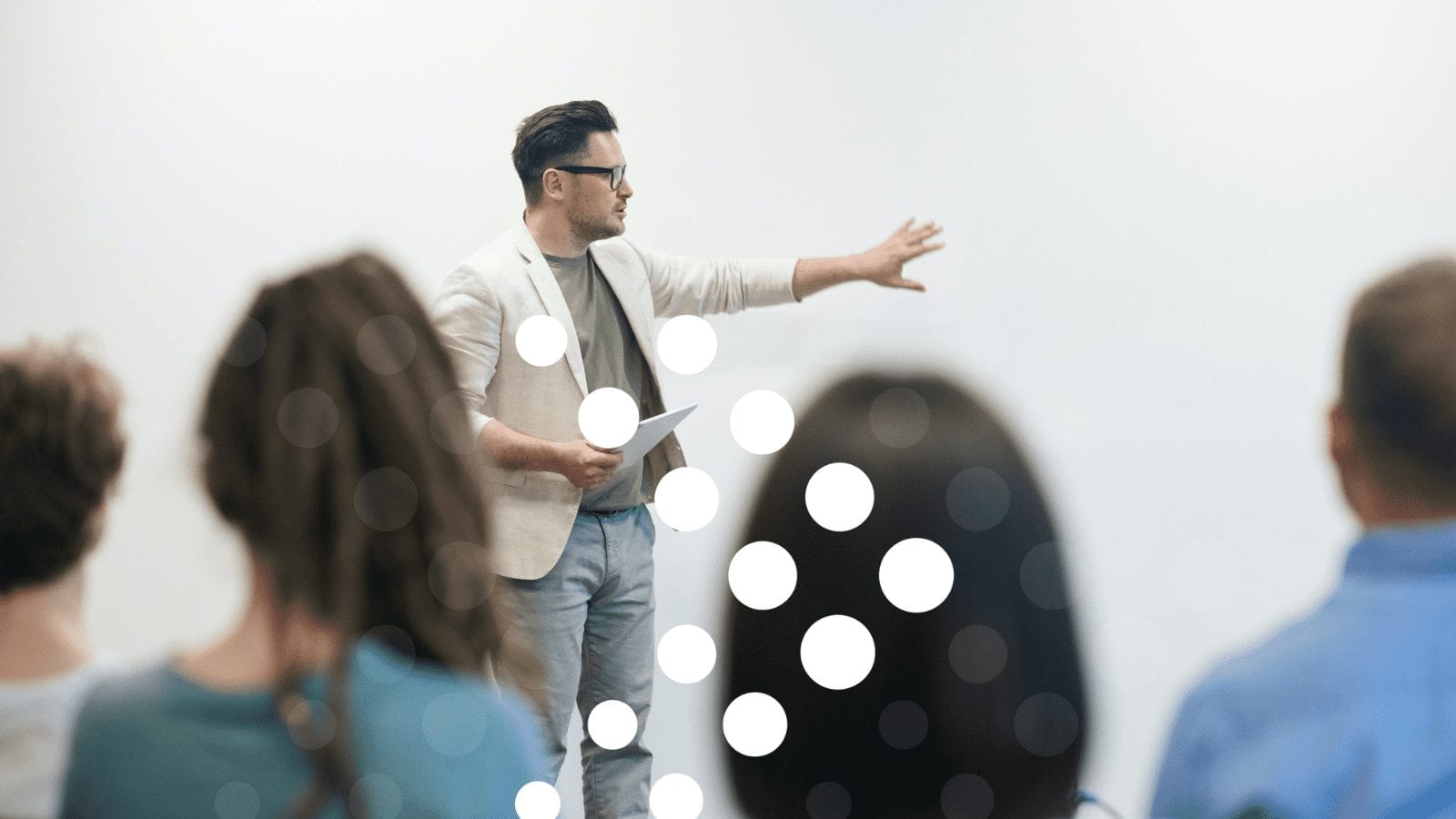 Education
We help you help students reach their full potential
Antares Solutions already work closely with a number of education professionals to provide the outstanding learning outcomes that a learning institution strives for. As digital natives enter and leave school, we help you build the environment in which they can thrive and excel.
Working with universities, K-12 schools, and vocational training organisations, our services and solutions have been recognised on a global stage for the incredible outcomes they have achieved. QBot is our all-in-one teaching and learning solution for the education space. The solution has the ability to:
Increase pass-rates of students
Create one-click personalised dashboards for students to get their marks
Provide a quality learning environment at scale
Identify at-risk students and prevent dropouts
Save time for educators
Provide instant answers
Be available 24/7 for support
Foster a collaborative and engaging online learning community
It can be frustrating for educators and those that work within the education space to hear buzzwords such as 'personalised learning' and 'education at scale' used, without a tangible and visible way to implement these vital yet highly conceptual terms. We have been able to implement solutions such as QBot which achieves these outcomes and more, working with key partners such as the University of New South Wales and Microsoft along the way.
Our Customers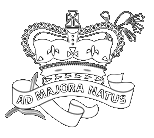 Discover How You Can Digitally Transform Your Organisation