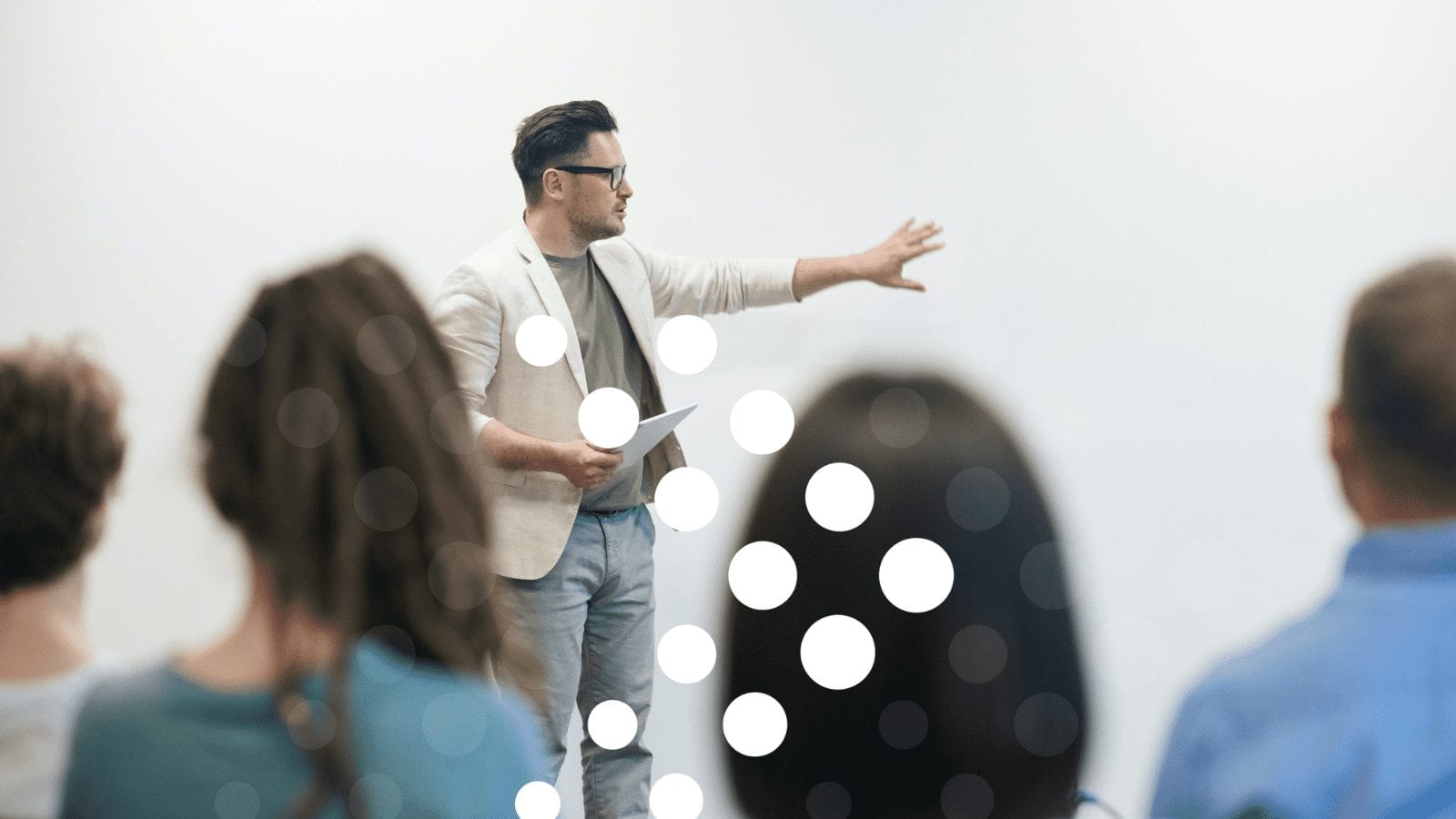 Education
We help you help students reach their full potential
We help your institution achieve goals
When it comes to working smarter, we're the team for you. From information technologies that unite teams across departments to data analytics which will lead your organisation in new directions – our goal in education is to equip students and teachers with the tools they need to do what matters most: impact more people and better serve their communities.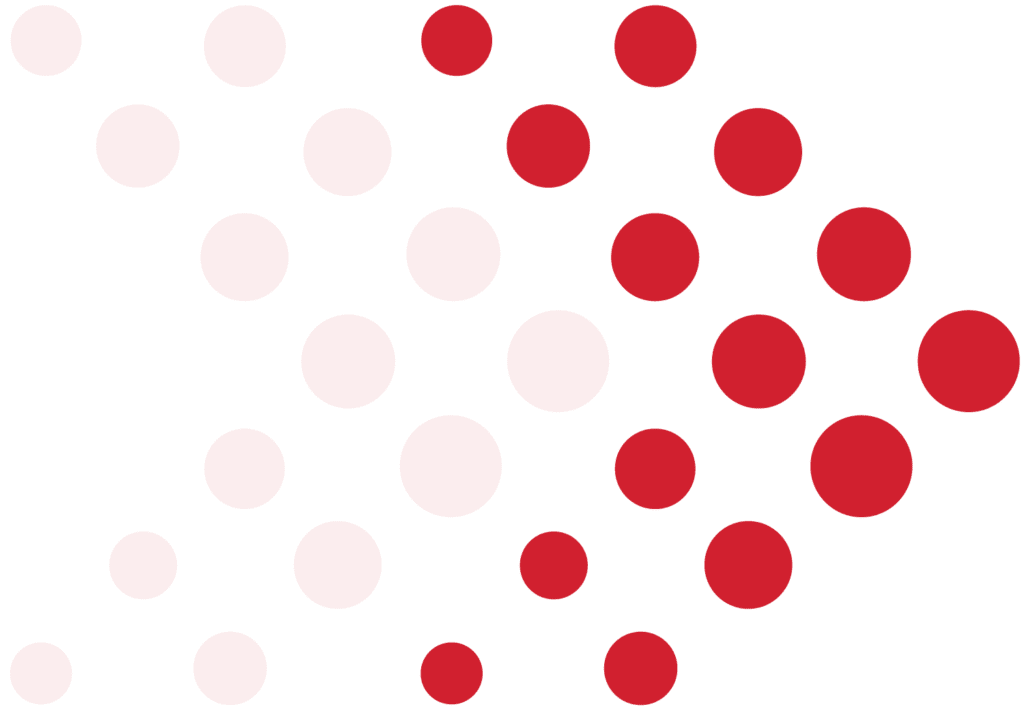 Our unique approach
As a Microsoft Gold Partner, Antares encompasses a range of solutions based on the Microsoft stack that have been recognised on a global stage for the incredible outcomes they have achieved. The wide spectrum of our expertise lets us be more flexible in helping you achieve your goals as an institution. We can help schools discover new ways to improve their educational programs, empower their students, and enhance the learning experiences for all learners. 
Enhance the teaching and learning experience
Did you know that 4 out of 5 students agree that digital technology helps with their studies? Our aleX platform was developed to provide students with the highest quality experience by enabling them to take control of their learning.
Powered by the best of Microsoft Education, aleX leverages the best of the Microsoft technology stack to meet the needs of institutions, students, and faculty. Made up of three distinct components – QBot (digital learning assistant), Learning Analytics, and Provisioning Engine – aleX works to meet the needs of the changing education environment.
Digital transformation that meets your needs
We have experience working with schools at every level, from pre-K through college, to develop an approach that meets your needs as an institution. Antares has helped organisations around the world turn their challenges into opportunities, and we're excited to show you how we can do the same for your school. 
Higher education has been on the road to digital transformation for some time now. The recent events have only accelerated this need, and it's causing many universities around Australia (and other countries) who are eager not just in adapting but also rethinking what role technology will play going forward with their institutions. Find out how UNSW used  QBot (part of the aleX platform) to improve student satisfaction and increase course pass rates by 20%.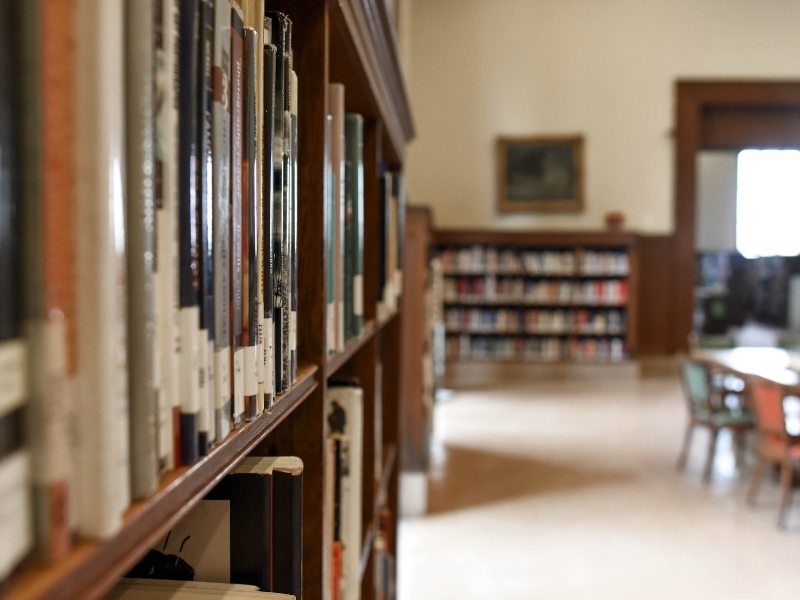 Create a point of difference for your institution
The beauty of technology is how it is multifaceted in its benefits. Our education solutions are designed to improve the learning experience for all those in the education space. For institutions that have been facing budget restrictions and increased competition, it's vital that the technology implemented can be scaled according to changing demands and provide a compelling point of difference.
Our team has worked with educational institutions across many different countries to deploy solutions that help them leverage the maximum value out of their existing infrastructure. If you wish to create a unique point of difference for your institution and implement the latest digital tools, then reach out to us.
Equip educators with greater efficiency
As the world becomes progressively digitalised, many educators are still plagued by manual and routine tasks without the insight to see how their students are progressing. Automation that streamlines repetitive tasks such as answering common student queries can free up educators' time so they can focus their efforts on improving learning material and assisting students when needed.
Analytics can empower your educators with the ability to track student engagement and personalise learning based on student data. These insights enable your educators to develop better course material that aligns with students' needs and improve their grasp of content. Take the guess work out of your students' learning journey by reaching out today.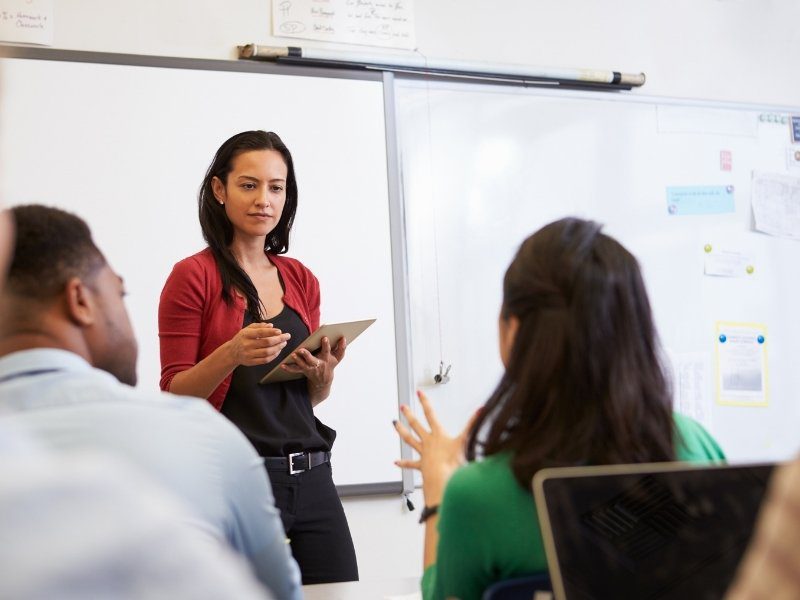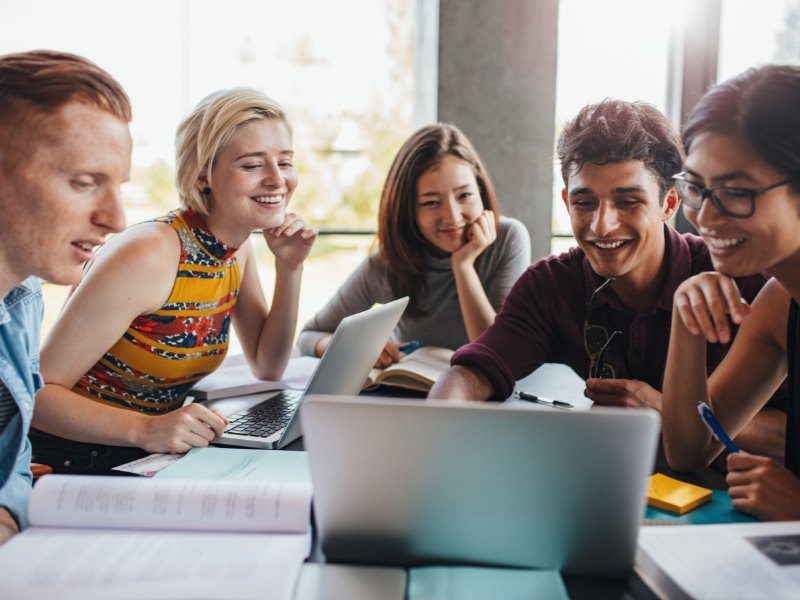 Preparing students for the real world
Students' expectations for learning are higher than even before. With technology being used in daily life, it's vital that educational institutions are adopting innovative technology to align the learning environment with the changing world.
The education environment has shifted from physical classroom to hybrid learning which means institutions play an important role in keeping students engaged beyond the classroom. Education is a journey and our solutions help students build solid social and emotional foundations that can teach them lifelong skills to help with navigating the real world.
Aligning your needs with modern technology
By working with organisations that share our vision for a world where everyone can thrive, we can achieve greater impact at scale. We empower industry leaders with technology that can help them work smarter and faster. We're here to equip you, the people in your community who need services most urgently — to connect you with the expertise, resources, and opportunities you need to build a better education space.
Our Customers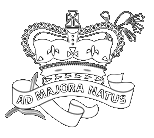 Discover How You Can Digitally Transform Your Organisation