Solutions for Schools and Education Institutions
Empowering Education: Achieving Goals with Cutting-Edge Technologies and Analytics
Technology is rapidly changing the landscape of education, with new opportunities for engaging classroom experiences and personalised learning journeys. At Antares, we are at the forefront of this transformation, providing innovative technology solutions that empower educational institutions to embrace the potential of technology.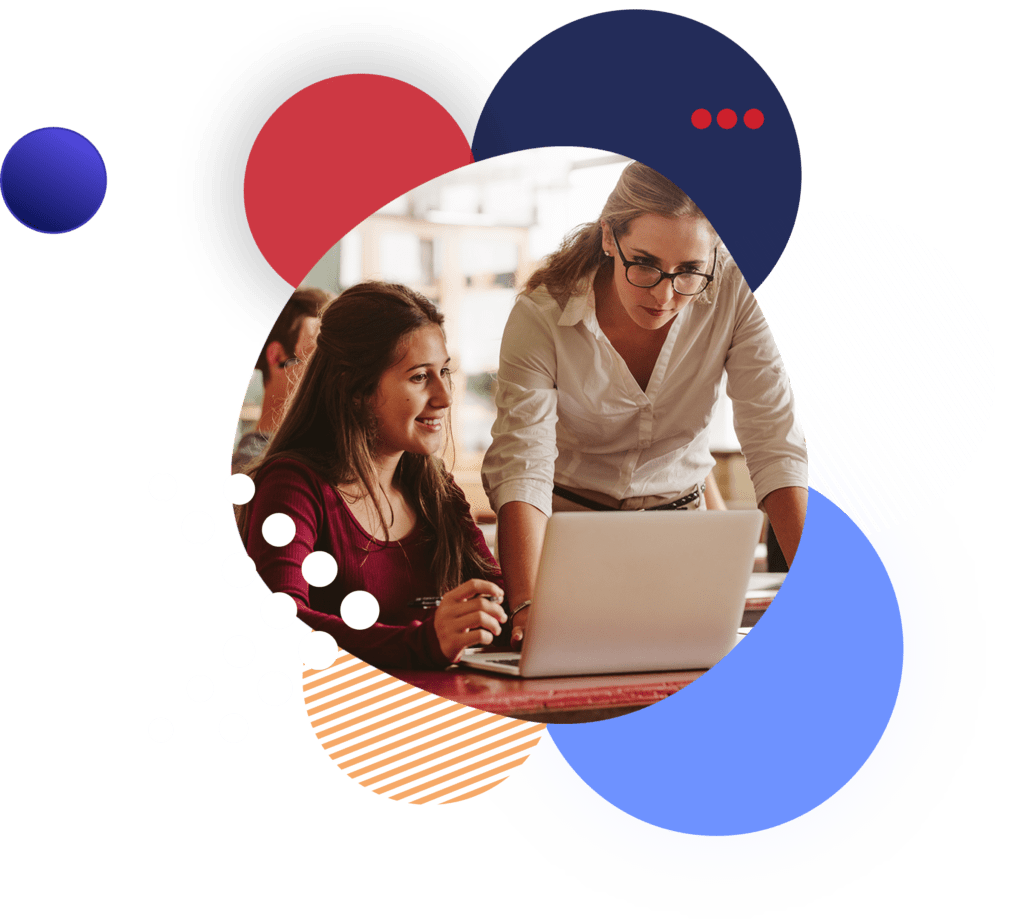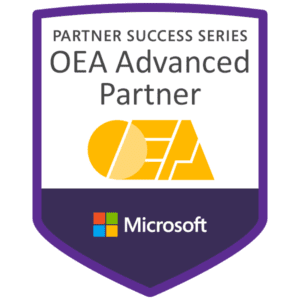 Our unique approach
As a Microsoft Education Specialist and OEA Partner, Antares encompasses a range of solutions based on the Microsoft stack that have been recognised on a global stage for the incredible outcomes they have achieved. The wide spectrum of our expertise lets us be more flexible in helping you achieve your goals as an institution. We can help schools discover new ways to improve their educational programs, empower their students, and enhance the learning experiences for all learners. 
Enhance the teaching and learning experience
Open Education Analytics is a process to get started on the data modernisation and AI journey, developed by education systems in collaboration with Microsoft Education. With Open Education Analytics, educational institutions can gain valuable insights into their data, drive better decision-making, and ultimately improve student outcomes.
Unlocking Potential: Solving the Challenges of Students and Educators with Antares
In today's rapidly evolving education sector, institutions face a range of challenges that can impede student success. From curriculum planning to student engagement these challenges can be daunting for educators. At Antares, we understand these challenges and provide innovative technology solutions to help institutions overcome them.
We have experience working with schools at every level, from pre-K through college, to develop an approach that meets your needs as an institution. Antares has helped organisations around the world turn their challenges into opportunities, and we're excited to show you how we can do the same for your school.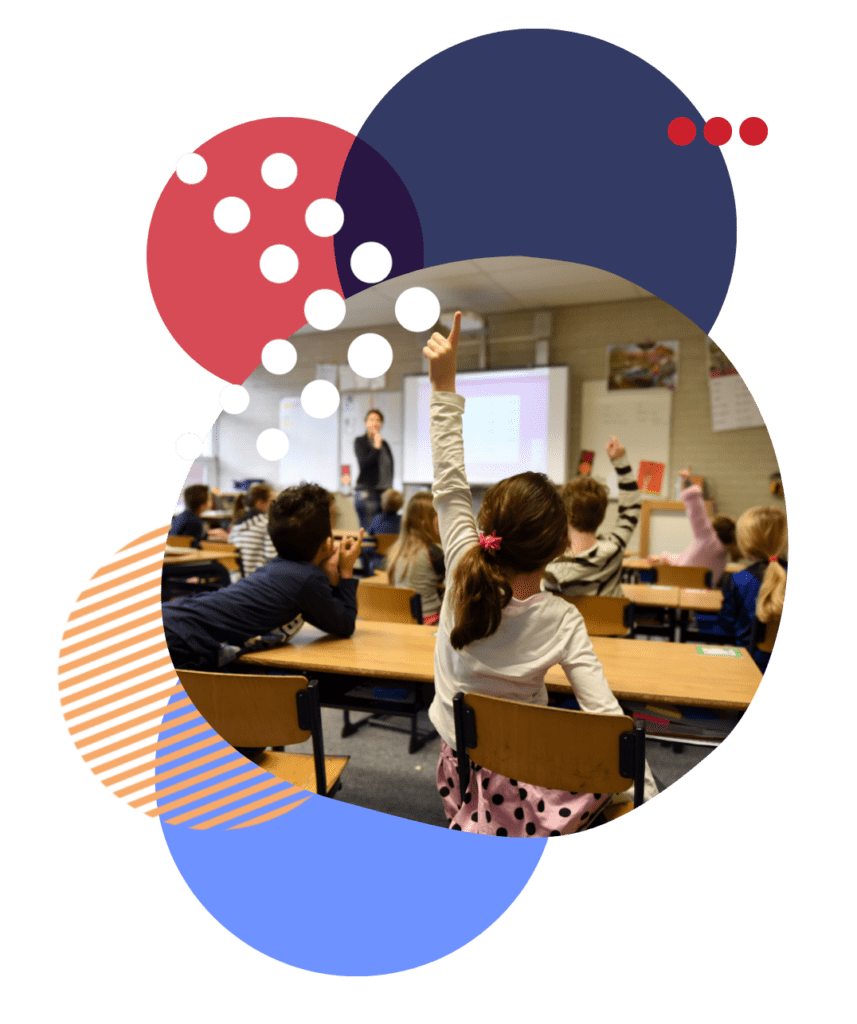 Time management and availability
The workload for teachers can be overwhelming, with many struggling to find the time to manage administrative tasks and deliver high-quality education. Antares Solutions can streamline the process of curriculum planning and reporting, ultimately reducing workloads, freeing up time for educators to focus on delivering excellent education.
Curriculum Planning
The education industry faces the challenge of managing a wide and varied curriculum. Planning and ensuring that it aligns with the changing demands of modern education can be time consuming and cumbersome. Antares Solutions understand this challenge and has developed a customised technology solution that enable institutions to develop, manage and deliver personalised curriculums. We want to ensure that educators have the resources they need to deliver an effective education.
Data visibility and reporting
Reporting is a critical component of education, from the student level through to the institute and regional levels. Antares Solutions has developed customised reporting solutions, enabling institutions to generate reports that meet their unique needs. Our solutions make it easy for educators to gather data, generate reports, and share insights with stakeholders, improving communication and accountability.
Student Engagement
Student engagement has become a main focus for schools and educational institutions over the last few years. Building a community that promotes social awareness that extends beyond the classroom can only help to provide the best learning environment possible. Antares Solutions has a tool that is designed to meet the needs of the student, teachers and institution to promote student engagement, development and personalised learning.
Our Customers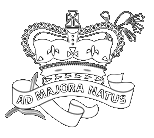 You may also like…
Social and Emotional Learning from Microsoft
As part of their commitment to make the right tools for remote learning accessible to students everywhere, Microsoft has selected aleX to be a part of the Social and Emotional Learning program.
Engage Every Student with aleX
The Adaptive Learning Experience, or aleX for short, is a platform designed to help build community and provide the highest quality experience for all in the higher education space.
QBot is Transforming how Students Learn, Interact and Collaborate
For forward-thinking education institutions, these tools have limitless potential – from improving student engagement, to achieving better learning outcomes.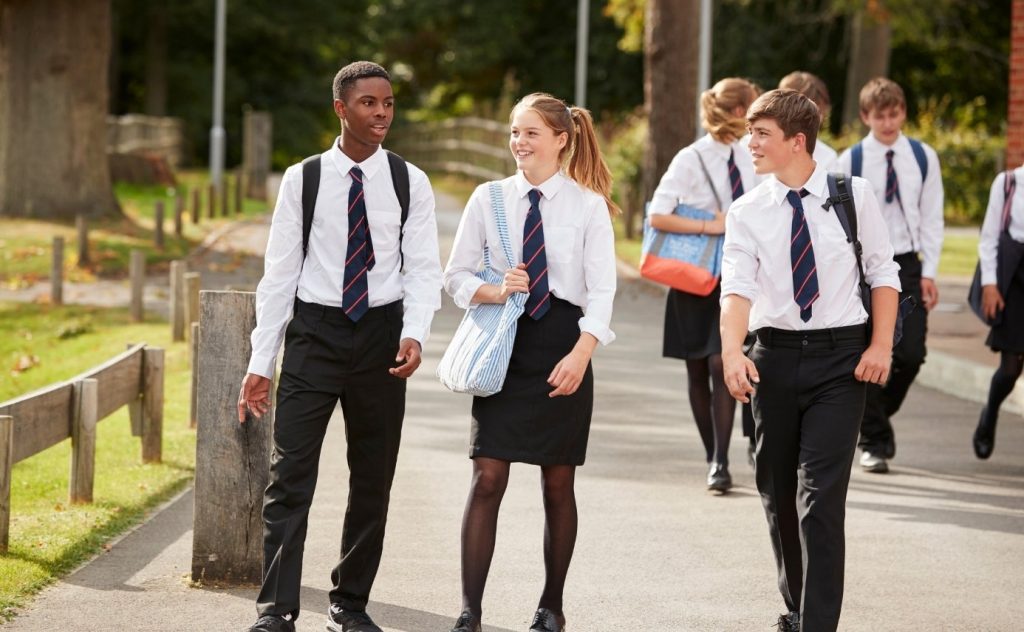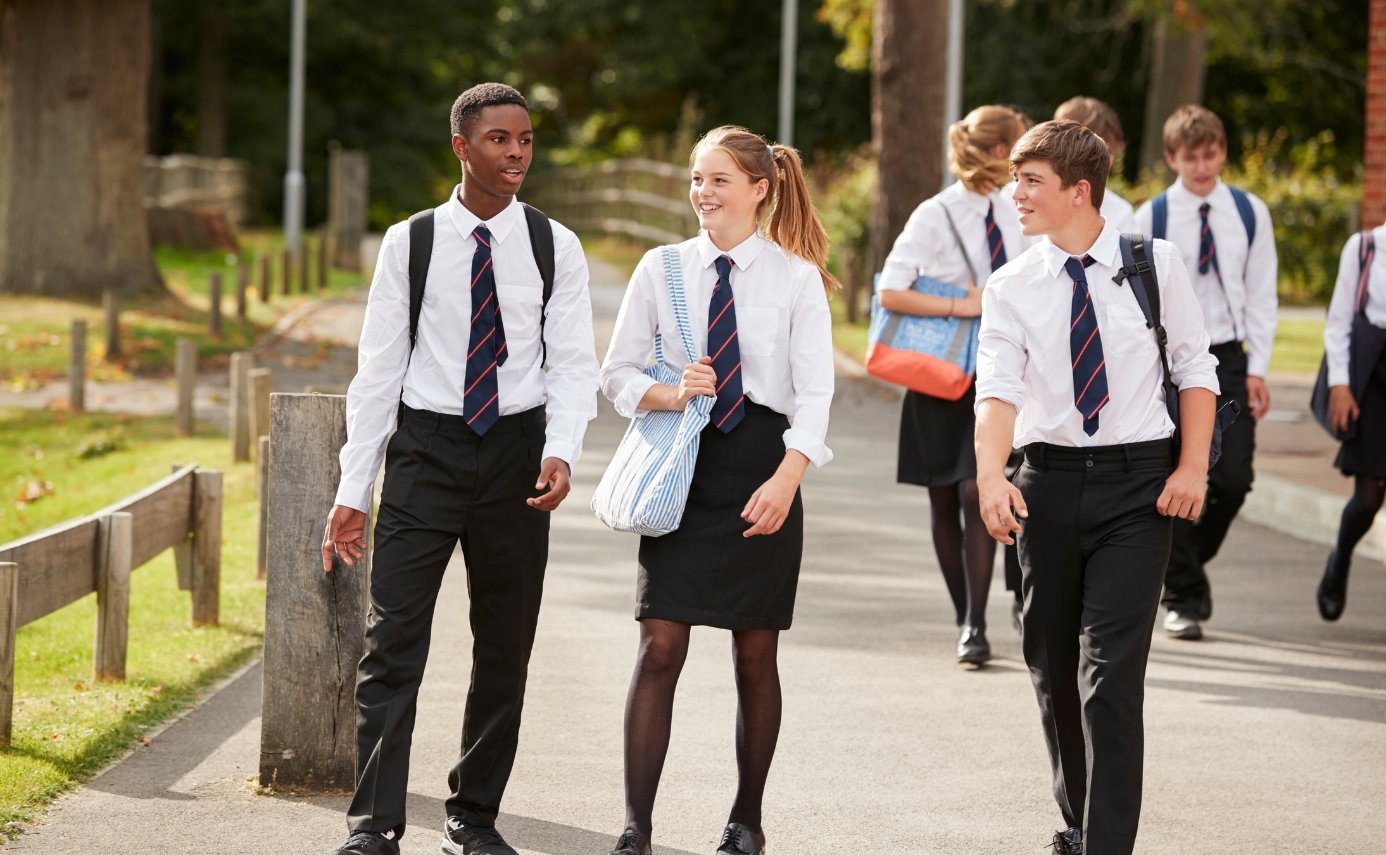 Our client is now on a more secure and flexible platform with much greater capability and features. Both staff and students are seeing the benefits of the streamlined process when…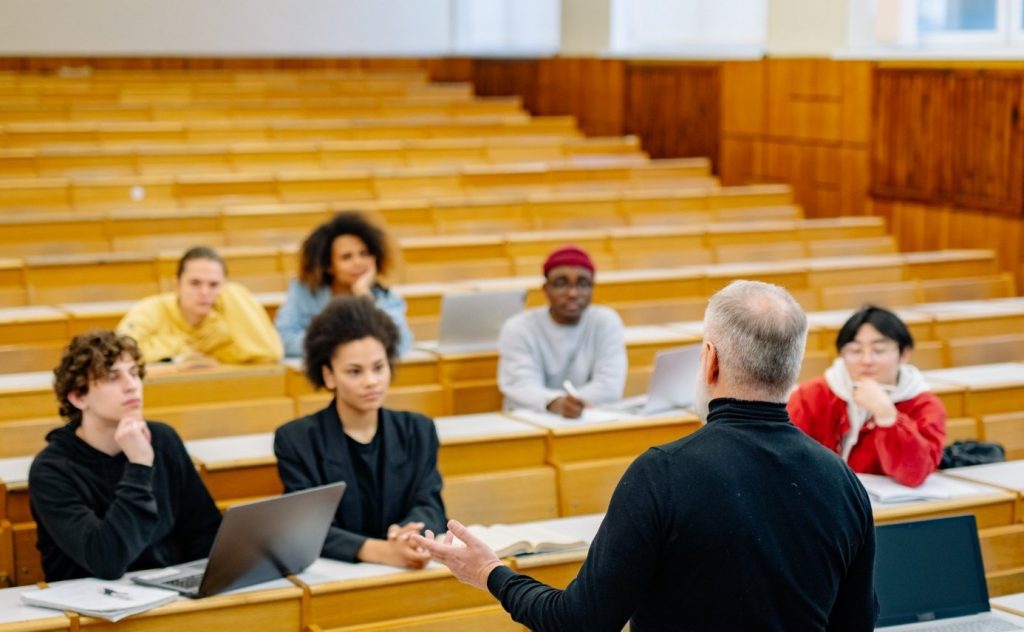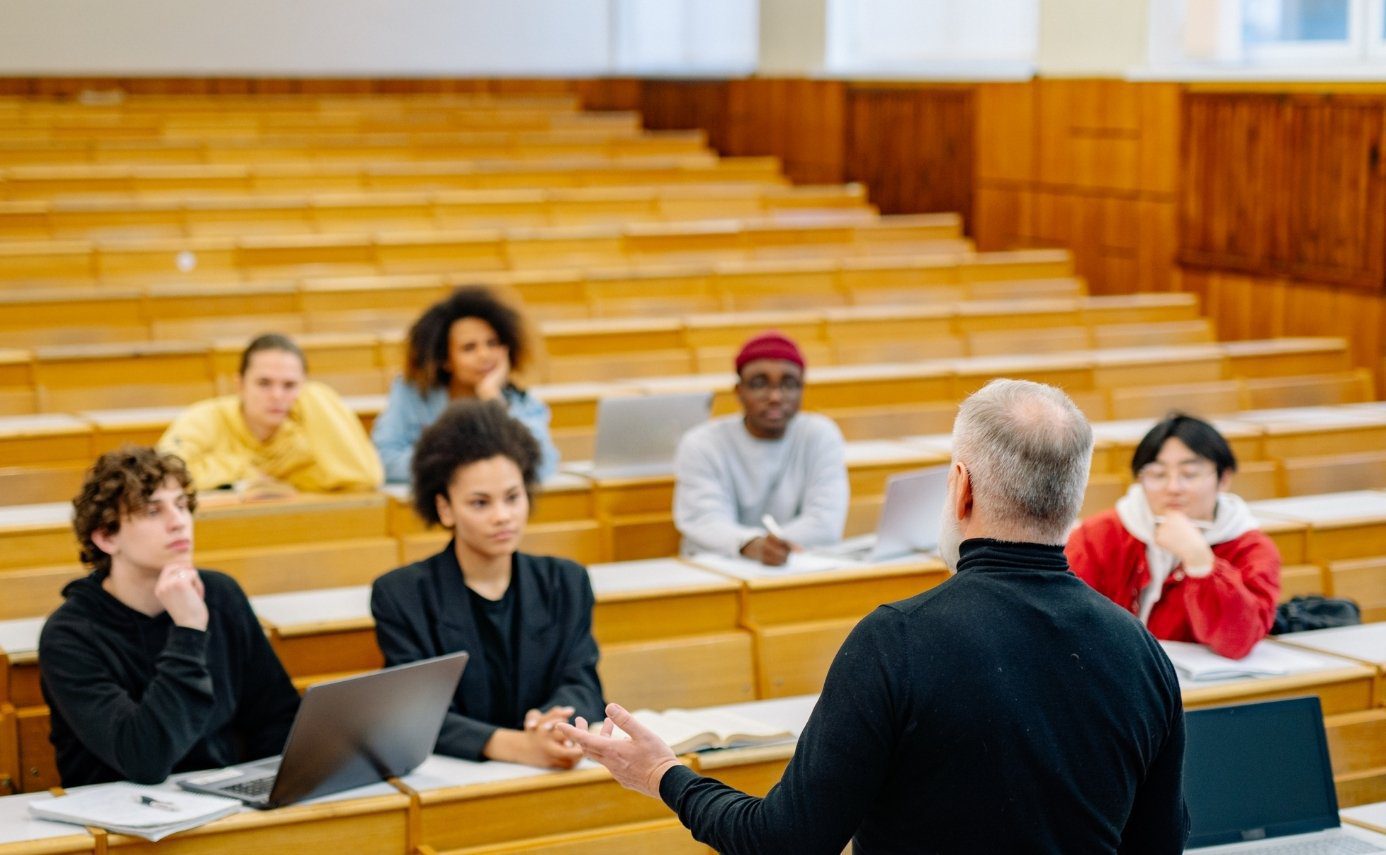 "With a number of disparate Education-centric cloud-based systems, none of which adequately stored student data in a mode that complied with upcoming record keeping requirements.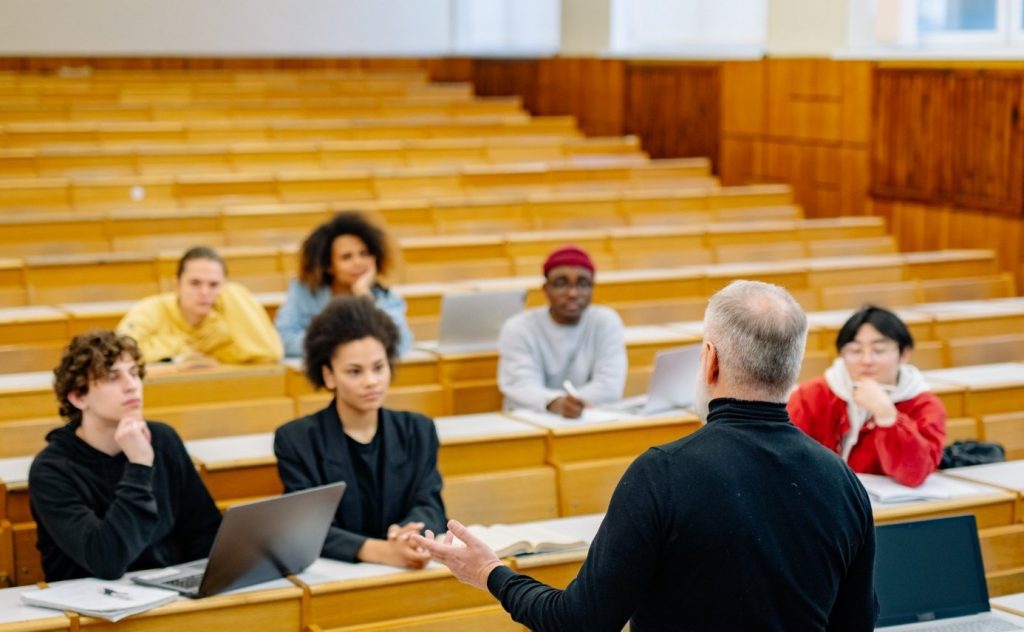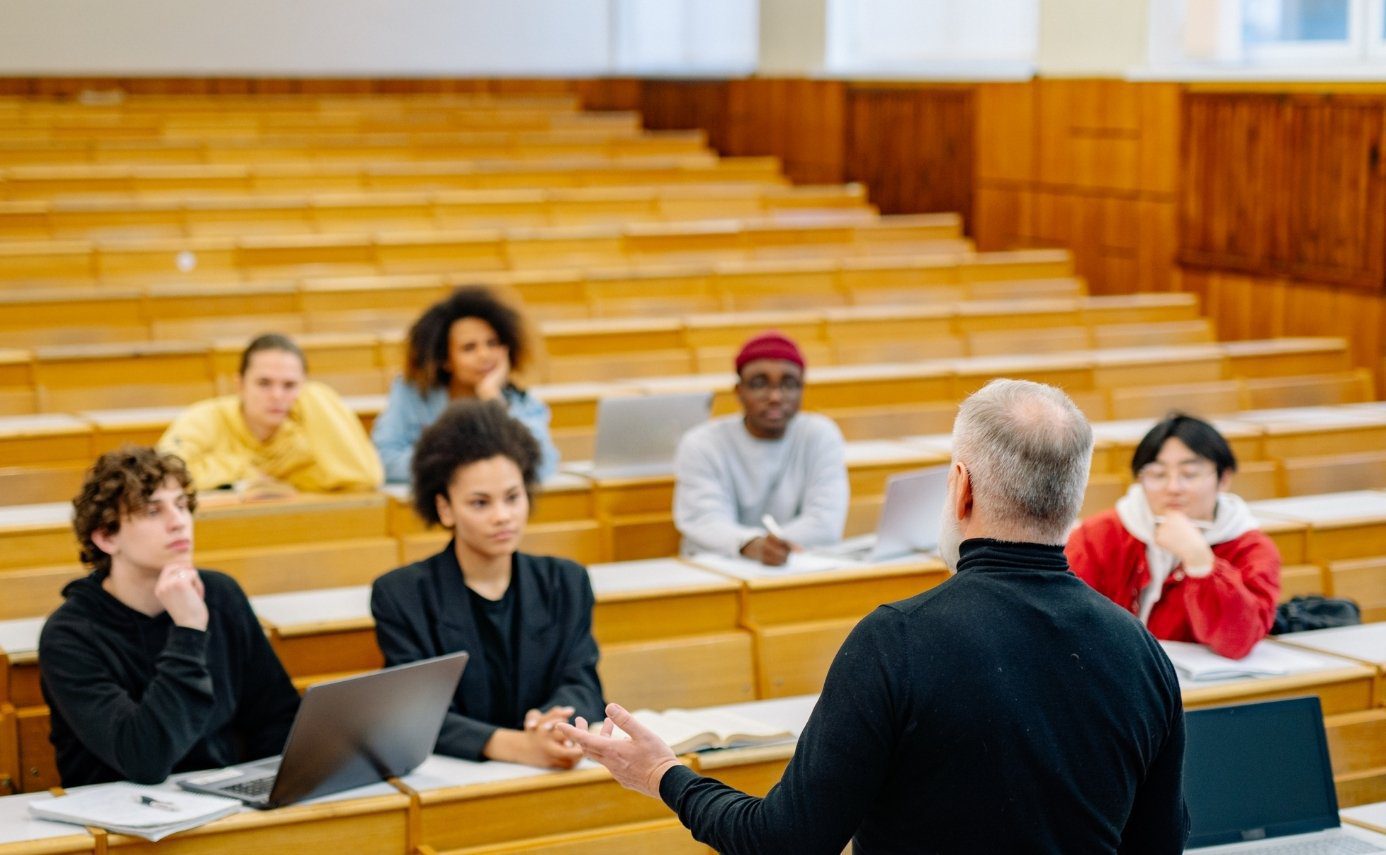 The customer has been using Microsoft Teams for student assignments, communication, and announcements and wanted to improve the teaching and learning experience as they integrate more online learning across the…
Empower your school with innovative technology solutions