Transform the K-12 education experience with aleX
The key to enriching the education experience
The Adaptive Learning Experience, or aleX for short, is a platform designed to enhance student engagement, foster learning communities, and improve teaching within the K-12 space.
Submit an enquiry about aleX now
Meet aleX
Made up of three powerful arms, the Digital Learning Assistant (QBot) , Analytics Engine and Provisioning Engine work together to meet students' learning needs whilst empowering teachers with the insight to adapt their teaching methods.

Automatically responds to commonly asked student questions to save teachers time whilst simultaneously building a central knowledge database

Digs deep into student interactions and engagement to provide teachers with useful insights displayed in user-friendly dashboards

Provisioning Engine
Seamlessly integrates with your institutions LMS (learning management system) to replicate course structures and other data automatically
The Best Experience for Students, Teachers and your School
Using the power of AI (artificial intelligence), aleX provides the highest quality experience by encouraging a sense of community while promoting student involvement, learning and overall engagement.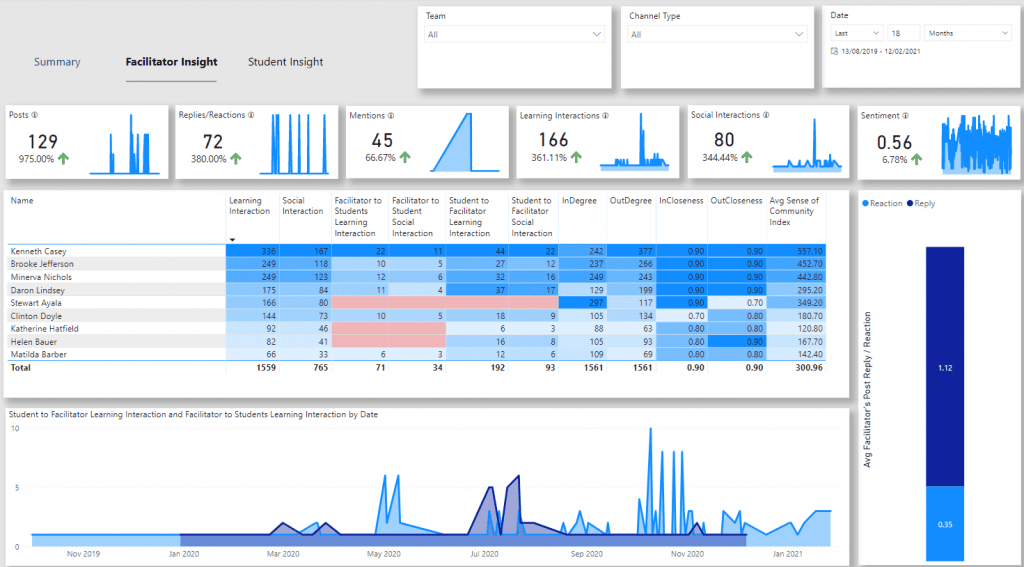 Builds a learning community
aleX promotes social awareness by encouraging students to participate in discussions and learn from each other. By sharing their learning journey, students build relationships with their peers beyond the physical classroom.
Personalised for every K-12 student
Get real-time insights into the engagement and learning progress of each of your students. Use data driven decisions to personalise your teaching methods.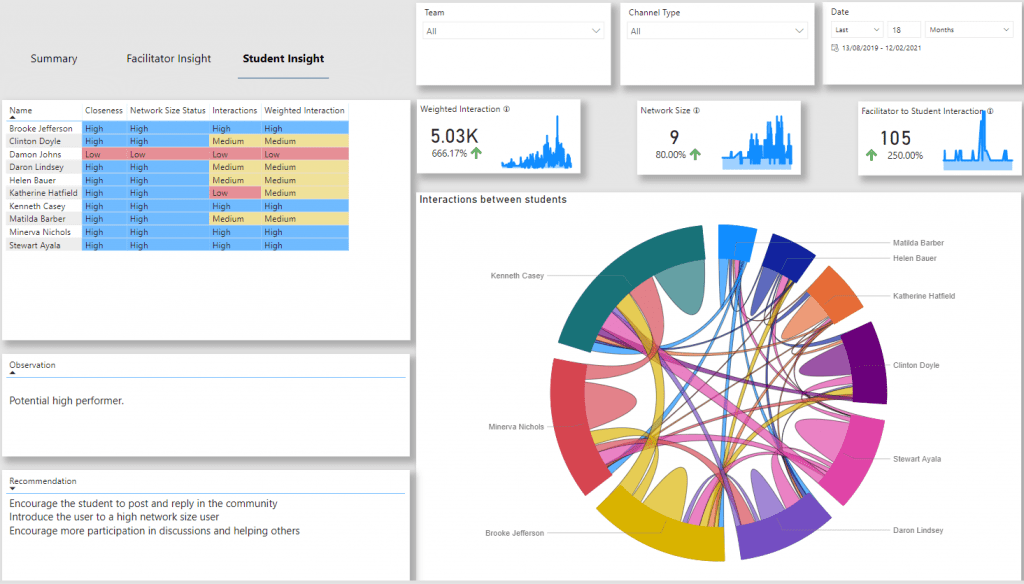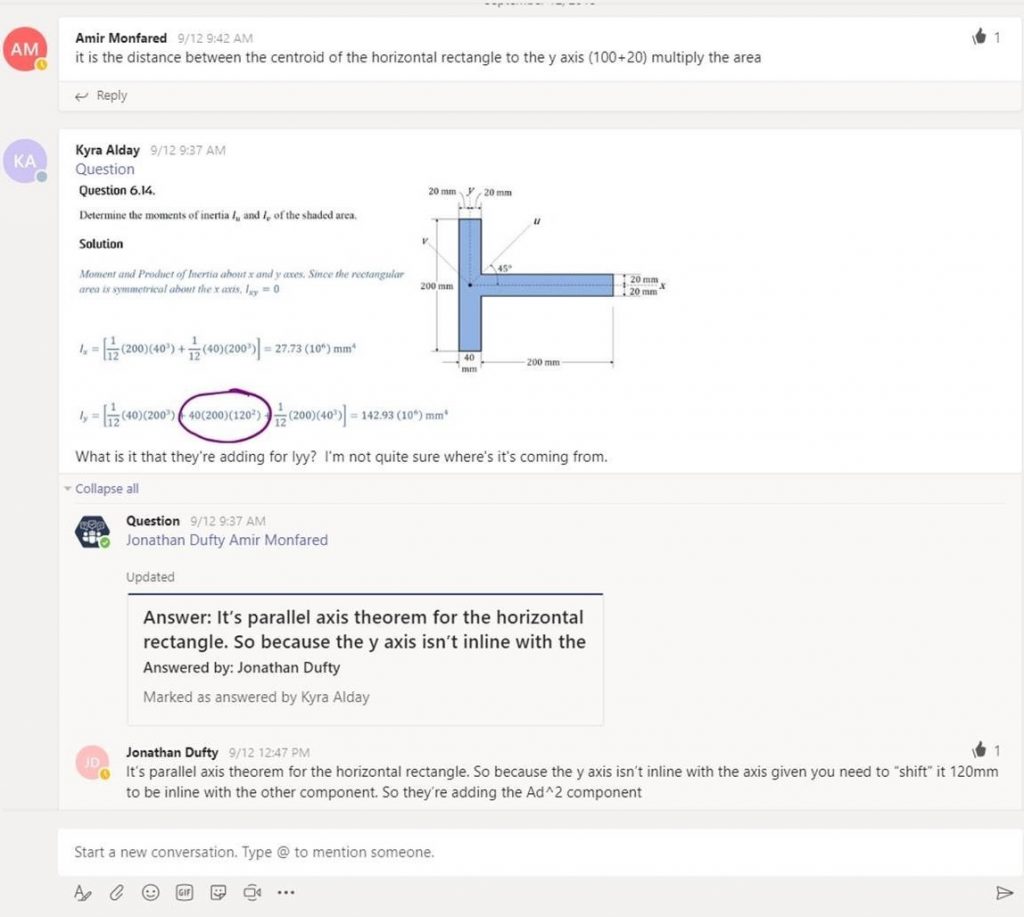 Keeps student engaged
With aleX, students are able to learn at their own pace whilst receiving the quality help that they need at the right time. Students can access resources 24/7 and collaborate with one another using seamless digital tools.
Promotes development
Get real-time insights into the engagement and learning progress of each of your students. Personalise your teaching methods with data-driven decisions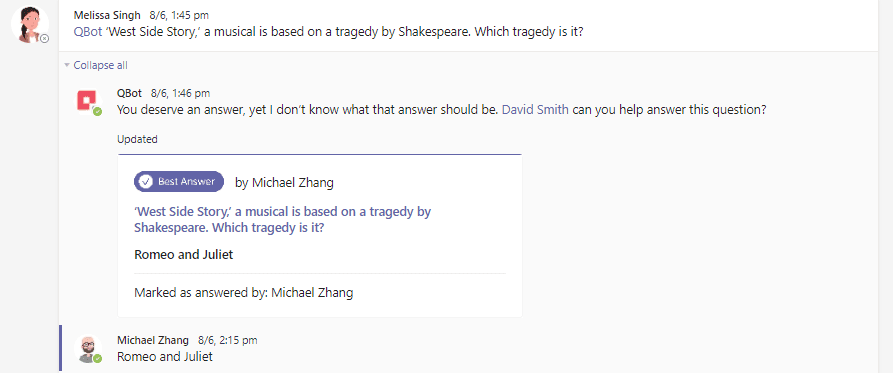 Builds strong foundations
aleX supports the entire student journey by helping them develop strong interpersonal skills and self awareness that play an important part in enabling them to thrive beyond the classroom.
By encouraging students to actively seek out answers to questions themselves with QBot, aleX empowers students to take control of their learning with confidence.
Part of the Showcase Schools and Microsoft Innovative Educator Programs
In partnership with Microsoft Education, we are offering all educators and leaders in the program the opportunity to trial aleX for free for 6 months. Technology has paved the way for innovative learning and we want to help you drive better learning outcomes in the classroom.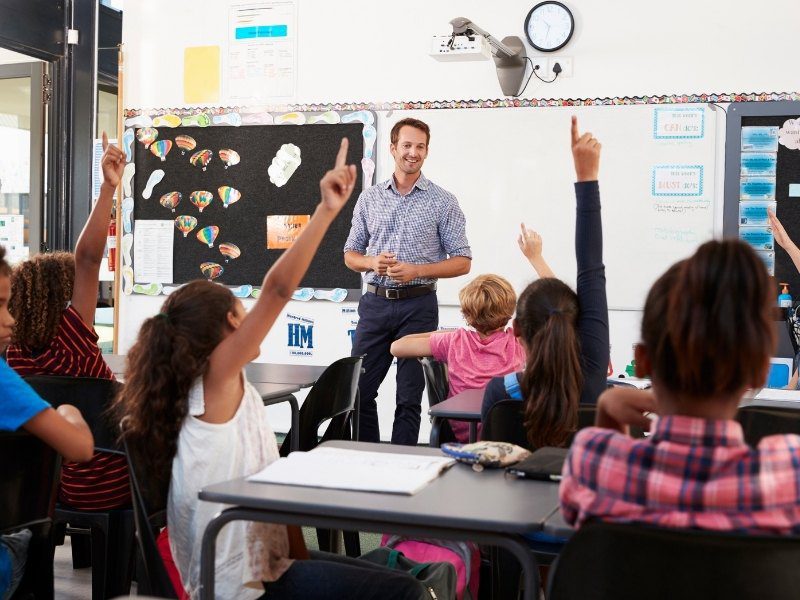 Benefits for the School
Realise greater value from existing investments in technology through integration and automation
Map digital delivery to existing LMS structures and conventions
Create a compelling point of difference in quality of experience for learners and teachers
Implement artificial intelligence, machine learning and automation without the overhead
Benefits for Learners
Builds a social and inclusive learning community with their peers and teachers
Access always on digital resources and dynamic content
Embrace online collaboration tools to help build social and emotional learning
Perform better with materials and learning personalised to their needs
Use digital tools to boost engagement and receive instant feedback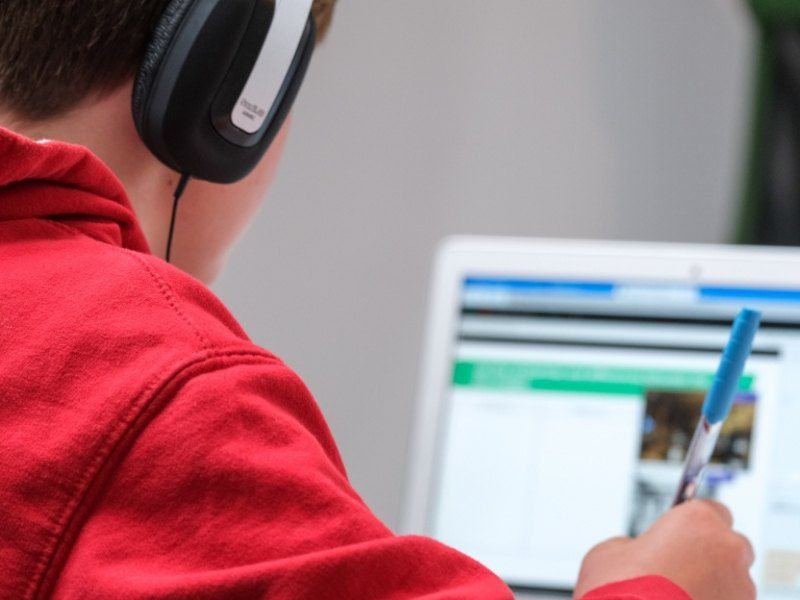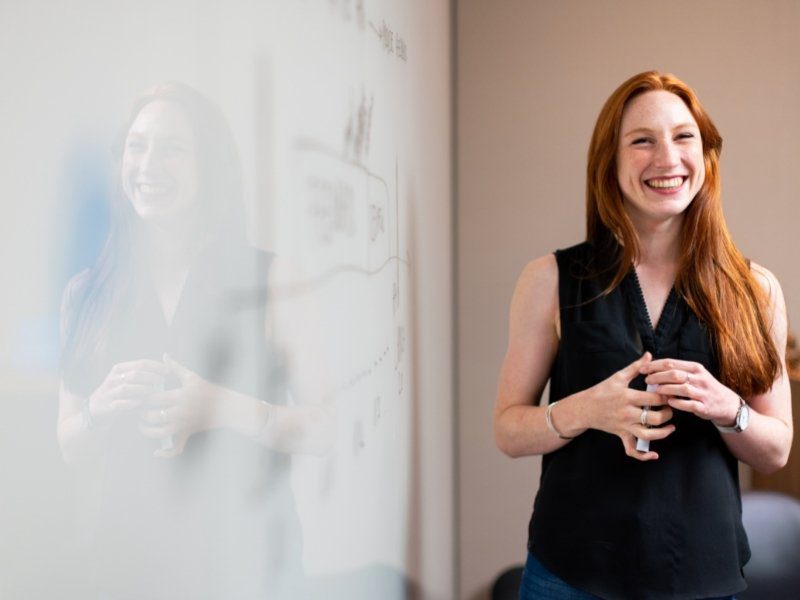 Benefits for Teachers
Address new areas of inquiry, confident that routine queries are answered
Examine detailed analytics to personalise delivery and enhance retention and student progression
Initiate collaborations based on insights drawn from known networks and preferences
Free yourself from admin and routine tasks to create richer learning resources and delivery strategies
What is social and emotional learning?
Social and emotional learning (SEL) s a methodology that assists students with developing interpersonal skills that are essential in school, work, and daily life. Encompassing the 5 key areas of self awareness, self management, social awareness, relationship skills, and responsible decision making, SEL provides a foundation that nurtures a positive sense of self and enables students to cope with everyday challenges to set them up for success.