Enrich the learning experience for all
The Adaptive Learning Experience, or aleX for short, is a modern platform that transforms how students progress in their education journey by equipping them with the digital tools that enable them to take control of their learnings.
Meet aleX
Transform the traditional methods of teaching and learning with innovative tools such as AI and data analytics designed to improve student engagement and stimulate collaboration.

Leverage the power of AI and automatically provide quality answers to students' questions at the exact time they need help.

Dig deep into student data and let analytical insights drive your teaching methods. Make predictions on your students' performance and use data to step in for corrective action.

Provisioning Engine
Maximise your current investments by seamlessly mapping your course material and LMS system to Microsoft Teams for a familiar and full featured environment.
Our Customers







Education is better with aleX
Improve social-emotional learning and help students develop future ready skills
Empower your students with the tools they need to build a strong foundation that supports them both mentally and personally. aleX supports the student journey by helping them learn in a way that is suited to them whilst providing the guidance that enables them to develop lifelong skills that can be applied to the real world.
We've leveraged the best of the Microsoft Education stack to help your students embark on a journey to improve their interpersonal skills and develop healthy relationships.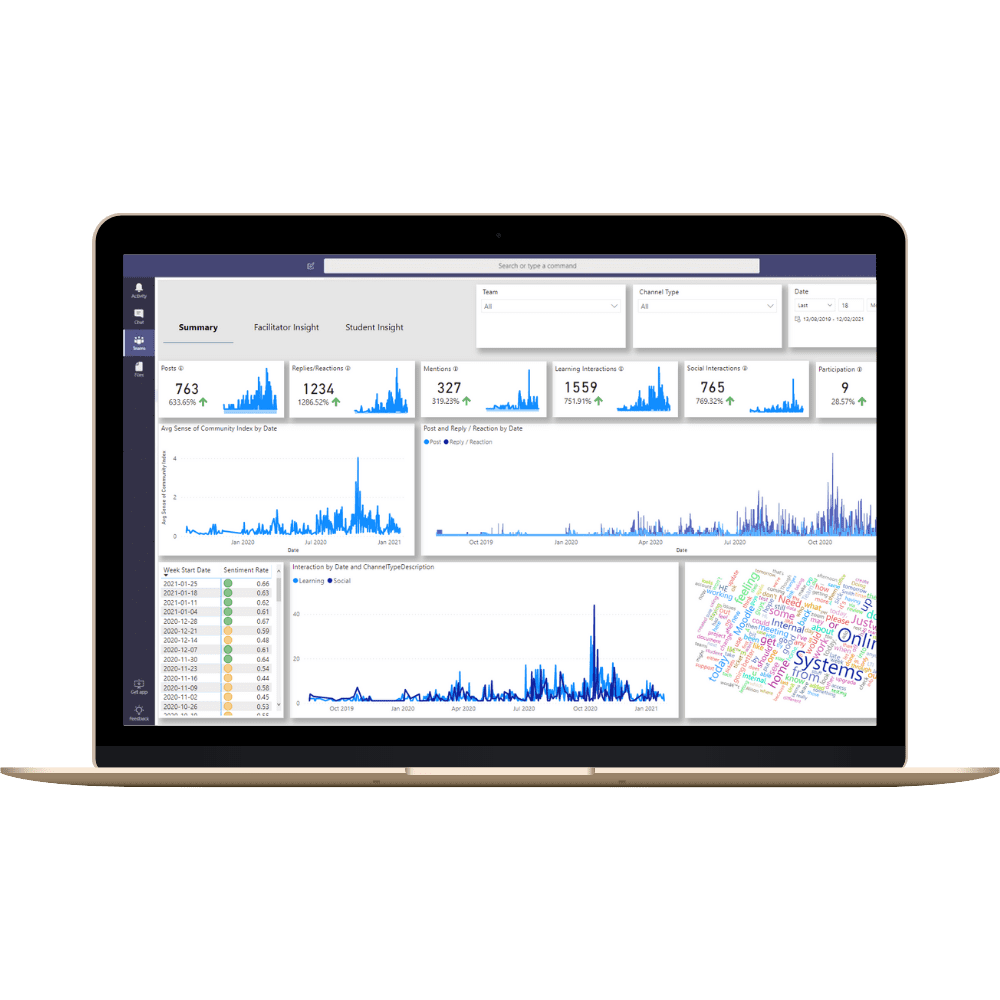 Digitally Transform Your Organisation Today!