Engage Every Student With aleX
The Adaptive Learning Experience, or aleX for short, is a platform designed to help build community and provide the highest quality experience for all in the higher education space.
Submit an enquiry about aleX now
The Best Experience for Students, Teachers and your Institution
Using the power of AI (artificial intelligence), aleX provides the highest quality experience by encouraging a sense of community while promoting student involvement, learning and overall engagement.

Builds community
By promoting social awareness, aleX builds learning communities that extend beyond the classroom or lecture.

Personalised for every student
Using data and analytics, aleX helps provide a personalised student experience.

Keeps students engaged
Encouraging discussion amongst students helps aleX maintain engagement whilst also monitoring student wellbeing.

Promotes development
aleX helps students develop and maintain relationships by boosting collaboration and communication between peers and the educator.
Designed to Meet the Needs of Institutions, Their Students and Faculty
The tertiary institution of 2021 faces a range of issues never seen before. From a rapidly changing landscape, to budgetary restrictions and the move to home-based learning, aleX can help your institution thrive in times of flux.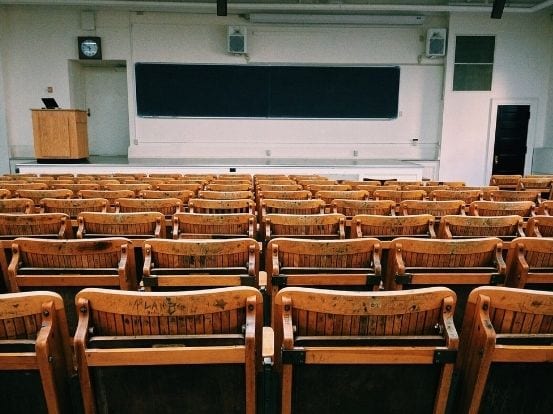 Benefits for Higher Institutions
Built within Microsoft Teams, aleX can be easily scaled to cater to changing demand without additional capital expenditure
When it comes to selecting an institution, aleX can help you create a compelling point of difference in quality of experience for both learners and faculty
By integrating with your LMS and other platforms, aleX can help your institution get greater value out of your existing investments in technology
Automated features within the platform allow you to contain costs by implementing AI and Machine Learning without the overhead
Benefits for Learners
While studying from home, aleX helps learners develop a social and inclusive learning community with peers and teachers
As part of this community, students have the opportunity to engage with others and gain recognition for their work
By enabling the social aspects of at-home learning, aleX helps build SEM (Social and Emotional Learning) among users
A truly personalised learning experience helps every student achieve their potential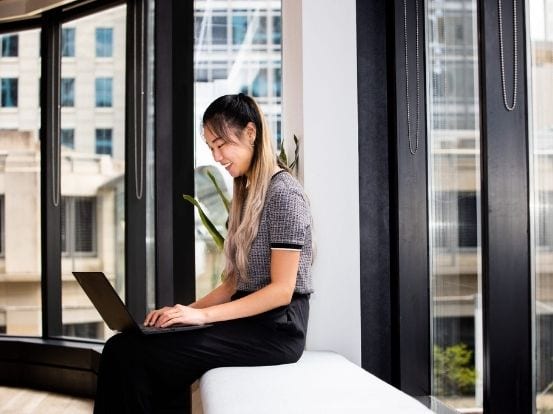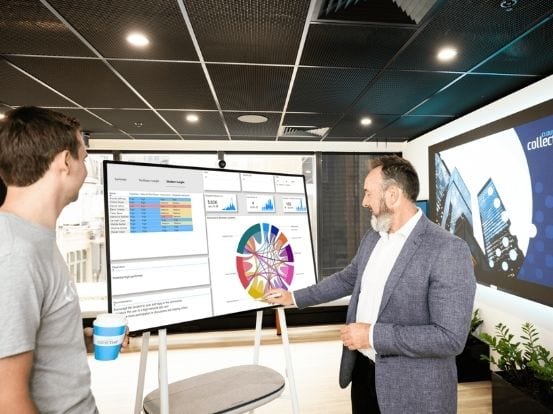 Benefits for Educators
Detailed analytics allow for personalised teaching like never before. Armed with this information, faculty will be equipped to deliver information in a way that boosts retention and progression for every student
Greater visibility over existing student networks and interactions enables teachers to effectively build groups for collaborative assessment
Confident that answers to common questions are automated, teachers are freed up to improve course content and help students in need
Contribute to a greater store of newly captured information, quickly building a rich store of knowledge
Meet aleX
Made up of three distinct parts, the Digital Learning Assistant (QBot), Analytics Engine and Provisioning Engine work together to engage your community with a focus on the experience of students, educators and the institution.

Automates responses to commonly asked questions while building a centralised, self-building knowledge base

Tracks engagement and presents useful data to both students and teachers in user-friendly dashboards

Provisioning Engine
Seamlessly integrates with your institutions LMS (learning management system) to replicate course structures and other data automatically
Social and Emotional Learning from Microsoft
As part of their commitment to make the right tools for remote learning accessible to students everywhere, Microsoft has selected aleX to be a part of the Social and Emotional Learning program.