aleX For Social And Emotional Learning
The Adaptive Learning Experience, or aleX for short, is a platform designed to help build community while providing the highest quality experience to all in the education space. While this is important at all times, the rise of online and remote learning has brought with it the risk of students falling behind on their work and missing out on valuable connections with their peers and teachers.
By leveraging the Microsoft Education stack, aleX helps combat this to ensure every student reaches their potential.
Submit an enquiry about aleX now
What is social and emotional learning (SEL)?
Looking beyond academics, Social and Emotional Learning (SEL) is the process by which students gain and use the knowledge, attitudes and beliefs needed to develop into healthy adults. Spanning the management of emotions, development of empathy and maintenance of healthy, supportive relationships, SEL is an essential part of every student's education.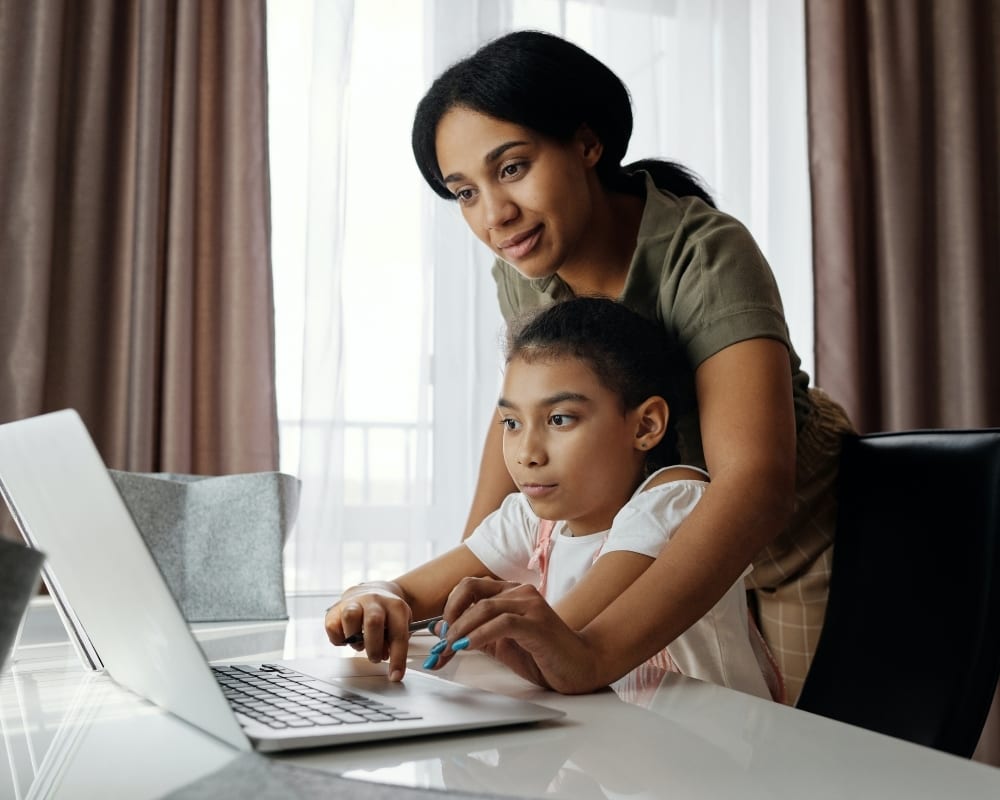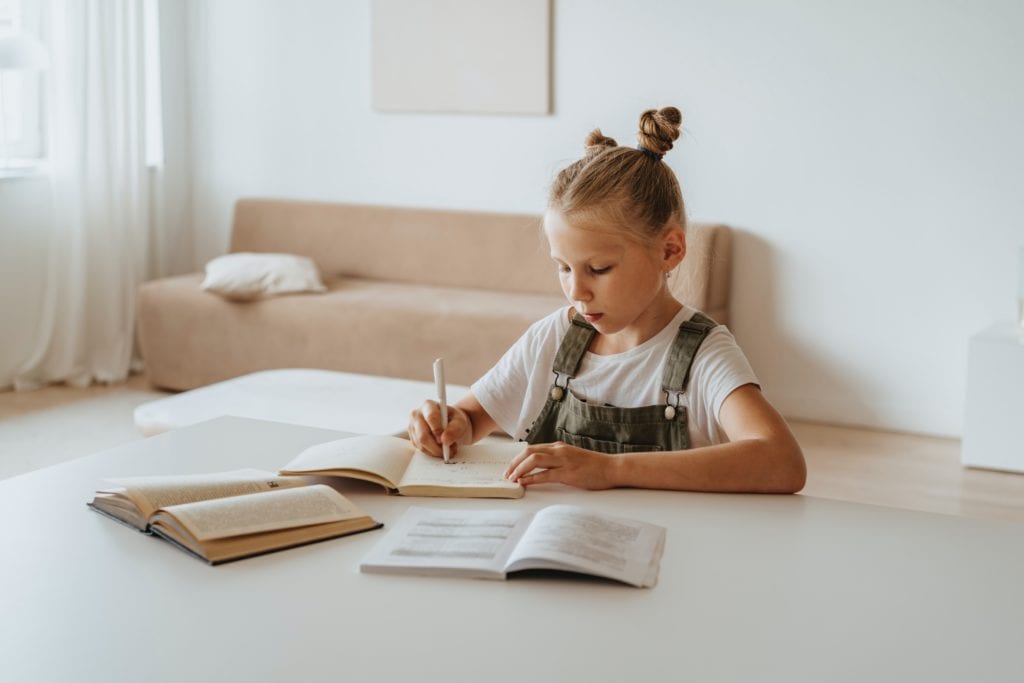 Why is SEL important?
As more research is conducted on the education space, the more we learn about the impact external forces have on a student's development, both in and outside of the classroom. With more and more learning taking place online, tools like aleX are vital to continue the SEL journey.
"What happens in and around the classroom shapes young people's state of mind and emotional development, from the nutrition and physical exercise provided, to the quality of their relationships with teachers and peers."

– Emotion and Cognition in the age of AI, The Economist
How does aleX help with SEL?
From fostering a sense of community to keeping students engaged outside the classroom, aleX helps SEL by:

Building strong foundations
aleX empowers students to build strong social and emotional foundations by helping them learn in a way the suits them

Supporting the student journey
With a focus on the journey as well as the outcome, aleX encourages development across the SEL spectrum

Teaching learning
By guiding students rather than giving them the answer, aleX teaches every user the lifelong skill of learning
Powered by the best of Microsoft Education
Seamless integration with the best of Microsoft's education stack means aleX is able to harness the power of these technologies to help every student.
Microsoft Teams
Teams provides an interface for teachers and students to not only engage around their coursework, but develop as individuals as part of learning and social communities leveraging the digital tools available to them at any time, anywhere.
Azure
Azure Cognitive Services power QBot, a AI-powered bot that is a student's digital partner in both a 1-1 and 1-many environment. QBot supports not only the sharing and application of collective knowledge, but also provides an interface that's both personal and shared.
Graph
Microsoft Graph enables the interactions between Teams, QBot and Azure cognitive services. Graph API allows students to ask questions and get answers from their community to continually build a trusted, personalised space to extend the boundaries of relationships and boundaries to support communities and relationships.
Power BI
Power BI enables analytics and reporting that informs decisions that enables educators to further tailor content and target individual students that need additional support or build communities that allow students to thrive.
An overview of aleX
QBot
At the core of the aleX platform is a sophisticated Digital Learning Assistant, QBot. Originally developed to enhance remote learning and promote a sense of community between educators and students during the COVID-19 pandemic, QBot uses AI (artificial intelligence) and machine learning to:
Automate the response to common questions, by creating a centralised self-building knowledge base that leverages the questions from, and interactions with, all students to accelerate the acquisition of knowledge
Leverage AI to provide teaching staff with proactive recommendations for teaching interventions that can address individual student needs
Analytics Engine
Designed to track engagement, the in-built Analytics Engine presents data to both students and educators using custom dashboards that can:
Highlight the overall engagement of each student
Track workgroups and collaboration partners within each student group
Identify centres of influence with each team
Highlight potential areas of concern for 'at risk' students
Allow teaching staff to make informed decisions about each student and how to deliver improved outcomes
Provisioning Engine
Integrating directly into your institution's LMS (learning management system), the provisioning engine helps:
Reduce the workload on Teaching and IT Staff to administer workgroups
Replicate course structures between the LMS and the collaboration environment