Master Data Management
An effective master data management strategy can take your organisation to new heights by enabling you to fast track the data ingestion journey. CluedIn has reinvented master data management by automatically cleaning, integrating, and preparing data so you can realise the transformational power of your data sooner.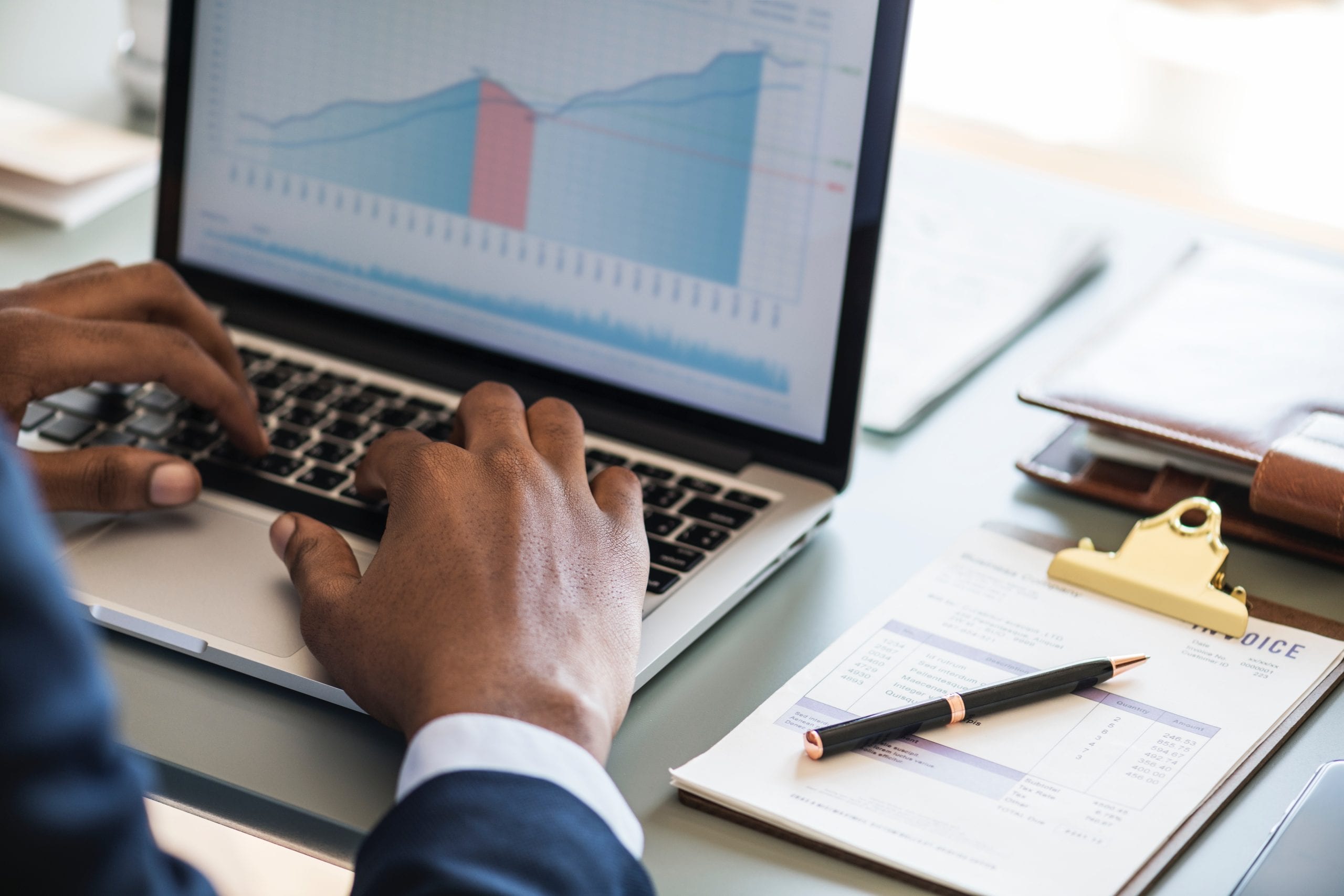 Benefits of Master Data Management
Consistent Data
Many organisations rely heavily on data to generate insights that can help them make core business decisions. As these business decisions have a monumental impact on the future operations and profitability of the organisation, the integrity of their data must not be compromised. Master data management consolidates data from all sources within the organisation and cleans it to eliminate any potential duplications so that your data is of high quality.
Optimised Decision Making
Higher quality data gives your organisation the confidence to make better decisions that lead to better results. By using data insights rather than a gut feeling to drive core decisions, effective strategies that pinpoint opportunities and impact long term growth can be developed.
Enhanced Compliancy
Most industries operate with a regulatory body that defines the standards and regulations organisations must adhere to. Master data management enables organisations to easily track where their data stems from and where it is being used at so they can achieve full compliance at ease.
Unified View
Master data management provides the organisation with a single source of truth for accessing and analysing data so that business users can access the right data at the right time.
CluedIn for Master Data Management
CluedIn is the recommended platform for MDM on Azure by Microsoft. Its modern data fabric helps to automatically integrate, manage, and enrich data so your organisation can conduct analysis and unlock insights faster. As a multidimensional platform, CluedIn takes care of all your data needs from governance, compliancy, sharing, to consolidation. CluedIn's modern approach to data integration means your organisation no longer has to manually transform data in a time consuming manner and can spend both less time and money to obtain value from data.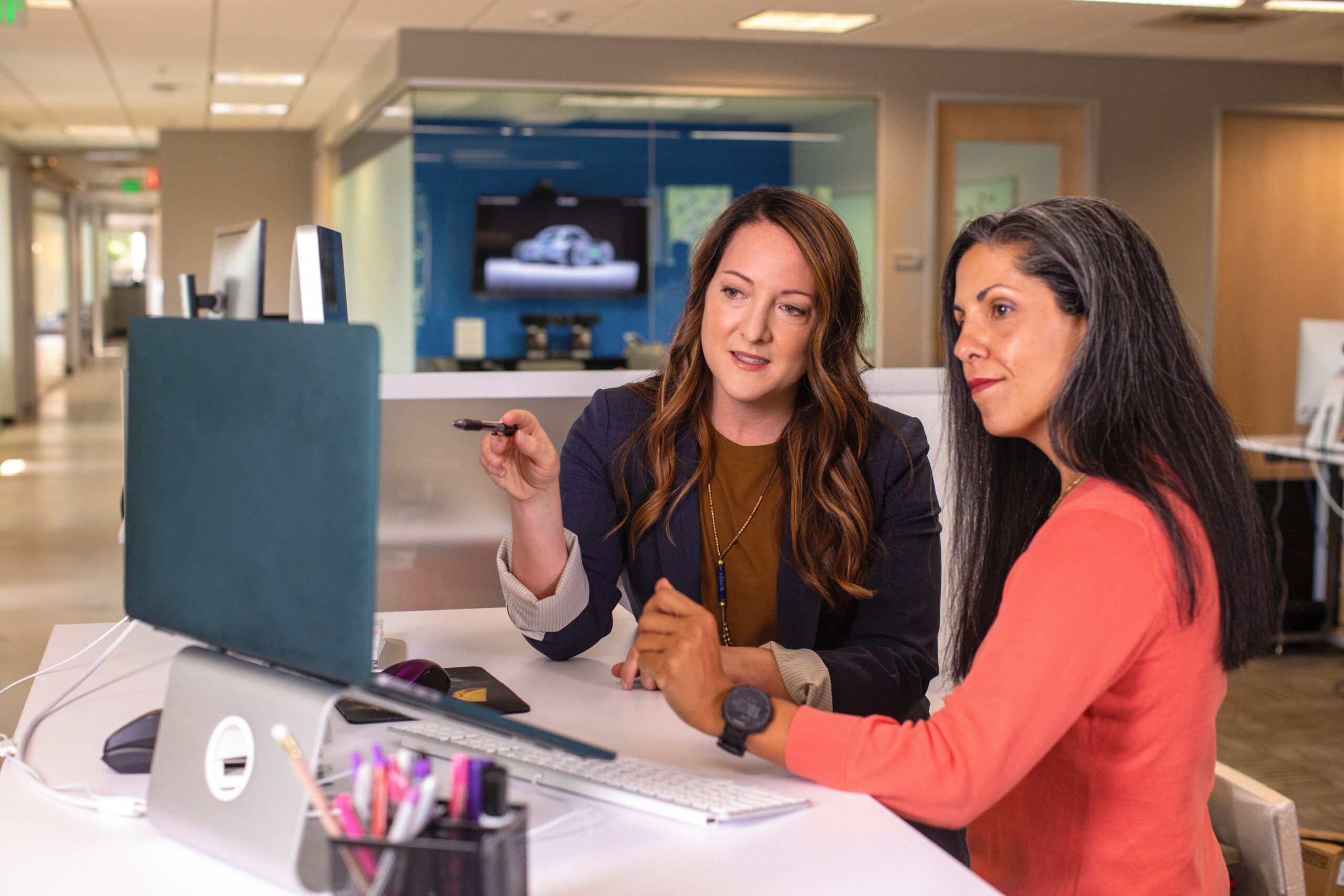 Transform your data challenges into opportunities