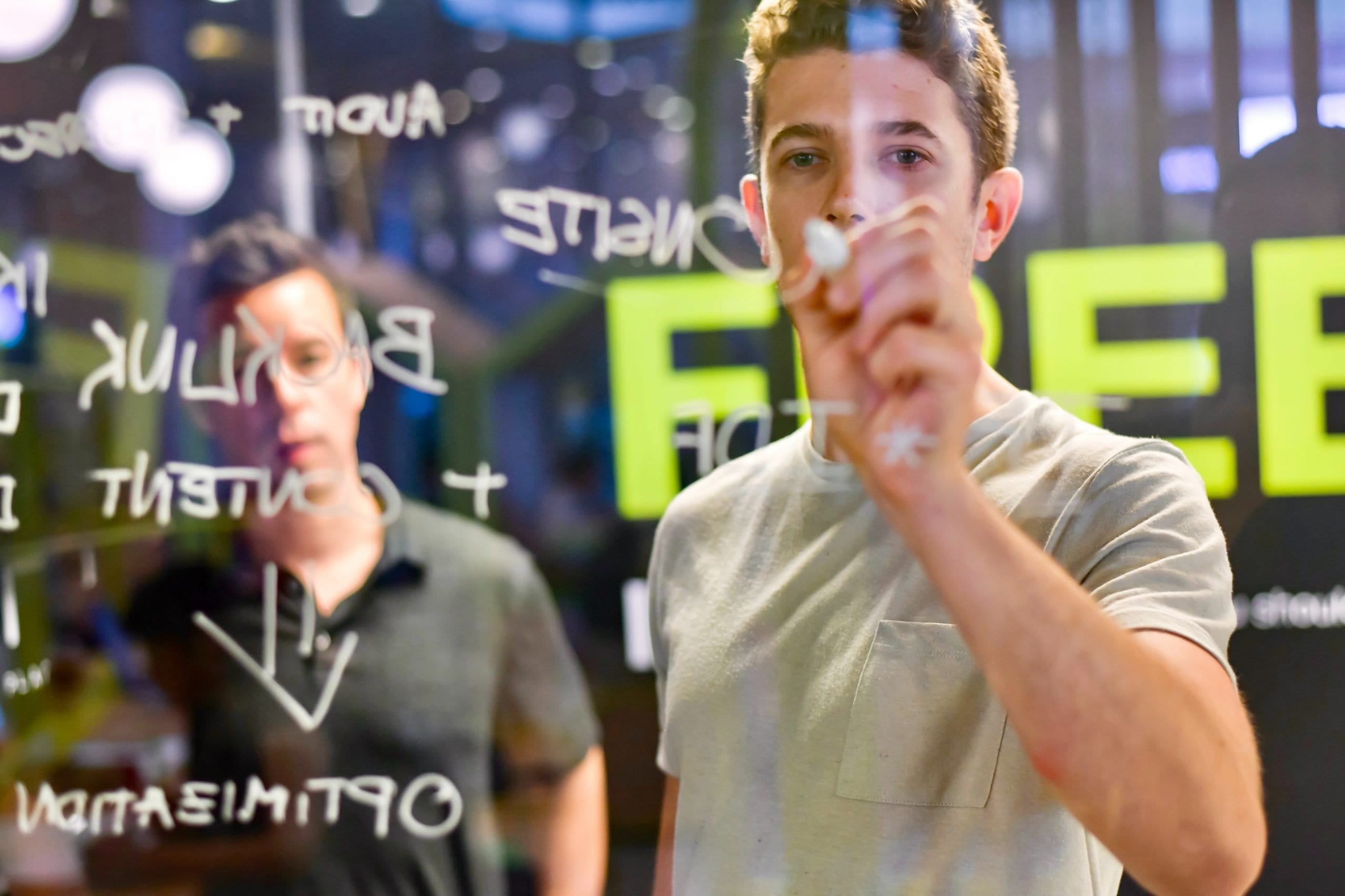 Industry Insights
Not for Profits: How to Create Targeted Marketing Campaigns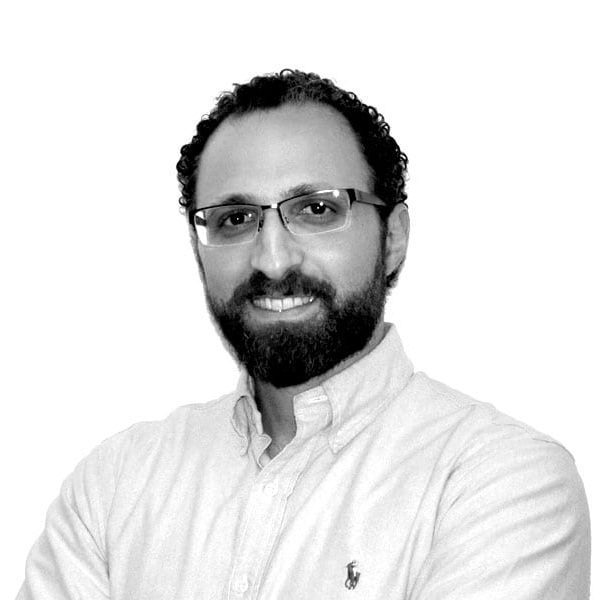 Wassim Chammaa
A seasoned Business Intelligence and Data Warehouse professional with over 15yrs of experience delivering end to end solution in Data Architecture, Analytics Statistical Analysis, and Data Mining and from Reports to Interactive Analysis or Executive dashboards.
June 17th, 2020
Fundraising isn't easy in the best of times, and in an economic downturn it can be incredibly difficult. People have lost jobs, businesses have closed, and savings have taken a big hit. Being philanthropic is simply not on most people's list of priorities.
However, the need to support not-for-profits is never more important than in times of crisis. These are the organisations that support some of society's most vulnerable people, and the ability to fund resources to offer that support is crucial.
Luckily, there are still plenty of people who have the means and desire to donate to NFPs that deliver services in areas they feel passionate about. And it's these people you must be able to identify and reach if your not-for-profit is to survive the tough times.
This can be easier said than done though – particularly if your organisation does not understand who your most generous donators are and how to find more of them.
Profiling your perfect donator
Ideally, your organisation should have the means to collate and analyse data from previous marketing campaigns to determine which ones have been most effective; what locations yield the best results; and what characteristics are most common among your highest contributors.
Equipped with these insights, you can then use them to develop an ideal donor profile. This is a highly specific description that specifies your perfect donor's characteristics, such as their:
age
location
background
job
personality traits
spending habits
media viewing habits
preferred method of donating
and any other insights
When you develop this profile, you gain a deeper appreciation of exactly who you need to target and the most effective way to reach them. This information helps you devise a highly targeted marketing campaign that marries the right message with the right medium at the right time.
What to do if you don't have data to work with
Of course, building an ideal donor profile requires you to have accurate data of previous and existing contributors. This ensures your profile is based on more than a guess: it's backed by evidence.
You likely have the data you need to do this, however it can take significant time and cost to find, collate and analyse it if you lack the proper tools.
Microsoft understands the impact this can have on not-for-profits and their ability to continue to support vulnerable people. This is why they have spent the better part of 3 years collaborating with leaders in the not-for-profit space to develop a solution.
The result is the Accelerated Cloud Modern Data Warehouse for NFP's which comes with a prebuilt common data model (CDM) that any not-for-profit can use to fast track their data journey.
As both a Gold and Managed Partner with Microsoft, we have developed a range of off-the-shelf data warehouse packages that enable the fast and cost effective implementation of this common data model, built around the best of breed components from Microsoft Azure data platform.
To learn more about how the Nonprofit Data Warehouse QuickStart can fast-track your Cloud data journey, download our whitepaper.