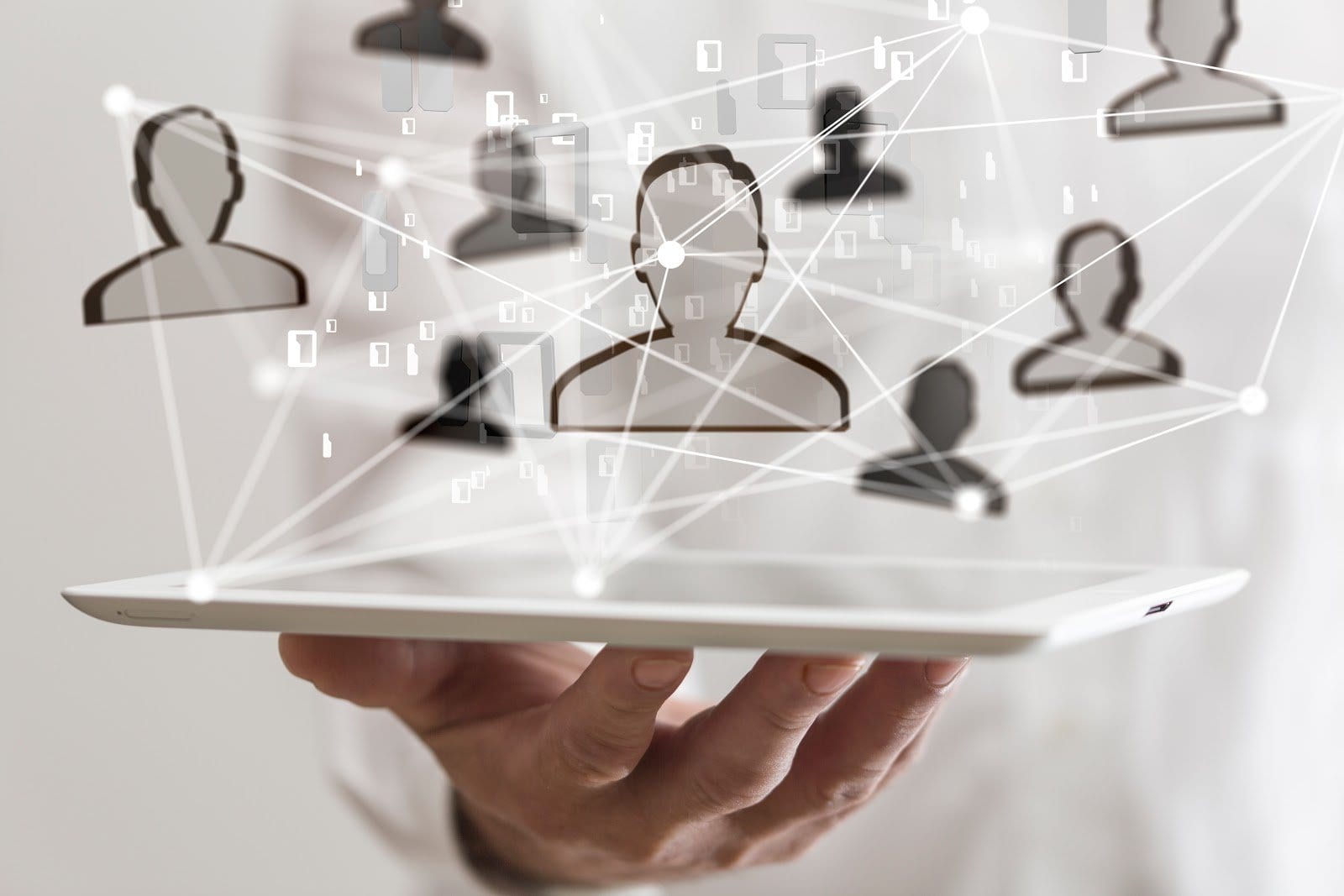 Organisation tips
How CFOs Can Integrate Analytics Based Decision Making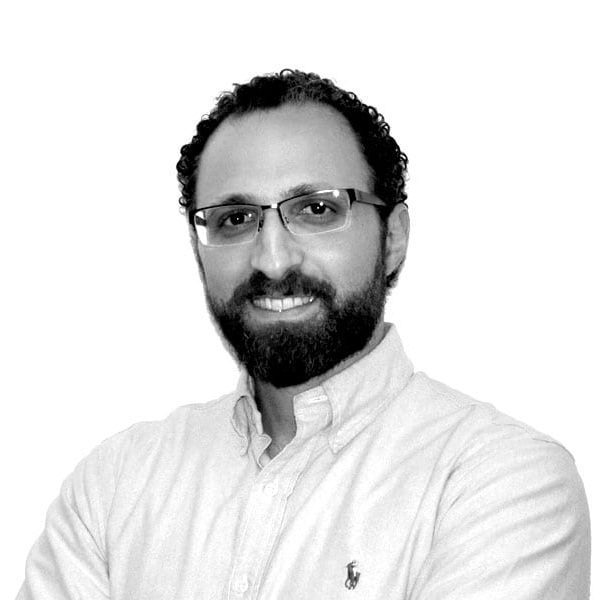 Wassim Chammaa
A seasoned Business Intelligence and Data Warehouse professional with over 15yrs of experience delivering end to end solution in Data Architecture, Analytics Statistical Analysis, and Data Mining and from Reports to Interactive Analysis or Executive dashboards.
November 18th, 2019
With big data getting bigger every day, it's increasingly falling to the CFO, and senior finance managers, to assist the entire enterprise with the task of getting more value from analytics.
The finance function retains the capability of capturing, analysing, and sharing insights across both the finance team, and the rest of the organisation. Certainly, the right tools, technologies, and partnerships are key. But so too is establishing the right sort of analytics-driven culture and mindset to effectively integrate data science into daily company operations and, by extension, business decisions. In order to properly harness the potential of big data, CFOs need to ensure that every employee fully realises the value of and regularly exercises, analytics based decision making.
Benefits of an analytics-driven culture
The benefits and drivers for CFOs in using data and analytics are manifold. Data can help the finance team uncover and assess opportunities for revenue growth, new business or market opportunities, and of course, cost-reductions. Importantly, these examples support the CEO, CMO, and operations leaders perform their function with critical strategic insights.
Applying the insights generated by quality analytics can also improve efficiency and productivity across the entire organisation in any department. Finally, integrating analytics into regulatory duties can help an organisation better manage risk by leveraging good data to help meet reporting requirements. This is the case across companies in most industries, from healthcare and retail to finance.
Given the need for high quality data analytics is understood, along with an appreciation of its benefits, it is clear that CFOs need to take the necessary steps towards embedding a data driven culture into their organisation – as a whole. It is only through fully incorporating analytics into the company ethos and business model that the advantages of using business analytics for decision making will be truly realised.
The right culture needs the right people and structure
According to Deloitte, organisations – led by the CFO in this regard for strategic and operational decision-making – must display a definite commitment if they are to shift the business to an analytics-driven culture. That means investing in a small team of highly talented individuals to lead the analytics function, identifying and deploying exactly the right capabilities which are needed, not more or less.
One of the cultural challenges faced is around structure. Today, analytics is understood as a function which can benefit almost every leader and department within an organisation. To prevent isolated data mining silos, it's important that CFOs create the right analytics structure with alignment and cooperation across the business. This means establishing a cross-department group with shared goals and KPIs aligned to common organisational drivers.
Accessing and retaining the talent to create the right team should be a critically important focus. Without internal skills, drive and enthusiasm, organisations often struggle to identify the right areas to invest in, making effective data management a difficult prospect.
A business analytics culture needs incentives, funding, and executive buy-in
A report published earlier in 2019 by the Institute of Management Accountants (IMA), identified a number of key factors needed for organisations to successfully establish a data-driven organisational culture. One key takeaway is that analytics must no longer be viewed only as an IT project, but rather as an enterprise-wide endeavour. That view, we believe, is now fairly well understood, at least by progressive organisations.
But the report makes some compelling points around where the cultural focus should lie. Firstly, support for advanced analytics needs to come from top executives, not just department managers, for the outcomes to be more embedded into culture, and therefore more successful. The CFO can choose to lead, or delegate this task to senior executive support. Regardless of who is elected to spearhead this initiative – they need to make a point of actively and consistently demonstrating how they harness the power of business analytics for decision making in their own day to day duties.
Incentives are also an important indicator of the right cultural shift. According to the IMA, more than half of organisations are using rewards – either monetary or non-monetary – to promote analytics based decision making across the company. The IMA says, "Companies that believe developing enhanced analytics capabilities is important to their success are more likely to foster an appropriate culture by providing such incentives."
Lastly, the funding of data initiatives is among the most important areas for establishing the right culture. This comes back to executive buy-in, as leaders need to understand the value of big data in order to invest adequately. Without the right leadership and vision, resources will tend not to follow. Interestingly, the IMA report finds that department manager buy-in can be just as important in funding analytics, as they're more driven to find the funding and make things happen.
Antares helps organisations focus on data analytics to solve common business problems, including the right approach to culture, systems, and business processes. To find out more information on how to successfully harness the power of data and analytics to achieve your business goals, you can download our comprehensive guide for CFOs.