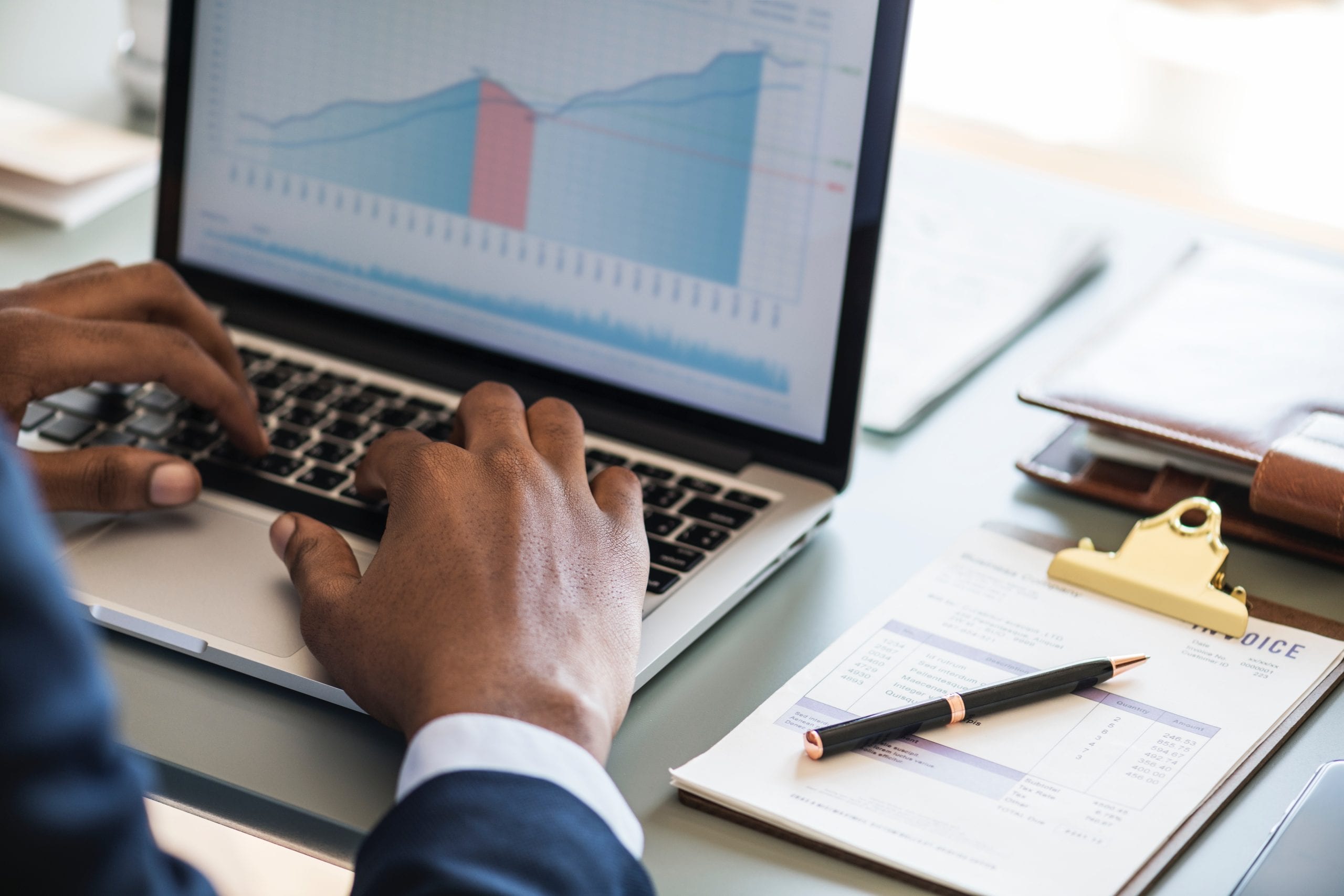 Organisation tips
What's Stopping You from Becoming Data-Driven? Pt. 1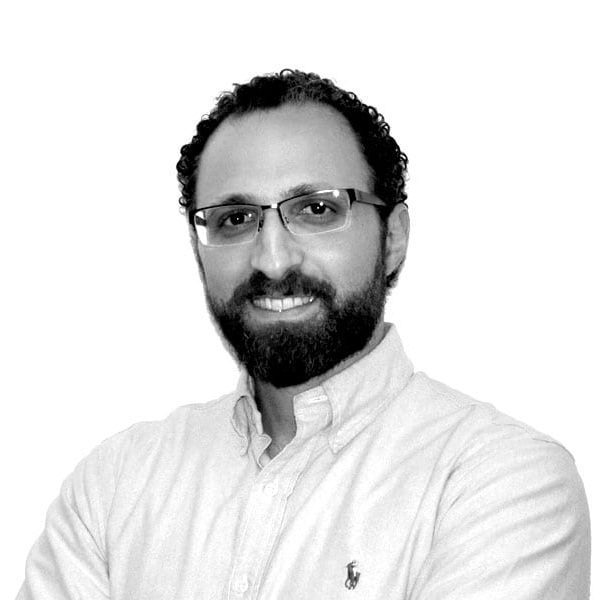 Wassim Chammaa
A seasoned Business Intelligence and Data Warehouse professional with over 15yrs of experience delivering end to end solution in Data Architecture, Analytics Statistical Analysis, and Data Mining and from Reports to Interactive Analysis or Executive dashboards.
August 3rd, 2018
There's no denying that advanced analytics' potential to unlock business value is a top-of-mind priority for executives across industries. In fact, a Gartner survey shows that 21 percent of Australian and New Zealand CIOs rate data analytics a top priority in 2018.
This makes sense. As data management solutions, analytics tools and specialist resources become more accessible and affordable, the business case for investing in analytics capabilities gains momentum.
However, the reality of transforming from a traditional company to one driven by analytics tends to be a more difficult shift. McKinsey research has found that only a small proportion of companies – just 10 percent in some industries – successfully realise business value from their analytics investments.
In the first of this two-part series, we'll share the five critical issues that hold companies back from succeeding when it comes to implementing analytics capabilities. Let's get started.
Issue #1: Knowledge gaps among decision makers about why and how to invest in analytics
Many executives are initially enthusiastic about the prospect of embarking on an analytics journey. Having heard of others' success stories and imagined the possibilities in their own organisations, there is often a strong appetite for change.
The challenge? Progressing from an enthusiastic decision to invest in analytics to the development of a detailed vision, strategy and plan for building an analytics capability.
To succeed, executives must have sufficient technical grasp of analytics concepts. They need to be able to define:
Why an analytics capability is needed
How it will be implemented to realise business goals.
Issue #2: Lack of focus about where to implement analytics solutions
When implementing an analytics tool, organisations often make it available to a range of teams without first assessing where business value is most likely to be realised. This can create a host of challenges. If there's no clear value proposition for a team to harness analytics, it's likely to generate skepticism and disengagement if results are not realised.
Instead, it's smarter to define a small handful of use cases that will generate significant business value, and focus your initial efforts on supporting them to realise success within the first year. Doing so will build confidence and trust to then enable a broader rollout across the organisation.
At Antares, we've put advice like this into practice for clients including Mission Australia. We developed an award-winning, cost-effective analytics solution to help this national, not-for-profit organisation track its social impact and further improve service delivery.
Issue #3: There is no broad analytics strategy
Many organisations can identify specific teams that would benefit from using analytics. But investing in analytics to address the needs of a specific team without considering the broader organisation can be risky.
Unstructured or siloed investment in analytics can make it hard to focus on the big picture, and even constrain the range of business problems that can be solved using analytics.
At the outset of investing in analytics, we recommend being guided by a comprehensive strategy that envisions the future challenges and needs of the whole organisation.
Issue #4: There is a mismatch between the skills needed and the resources available
To an outsider, it can be challenging to understand and distinguish between the specific skill sets needed to design, deliver, maintain and interact with analytics capabilities.
However, knowing when to engage a data enterprise architect relative to, for example, a data scientist or a data engineer is crucial.
If you don't understand and appropriately engage the right skill sets needed to support your analytics capability, chances are you'll experience considerable waste, as well as fail to realise business results.
Leverage the expertise of your technical, HR and data teams (as well as your advanced analytics solutions provider!) to develop detailed job descriptions and clear definitions. This will assist you in hiring the right people to support your analytics capabilities.
Issue #5: Analytics isn't accessible or meaningful for the broader business
To succeed with analytics, every organisation needs to focus on linking analytics investments and use cases to business value. Data and analytics specialists, such as Antares, play a key role in achieving this by:
Helping business leaders to define their goals for an analytics investment
Identify use cases that are likely to realise business value
Manage communications between the business and the data team.
In doing so, analytics become significantly more accessible and relevant to the business.
Antares implements end-to-end technology solutions to common business problems. Our data and analytics, artificial intelligence and business intelligence solutions give you the tools to understand your data and take appropriate action. To find out more about how Antares can help your organisation, contact us today, or read more about our data and AI solutions.