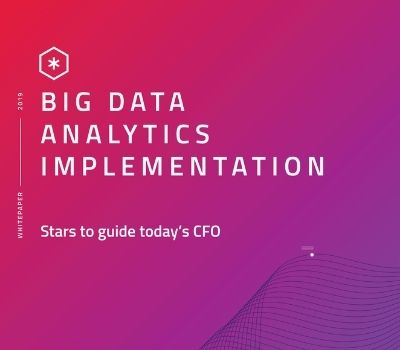 A CFO's Guide to Big Data Analytics Implementation
Big data analytics is far more than a buzz phrase. It is a critical factor shaping the fabric of the modern business landscape.
While most CFOs are clued in to the potential of big data – the perceived complexity and power it holds can be intimidating, and stops many from embarking on a successful data project for their organisation.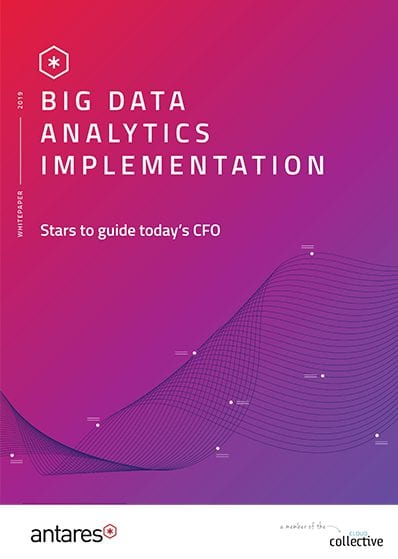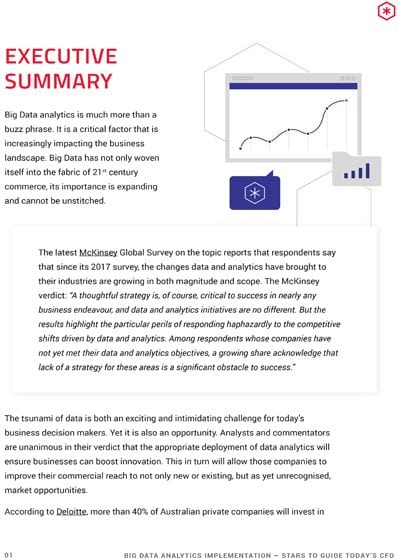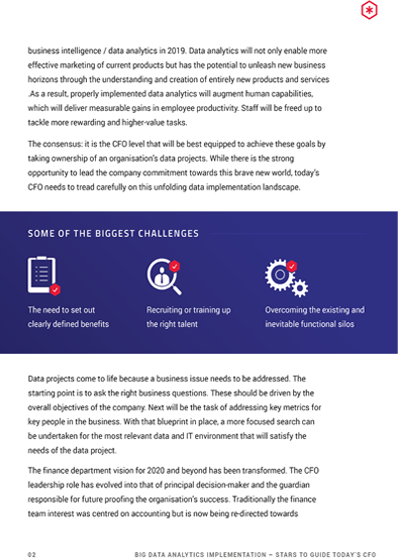 That's exactly why we at Antares created this comprehensive guide – to help CFOs navigate this unfamiliar terrain and understand why big data implementation is not only the key to the future of their company but their financial careers as well. In it, we demystify big data analytics and provide you with valuable tips for promoting and implementing it within your company.
Did You Know?
Our team of highly skilled consultants specialise in delivering SharePoint solutions both in on-premise and Cloud environments as well as providing solutions around BI & Data Analytics, Custom Application, Mobility, Migration and Managed Services