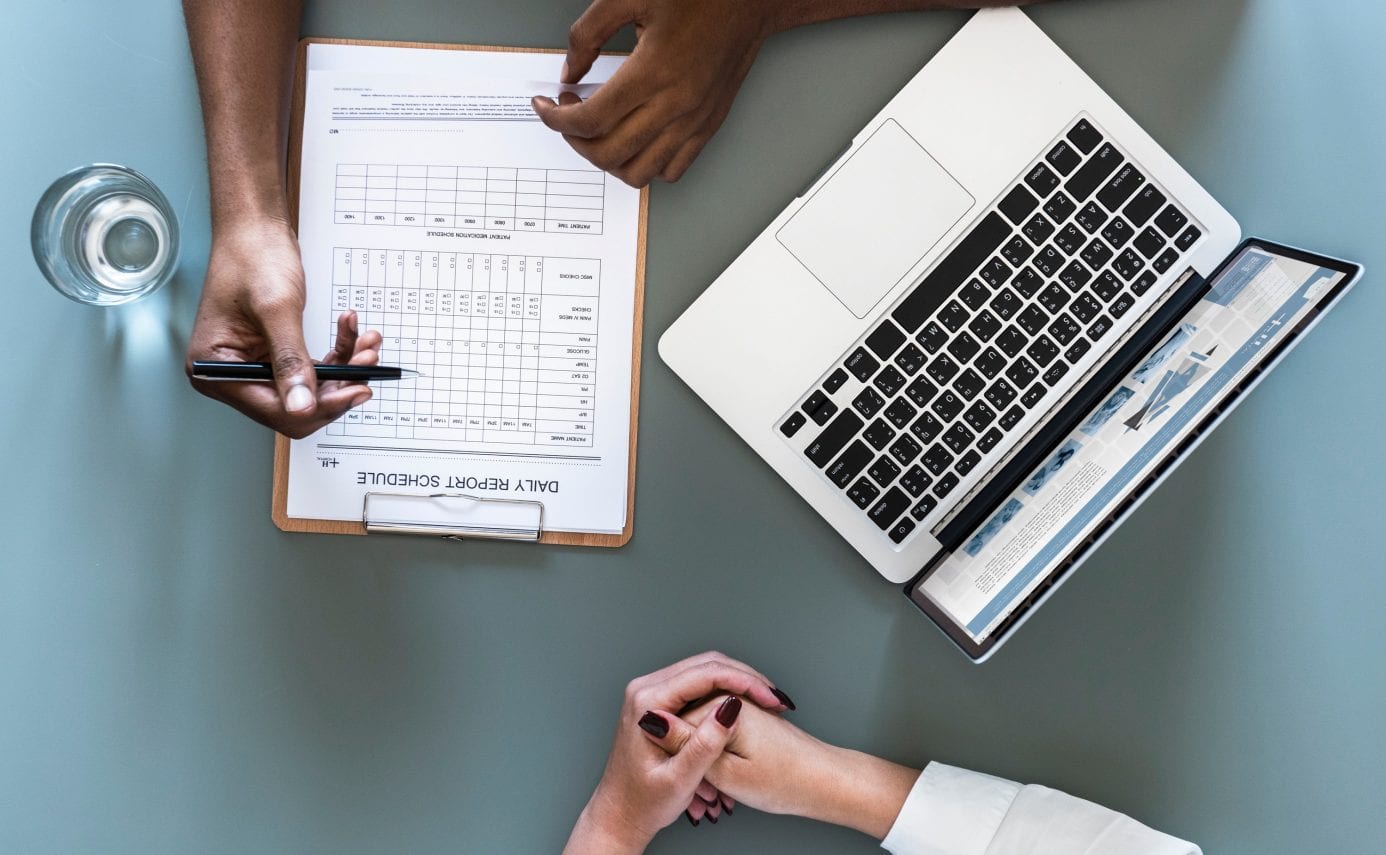 Industry Insights
The Power of Healthcare Data Real-time Analysis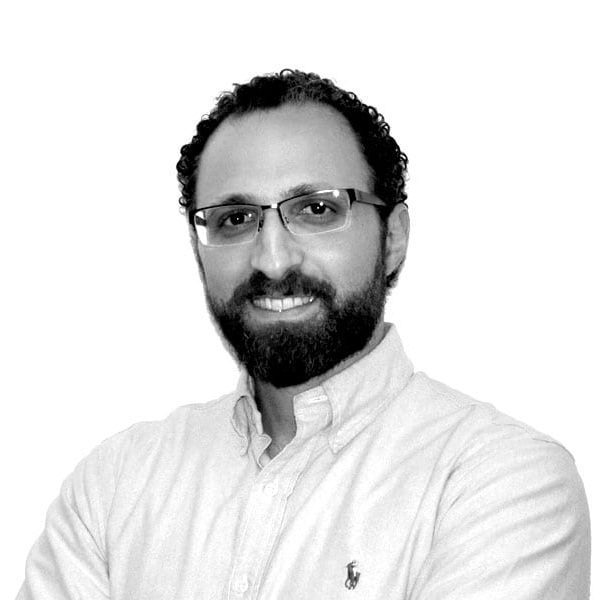 Wassim Chammaa
A seasoned Business Intelligence and Data Warehouse professional with over 15yrs of experience delivering end to end solution in Data Architecture, Analytics Statistical Analysis, and Data Mining and from Reports to Interactive Analysis or Executive dashboards.
August 1st, 2018
Real-time analysis of healthcare data is a trend that becomes a reality daily. The possibility of having Electronic Medical Records (EMR) streamlining doctor's shift-change handover processes is more than a technological advancement.
How are businesses using eHealth in practice? Siemens a German conglomerate giant made a clever and strategic decision to adopt and invest on this trend. Its eHealth Portfolio includes solutions from communications support to the use of Artificial Intelligence which automates and standardizes complex diagnosis. Following Siemens, in 2015 Deloitte published a 40-pages report named "Connected health: How digital technology is transforming health and social care". The document is an illustration of a broad research collection about eHealth, an analysis of United Kingdom and United States best practices of digital technology adoption by healthcare providers.
eHealth analysis targets not only medical data but also does a sentiment analysis using statistics and/or machine learning methods to extract and identify a content sentiment i.e., trackable, improving customer experience and patient's safety. All this knowledge can be stored, processed and analysed in real-time using Power BI streaming solutions in conjunction with Microsoft Azure cloud services.
What about Australia in it all? Dr Zoran Bolevich, eHealth New South Wales Chief Executive, stated during 2017 NSW Health Innovation Symposium that "the future of eHealth will be about patient experience, staff experience and data analytics". NSW Health intends to partner with ICT industry to accomplish the sector needs.
Still skeptical? Here's a quick list of Healthcare Data Real-time Analysis benefits that you cannot afford to miss. Enjoy your reading!