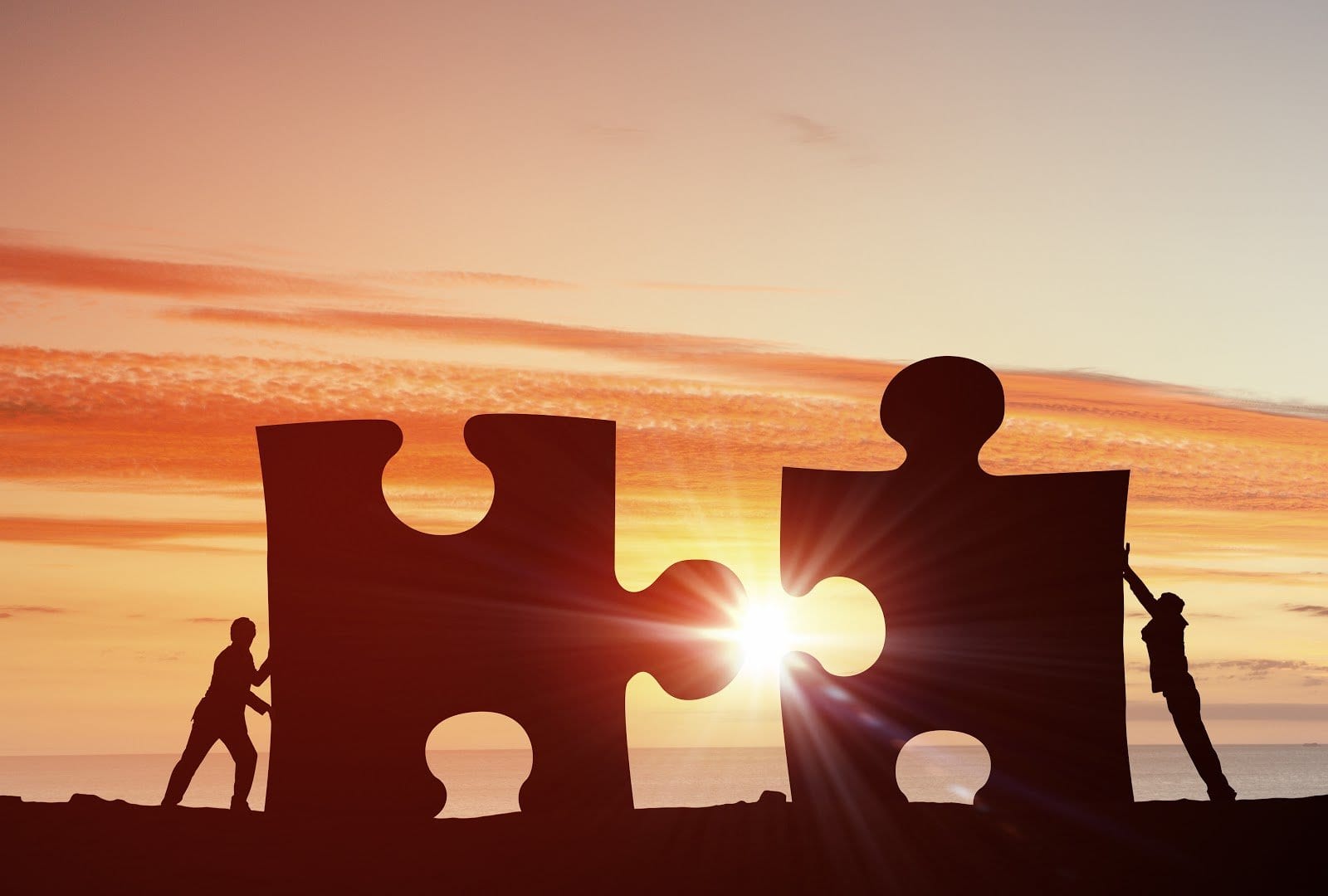 Industry Insights
The Power of Prescriptive Analytics for Organisations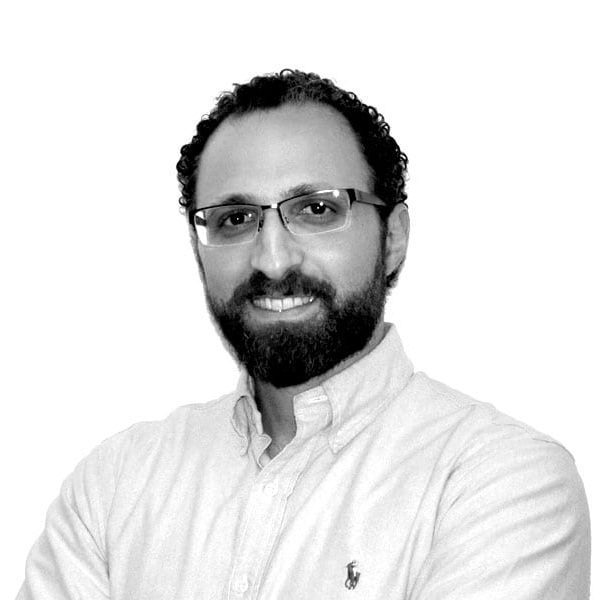 Wassim Chammaa
A seasoned Business Intelligence and Data Warehouse professional with over 15yrs of experience delivering end to end solution in Data Architecture, Analytics Statistical Analysis, and Data Mining and from Reports to Interactive Analysis or Executive dashboards.
January 6th, 2020
With so much data being generated every second of every day – being able to derive order, meaning, and value from it is a difficult, but essential task for any organisation. You only have to consider the information generated by web traffic, IoT devices recording raw data, sales records, inventory databases, customer data, and so many other sources, to appreciate the volume – and potential – of all this data once it has been properly harnessed.
What insights could CFOs and finance managers gain from this data if the right questions were asked? What valuable analytics-based decisions could be made to help organisations succeed in whatever parameters they choose to measure success?
As a valuable forward planning method, prescriptive analytics is among the most impactful methods currently helping leaders in every sector to better organise these kinds of data sources, and potentially alter course in a more profitable direction.
But what is prescriptive analytics exactly, and why should senior financial executives and managers care about it?
The 3 Pillars of Business Analytics
You could argue that prescriptive analytics is the jewel in the crown of big data analytics. To use a sporting analogy, once the key foundations of basic defensive and attacking play have been laid, prescriptive analytics is the next step: the way these formative and essential elements then come together with greater finesse to produce more distinctive and powerful outcomes.
In the analytics world, those key foundations are called descriptive analytics and predictive analytics, which along with prescriptive analytics make up the three essential pillars – the three-part model – of modern business analytics. To understand prescriptive analytics, we must first appreciate the foundational elements.
Descriptive analytics is the first stage of the analytics journey, where an organisation analyses data from the past to better understand the present. The data sources may include sales figures, customer service reports, budgets and so on.
Predictive analytics uses the same data sources, but adds the vital modelling from the descriptive input, to predict how the organisation will fare going forward if the status quo is maintained and no adjustments are made. In this second stage, machine learning and other types of artificial intelligence are deployed to create the projections. Predictive modelling can take in a narrow or a broad focus, depending on what the organisation wishes to analyse. However, predictive analytics will only give us a window into the future based on the assumption that nothing will change.
By now, you may begin to appreciate how prescriptive analytics becomes the most advanced part of the three-part analytics model.
Prescriptive analytics adds power and insight into future modelling
The final step in the model, prescriptive analytics, also gives executives forward-looking models which peer into the future. However, it does so in a more sophisticated manner, incorporating many variables and potential data points that can impact the business positively or negatively, building models that show executives how the organisation will fare better if certain changes are made.
Often compared to a doctor prescribing the right medication, prescriptive analysis manipulates a range of data inputs and variables to forecast the most favourable outcomes, effectively prescribing certain directions to achieve these outcomes.
The possible future directions may take the form of switching focus to a more profitable or on-trend product category that is about to take off, making changes to management and team decision-making processes, or adjusting current procurement methods to uncover new savings.
These kind of AI-based, mathematical insights still require human nuance to appreciate the broader context and to act on the right prescriptive recommendations, but prescriptive analytics certainly arms executives with insights that would not be possible through human understanding alone.
The best of all futures for CFOs and finance leaders
Once a finance team knows what it needs to do to succeed, it can put that information into action to maximise gain and minimise loss. It's not just about keeping up with the competition, prescriptive analytics also helps organisations to lower risk, ensure compliance, get rid of unnecessary costs or expenditures, and find new value for the business that would almost be impossible without these kind of modern insights.
Doing prescriptive analytics the right way involves a senior level commitment to the process and an understanding of the power of business analytics when properly applied. Once the right foundations are in place – across internal team, expert partner, and the right technology tools – prescriptive analytics can truly transform an organisation's business strategy in a constructive and measurable manner.
Antares helps a number of leading Australian organisations with their prescriptive analytics strategies and execution. We've recently created a CFO guide for unlocking the value of analytics, helping step CFOs and finance managers through the key stages required in building a sound analytics capacity.