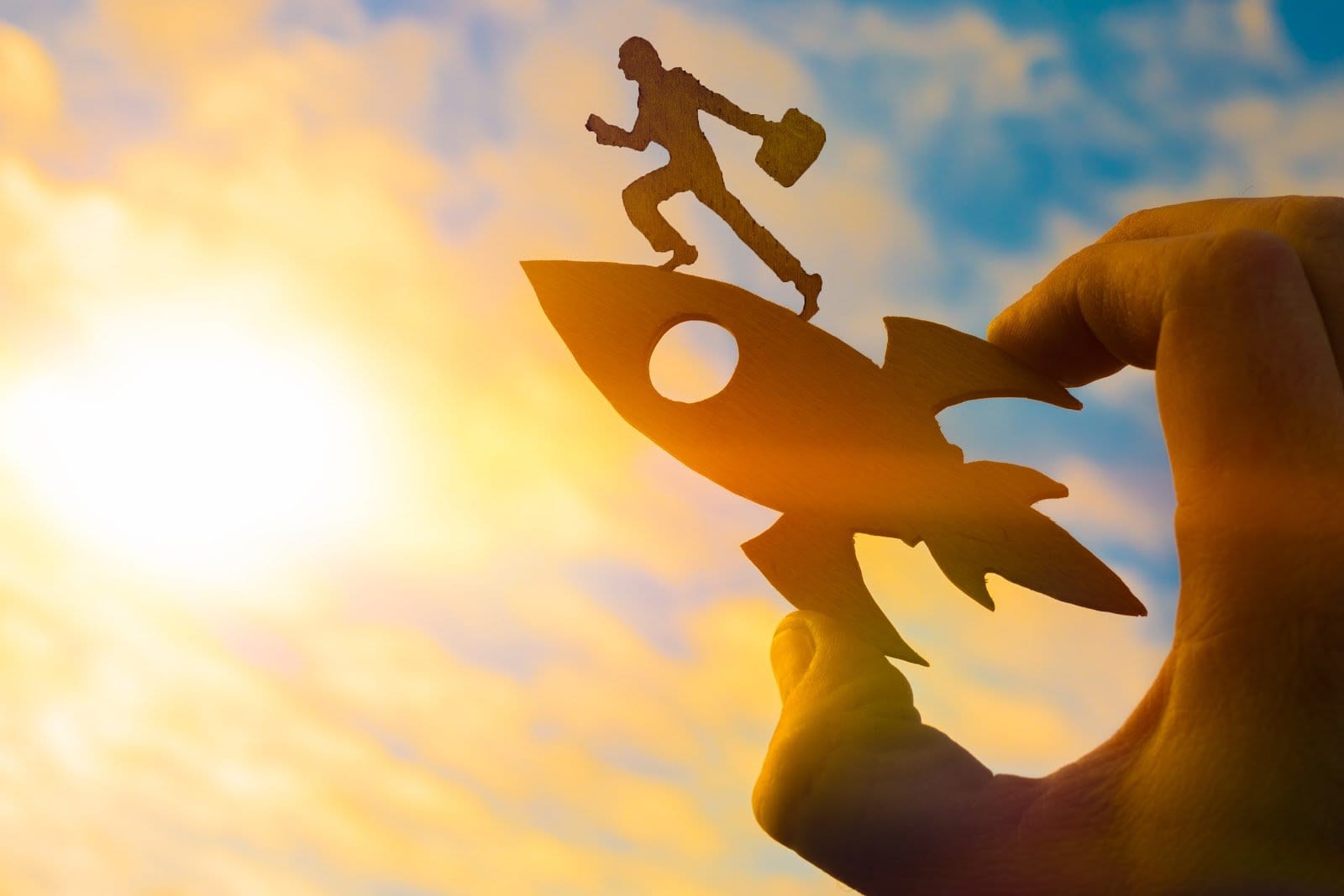 Organisation tips
How to Harness the Benefits of Data Analytics as a CFO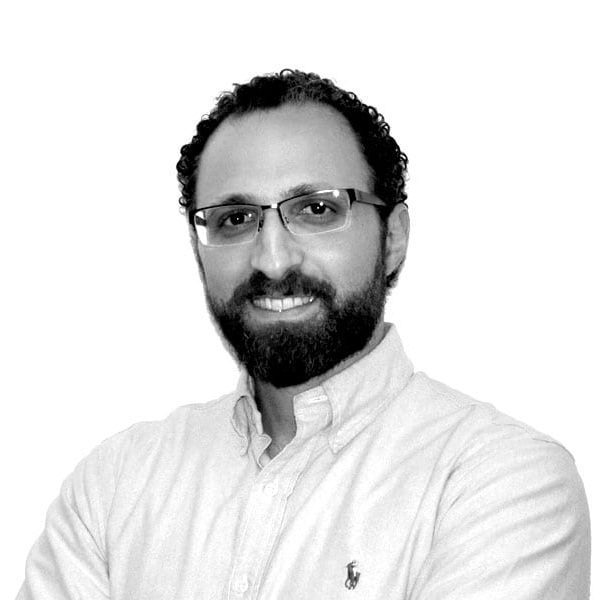 Wassim Chammaa
A seasoned Business Intelligence and Data Warehouse professional with over 15yrs of experience delivering end to end solution in Data Architecture, Analytics Statistical Analysis, and Data Mining and from Reports to Interactive Analysis or Executive dashboards.
November 21st, 2019
Like so many innovation-based capabilities, the usefulness of data analytics can range from fruitless to profound. The key is in understanding exactly which data sets are most relevant – comprised of both internal and external information. And then asking the right strategic questions – interrogating the data so to speak – to arrive at the most powerful and relevant insights. This approach not only results in better business decision-making, it can also forge an enviable competitive advantage.
For CFOs in their professions, the opportunity is just as profound. With the arrival of more mature data analytics, finance leaders and the C-suite now have an opportunity to succeed further in their roles while being more greatly appreciated by their organisations. In effect, well applied data science can elevate CFOs from accountants to business strategists with valuable impact on their leadership peers, presenting financial information that can effectively guide the future of the organisation.
Using human insight to guide data excellence
As just about every industry embraces analytics, from finance to education, CFOs have come to understand that investment in the right people, and the right technology tools, is of paramount importance. The greatest degree of success comes with an analytics strategy that focuses on drawing the best possible actionable insights from the data. To achieve this, the right technology tools are critical, but so too are the right people to formulate a human-centric strategy based on surfacing data that will be most useful for the CFO and his or her organisational peers. To put it simply, the role human insight plays in crafting the right data strategy cannot be overstated. This is why analytics leadership from the CFO is so vital.
In some instances, CFOs will lead business analytics functions across the finance team, but in other cases, will drive data projects across other departments, such as marketing and sales. This increases the importance of the finance team across the business in tangible ways: for example, being able to better estimate future revenues buy forecasting customer buying habits and behaviour patterns. It's not difficult to see how these kind of data insights can extend the guidance and influence of the finance team into other areas of the business such as operations, procurement, and the supply-chain. Through this lens, a smart analytics strategy helps CFOs succeed in their role by allowing the entire organisation to prosper.
6 ways the business benefits from the analytics-driven CFO
A recent survey of 157 senior finance executives conducted by CFO Research, in collaboration with FTI Consulting, found that the most successful financial leaders were supporting enterprise operations using financial processes backed by advanced analytics.The primary outcomes achieved for the organisation are as follows:
Providing timely cost analysis to business leaders
Identifying key areas of operational risk
Flagging variances from plan
Providing recommendations for improvement where appropriate
Providing customer and market analytics
Delivering real-time financials
Strong collaboration with technology peers is recommended
CFOs have always collaborated with senior C-suite technology leaders across corporate strategy, and this trend will only continue as data analytics becomes more embedded. Working together with IT to leverage cloud platforms, software tools for advanced analytics, and automation are examples that can lead to increased financial organisation performance while lowering operational costs. Predictive analytics technology and analytics decision making is another area ripe for collaboration, providing the ability for CFOs to make decisions based on real figures rather than relying on intuition.
Unsurprisingly, harnessing best-practice data analytics to help CFOs succeed further in their roles, and positive influence the organisation, comes down to partnerships and collaboration as much as the right tools and the data itself.
To help CFOs perform and boost their value within their organisation, Antares has developed a new guide to help manage big data analytics project implementation. It covers common organisational issues to navigate, key signposts in analytics transformation, and best practices for forging ahead.