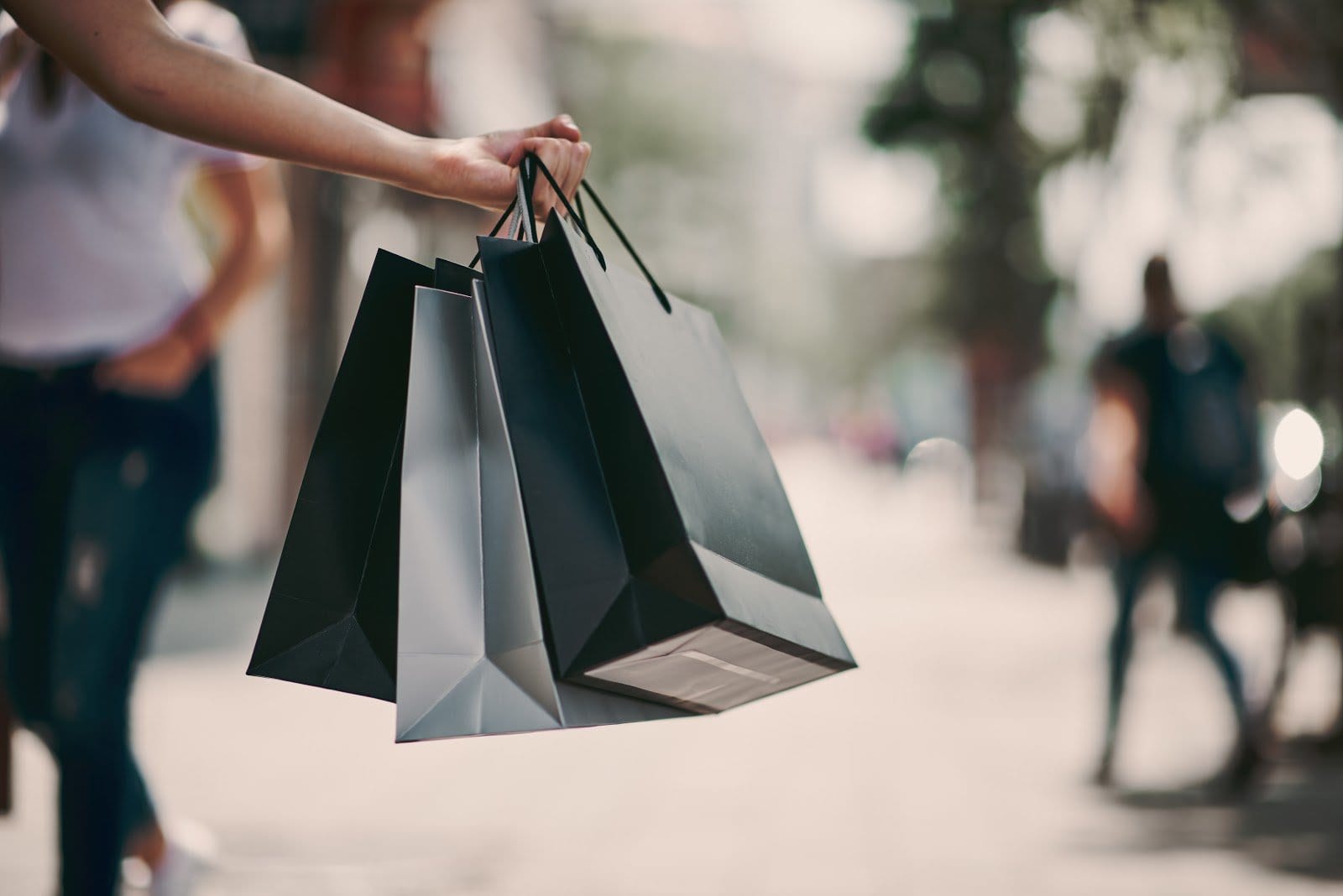 Industry Insights
Data Analytics in Retail – A Tale of Two Landscapes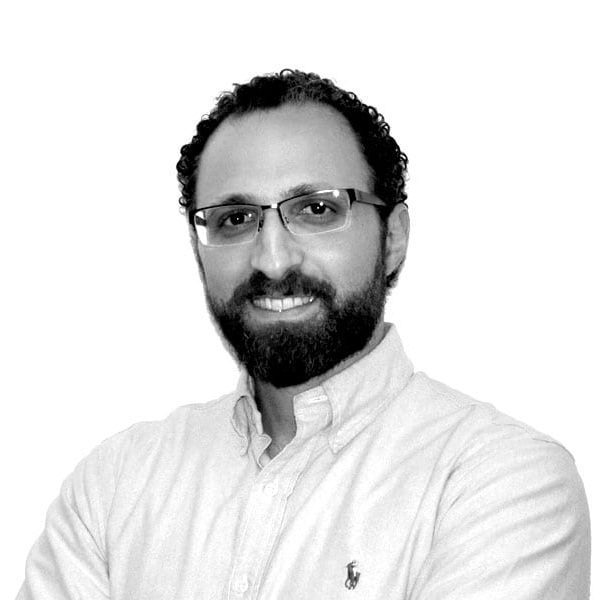 Wassim Chammaa
A seasoned Business Intelligence and Data Warehouse professional with over 15yrs of experience delivering end to end solution in Data Architecture, Analytics Statistical Analysis, and Data Mining and from Reports to Interactive Analysis or Executive dashboards.
February 10th, 2020
The challenges facing the 21st century retail industry, large or small, are significant – competitive pressures, escalating costs, and fluctuating consumer spending habits among them. Despite this, there is the promise of a silver lining. The insights and power of big data analytics offer benefits for retail companies across two critical landscapes – inwards for the organisation and outwards to the customer. The finance team within the retail organisation has not only a guardianship role, but also an advisory responsibility that must embrace both landscapes.
Focus on that inward "looking over the shoulder benefit" and a major insight is provided by analytical data on inventory levels, supply chain movement, and procurement processes. While the data will reveal history, trends and even irregular spikes, the predictive analytics capability will guide decision making about which products, and in what quantities, should be ordered. At the same time the process will enable inventory management to identify the products customers need. The outcome: elimination of wasted space and an overall cut-back on overhead costs.
If the lever is switched to outward looking mode – data analytics can be used to highlight key information such as customer shopping habits, preferences, purchase history and the personalisation of data. Codewords such as "the Customer Experience" or "the Customer Journey" mean even more when they are part of the data analytics conversation. Predictive Technology such as Artificial Intelligence (AI) and Machine Learning (ML) has also become a key part of understanding and reacting optimally to customer behaviour patterns.
It can be argued that the 2020 retail customer is fickle, but underlying that claim is the supercharged product choice bombarding that 2020 customer – across so many retail sectors.
There are four key reasons why any retail organisation's finance team should take the lead, taking full advantage of data analytics to create powerful customer-centric strategic decisions by predicting the real needs of shoppers.
Brand loyalty
In an increasingly disloyal consumer world, harnessing retail big data analytics can deliver a greater understanding of shopping preferences and habits. As a result, recommendations tailored to a purchase history can underpin a strong personalised shopping experience. Strategies that focus on established individual behaviours will only heighten the customer experience. Greater success rates are achieved, and a higher dimension of customer brand loyalty follows.
Anticipating action by customers
There are many avenues through which big data flows into a retail organisation. It may flow from an online website or an offline catalogue; from loyalty programmes, or the customer call centre; from credit card transactions, or fulfillment systems.
The finance team is perfectly placed to orchestrate the collection of all this valuable data. The capability to import, integrate, transform, and analyse data in real time makes it much easier to understand the ebb and flow of shopping and spending by consumers historically. This will in turn will help anticipate and predict future spending.
Marketing muscle
Companies can also harness retail analytics to improve their marketing campaigns by building an improved understanding of individual preferences and gleaning more valuable customer insights. Through blending demographic data with information such as shopping habits, preferences, and purchase history, companies can create strategies that focus on individuals and exhibit higher success rates.
Many of today's retail marketers have seen for themselves why it is important to embrace data-driven marketing as a central plank in their campaigns. Data analytics is proving a critical tool in creating an integrated marketing plan. It does by helping to identify personas and product unique selling propositions (USPs).
While doing so, retailers have to be mindful of their operations, marketing budget, and pricing optimisation as they develop and market products that are trending. A key success factor is the retailer's ability to present their consumers with products and promotions uniquely tailored to their preferences and habits. Catering to that individuality increases revenue, customer satisfaction, and brand loyalty.
Mapping the "customer journey"
Retailers must acknowledge that the journey undertaken by their customers or prospects is much more complex than it ever used to be. The avalanche of opportunities laid before them across many retail sectors impacts the often haphazard direction followed before arriving at the desired purchase decision destination.
The ease of research via comparison sites, the age or rating and ranking specific products and services is empowering the potential target customer like never before. Fortunately, the retailer can balance this phenomenon and create a heightened experience only by turning to big data analytics. Big data holds the answer to the ever-present retail questions: "Why is this product doing so well, or that one showing disappointing returns?": "How effective is our online marketing campaign proving?": "What insights can be gleaned from this trend?": "Are we making it easy for customers to search for product information?"
The bottom line for retailers' finance teams who want to improve their profit bottom line is that data analytics unquestionably enables smarter decision making. The outcome is higher profits, a more engaging customer journey experience, and greater customer loyalty.