Re-imagining business models and innovation with Artificial intelligence

AI capabilities are now available in many of the products your organisation uses every day, from Office 365 to Microsoft Azure.
As a result, you don't need a huge budget or large-scale project in mind to get started with artificial intelligence. But you probably do need advice from knowledgeable specialists to ensure you're getting value from your investments. That's where Antares comes in.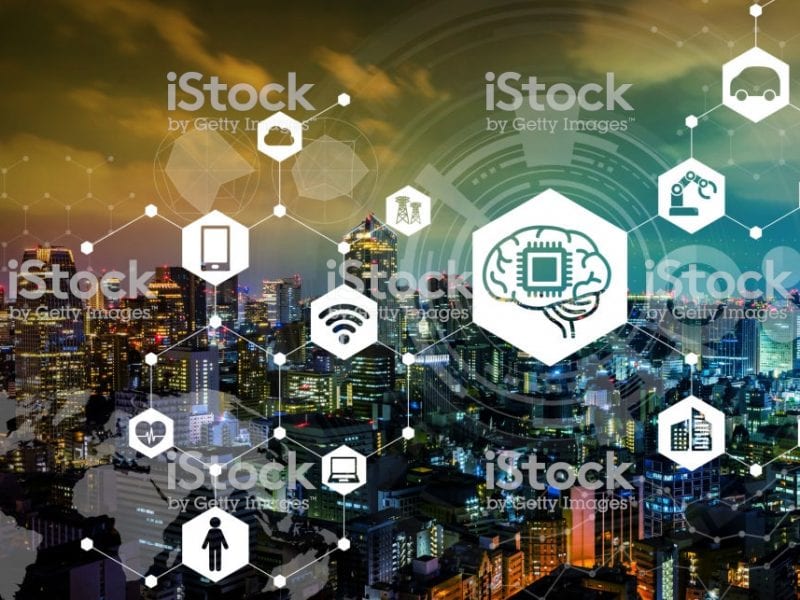 Machine Learning
Cut through all the hype and noise, leveraging Microsoft Azure's capabilities Machine Learning has become an asset that leading organisations have adopted to deliver instant, accurate and real-time actions. With Microsoft Azure, we are able to deploy your model into production that can be pulled from any device, from anywhere, and that can use any data source.
The future is here, don't limit the performance of your organisation with legacy systems!
These are some of the things Machine Learning can help you outperform:
Improve Customer Service
Fraud Detection and Analysis
Supply Chain Management
Measuring marketing 'reach' / brand exposure/campaign success Creating a better hiring process\
Credit Risk Management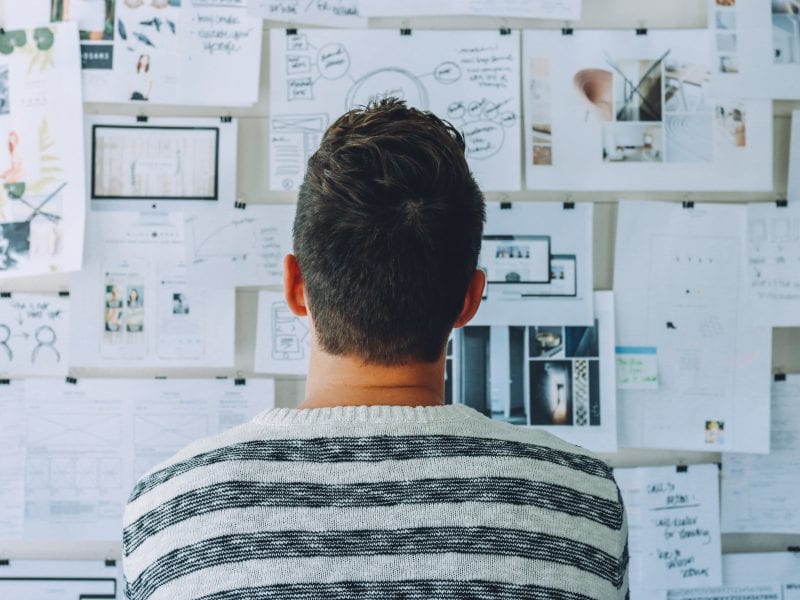 Cognitive Services
Cognitive Services leverage artificial intelligence to make apps smarter. From using image-processing algorithms to caption images and evaluating sentiment to learn what customers want, Cognitive Services bring advanced intelligence into your products – without the need for a data scientist team.
Antares' data and AI team has deep experience working with Cognitive Services APIs, SDKs and services. We'll work with you to:
Identify how Cognitive Services can add value to your business
Add intelligent features into your applications
Deliver more personalised computing experiences
Data Lakes
Power Big Data Analytics with no-limit Data Storage!
With organisations collecting, storing and using more data than ever, it's no surprise that IT leaders are under pressure to massively and quickly expand their data management infrastructures. The solution: a single, organisation-wide data repository called a data lake.
With limitless data storage and scalable deployment options, a data lake allows your organisation to:
Expand to the cloud with ease
Provide real-time analytics
Access unstructured and structured data without the need for complex data migrations
Antares provides the expertise and experience to ensure this process is efficient and cost-effective
Why Antares?
We design solutions that create positive economic value for your organisation and enhance your performance as a business leader. When it comes to emerging technologies like AI, we work with proven Microsoft products that perform well and deliver strong ROI.
Did you know?

Our team of highly skilled consultants specialise in delivering SharePoint solutions both in on-premise and Cloud environments as well as providing solutions around BI & Data Analytics, Custom Application, Mobility, Migration and Managed Services.