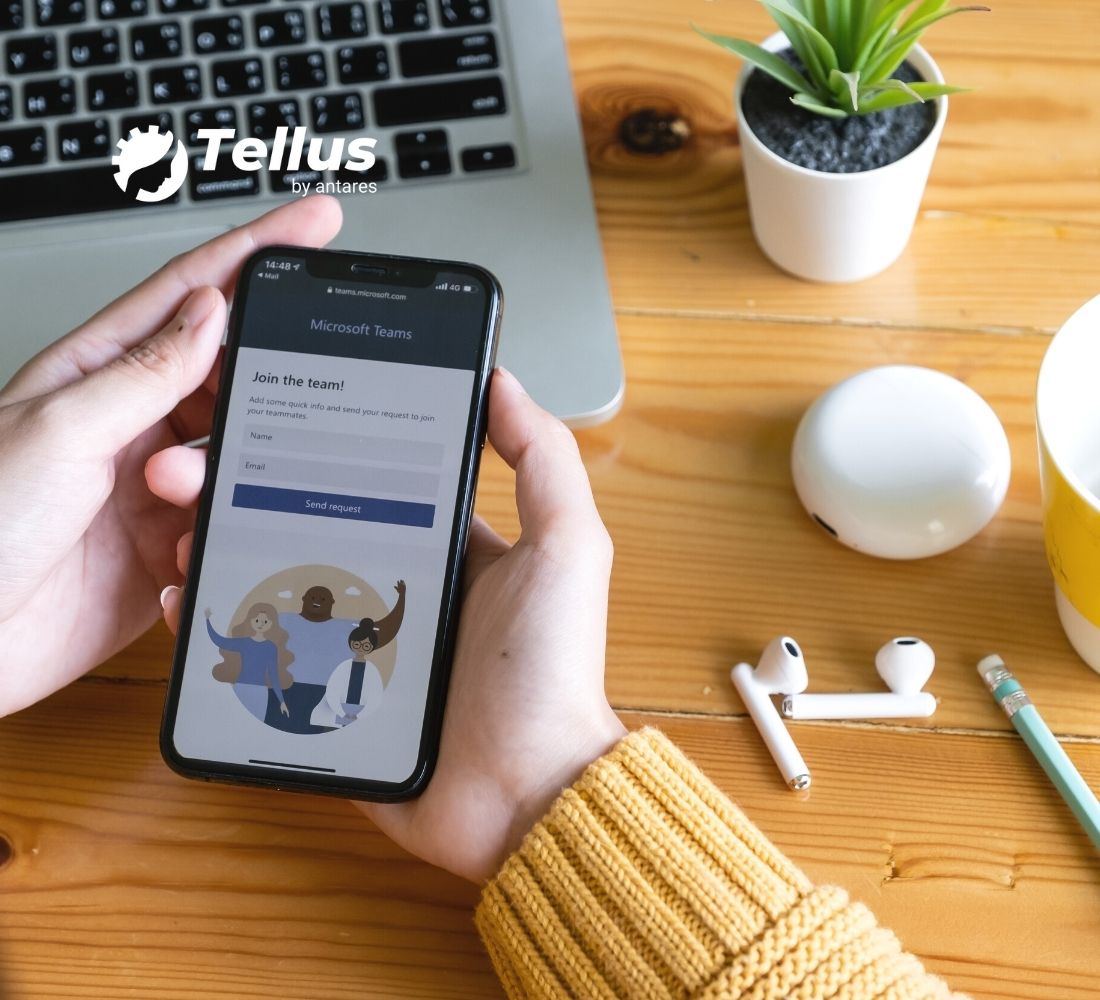 Maximising the Potential of Microsoft Teams
With the changing nature of work, Microsoft Teams has positioned itself to become a core facilitator in the shift to digital collaboration and communication.
You're invited to this webinar where you'll discover the capabilities of Microsoft Teams as a modern workplace platform and how it has helped organisations work better. The benefits of Microsoft Teams are endless but without best practice governance in place, it's difficult for organisations to maximise its potential. Join us as we discuss the risks of using Microsoft Teams without governance measures and tips on how you can address these challenges.
You'll learn about:
Microsoft Teams, its future and industry changes
Capabilities and benefits of Teams as a collaboration platform
The risks and challenges of using Microsoft Teams without implementing best practice governance
The value that best practices deliver to organisational efficiency and productivity
How you can secure streamlined collaboration without compromising employee freedom
Maximise the powerful capabilities of the Microsoft Teams and allow your staff to enjoy unrestricted collaboration and self service knowledge sharing.
Location: Microsoft Teams
---
Related Events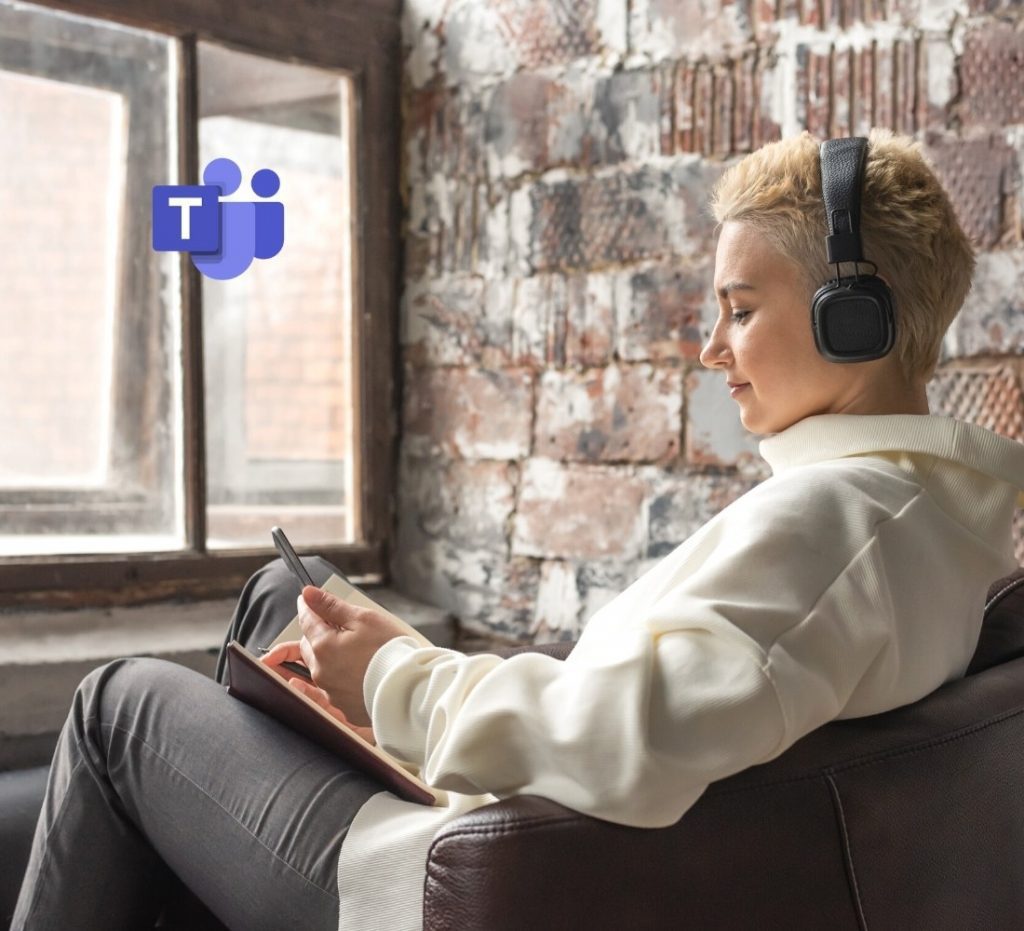 Event - Securing Microsoft Teams Success