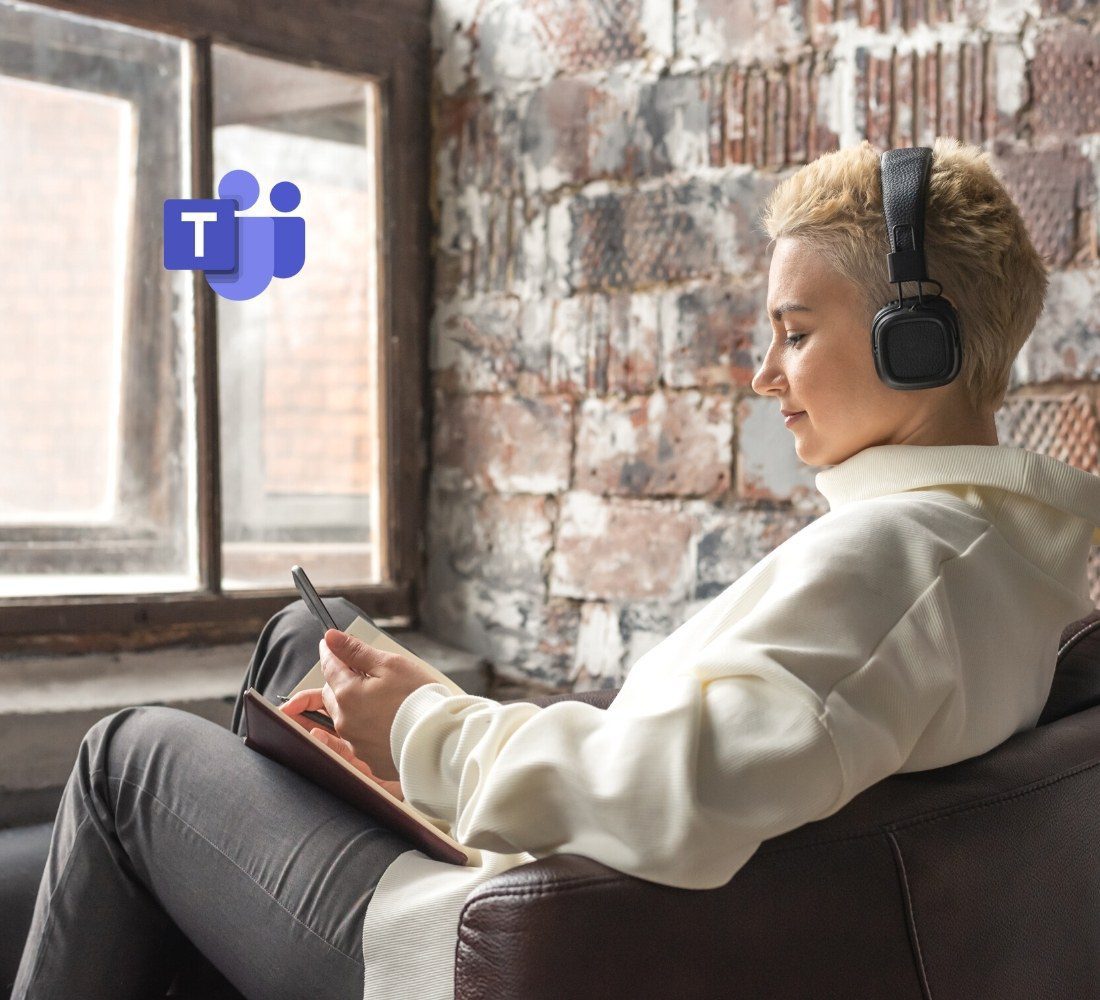 Securing Microsoft Teams Success
As more organisations turn to Microsoft Teams for their communication and collaboration needs, it's vital that controls are in place to ensure it continues running effectively.
Discover the importance of implementing best practice governance in your Microsoft Teams environment for secure collaboration. In this session, we will showcase what an effective governance framework looks like and how you can implement Microsoft Teams best practice measures to set your organisation up for success.
The Agenda:
Why Microsoft Teams governance is important
The biggest risks of using Teams without governance measures
What a successful governance framework for Microsoft Teams looks like
How you can implement Microsoft Teams governance for your organisation
Location: Microsoft Teams