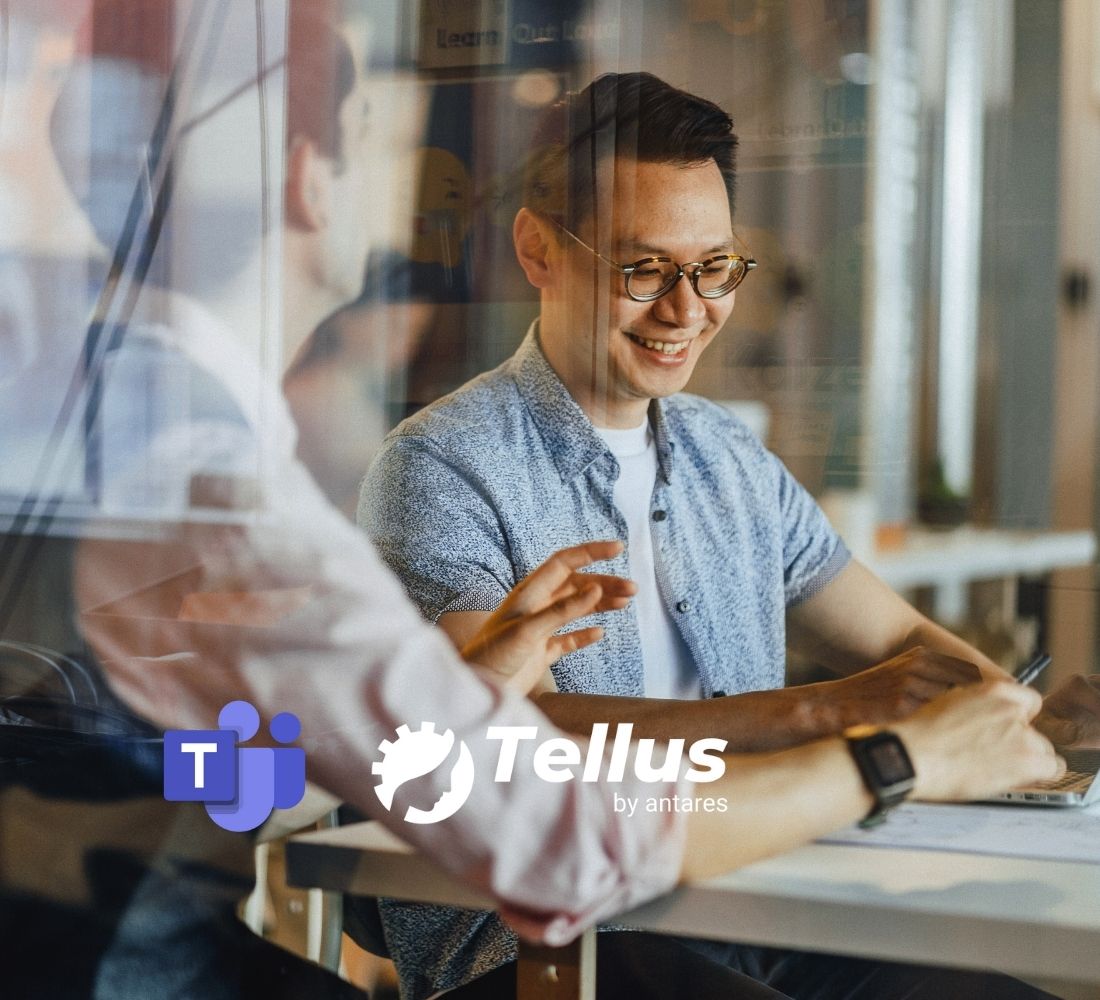 Take Back Control of Teams with Tellus
Find out how you can apply best practices to your Microsoft Teams platform and empower your staff with the right collaboration tools.
Managed well, Teams is your modern workplace, but without careful planning Teams can spiral out of control.
The top 3 concerns with Teams we hear from organisations just like yours are as follows:
How do I manage Teams creation, stop sprawl but empower staff with the right tools?
How do I manage security, compliance and external access
How do I govern existing Teams and understand whether I need to keep them
In this webinar, you will discover how Tellus can transform your Microsoft Teams journey by controlling the lifecycle of every Team from creation to deletion. Integrated into the fabric of Microsoft Teams, Tellus also features an AI-powered smart bot deployed to every team as well as Power BI driven social analytics.
Hear from our experts about how you can solve the headaches associated with a Teams deployed. Join us as we show you:
The challenges and risks organisations face without Microsoft Teams governance
Best practices to maximise Microsoft Teams usage and adoption
Tellus for Microsoft Teams governance – your central hub for managing Teams
AI-powered AskBot and social analytics
Demonstration of how Tellus can improve compliance, collaboration, lifecycle management, knowledge management, and drive organisational excellence
Location: Microsoft Teams
---
Related Events