Boosting Collaboration within Leading Commercial Law firm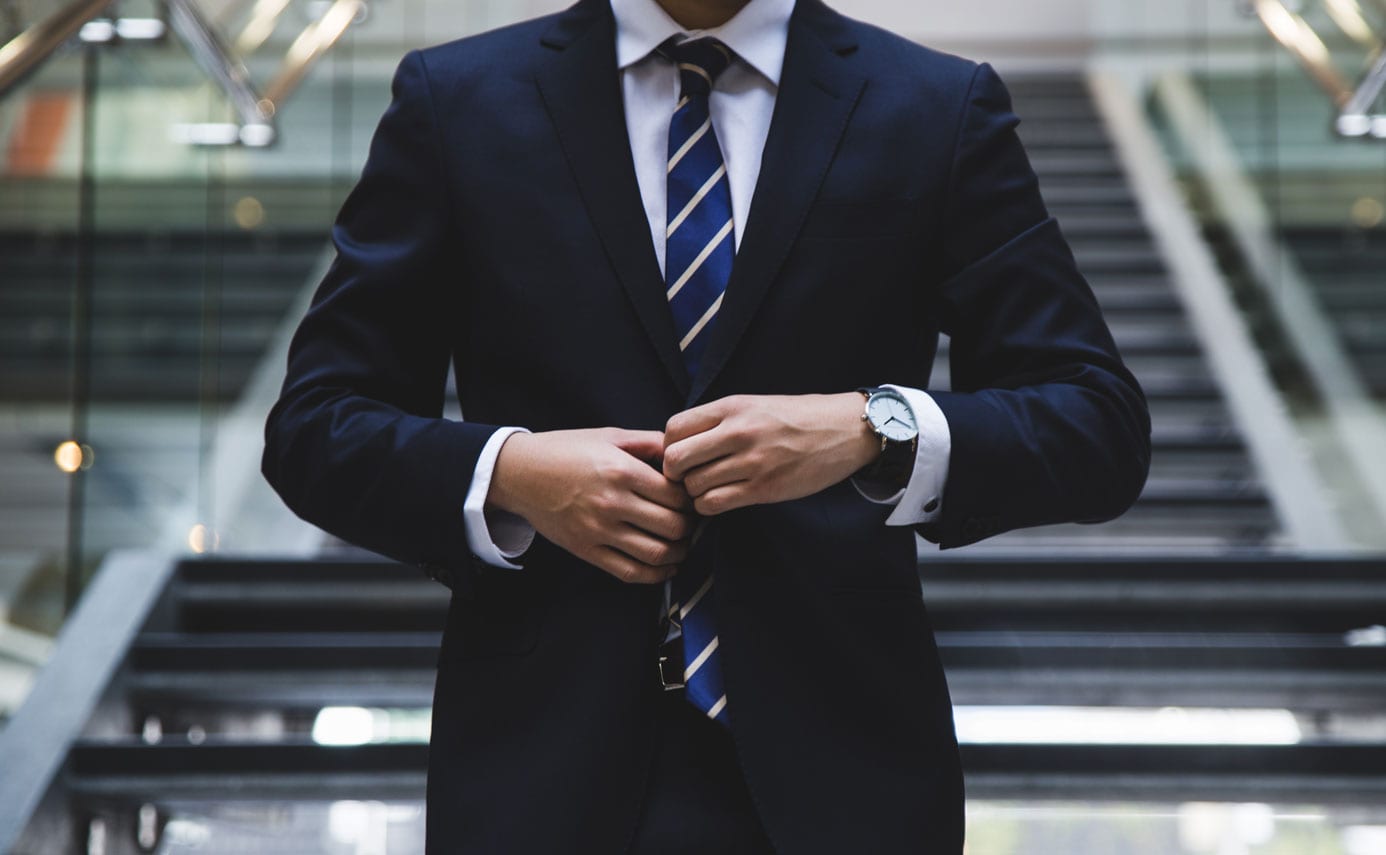 Maximising investment through implementation of social sector sites.
Background
A leading Australian commercial law firm wanted to maximise the ROI of SharePoint and more specifically, their investment in an enterprise social tool, NewsGator 'Social Sites.'The existing configuration of NewsGator was not serving the business in an optimal way and despite owning 1,800 NewsGator licenses, the application was sparsely used across the business.The firm Knowledge Services Group saw huge potential in NewsGator as a collaboration tool and wished to implement the enterprise social network features into the fabric of the firm's SharePoint 2010 based 'Sector Sites'. Each of these sites were a 'community of practice' that focused on a particular vertical that the firm's lawyers specialised in.
The Solution
To achieve their business goals, the firm engaged Antares to conduct the thorough planning and implementation of nine 'Social Sector Sites'.
The Property sector was selected as a pilot to demonstrate how ROI for NewsGator and SharePoint investments. A social community was created to house related documents, information, CRM and communications while encompassing best practice SharePoint considerations such as security, taxonomies and data tagging.
Technology
Microsoft SharePoint 2010
Newsgator
Digitally transform your organisation today!