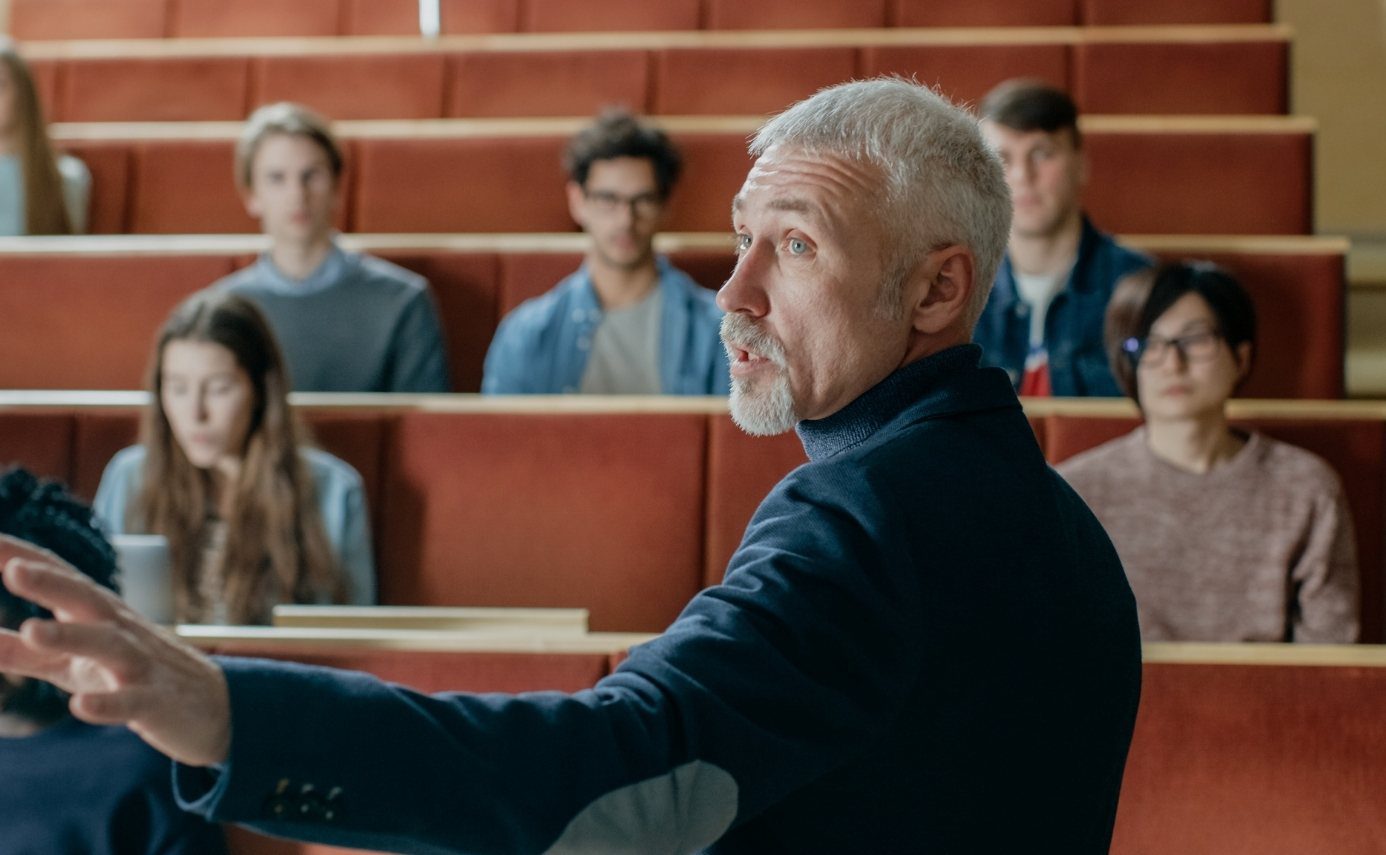 Industry Insights
Can Moodle Integrate with Teams for Better Education Outcomes?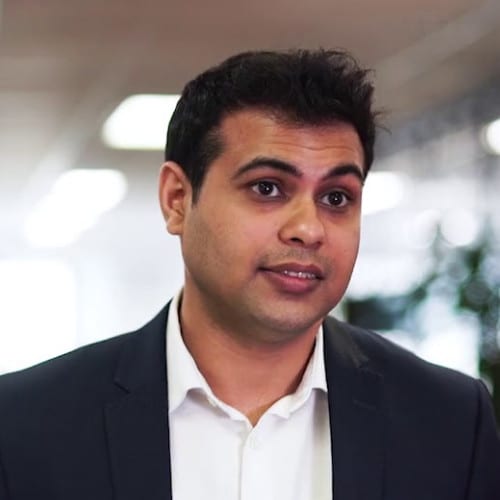 Sulabh Jain
Head of Product
March 15th, 2022
Every organisation has faced different challenges and opportunities as they responded to the events of a global pandemic.
In the education space, digital technology became imperative to ensure continuity of teaching and learning – and even as some institutions return to face-to-face, it's still very much a hybrid approach.
As technology leaders in schools and universities plan for the future, meeting student expectations of a seamless and consistent learning experience will be vital to success. With this in mind, the ability for new collaboration tools (such as Microsoft Teams) to integrate with existing systems (such as Moodle) is a key consideration.
To examine this integration in more depth, Antares held a roundtable with Thomas King, Industry Executive of Higher Education at Microsoft, Roy Pidgeon, Deputy VP of Digital Services at Central Queensland University (CQU), and Sulabh Jain, Education Lead at Antares.
Here we share Roy's insights as he championed and led CQU's transformation involving Teams, Moodle, and the aleX learning platform.
Meeting the needs of a diverse student base
Based in Rockhampton, CQU's 35,000 student base is spread across Australia and overseas.
With more than 50% of students heavily reliant on digital education, the university was already in a strong position to weather COVID when all students were required to move to learn-from-home.
"The pandemic underscored why investing in digital is so important."
However, CQU leadership knew their digital transformation had only just begun. With full support from executive management and a core goal to enhance, expand and improve the entire student experience, Roy and his team embarked on the next stage of the university's digital journey.
They understood that students wanted a positive, engaging, seamless and personalised learning experience – not just an educational outcome. This meant evaluating collaborative tools which could integrate with the university's existing Learning Management System, Moodle, to create a holistic learning experience.
"Digital transformation is hard work. A key to success is anchoring it with a strong strategy and sponsorship from executive management."
After launching a personalised mobile app, Roy and his team deployed a pilot of Microsoft Teams. With seamless Moodle integration, it allowed lecturers to opt in by ticking a checkbox which would then:
Automatically create a Team
Add all enrolled students in a standard format
Integrate channels with information from Moodle
Students could then operate between Teams and Moodle without having to search for a Team or unit.
"In a short time, Teams became integral to supporting teaching and learning. We've never seen uptake like that before, when use of the platform was voluntary."
Roy's team has since received excellent feedback from teachers and students, and believe the students who are using it are developing a competitive edge.
Taking Teams to the next level
In the next phase of their digital transformation, CQU is looking to expand their use of Teams by leveraging its AI and machine learning capabilities. This includes bots, and their ability to streamline interactions between teachers and students while boosting student engagement.
For example, a student worried about an exam at midnight posted a series of questions into Teams. While the lecturer was able to respond at 9am the next morning (as opposed to days later via email), a bot would have been able to engage with the student at the moment of tension in the middle of the night.
CQU is currently piloting the aleX platform, of which QBot is a key feature. As explained by Sulabh from Antares, "QBot is the digital learning assistant included in the aleX SaaS platform. It's built into every team in Microsoft Teams, and uses AI to answer previously asked questions. Because it learns from every question and answer, it gets smarter and smarter over time.
"Connected to QBot is an analytics engine which provides deep insights into patterns and trends, and information on how students are engaging with the content. It identifies which students are engaged, and those who are not engaged and may require attention.
"For students, aleX and QBot help to build social and inclusive learning communities. They promote greater student-to-student interactions, help students with remote learning and asking questions after class, and promote active and self-directed learning.
"Teachers have more time to address new areas of inquiry, engage with students, and develop learning resources – while having access to deep insights about each student through the analytics engine."
In reflecting on CQU's journey and contributors to success, Roy has this advice for other organisations: 
Get executive buy in from the start
Implement strong change management and communication programs
Focus on human-centred design
Follow an agile approach to deliver quickly and use feedback to iterate
Celebrate successes
"We're investing in aleX, and would like it to become another participant in our Teams environment so we can support students in new ways."
To learn more about aleX or QBot, or how Antares can support your education institution with a Teams/Moodle integration, please contact us.