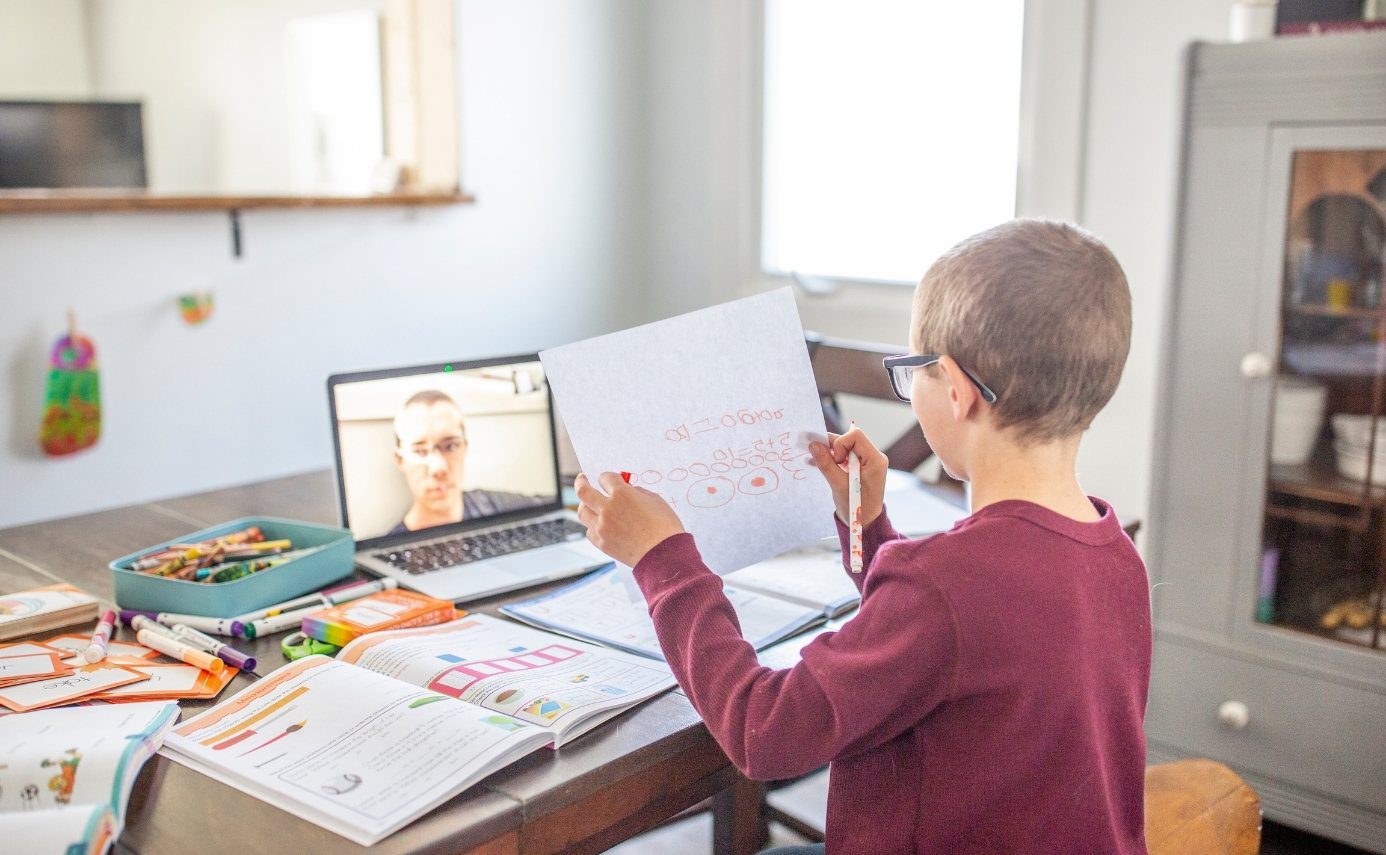 Industry Insights
Pros and Cons of Learning for K-12 in Hybrid Environments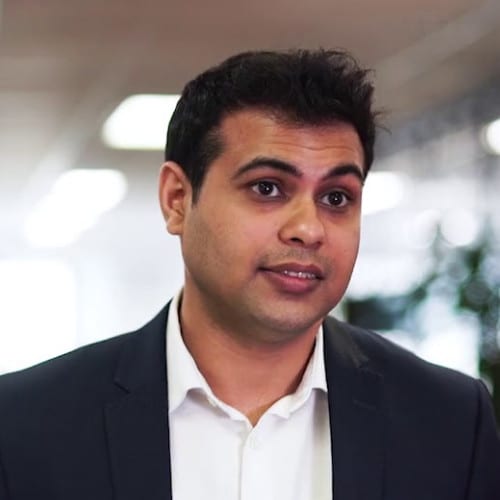 Sulabh Jain
Head of Product
January 27th, 2022
As demands grow for innovative tech advancement, more and more schools are being faced with the question of "when is the right time to introduce students to online learning?"
Additionally, with the rise of online education across the world due to the effects of the 2020 pandemic, school districts are being forced to reinvent traditional learning models and improve existing online models to better suit the growing need for online education.
In this article, we'll go over what hybrid learning environments are, the pros and cons of such environments, and the importance of introducing hybrid learning early in students' education.
What is Hybrid Learning?
A hybrid learning model is a concept in education that blends elements of the traditional, in-person classroom experience with online education, creating a "blended" learning environment. Some existing models of hybrid learning in the K-12 space include having "computer time" during class to participate in discussion forums and assigning homework online as opposed to take-home paper assignments.
Meanwhile, universities and colleges have long integrated hybrid learning environments to prepare students for the continuously shifting demands of tech skills in the workforce. Despite research showing the improved performance of students in hybrid learning environments, schools have yet to integrate or accept hybrid learning environments as the best path forward, which begs the question… why?
Pros and Cons of Hybrid Learning
There are many pros and cons that come with integrating hybrid learning into schools. Let's look at some of the benefits and challenges that come with hybrid learning.
Pros
Personalised learning: With online learning, students can have more flexibility in their schedules. Plus, if their school invests in technology to target the student's weakest subjects, they have a higher chance at mastering subjects that might otherwise require extra tutoring.
Greater collaboration: From discussion forums to study rooms, online learning gives students more ease in collaborating on projects and working together.
Improves tech literacy: Through continuous exposure to different technology and software, students become more prepared for higher education and the workforce at an earlier age.
Better learning tools: With interactive apps and educational games, teachers can educate students through a wider array of methods that facilitate different learning styles and levels.
Performance tracking: Teachers can evaluate students' progress with much more ease through the help of various tracking, grading, and data analysis software. This way teachers have a better idea of where students are excelling and where they need more support. Parents and students are also able to have a better idea of the students' performance through instantaneous grading and cumulative reports.
Cons
Tech literacy: Many students, parents, and teachers may not be familiar with the tech they are being introduced to, so they need to have adequate support to get over the tech learning curve.
Age-appropriate internet browsing: With increasing advancements in parental controls on different apps and websites, it's obvious that children must be supervised while browsing the internet. With the internet being as vast as it is, hybrid learning may give students too many opportunities to stray from age-appropriate browsing and learning.
Caregiver support: Some students don't have around-the-clock stay-at-home parents or caregivers who can supervise them during their school hours. Additionally, students with disabilities require greater care and attention to meet their learning requirements. Unfortunately, online learning doesn't offer the same level of support that a special needs class does at school.
Can the pros outweigh the cons?
Historically speaking, introducing new technologies has improved education significantly, which tells us that incorporating hybrid learning into the K-12 space isn't a question of "should we?", but rather a question of "how?"
One of the biggest problems schools face with hybrid learning environments is providing every student with the personalised attention they need to excel in their education. Fortunately, there is a solution to this problem: aleX.
The Adaptive Learning Experience, or aleX for short, is a platform designed to help build learning communities. aleX amplifies all the best parts of traditional and online education to create a truly inclusive and engaging learning experience for students. Additionally, aleX is built on the Microsoft Teams platform, which is widely used by schools across the globe, making it an evolved way of learning and interacting in a familiar environment.
What makes aleX particularly special (and effective) is a powerful analytics engine and a digital learning assistant called QBot which helps institutions:
Automate responses to common questions by creating a centralized self-building knowledge base that leverages the questions from interactions with students to accelerate the acquisition of knowledge.
Leverage analytics to provide teachers with recommendations that address individual student needs.
With aleX, schools can have a seamless, automated process that allows teachers to focus on what matters most: connecting with their students. With many of the teaching and tutoring components set on autopilot, teachers can prioritise showing up for students in ways that are necessary beyond their intellectual needs.
Summary
While there are still challenges in online learning, these can be easily resolved with careful planning and innovative solutions. When it comes to taking the next steps in integrating hybrid learning into schools, aleX is the proven solution.
Learn more about aleX here to see how it can improve your institution for both students and teachers alike.