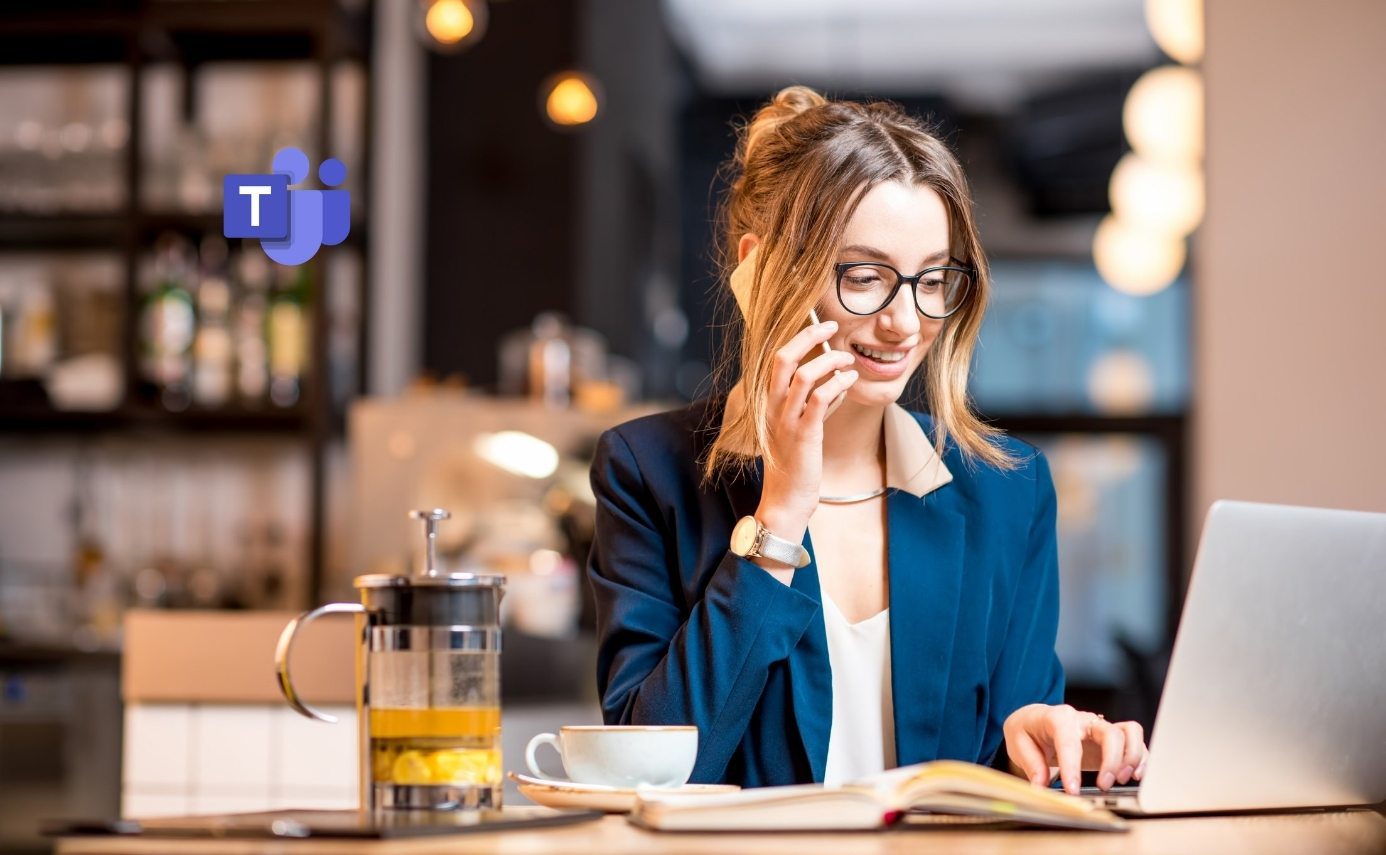 Organisation tips
How to Deploy Microsoft Teams with Best Practices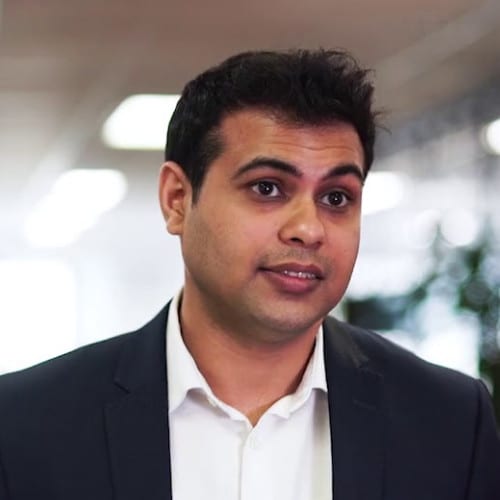 Sulabh Jain
Head of Product
December 16th, 2021
In 2020, use of Microsoft Teams skyrocketed to 145 million users as businesses, schools, and public sector organisations looked for new ways to enable collaboration during lockdowns.
While the feedback has been excellent, the speed at which Teams was rolled out has left many IT department scrambling to play catch up in terms of governance.
In October, Antares held a roundtable with Cloud Collective partner IComm to discuss Microsoft Teams best practice, and how organisations can apply it as they deploy and manage MS Teams into the future.
Early on in the roundtable, we identified these common pitfalls:
Rapid roll out driven by immediate need, without understanding user needs.
Trying to replicate systems without fully understanding Microsoft Teams capabilities
Assuming everyone is using Teams just fine, which we often find is not the case.
Little to no governance leading to duplication, difficulty finding information, and security vulnerabilities – which increases costs, overheads, and risk of data loss.
To help you avoid or recover from these pitfalls, we've put together a useful best practice checklist for using Microsoft Teams…
Training, change management and adoption
Get executive buy-in.
Know your users' needs and how they might use Teams.
Establish a base level of knowledge so everyone can use basic features.
Make use of advanced functionalities by training groups on specific features that apply to them and can be embedded into daily workflows to drive efficiency.
Set a regular training schedule and re-visit user needs every year.
Establish a culture of continual improvement led by people, not just IT.
Hybrid meetings and calling
Understand the purpose of your meeting rooms and who will use them.
Design meeting rooms to be inclusive for remote workers dialling in.
Always use a certified device for the best call quality.
Train users so they know how Teams telephony works and how to get the most out of chat, video, collaboration tools, and documents.
Lifecycle management
Create
Establish a criteria for when and how Teams are created.
Decide which users can create Teams (i.e.: can anyone do it, is there an approval process, or is it only IT?) If there are no checks and balances, you will have issues with duplication and inconsistency.
Create different types of Teams based on their purpose or department.
Manage
Ensure every Team has a minimum of two owners accountable.
Maintain oversight of operations, user base, content and apps. When there is no governance for how Teams are created, the management of all associated assets (SharePoint pages, calendars, etc.) can become expensive and time consuming for IT.
Dispose
Delete or archive Teams based on business rules.
Teams templates
Create templates based on user rules (i.e.: administrator, end user).
Turn heavily customised Teams into a template.
Don't rely on out-of-the-box templates indefinitely as they are limited in capability, and you cannot customise any group assets such as SharePoint sites or planners.
Governance
Have stakeholders consciously agree on simple, effective governance strategies to manage Teams.
Create clear rules that are easy to follow.
Use governance to address key risks such as user confusion, inconsistent categorisation, duplication, information sharing, and so on.
Make best practice governance easy with Tellus
Not following best practice or implementing any governance often leads to ineffective use of the Teams platforms, and this can introduce security risks and vulnerabilities into your environment.
Tellus is a user friendly, highly effective tool which you can deploy into Microsoft Teams to make governance easy.
Its purpose is to empower staff to do their best work in a safe and sustainable way, by solving the most common MS Teams governance issues that plague many organisations.
Key features of Tellus include:
Built in approval process for creating new Teams
Create holistic Teams templates which apply business rules and policies with integrated Office 365 apps
Manage security levels to protect confidential information
Capture metadata to easily see who owns which Team
Set rules for manual or automatic Teams archiving or deletion
Complete oversight of all active, archived and deleted Teams
Social analytics for insight into Teams engagement
We can also assist by providing valuable advice on your MS Teams deployment, user personas and experience, meeting room set ups, training, and much more.
To benchmark your Microsoft Teams environment against best practice, simply book a free Teams health check.