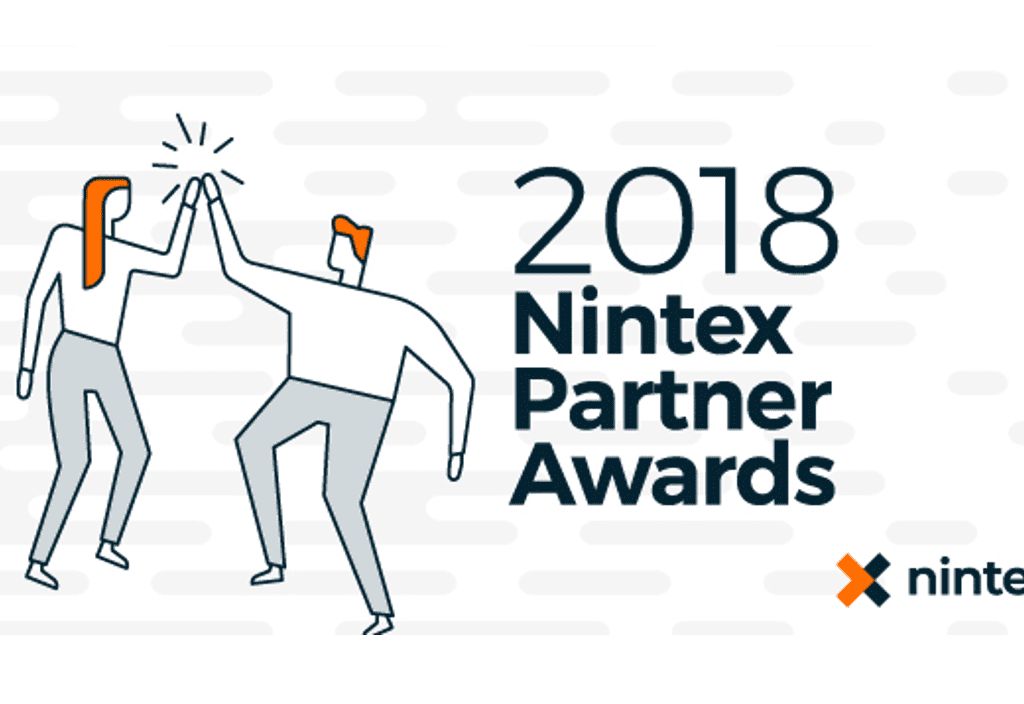 News
Antares Solutions Wins 2018 Nintex Partner Award

Aaron Cunnington
Antares Solutions is pleased to announce it has been named a winner in the 7th Annual Nintex Partner Awards within the Regional Spotlight.
August 6th, 2018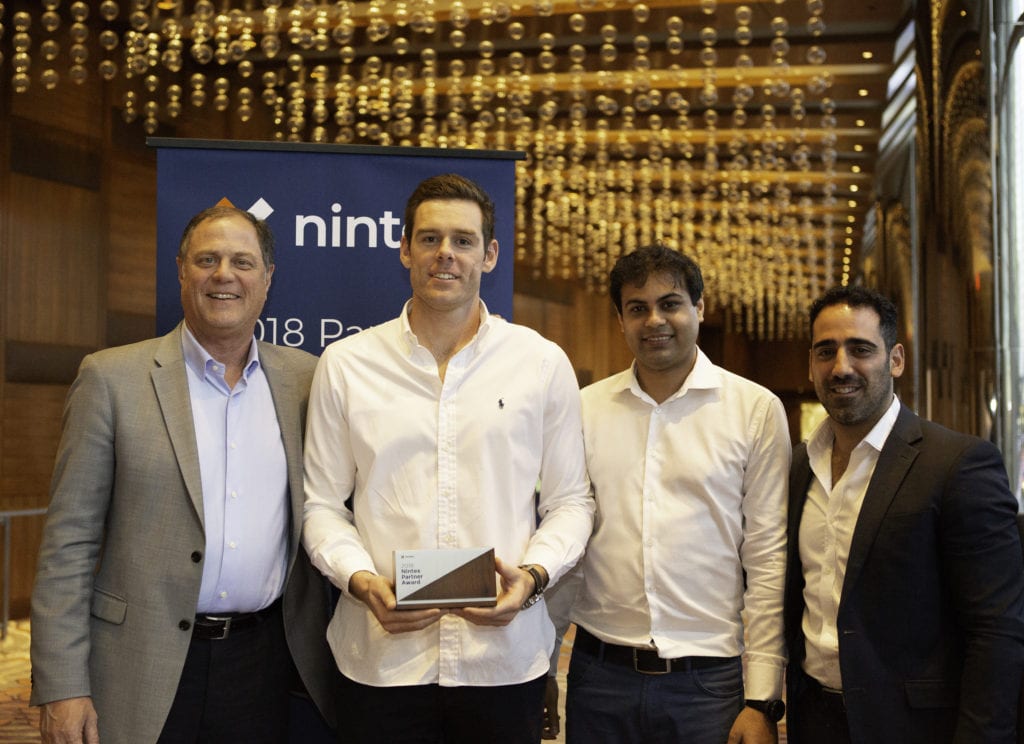 Sydney, NSW— July 15, 2018—Antares Solutions is pleased to announce it has been named a winner in the 7th Annual Nintex Partner Awards within the Regional Spotlight– market impact and momentum category. Antares Solutions was recognised for promoting the value of the Nintex Platform and driving customer success with the platform's intelligent process automation capabilities.
"Nintex is honoured to recognise Antares Solutions as a winner in the 2018 Nintex Partner Awards," said Nintex CEO Eric Johnson. "Our success is in large part due to our top partners who are leaders in their respective fields and are helping public and private sector organisations successfully automate, orchestrate and optimise their most sophisticated business processes with the Nintex Platform."
The solutions and products produced by both Antares and Nintex respectively are complementary in nature. Nintex Forms & Workflow adds immediate value to Antares customers using the Antares Intranet solution, but also allows Antares to build highly complex automation solutions to simplify and de-risk business processes.
"We made a commitment 12 month ago to focus our attention on the partners that we believe add the most value to the solutions we deliver", said Max McNamara, Practice Manager – Microsoft Solutions at Antares. "Nintex is one of our select few strategic partners, it's fantastic to be recognised for our investment in this partnership".
"Our partnership with Nintex is stronger than ever before and we are both excited and looking forward to working together to deliver amazing solutions for our customers this year", said McNamara. In the last 12 months alone, Antares has built automated and intelligent solutions for schools, health providers, libraries, and in construction on the Nintex platform.
The Nintex Platform includes powerful capabilities for advanced workflow automation, document generation, mobile apps, modern forms, process intelligence, and more. Enterprise organisations turn to no code workflow automation solutions like Nintex to improve line of business productivity and to eliminate repetitive manual processes.
To learn more about Antares Solutions partnership with Nintex, visit https://antares.solutions/
###
About Antares Solutions
Antares solutions is a Sydney based successful professional services organisation established in 2006. With highly accredited award of Microsoft Gold partner, Antares has grown over this last 10 decades to continually deliver holistic solutions for our customer's business needs. Our success is in solving unique business along with strong customer focus on business needs and a deep understanding of business technology platforms. We offer end to end solutions ranging from Data & AI solutions, Application development, Modern workplace to Quick Start solutions to fit small, medium and large enterprises from public, private and non-profit organisations. Antares partners with every client to improve the way 'people' work, allowing clients to spend their valuable time in growing the business.
About Nintex
Nintex is the world's leader in intelligent process automation (IPA) with more than 7,500 enterprise clients and 1,700 partners in 90 countries who have built and published millions of workflow applications. With its unmatched breadth of capability and platform support delivered by unique architectural capabilities, Nintex empowers the line of business and IT departments to quickly automate, orchestrate and optimize hundreds of manual processes to progress on the journey to digital transformation. Nintex Workflow Cloud®, the company's cloud platform, connects with all content repositories, systems of record, and people to consistently fuel successful business outcomes. Visit www.nintex.com to learn more.
Product or service names mentioned herein may be the trademarks of their respective owners.