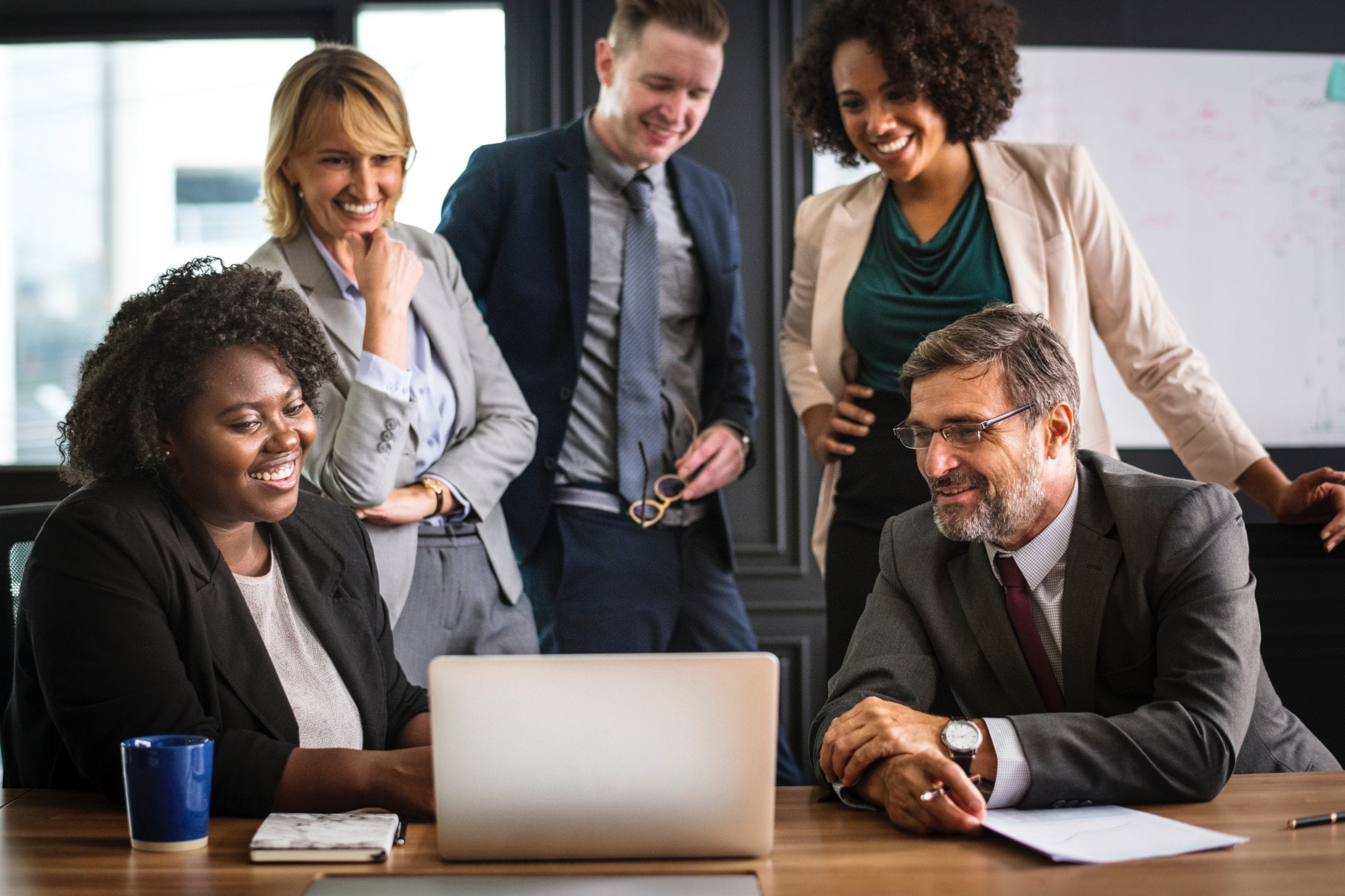 Organisation tips
5 Things Executives Can Do to Support Better Intranets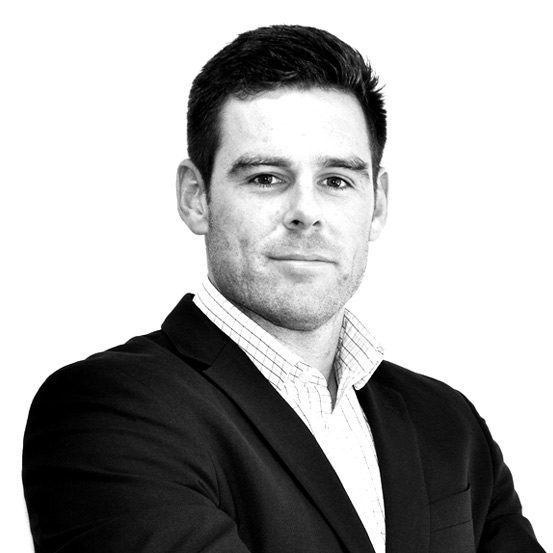 Max McNamara
An experienced consultant in the Modern Workplace, Max focuses on helping our customers through their digital transformation journeys. As a leader at Antares, Max works with our internal teams and customers to deploy technology solutions to solve unique business problems. Max specialises in the Microsoft Modern Workplace and Applications technology stack that includes SharePoint, Teams, the Power Platform, O365, Bots & AI, Nintex, Promapp and the AvePoint suite. Max has worked across a wide range of industries with customers from 50 – 18,000 staff.
August 8th, 2018
In a world dominated by smartphones, artificial intelligence and the internet of things, it's clear that employees have access to more technology than ever before. In the Microsoft productivity stack alone, for example, users can choose from apps including Teams, Yammer, SharePoint, Delve, OneDrive, Outlook and Skype for Business. While all these apps have a valuable role to play, understanding how they fit into a broader technology ecosystem can be challenging. And this is where an intranet portal can provide real value – by bringing everything together in one place.
But what many executives forget is that a great intranet doesn't happen accidentally and it certainly isn't created overnight. A clear vision, backed by strong executive support, investment in design and development, and proactive day-to-day management are needed for an intranet to truly win over your staff.
Here are five practical tips to improve the effectiveness of your corporate intranet.
Define and communicate your goals
Intranets can serve an array of business purposes, ranging from simple information repositories to interactive hubs for communication and collaboration.
Having a clearly defined purpose and objective for your intranet from the outset will set clear parameters to guide you through the design and build phase, and importantly, help you ensure that your business goals are realised.
Engage the right design and build team
The best intranets – those that are easy to navigate, have high usage and truly engage team members – are carefully tailored to employees needs and are customised to suit the context of your organisation.
An out-of-the-box solution may not be sufficient to capture and retain the attention of your staff. In contrast, a tailored solution (such as a custom SharePoint solution) can be purpose-built to integrate with the apps your employees use every day, while reflecting your corporate branding and personality. Read how we helped Sydney Airport to do just that.
Be prepared to engage skilled technical consultants to develop a platform that best meets your users' needs. Antares is a certified Microsoft Gold partner and our team brings years of experience in handling all aspects of intranet portal design, implementation and maintenance.
Prioritise ease-of-use
The hallmark of a great intranet is that users can intuitively navigate to access content with minimal clicks.
If employees struggle to interact with an intranet or are unable to easily find information, you can incur costs associated with lost productivity, wasted time and version control. Invest time and effort upfront with intranet experts to develop a design that works for your employees.
Let company culture shine through
While intranets are primarily designed for sharing business information and updates, they can also be powerful tools for cultivating and promoting company culture.
There can be strong cultural benefits to building apps and features into your intranet that relate to valued topics that are not strictly work-focused, such as a 'buy and sell' board or lunchtime sport.
Embed management roles
Every intranet should have a dedicated manager accountable for overseeing design and maintenance in its entirety. The ideal candidate for this role will have a good understanding of both business objectives and employees' needs.
Importantly, they will be able to skillfully manage the competing interests and requirements of corporate functions such as HR, IT and communications.
Antares makes intranet projects fast, hassle-free and easy. Our Microsoft certified consultants have years of experience handling all aspects of intranet portal design, implementation and maintenance. We rescue failed SharePoint implementations, upgrade older deployments, enhance functionality and build high-performing intranet portals from scratch. To find out how Antares can help your organisation, contact us today or read about our modern workplace solutions.