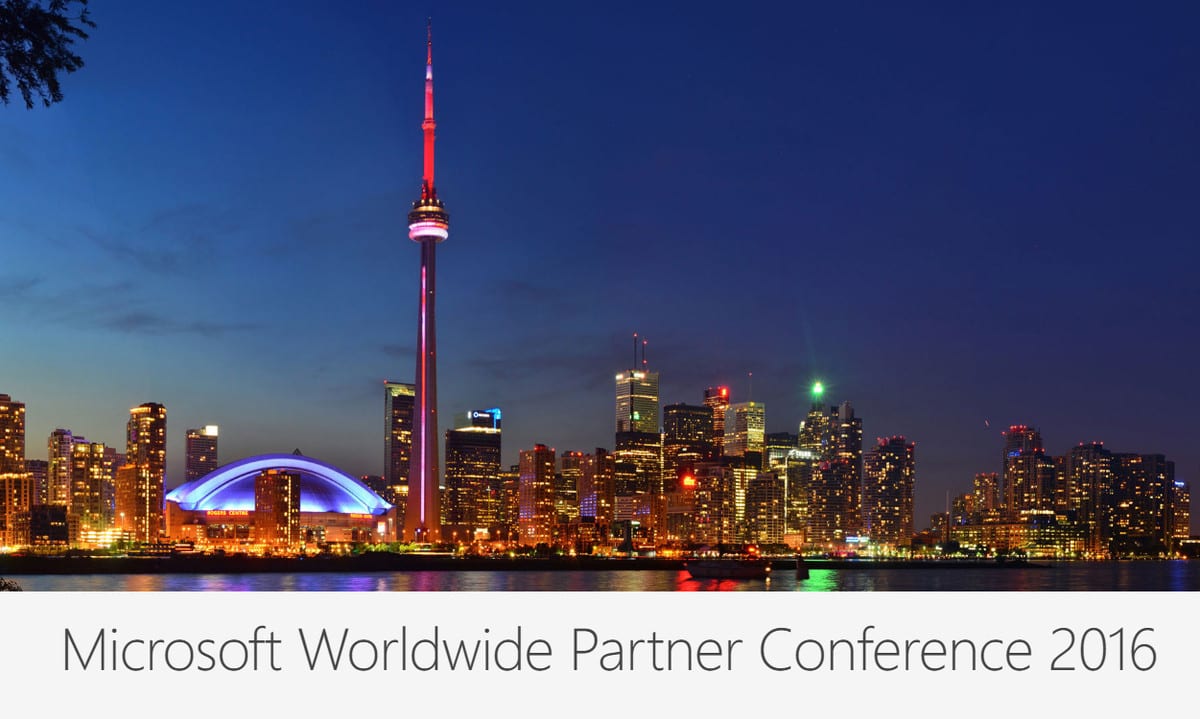 News
4 Things I Learnt from the Microsoft WPC 2016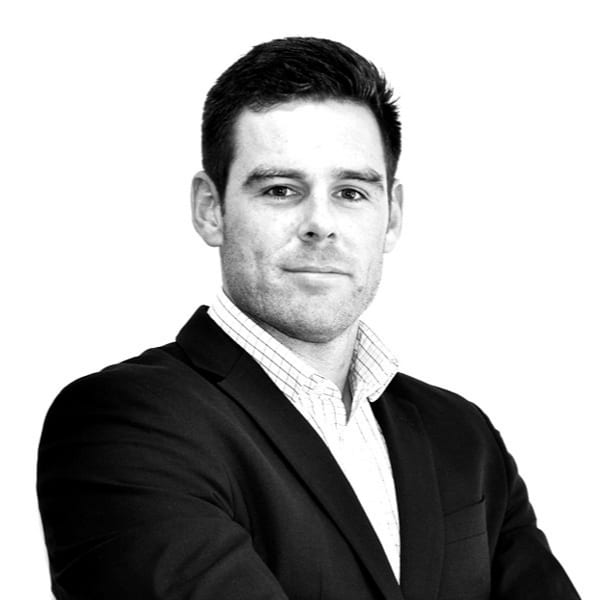 Max McNamara
An experienced consultant in the Modern Workplace, Max focuses on helping our customers through their digital transformation journeys. As a leader at Antares, Max works with our internal teams and customers to deploy technology solutions to solve unique business problems. Max specialises in the Microsoft Modern Workplace and Applications technology stack that includes SharePoint, Teams, the Power Platform, O365, Bots & AI, Nintex, Promapp and the AvePoint suite. Max has worked across a wide range of industries with customers from 50 – 18,000 staff.
July 10th, 2016
Max McNamara: Four Things I learnt from Microsoft World Partner Conference, Toronto 2016
Antares recently attended the Microsoft Worldwide Partner Conference in Toronto 2016 – 40 hours of flying, 5-day event, 400+ sessions, 20,000 people and hundreds of new ideas.
What are Max's top 4 takeaways from the biggest partner conference in the world? Read on to find out!
Microsoft Worldwide Partner Conference (WPC), Toronto 2016 – 40.5 hours over 4 flights, 5 days, 4 keynotes, 400+ Sessions, 20,000 people and hundreds of new ideas. So, what do you take away from a conference the sheer size of WPC?
People told me – just like a GoT meme – "prepare yourself, WPC is overwhelming." Luckily, enough people warned me, and I was prepared. But in hindsight, what I wasn't ready for was a way to process all this new information – most of which I heard for the first time.
I am a numbers guy; it helps me process information. If I could only take away four things from WPC, what would they be?
Before I jump in – a little context. Traditionally at Antares, we talk about the following:
Technology: SharePoint, SQL, CRM, .NET, etc.
Generic solutions: a data warehouse, an intranet, a website, or a custom business solution – most importantly, solutions that have very little vertical or horizontal focus.
The two points above are exactly why WPC was an eye opener for me. WPC turned our world upside down, but paradoxically, landed us back on our feet. The four key things I learnt from WPC 2016 were:
1. It's no longer about the technology platform; it's about industry solutions (as a service)
In 2016 and beyond it is all about solutions, but not just custom, broad-brush solutions. Microsoft and partners alike are talking about focused, best-of-breed industry solutions that are offered as a service in the cloud. It isn't CRM – it's case management for lawyers. It isn't SharePoint – it's a collaboration solution for education.
The technology platforms are now less relevant than ever before. It is taken for granted that you build your solutions on Azure VMs, powered by SQL and built on the SharePoint platform, as an example. These platforms may have been hot topics at previous WPCs, but if you are still talking about platform, then you are behind the curve.
2. It's all about O365 and Azure
One of the bigger product announcement at WPC 2016 was reserved for Office 365. As I'm sure you are now aware, the Dynamics AX and Dynamics CRM workloads are now part of O365. The opportunity that this now offers both mid-market and SME customers is immense. It is another small step in closing the gap of technology available to enterprise customers.
66% of the Fortune 500 are using Azure, and over 85% are using the Microsoft Cloud in some capacity. Azure now has hundreds of PaaS offerings. The Azure Marketplace (and now AppSource) make it easier than ever to access almost 4,000 world-leading solutions, hosted on infrastructure safer than your internal network. While Microsoft will never catch AWS in the IaaS space, Microsoft is continuing to make significant investments in their Azure and O365 cloud offering, particularly in PaaS.
3. Microsoft doesn't have all the answers – partners are now more important than ever
Over 16,000 partners attended WPC – the first time WPC was sold out. The words still ring through my ears, as I expect Satya Nadella, Microsoft's CEO, intended, "Microsoft has always been a partner-led company and will always be a partner-led company."
Microsoft's vision is increasingly collaborative, and they're actively engaging partners in to drive their innovation with customers. HoloLens is Microsoft's advancement in augmented reality (AR) and is a serious piece of technology that will empower hundreds of thousands of people with the right application. We have all witnessed how quickly AR can take off with Pokémon Go. The phenomenon captured the imagination of millions worldwide overnight, causing Nintendo's shares to soar by over 100%.
But that's just it – it needs the right applications; applications that partners need to build. Microsoft can provide the technology, but without developers, there are no solutions, no real-world scenarios that drive productivity and more personal computing. Japan Air's training program is a perfect illustration. Check out the video from the WPC keynote here (the demo starts around the 55:00 mark, but if you have a spare hour, it is worth watching).
4. Systems Integrators (like Antares) are well positioned for the brave new world of digital transformation
In his opening keynote, Satya highlighted the foundations for Microsoft's broad vision – digital transformation. All three elements talk directly to the work that Antares and other SI's are doing with customers today.
Reinventing productivity and business processes
Creating more personal computing
Building the intelligent cloud platform
What was clear as day to our team and I was that Antares, as with many other SI's, are so well positioned to capitalise on the digital transformation "wave." Not only are we working with our clients right now to improve their productivity, build their cloud foundations and cloud applications, but ultimately our vision is to drive their staff towards leveraging technology to make their professional lives more effective.
Satya's challenge to us was to raise the bar and think outside the box. Microsoft partners have a once in a lifetime opportunity to define the future for the people we work with every day – it is an empowering concept.
About The Author:
Max McNamara is a Business and Technology consultant with a passion for helping organisations transform their business problems into technology solutions, mostly leveraging the Microsoft Platform. For 5 years at Antares, Max has worked with a broad variety of clients to achieve their objectives primarily around the Microsoft Productivity suite. When he isn't in the office, you will likely find Max somewhere on a sporting field.