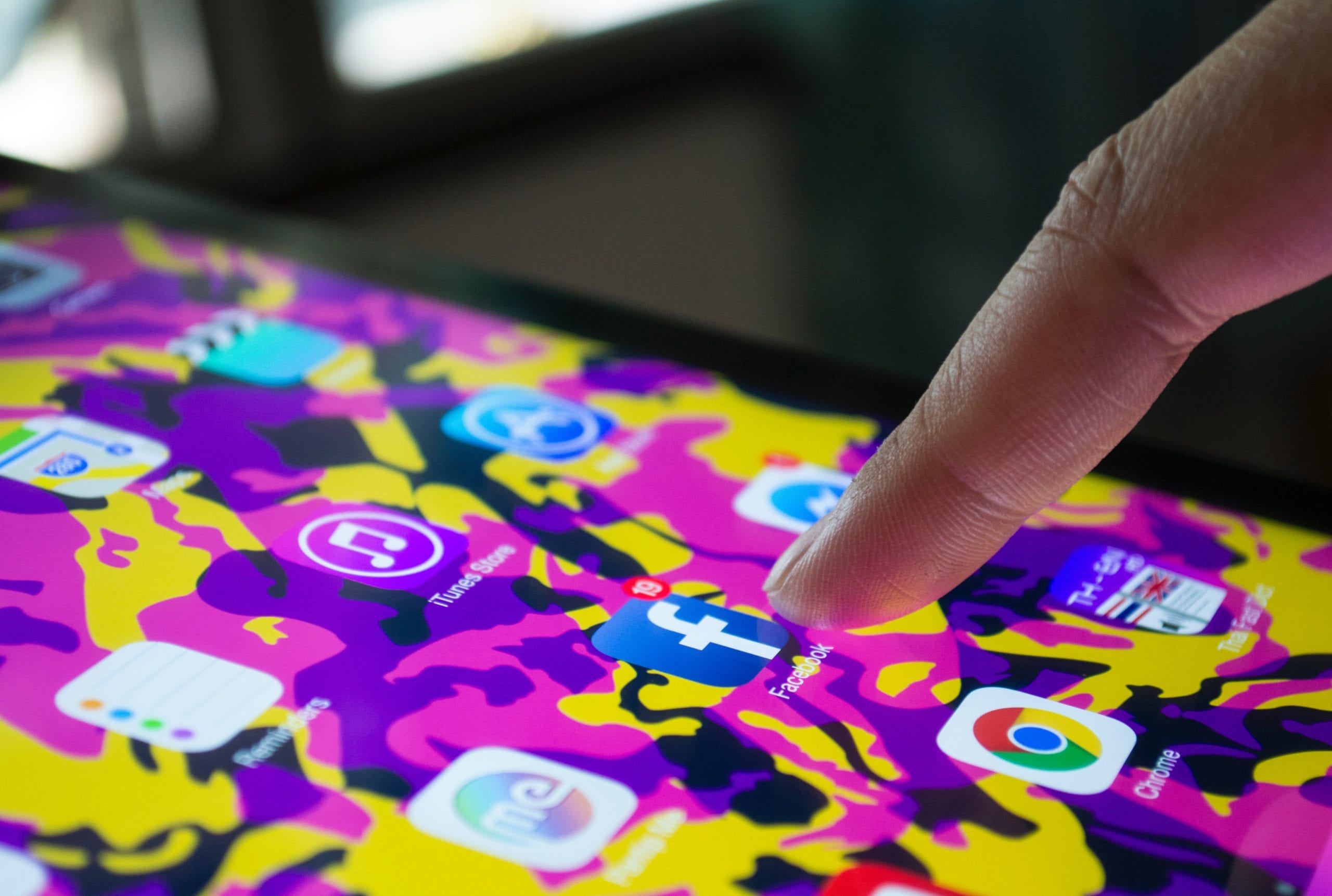 Industry Insights
Web App Development Trends to Watch in 2018 and Beyond

Aaron Cunnington
With 17+ years of Australian and international experience, Aaron is a seasoned digital executive, leader, and strategist. Known for his positive attitude, generosity, and sense of humour.
August 15th, 2018
Web applications trends for 2018 and beyond
Let's face it. In today's fast-changing world, staying on top of the latest technology trends is not always easy. Even if you're a full-time web application developer, for example, you might struggle to answer questions like:
Are native applications still the gold standard?
What are the benefits of building blockchain applications?
Which new or evolving security threats should I be aware of when building web applications?
To help make answering questions like these easier, we've rounded up our top three web application development trends worth watching in 2018 and beyond. Which trends would you add to this list?
1. Developers putting security first

While cyberattacks against web applications rarely attract the same level of attention as ransomware attacks or phishing scams, they still cost businesses millions of dollars each year.
And the worst part is that most web applications remain vulnerable to attack. That's according to Trustwave, which found that 100 percent of web apps it tested in 2017 contained at least one vulnerability. Other research shows that nearly half of all web applications place users' personal data at risk of theft.
Fortunately, application developers are beginning to heed these security warnings. We've seen developers switch to a security-first mindset this year. For the first time, many are prioritising security (and following OWSAP's guidelines for addressing security risks) over traditional drivers like speed and performance.
In coming months and years, machine learning may also play a bigger role in identifying and mitigating against web application security threats.
2. The rise of progressive web apps

Digital marketing firm iProspect dubbed 2018 the year of the progressive web app, and with good reason. Created by Google in 2015, progressive web apps (PWA) "take advantage of new technologies to bring the best of mobile sites and native applications to users. They're reliable, fast and engaging."
Organisations including Forbes, Washington Post, Financial Times and Ali Express are among those that have already adopted PWAs. The benefits of doing so include the ability to:
Combine the best of native apps and mobile web apps
Access apps offline
Deliver better mobile experiences using less data
Send push notifications
Offer users the option to add a web app to a smartphone home screen (A2HS)
Google expects that PWAs will soon become the new standard for web interactions, so it's one trend well worth keeping an eye on in 2018 and even 2019.
3. Blockchain beyond cryptocurrency

A study by UK-based Juniper Research has found 57 percent of the world's large corporations are actively considering or in the process of deploying blockchain. It is no surprise then, that organisations are increasingly looking at decentralised blockchain-based applications as a way to enhance security, privacy and transparency.
In 2018, we've seen more web application developers experiment with blockchain applications. But as technologist Luther Martin writes for TechBeacon, it's still early days:
"Unfortunately, lots of pilots of blockchain technology have been for applications that haven't really been a good fit for the technology, ones where traditional relational databases, such as MySQL, work just as well, and perhaps even better."
While its use cases are still being realised, it's clear Blockchain has serious potential in the web application development world. Watch this space.
***
Antares will happily support you in implementing, managing and upgrading your web applications – no matter how fast the technology landscape changes in the future. Find out more about our application development services, including custom application development, or contact us today.