Microsoft Custom Application Development Services
The right information. To the right people. At the right time. When one size doesn't fit all…

Let's face it. Off-the-shelf software solutions are often incompatible with unique business requirements. That's where custom application development can help.
Think of Antares application development as an exciting experience where you are in the driver's seat, co-designing with our experienced team your next amazing way of doing business and delivering value to your customers. As an experienced Microsoft Solutions Partner with strong custom development experience, Antares gathers requirements, identifies essential functionality and develops bespoke applications that meet your needs.
Our relevant Microsoft competencies include:
SQL Server
User experience design
Application performance
Mobile solutions
Application transformation
Application development services
Our passionate, highly experienced and 100% local team can assist you with all areas of application development, integration and management.
Upgrade your current applications with the latest technology to create a better user experience. We'll keep what works, and enhance only what is needed to ensure an outcome that meets your needs and exceeds your expectations.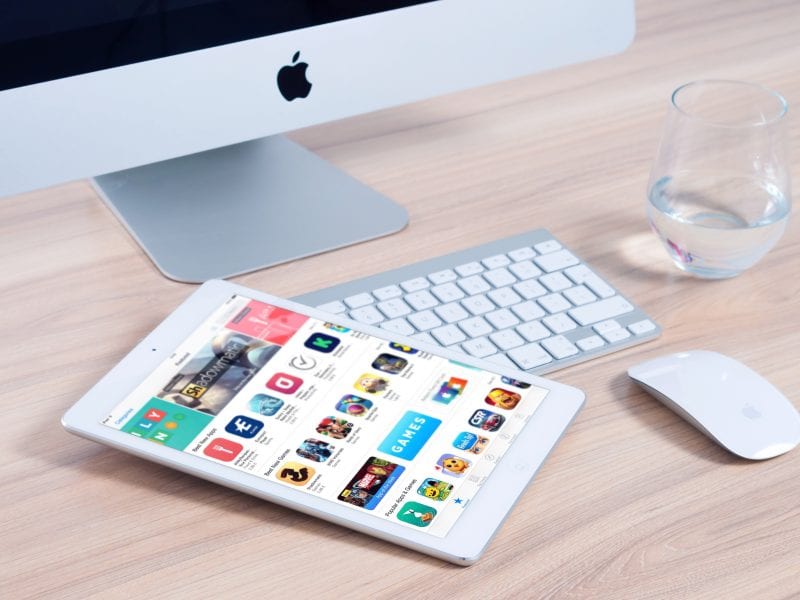 Smart applications
Smart Applications are an integral and integrated part of demanding and growing organisations, the need for intelligent and flexible user-friendly applications, built with the latest technology to promote a modern and productive work culture is elementary for today's business.
Application support
Antares is an extension of your team, and a partner for life.
We will happily support you in implementing, managing and upgrading any of your applications into the future, and ensure they are always working to meet business outcomes and provide a return on investment.
Did you know?

Our team of highly skilled consultants specialise in delivering SharePoint solutions both in on-premise and Cloud environments as well as providing solutions around BI & Data Analytics, Custom Application, Mobility, Migration and Managed Services.