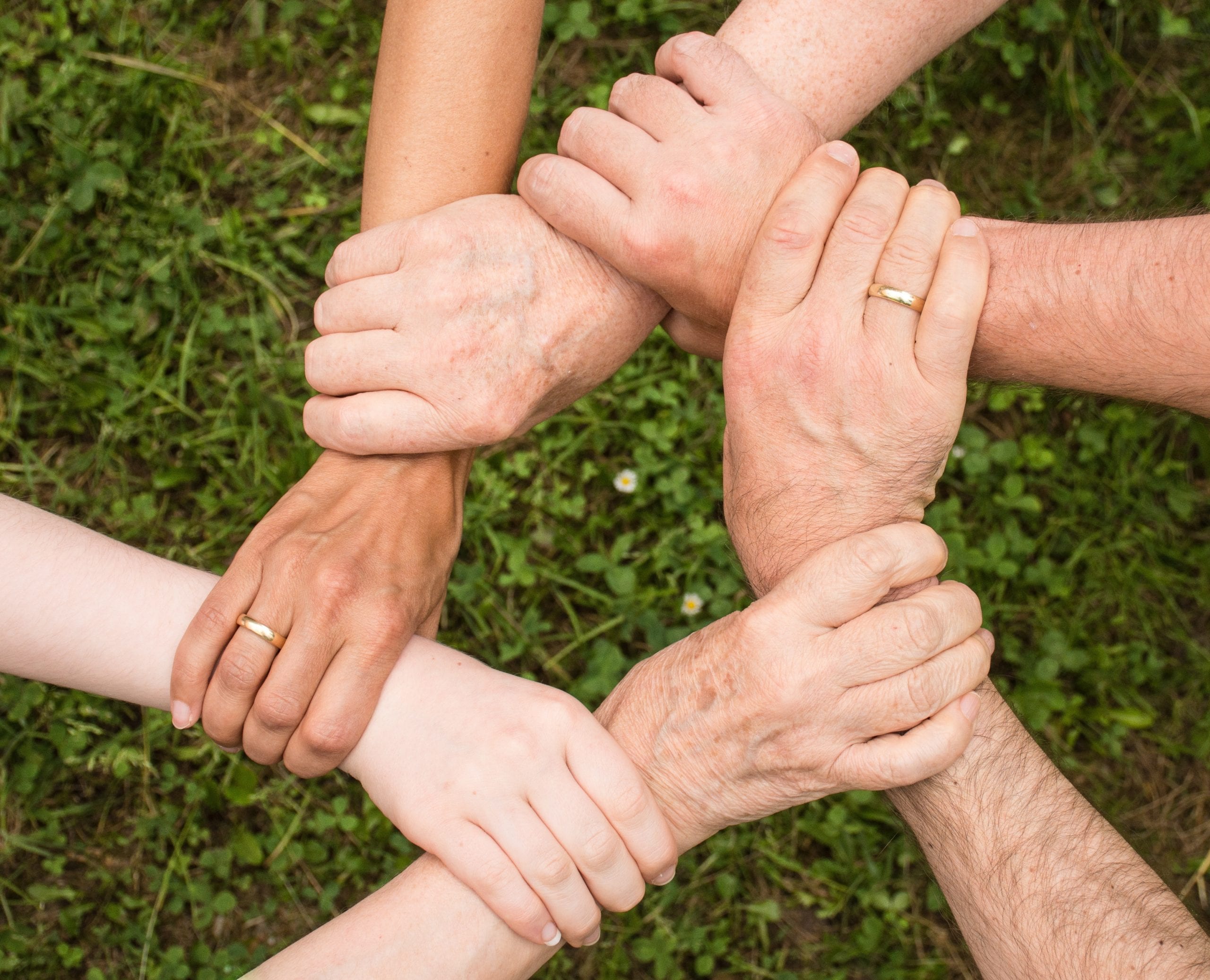 Industry Insights
How Not-for-Profits can Use Technology to Maximise their Impact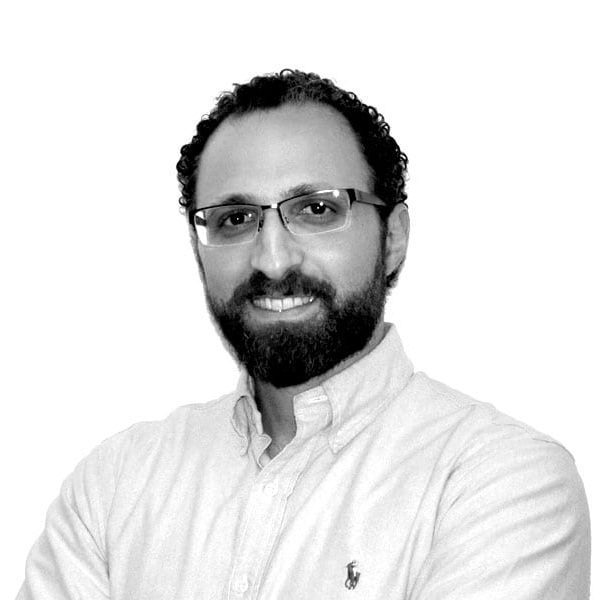 Wassim Chammaa
A seasoned Business Intelligence and Data Warehouse professional with over 15yrs of experience delivering end to end solution in Data Architecture, Analytics Statistical Analysis, and Data Mining and from Reports to Interactive Analysis or Executive dashboards.
November 21st, 2018
In the not-for-profit sector, the fight to remain viable and deliver impact is relentless. With shrinking funding sources, for example, the United Nations projects an annual shortfall of AU$8.2 trillion in private investment to realise the UN's Sustainable Development Goals by 2030. But diminishing funding isn't the only challenge facing not-for-profits these days. They're also under pressure to prioritise resources, make informed decisions and meet demanding reporting and compliance obligations. Technology can play a significant role in addressing these challenges, as well as transform operational efficiency, yield cost savings, boost staff productivity and increase public engagement. However, some not-for-profits resist investing in technology solutions that drive digital transformation. They worry about the cost, or they lack back-office resources to plan for and implement new technologies. Either way, they make do with paper-based and manual processes in an effort to save money. What they may not realise is that technology isn't just an enabler of business efficiency. It also makes a huge difference to the social impact that a not-for-profit organisation can make. Let's take a closer look at how technology can maximise your NFP's social impact. Try Antares Dashboard for Non Profits for free!!
1. See your operations in a new light
When you rely on Excel spreadsheets to collate and understand data, you don't get the full picture. What's more, the process is time-consuming and can rely on outdated or incorrect data. A business intelligence and analytics platform, such as Microsoft's Power BI, can ingest data, analyse patterns and present actionable insights as visualisations. This makes it easier to understand your operations and the best way to move forward. It also means staff can spend more time helping to realise your mission, rather than bogged down in spreadsheets.
2. Prioritise areas of greatest impact

When limited resources are available, how do you decide where to allocate your funds and efforts to achieve the greatest social impact? Many not-for-profit organisations rely on gut feel, informal feedback or observations to make these judgements without leveraging data, to mixed success. The good news is that business intelligence and analytics solutions can greatly simplify these dilemmas. Tools such as Microsoft's Power BI analyse organisational data to understand past performance, identify trends and patterns and predict future outcomes. In doing so, these tools can answer questions like:
Where are we achieving the greatest impact?
What are the programs or initiatives that cost us most to deliver?
Where could we be using resources more efficiently?
3. Simplify administrative burdens and free up staff to focus on the mission

When coupled with the right visualisation and reporting capabilities, business intelligence and analytics tools can dramatically reduce the level of time and effort involved in accessing information about how your organisation is performing. Forget about manual data entry, updating weekly reports or maintaining complex and unwieldy spreadsheets. Power BI automates the business reporting processes that consume time, effort and money. Whether you need to report on HR, finance, compliance or business activities, there's a high likelihood that business intelligence tools can streamline your processes and free up valuable staff time. With less time and effort needed to run reports and provide back-office support, there are more staff available to focus on getting hands-on in achieving your organisation's mission.
4. Reduce running costs

Investing in new technologies doesn't have to cost a fortune. Vendors like Microsoft have programs that help not-for-profits to reduce their running costs. For example, Office 365 is available for free to eligible not-for-profit organisations in Australia. As a result, you can take advantage of huge cost savings by accessing flexible, secure and cloud-based productivity, communication, collaboration and analytics tools at no or low cost. Try Antares Dashboard for Non Profits for free!! *** When it comes to improving social impact, there's no better place to begin than with technology that quantifies and visualises your data. To find out more about getting started with business intelligence, analytics and visualisations in your not-for-profit organisation, contact Antares today.