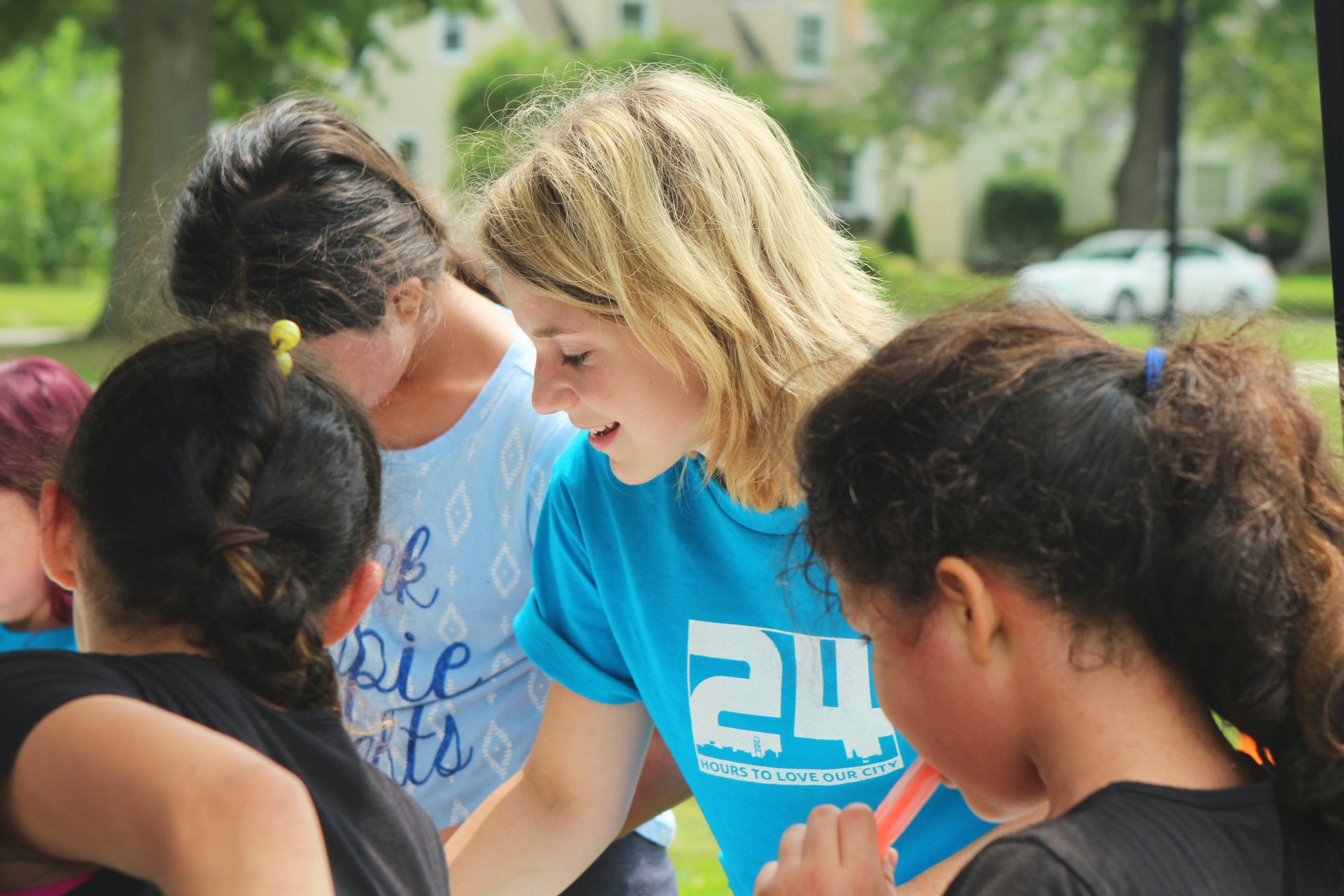 Industry Insights
Using Data to Forecast Resource Needs and Inspire Volunteers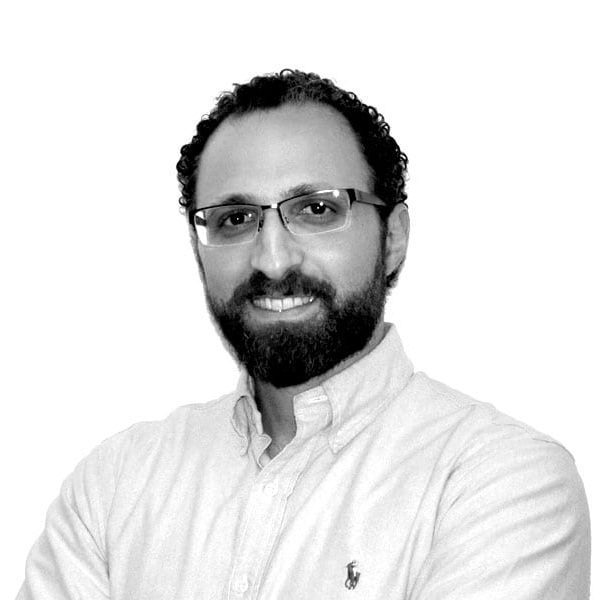 Wassim Chammaa
A seasoned Business Intelligence and Data Warehouse professional with over 15yrs of experience delivering end to end solution in Data Architecture, Analytics Statistical Analysis, and Data Mining and from Reports to Interactive Analysis or Executive dashboards.
June 17th, 2020
The ability to forecast staffing requirements to meet customer demand is a major challenge for any business. It can be particularly challenging for not-for-profits that need to manage a combination of full time, part time, casual and volunteer staff.
Even more of a challenge is the wasted effort, time and resources that go into training staff and volunteers who end up leaving after a short time – either because they don't feel engaged or are not needed. This can be a major cost burden that, when remedied, has the potential to deliver huge cost savings.
The epitome of effective resource planning, training and management therefore means being able to:
predict resourcing requirements to meet customer demand
minimise staff and volunteer churn
empower staff so they can deliver the best service to customers
But how do we achieve this enviable state? Is there a magic button we can click to show us why we may be falling short in any or all of these areas, so we can quickly see how to fix it?
Actually, there is. And it just so happens that your organisation already has everything it needs to create it.
The value in leveraging data to predict resourcing requirements
The best indicator of your organisation's future needs is its past needs.
For example:
What times of the year are we traditionally the busiest?
What indicators tend to show up before we know we need to hire?
How long do staff or volunteers typically stay with us?
Which services are most popular, and what skillsets do they require?
Analysing previous data allows you to answer these questions and many more like them.
You can set accurate benchmarks to help you determine who you need to hire and when, and even identify which services deliver the highest ROI and which don't make sense from a cost/benefit analysis.
These insights can be applied across other areas too – such as identifying overspend on resources for administration, marketing, IT, and so on.
Leveraging data to improve efficiency and inspire staff and volunteers
Not-for-profit professionals and volunteers often choose to work for not-for-profits that support causes close to their heart. When they don't feel an organisation is equipped to provide this support – perhaps due to a lack of efficiency or too many bottlenecks – the person may be inclined to leave.
Inefficiencies could include a lack of direction, being allocated tasks that don't align with their skills or time constraints, or constantly receiving the wrong information which leads to embarrassing situations in front of customers.
To avoid this, not-for-profits can use data to improve efficiency which leads to a better staff and volunteer experience. For example, accurate analysis of your volunteers allows you to assign them jobs that match their skillsets. Analyses of service delivery requirements by postcode could allow you to effectively allocate staff or volunteers without giving them the run-around.
Data supports not-for-profit decision making in countless areas, and can lead to major efficiencies that deliver remarkable results in terms of cost savings, productivity and engagement.
To support not-for-profits in their journey to best practice data collation and analysis, Microsoft has recently announced the Accelerated Cloud Modern Data Warehouse for NFP's which comes with – a prebuilt common data model (CDM) that any not-for-profit can use.
To learn more about how the Nonprofit Data Warehouse QuickStart can fast-track your Cloud data journey, download our whitepaper