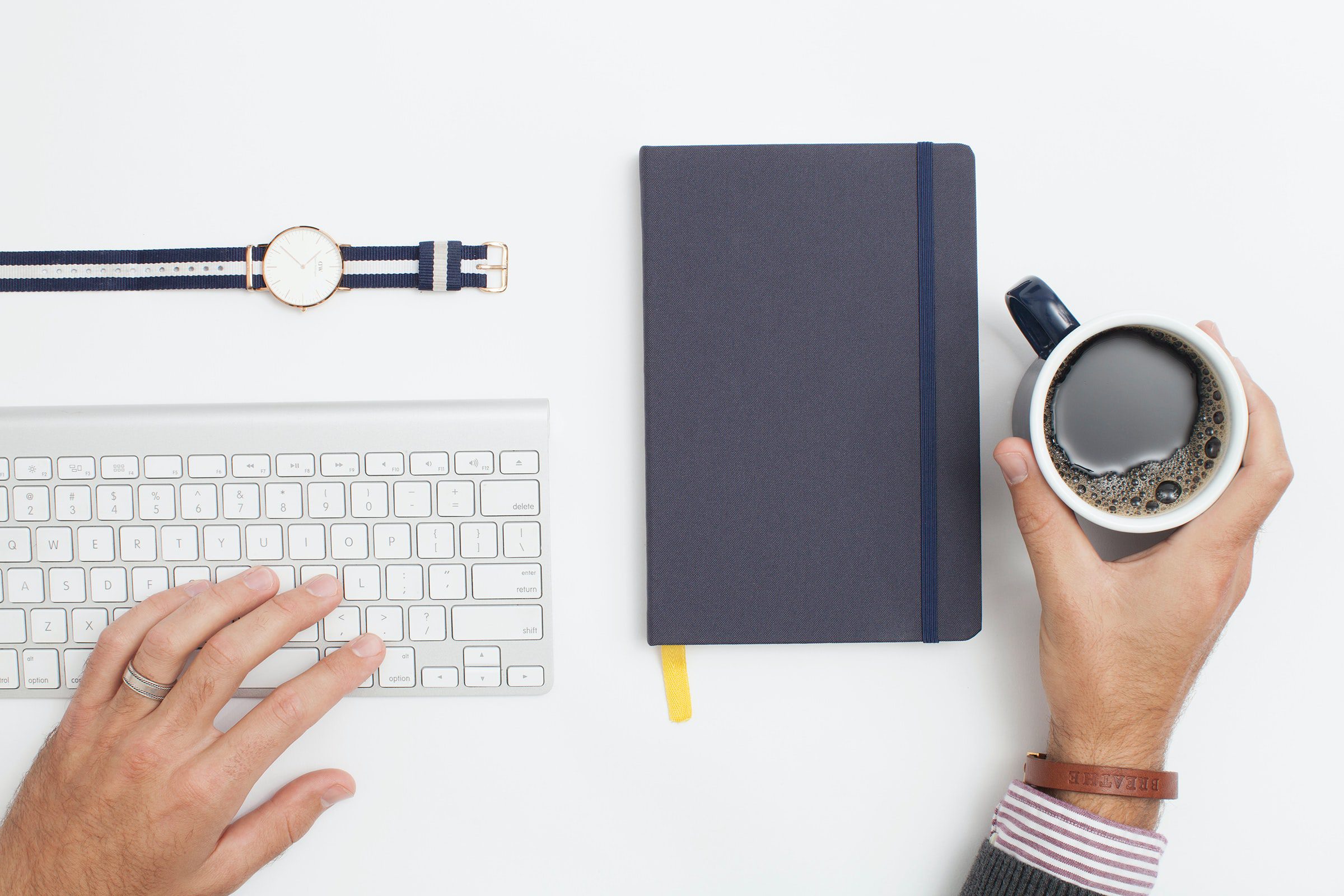 Antares and Acterys Coffee Chat
Spend 30 minutes with us for a virtual coffee chat where we catch you up on everything that's been happening with our partnership and we will also unveil machine learning on steroids using Acterys.
Antares and Acterys are joining together to help clients achieve better bottom line savings. We want to help you leverage your existing skills to develop greater planning analytic solutions with Microsoft technology.