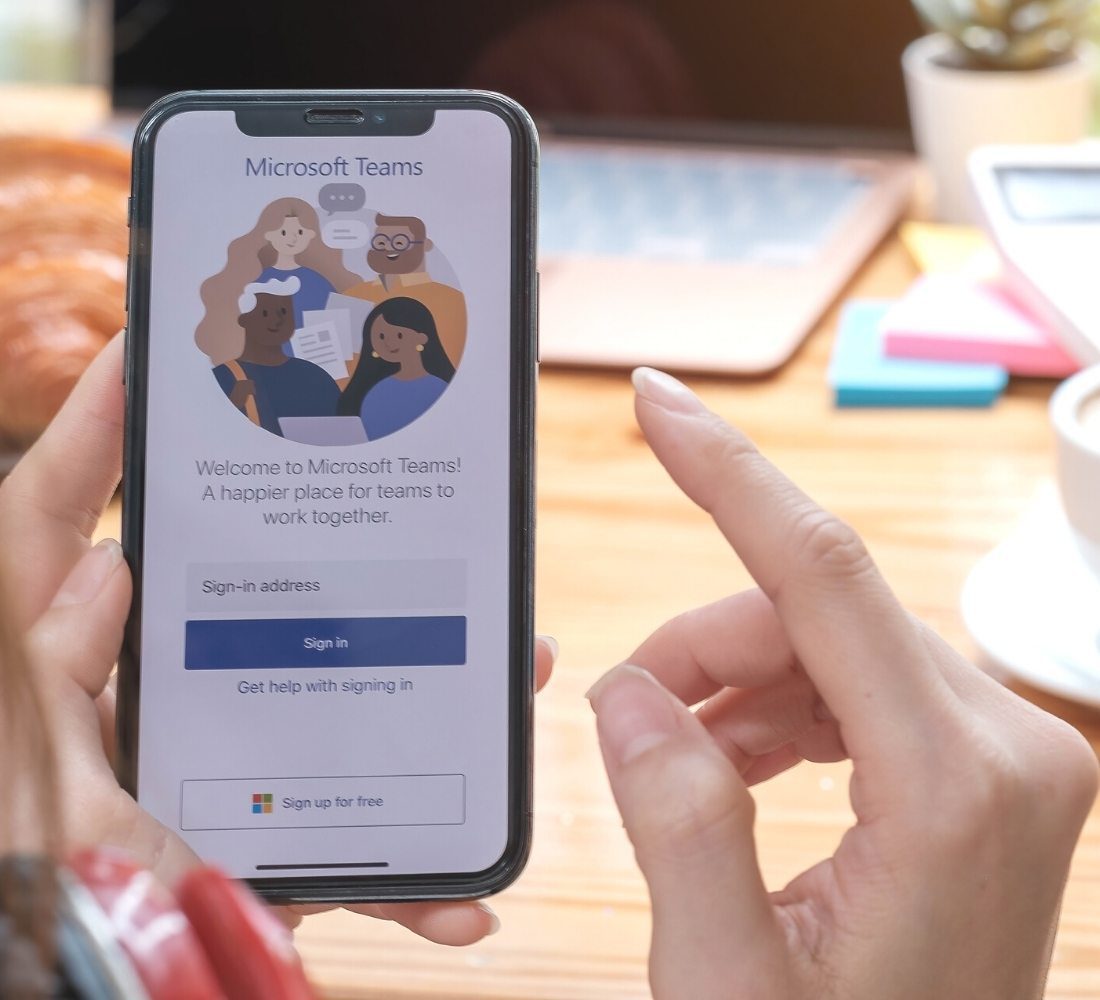 Building AI Applications on Microsoft Teams
Empower Your App Development with Microsoft Teams: Unleash AI-Powered Solutions!
Are you ready to change your app development strategy? This 1 hour session will be your gateway to harnessing the synergy between collaborative platforms and cutting-edge artificial intelligence.
Why Choose Microsoft Teams for App Development: Discover the unparalleled advantages of building apps on Microsoft Teams. Explore how this dynamic platform fosters seamless collaboration, enhances productivity, and supercharges your development process.
Explore what Applications can be built on Microsoft Teams: Not all apps are created equal, and not all platforms support them the same way. We will explore what apps are best for the Microsoft Teams ecosystem. From task automation to communication enhancement, you'll gain insights into the app niches that resonate most with Teams users.
Elevate your app Development with AI: Discover how integrating artificial intelligence into your Microsoft Teams apps can unlock unprecedented potential. Learn how AI can streamline workflows, provide intelligent insights, and transform user experiences.
Reasons to watch this webinar:
Gain in-depth knowledge of Microsoft Teams as an app development platform
Identify the perfect app concepts tailored for Microsoft Teams users
Learn to seamlessly integrate AI features into your apps
Hear real success stories from industry experts