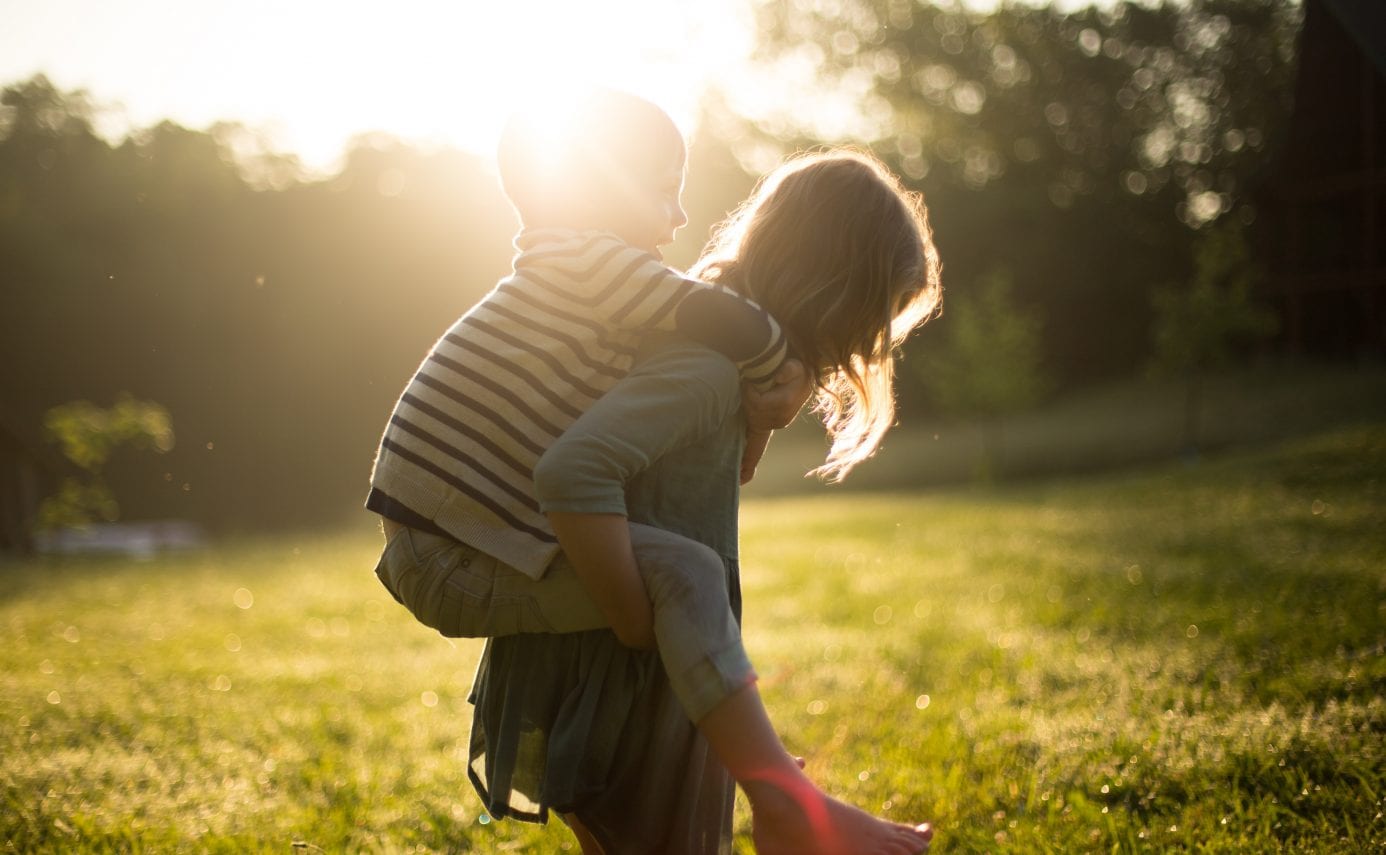 Industry Insights
The Importance of Digital Transformation for NFPs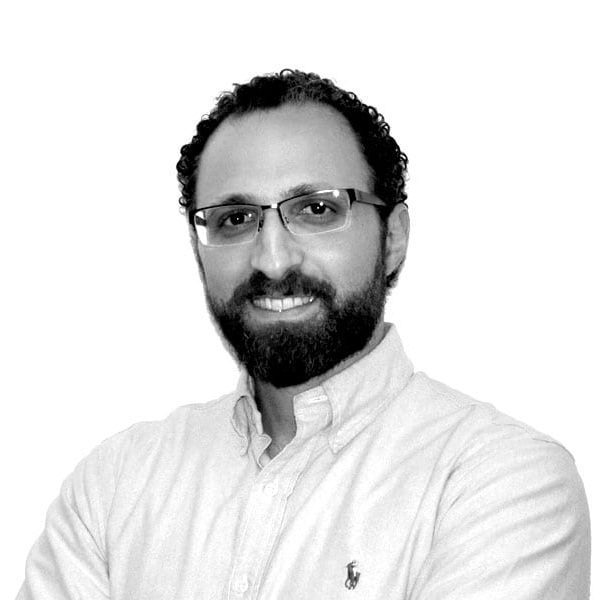 Wassim Chammaa
A seasoned Business Intelligence and Data Warehouse professional with over 15yrs of experience delivering end to end solution in Data Architecture, Analytics Statistical Analysis, and Data Mining and from Reports to Interactive Analysis or Executive dashboards.
January 17th, 2019
Forward-thinking not-for-profit organisations understand that digital transformation is important. They know that business intelligence, analytics and data visualisation tools afford powerful benefits, including improved business operations, reduced costs and better outcomes.
The problem is that many don't fully understand how to put digital transformation into practice. Where should they begin? Which technologies are worth investing in, and which should be prioritised?
Mission Australia's journey towards digital transformation can answer many of these questions and more. It's a powerful example of how not-for-profits can transform their effectiveness, save costs and uncover new insights by leveraging digital technology.
For the last few years, the organisation has invested in its information management, data, device management and business intelligence capabilities to operate at lower costs and improve service delivery to vulnerable Australians.
Read on to find out more about how Mission Australia is leveraging digital technologies to better combat homelessness, support disadvantaged families and children, address mental health issues and fight substance abuse.
Adopt a cost-effective business intelligence and data visualisation tool
Uncovering new data insights is often the first step in digital transformation. Recognising the importance of BI and data visualisations, Mission Australia had initially invested in Tableau.
Try Antares Dashboard for Non Profits for free!!
However, it soon realised it was incurring unnecessary licence costs when a comparable solution, Power BI, was available through its Office 365 licences. An upfront investment in recreating Mission Australia's Tableau reports in Power BI has allowed the organisation to realise a long-term saving.
Read more about Mission Australia's Power BI implementation project.
Migrate data and services to the cloud
On-premise hosting solutions are generally costly, complex and inflexible. A shift to the cloud can significantly reduce IT costs for organisations in the not-for-profit sector. The idea is that rather than paying a fixed price for a hosting solution, you only pay for what you use.
Cloud-based tools are also much more accessible to users. They can generally be accessed from any location and on any device, which removes the requirement for staff to work from a specific office in order to be productive. Mission Australia staff are benefiting greatly from Office 365 and Dynamics 365, which have reduced IT complexity and improved information sharing and collaboration.
Streamline security
There's no doubt that information and data security should be critical a priority for every not-for-profit. It is fundamental to invest in the right security solutions for your organisation. However, it's worth bearing in mind that engaging a range of vendors who each oversee a single component of security can get expensive fast. Mission Australia recently found that its multi-vendor approach to security was creating duplication and gaps and increasing costs. Consolidating security vendors has resulted in clear financial, security and efficiency benefits.
Modernise device management
Many organisations spend a great deal of time and effort in managing corporate laptops, mobile phones, tablets and other devices. In Mission Australia's case, they found that staff were too reliant on head office IT to access devices and were incurring long lead times, resulting in loss of productivity. Transitioning to a cloud-based mobile device management solution (Microsoft Intune and Azure) has reduced overheads and made technology more accessible to staff.
Mission Australia is well on its way to achieving a successful digital transformation, although there is always more work to be done. The organisation's next priorities are to implement SharePoint online to support better information management practices and deploying bots to provide a higher level of customer support.
Try Antares Dashboard for Non Profits for free!!
If you'd like to realise a similar outcome to Mission Australia at your not-for-profit organisation, contact Antares today.